When you think of the word pot luck, images of childhood gatherings where family friends would bring a plate or bowl of delicious around for dinner flood into your mind. But when you associate pot luck with a wedding, you often get sideways glances and what the?! expressions.
It might not be everyone's cup of tea. As with any style of wedding food, from stand-up canapes to a multi-cousit-downdown meal, there are pros and cons to having a pot luck wedding. Let us run you through them: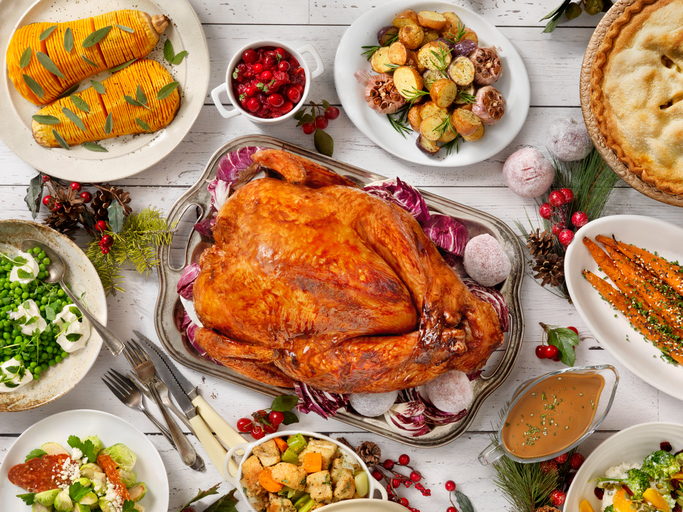 Pro:  You can open up the guest list
Cutting your catering spending right down by asking guests to bring their own favourite dish to share means you reception will cost less – so you might not have to be as pedantic with deciding who's in and who's out when it comes to the final guest list. Still, it's likely that some guests could potentially be offended by the idea of bringing their own meal.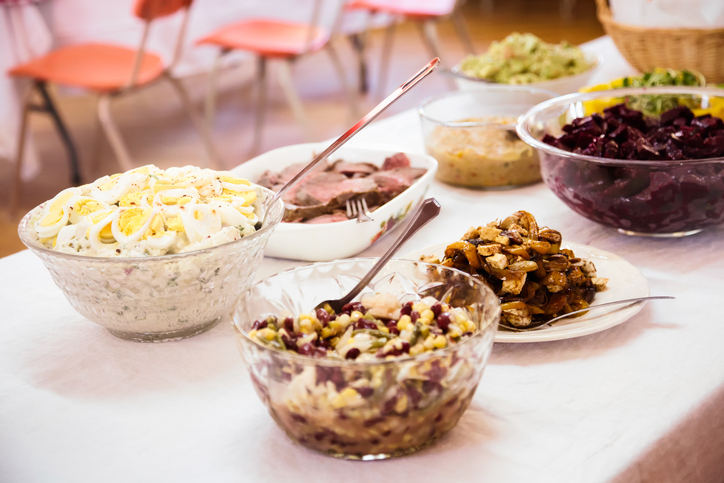 Con: People might not get it
Guests usually arrive at a wedding expecting to be wined and dined, so might be a little perplexed at the idea of having to bring a plate of food along with them. This might warrant an extra card with your invitations, similar to a wishing well card, which would explain what the pot luck is and how you'd like it to work.
Pro: You can enjoy a shared meal
There is something really special about sharing food and enjoying a  meal as a family, and those at your wedding really are your extended family when you boil it down. So this is a once-in-a-lifetime opportunity for your to enjoy a shared meal with every dish cooked by the people you love.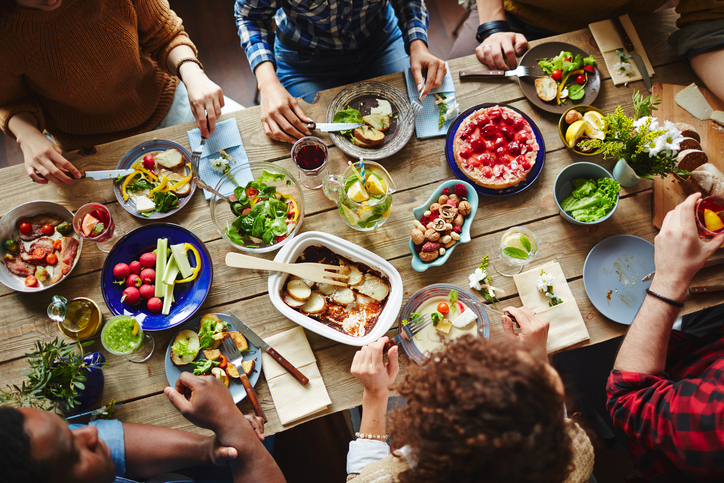 Con: Traveling guests
If you have guests who will be traveling from far afield, they most likely won't have access to a kitchen or the everyday ingredients on hand to be able to whip up something to bring along. Short of offering them your kitchen, (only if they are super keen, don't make them feel obligated…) you might have to write off expecting them to being anything and leaving it up to the local tribe.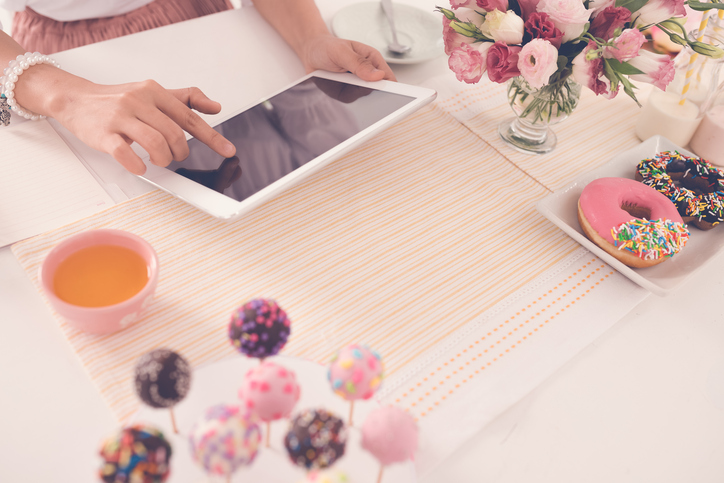 Pro: Everyone will pull out their signature dishes
While there are many restaurants that pride themselves on offering home cooked delights, there really is nothing else like the special sauce on mum's beetroot and mint salad, or the slow-cooked roast with pineapple sauce that grandma whips out on special occasions. Plus, you will have all of these and more to choose from, making it a really homely meal that will satisfy all tastes.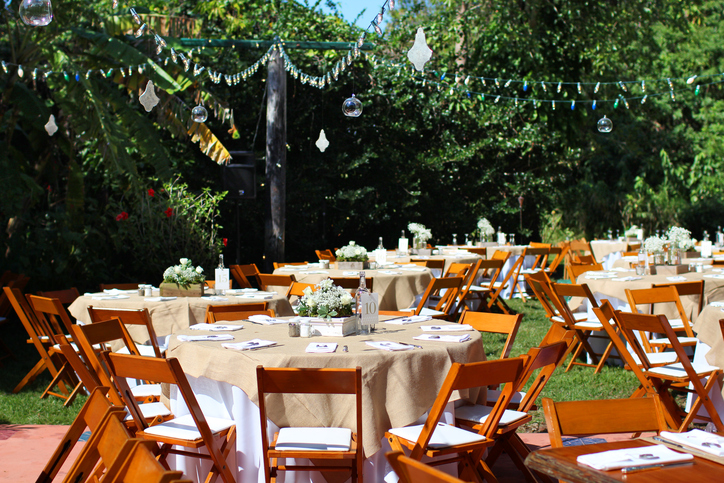 Con: Stress
Having a caterer on board often means you have one tasting and leave the rest up to the professionals to take care of, but a pot luck wedding will require some coordinating so you don't end up with 10 roast chickens, 7 bowls of mashed potatoes, and 5 loaves of banana bread. This, on top of the wedding planning workload, could lead to more stress. Most wedding planners will advise against pot luck weddings and ask you to hire a professional due to this.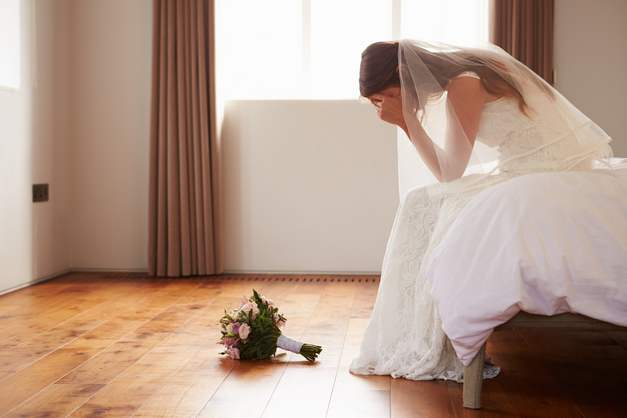 Pro: You can use this as a unique bomboniere
If you have reliable and efficient guests who are always up for something different, you could ask those who are bringing a plate to send through the recipe they will use to cook it. You can then turn this collection of recipes into a special cook book for guests!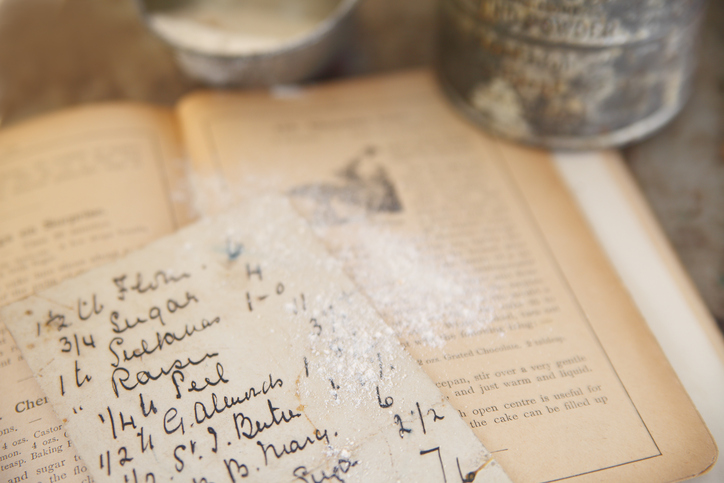 Con: You might have to 'anchor' the meal
If you don't have an overwhelmingly positive response from your guests to participate, you might still have to pay for caterers to provide some hearty staples to ensure there is enough food for everybody to eat. If there is even a chance of this, then you might as well get the caterers to provide the food anyway! Alternatively, you could supplement with a food truck.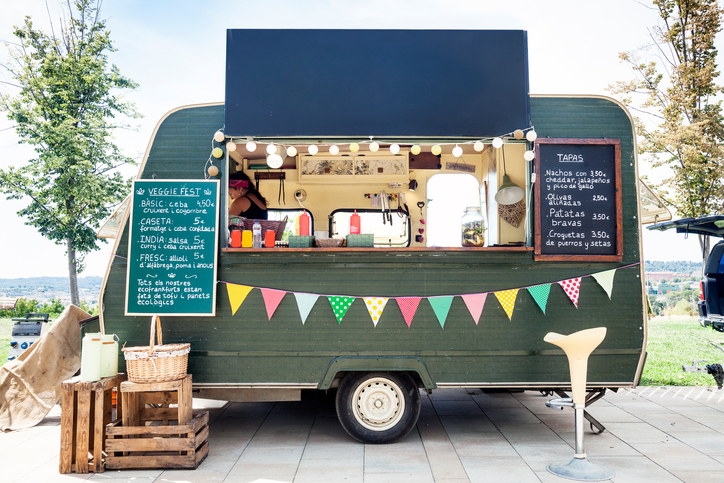 Pros: You can get seconds
With a buffet-style pot luck, you and your guests can get seconds… and thirds if there is still food leftover! But remember, there are no guarentees like there is with a professional caterer.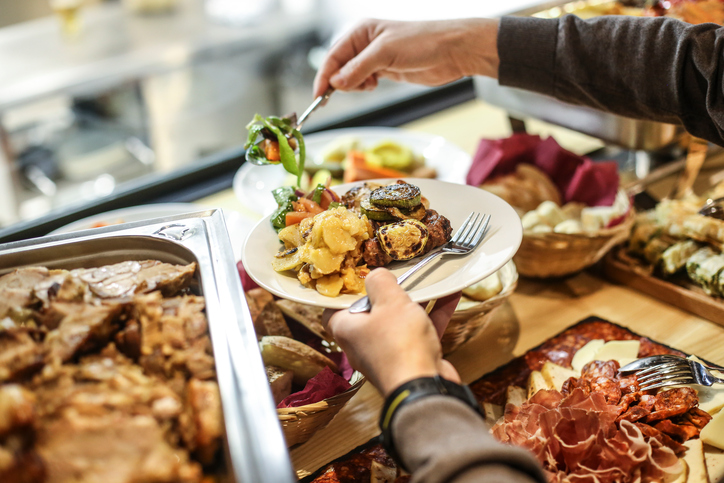 Con: Aunty Carol will charcoal the chicken
With a pot luck, you cannot force your guests to bring something along – and others you might know are terrible in the kitchen and you might wish to exclude from the get-go. But even if you think you might end up with a plate of past-crispy, black charcoal chicken from a relative, you will still have to give them the opportunity to opt in and help so as not to hurt their feelings (you might be able to steer them towards something a little safer… like a fruit platter!)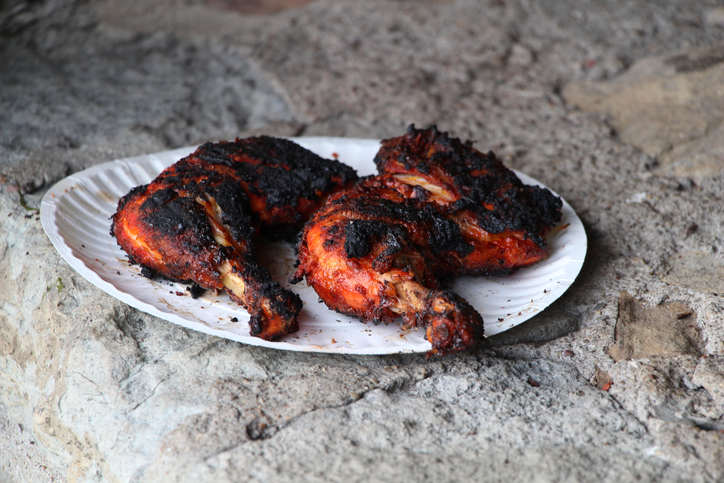 Pro: You can use this as your gift
If you are not one for material things and were thinking of forgoing gifts, you could ask guests to bring their plate in lieu of a gift. You might end up with a slightly more extravagant array of dishes this way!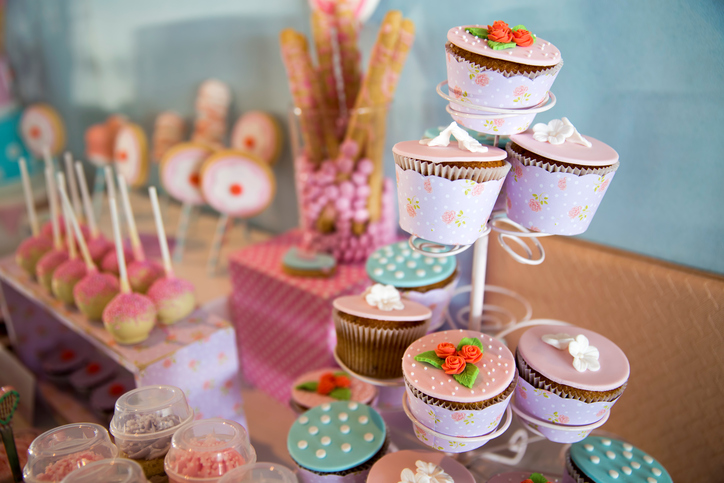 Con: Food poisoning
Nobody likes being doubled-over and incapacitated by food poisoning. And having half your guests spending the night of your wedding worshiping the porcelain Buddha is not something you would want people to remember the most about your big day. With food that isn't transported or stored correctly, this is a very real possibility, so it might be best to appoint a pot luck coordinator whose sole responsibility on the day is to ensure all dishes are collected from guests ASAP and stored correctly until the reception arrives. Considering that this is the biggest risk of a pot luck wedding, this point is important to consider.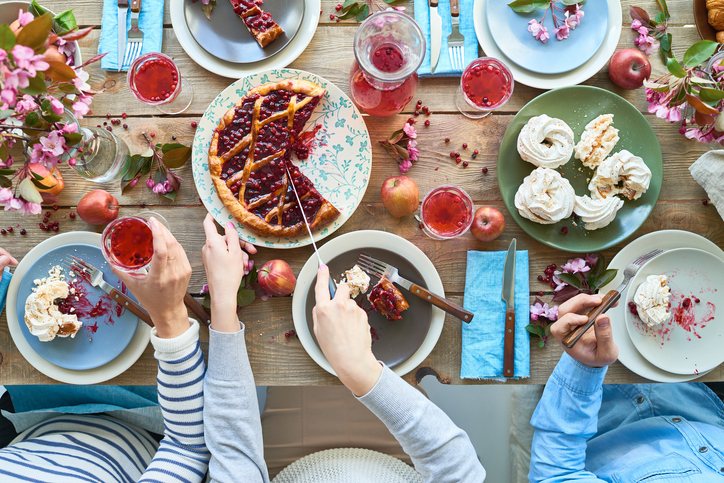 Con: Your venue might not allow it
Food regulations are quite strict and some venues may not allow you to bring food in for the reception. This is mostly because they won't have control over how it was cooked and stored before it reached their venue and, understandably, they don't want to be held responsible if something hasn't been prepared correctly. You will need to check with your venue ASAP to see if a pot luck wedding can even be a possibility and if they have the facilities for you to be able to pull it off.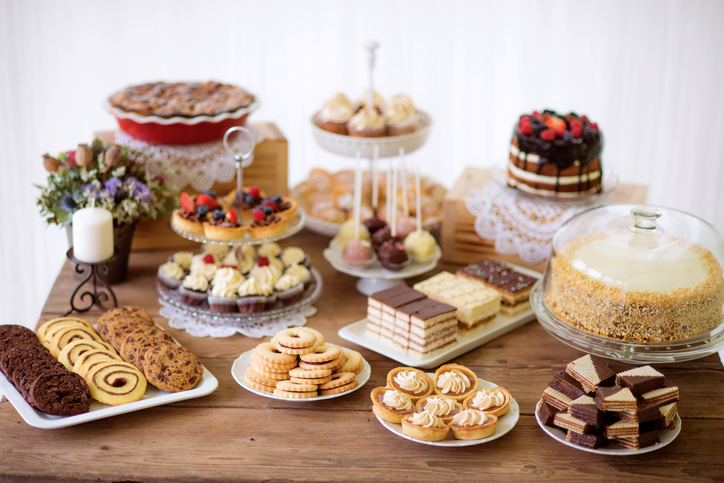 Con: Labor costs
Setting up a buffet and packing it down can be a lengthy process and one you might not want to delegate to your guests. This means that you might be up for costs to employ staff to set up as well as pack down the food plates. Just something to keep in mind…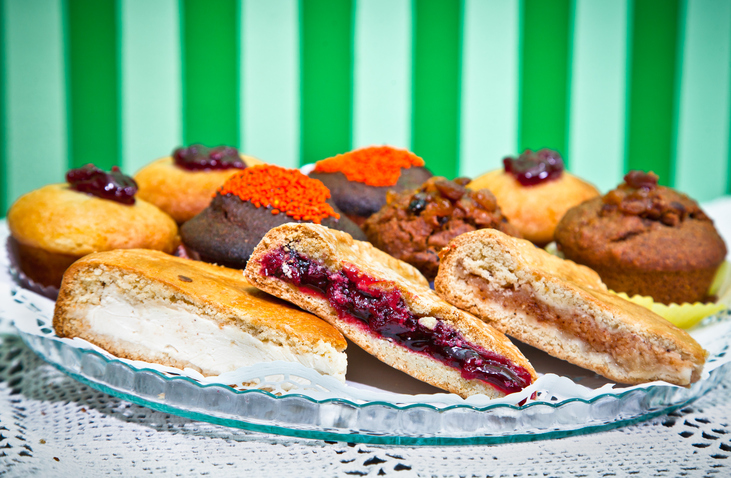 Conclusion…. No to pot luck weddings!
We wouldn't risk a pot luck wedding, keep it for dinner parties instead!  Overall, we think a pot luck wedding is just too risky! What if there isn't enough food? What if someone gets food poisoning? A safer option would be to hire a caterer, but have pot luck for dessert, or to have a pot luck brunch or lunch in a park the next day. This way, you are having a risk free wedding. Remember- professionals are worth every penny!