When Sydney bride Sylvia Derderyan, 25, received a knock at the door on the morning of her Armenian wedding to 31-year-old Ariel Akkirayian, she was shocked to find it was the police.
"As we were getting ready to leave, a guy dressed as a police officer came to the door and said they were here to escort us to the wedding. At first I thought he was a stripper!" laughs Sylvia.
It was, in fact, was a surprise 'police escort' organised by her motor-enthusiast groom who restores vintage cars for a living.
Three 'policemen' on motor bikes from Motorcycle Escorts stopped traffic, played love songs and hammed it up for playful photos with photographer Dan Luke.
The early fun of their October 5, 2013 wedding set the tone for a huge Armenian party at Waterview in Bicentennial Park afterwards. Two hundred and ten guests celebrated till midnight in the Olympic Park venue, styled by Events by Nadia.
Speeches were a highlight including Ariel's 17-minute heartfelt tribute to his new bride.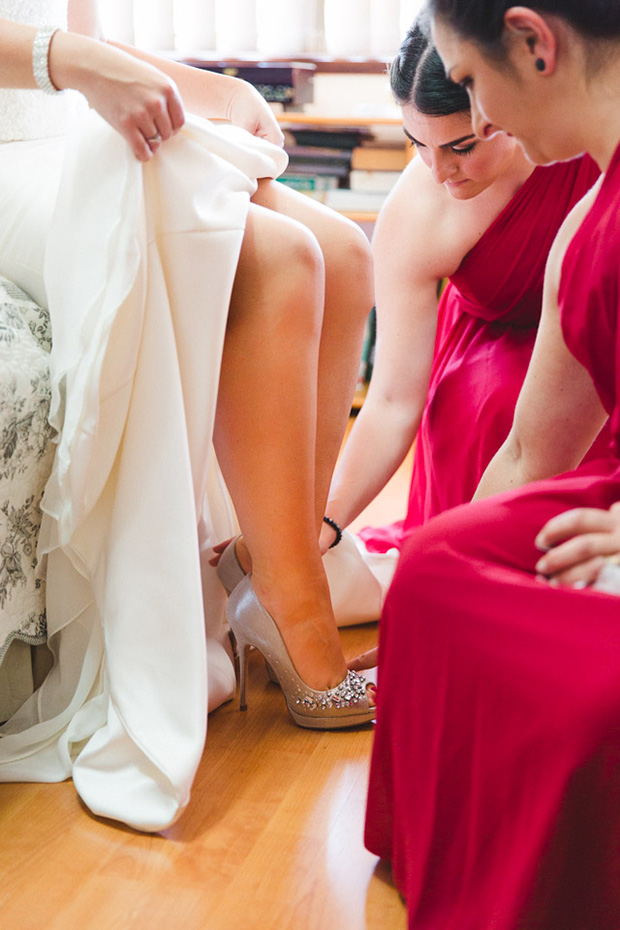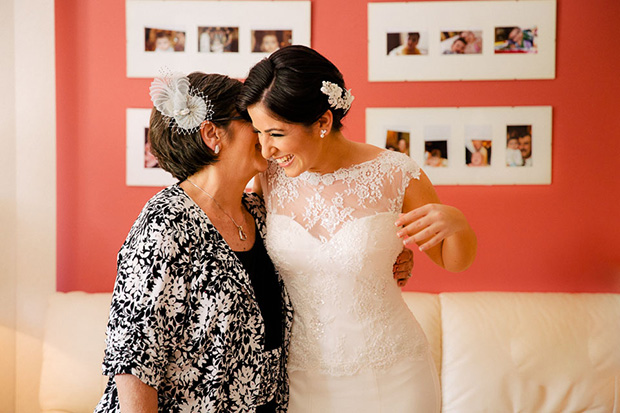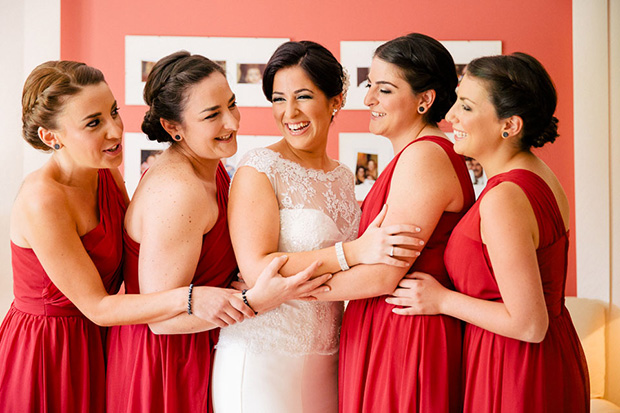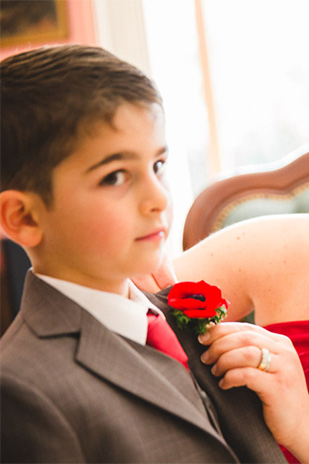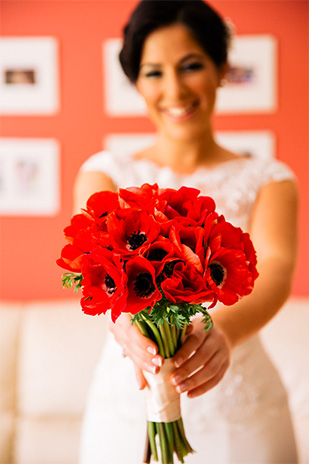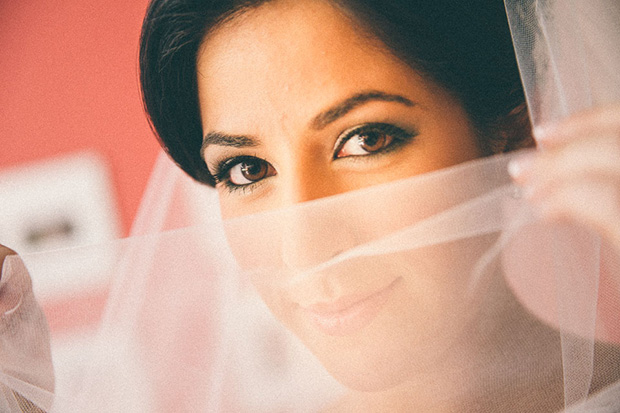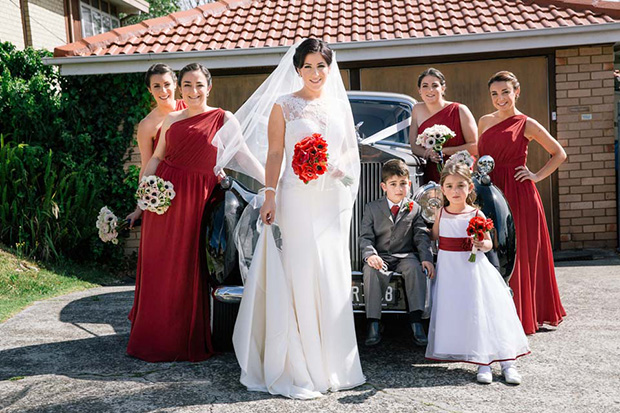 Sylvia's favourite colour, red, was the hero hue, with crimson bridesmaid gowns and anemones by Lillit Florist.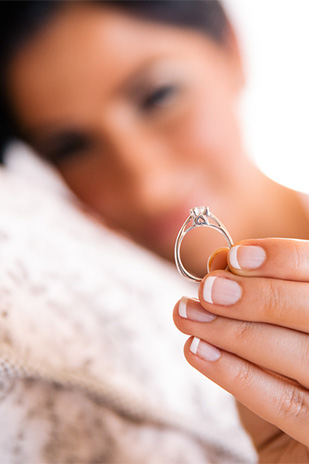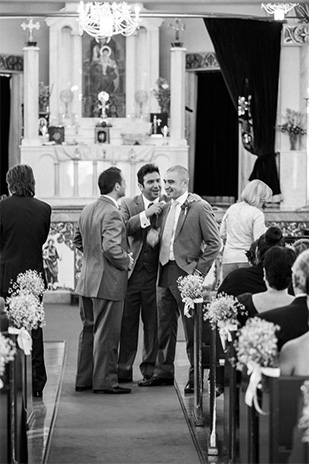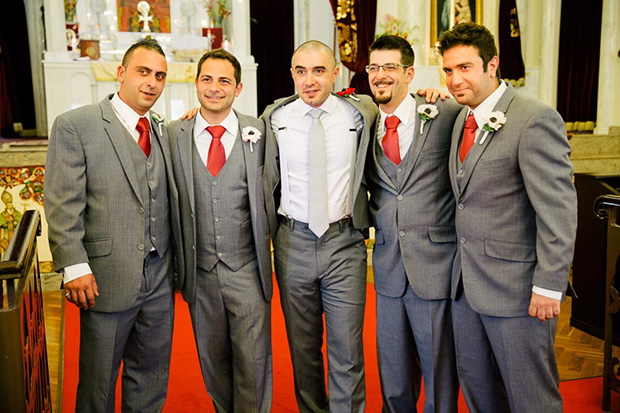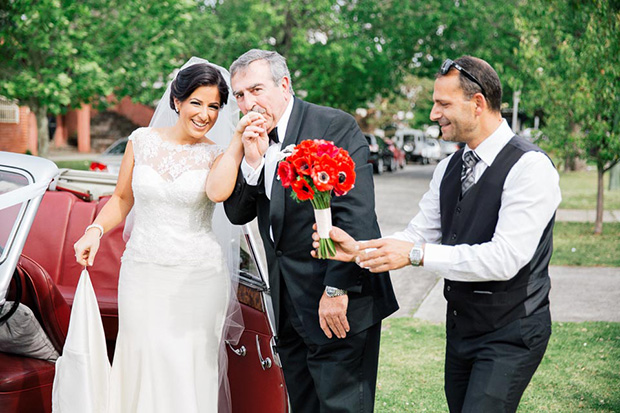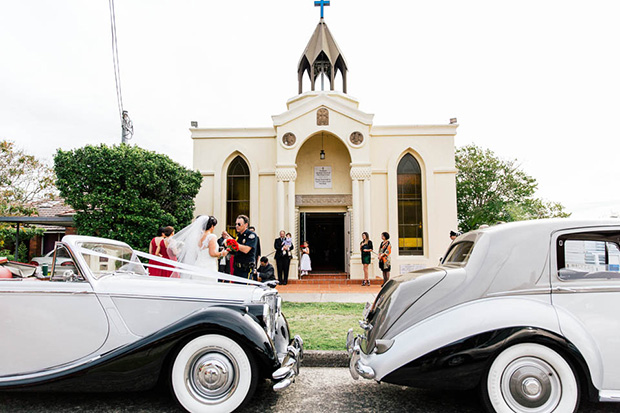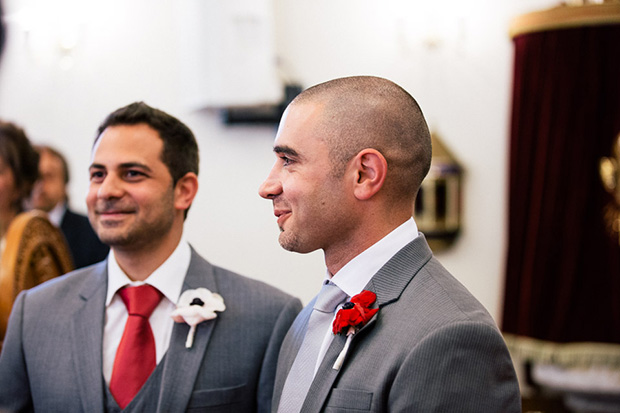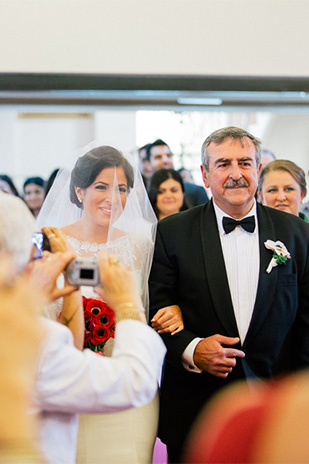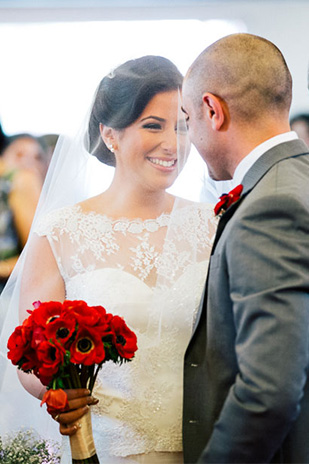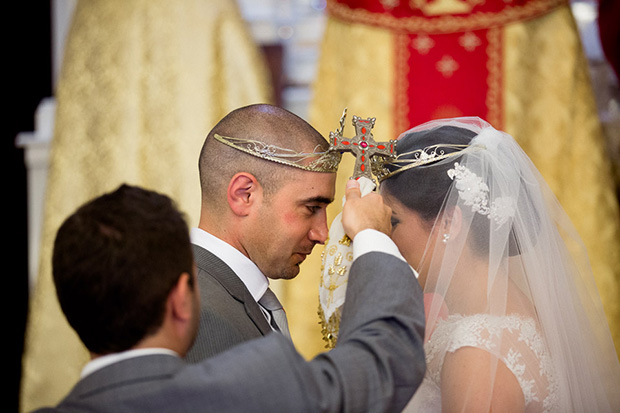 In a traditional Armenian service, the bride and groom are crowned king and queen of the day. They face each other for the majority of the ceremony and the best man holds a cross over their crowns for the duration.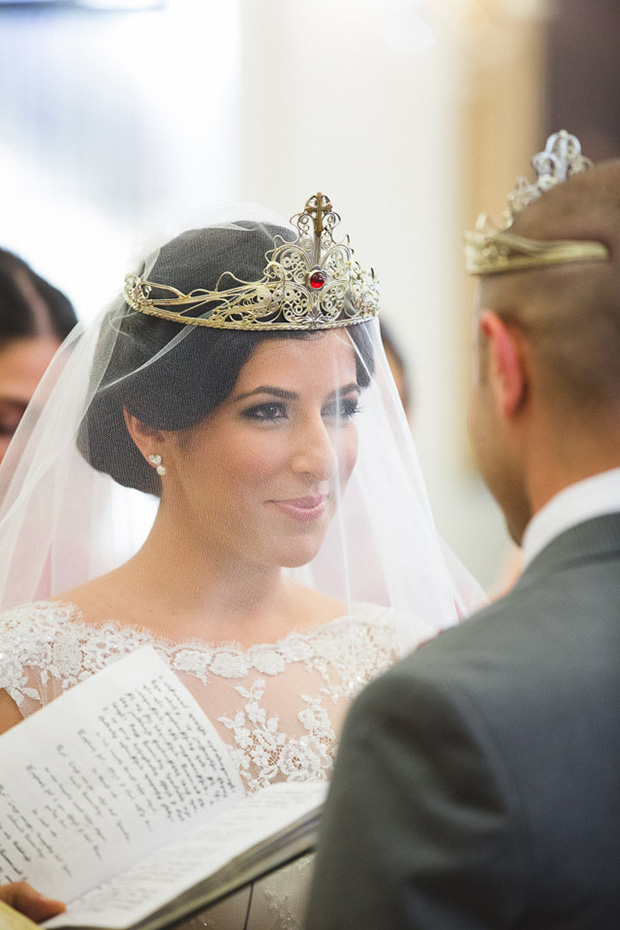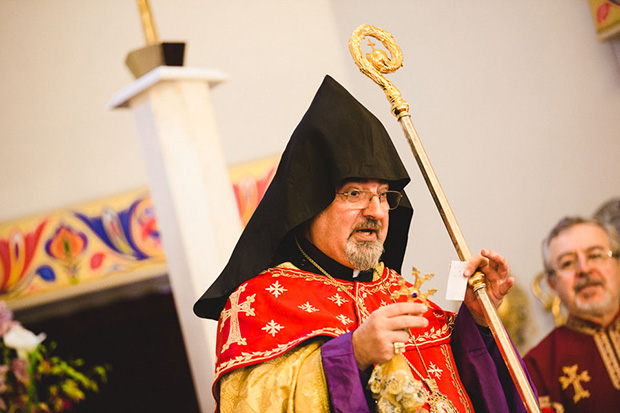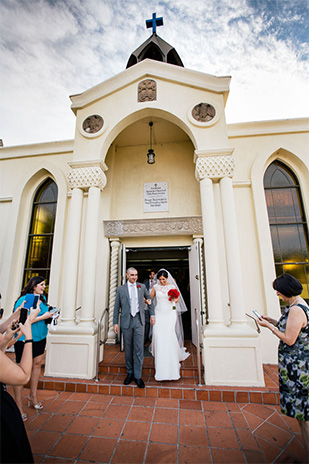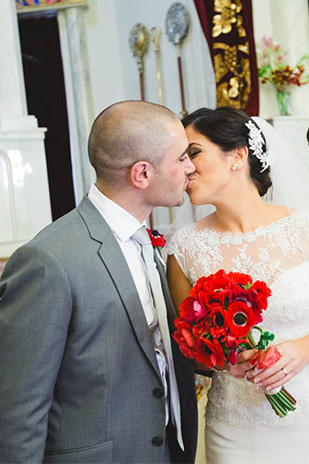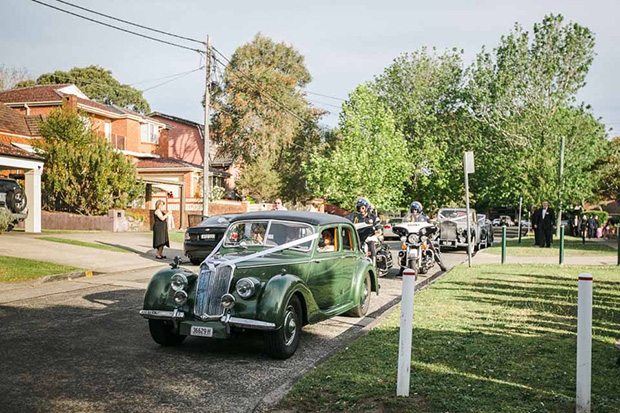 Several vintage cars featured in the wedding, including Ariel's clients' from Royalty Wedding Cars and Fifth Avenue Vintage Cars.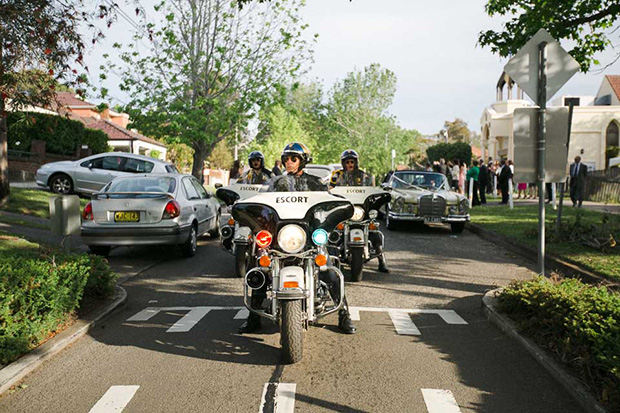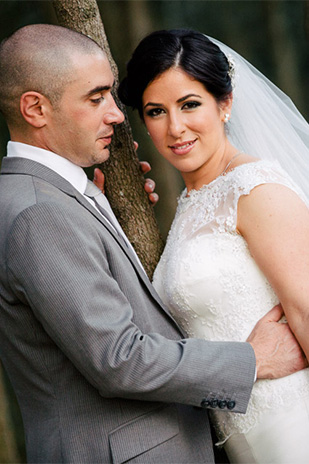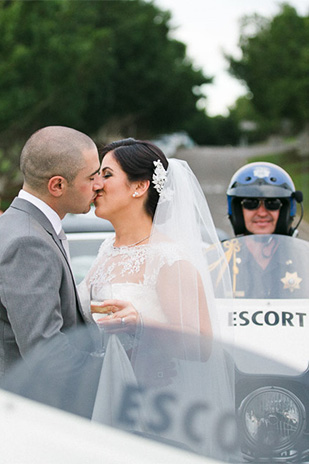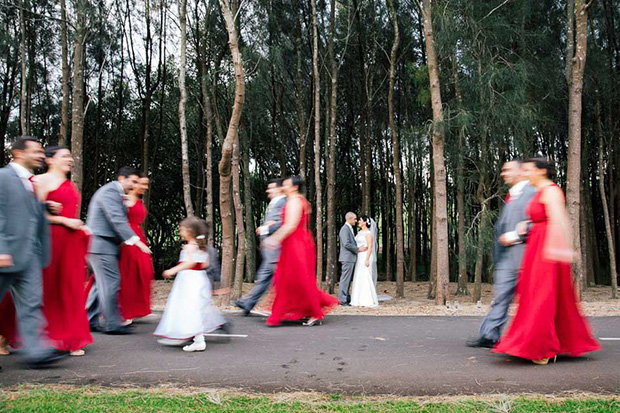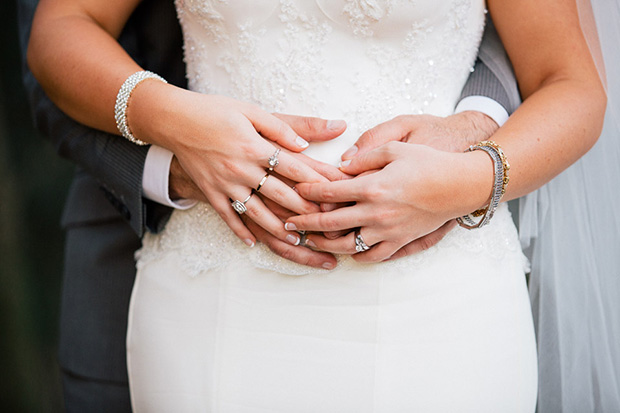 In Armenian custom, Sylvia was gifted family heirlooms after the ceremony, including a diamond ring that was her grandmother's and a bunch of jewellery from Ariel's Argentinian family.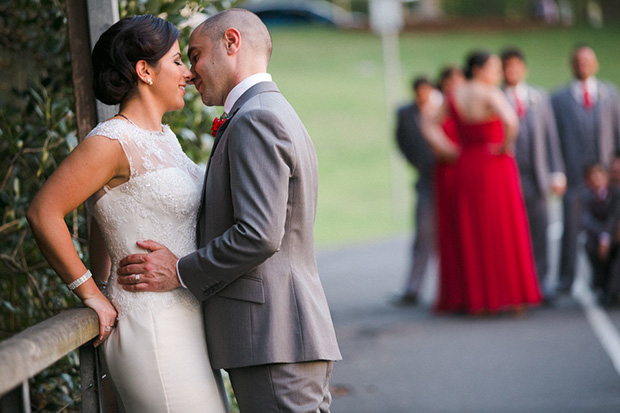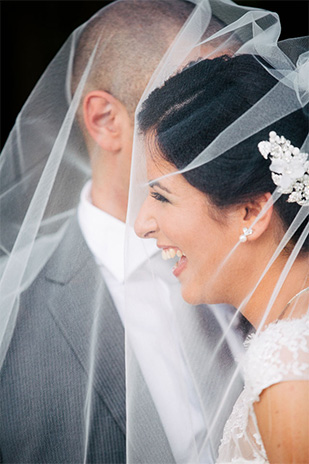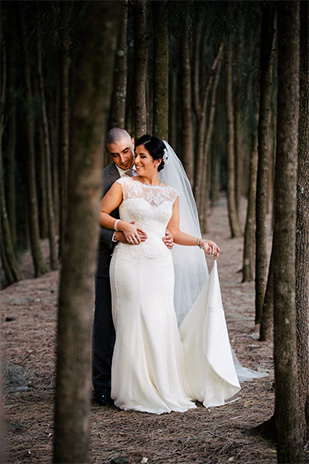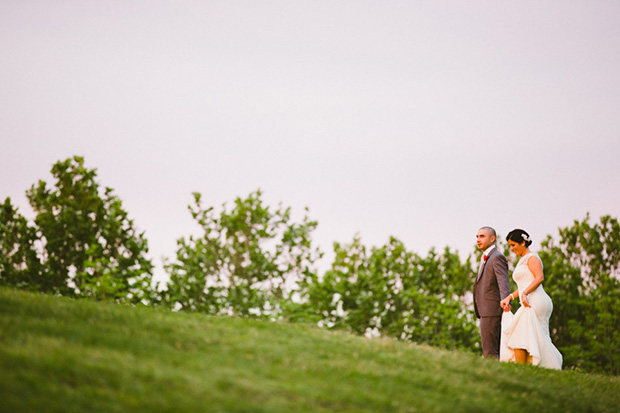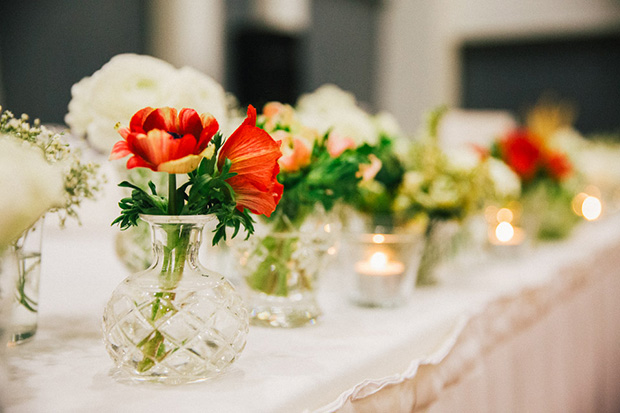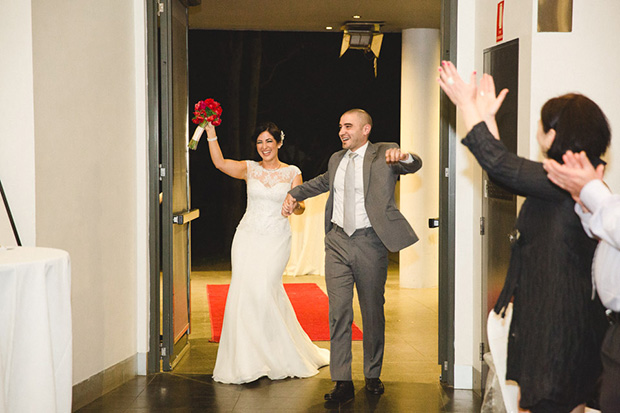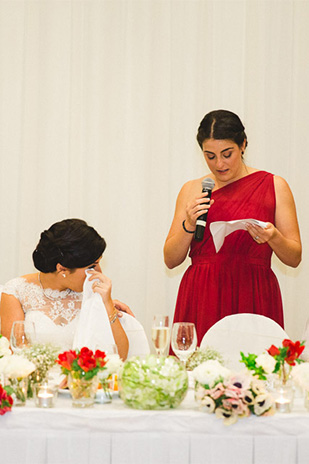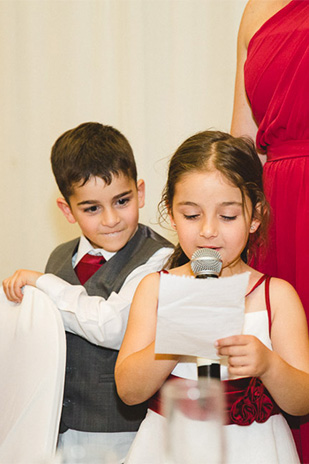 Sylvia, who is usually the spokesperson of her family, was overwhelmed with beautiful speeches from her sisters and niece and nephew.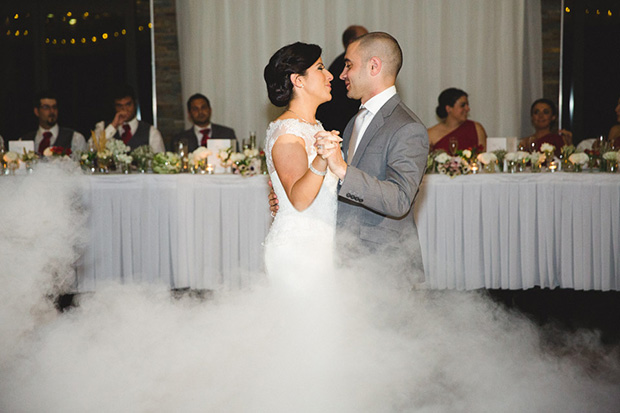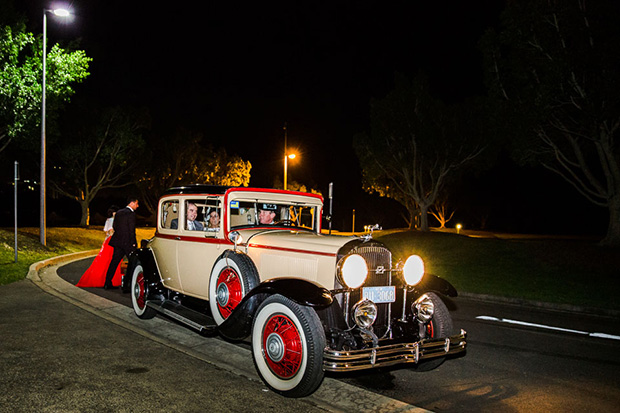 Photos courtesy of Dan Luke Photography.