Epic marriage proposals now officially involve kerosene and rope.
It might sound more like something from a crime scene but done the right way, these two ingredients will create a memory to melt your heart. Alexander Spier spent weeks practicing his proposal to girlfriend Jayde Vernon, both aged 23. "Alex surprised me with the best proposal a girl could ever ask for," explains Jayde.
"He took me and our two best friends to our favourite place called seal rocks on the north coast of NSW where we would camp and surf together. Alex and his best mate had been practicing for weeks for this night. Without me knowing he had been creating an enormous sign out of kerosene-soaked rope saying 'Will You Marry Me?' that was lit on FIRE!"
The pair were eager to marry, with the added excitement of being able to live together. "It was a beautiful six months of engagement which was a perfect amount of time as Alex and I both didn't want to live together until we were married," smiles Jayde.
The duo wed with their boho wedding on January 16, 2015 at Rosebury in NSW. After a ceremony at Pymble Uniting Church the couple and their 80 guests partied at Koskela Kitchen. "This place really reflected both of our design backgrounds and was the beginning of a great night where our family and friends sat down in an old warehouse over a beautiful meal complemented with craft beers and homemade lemonade," explains Jayde.
Photos courtesy of Damien Furey Photography.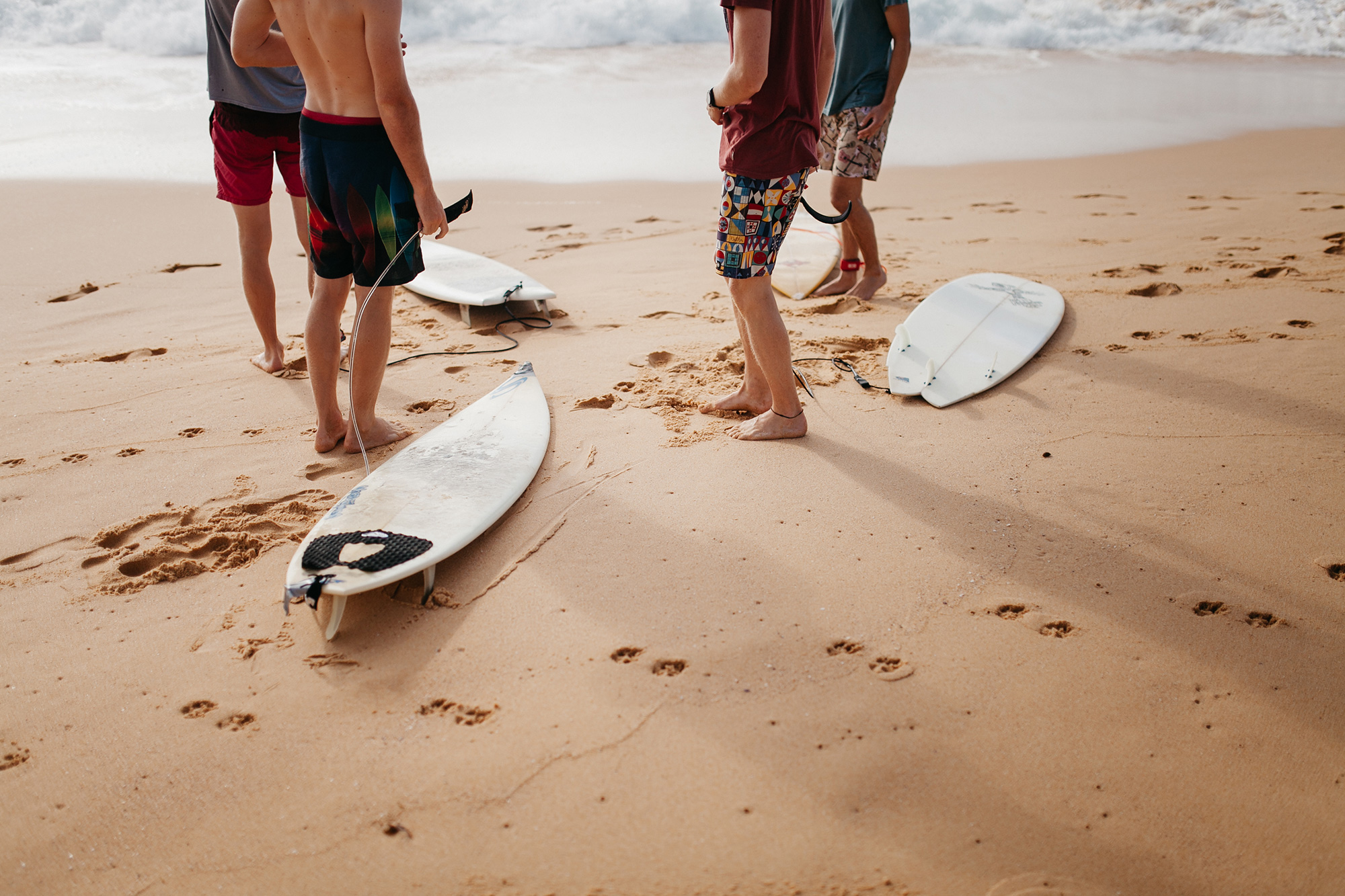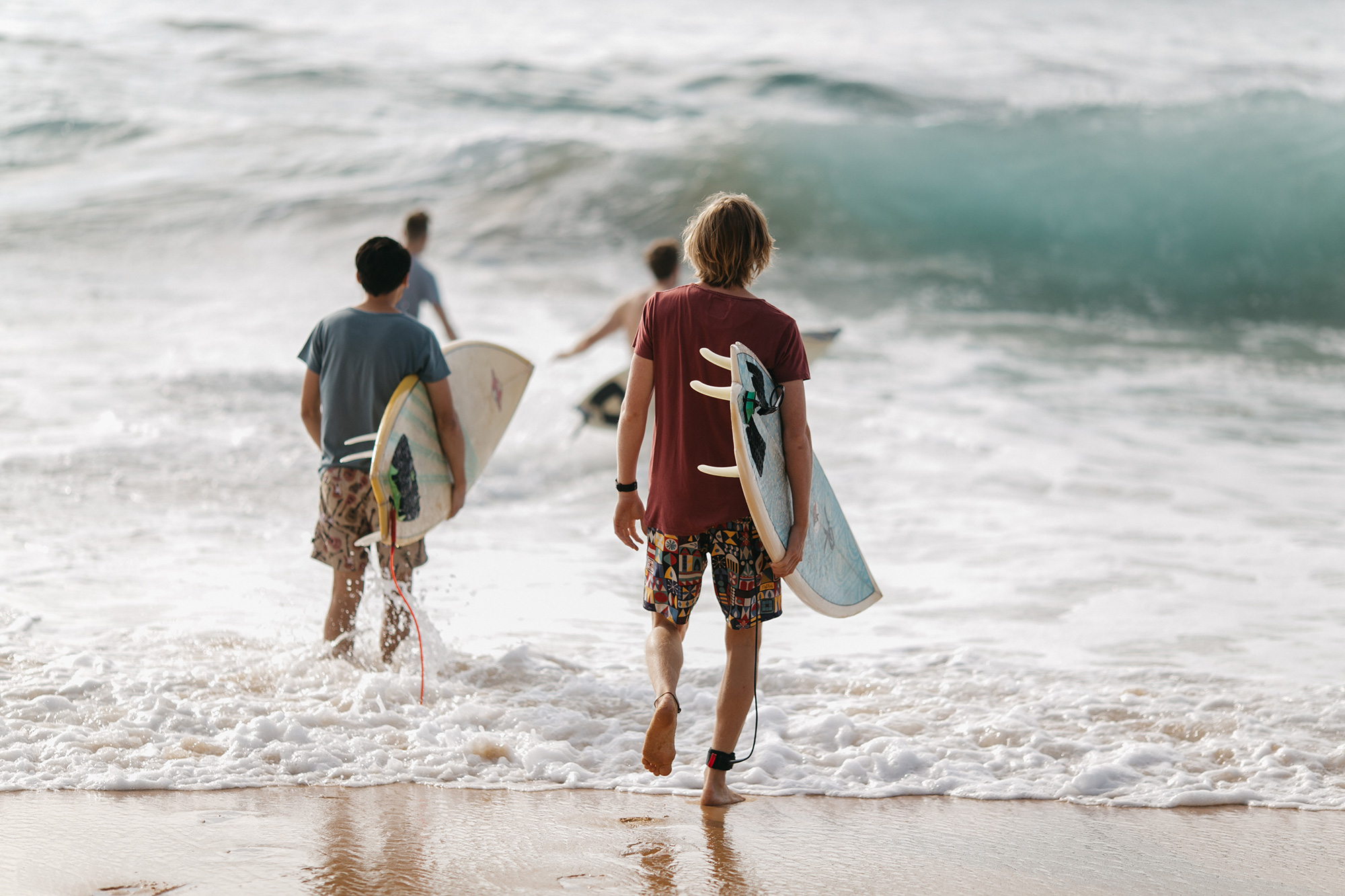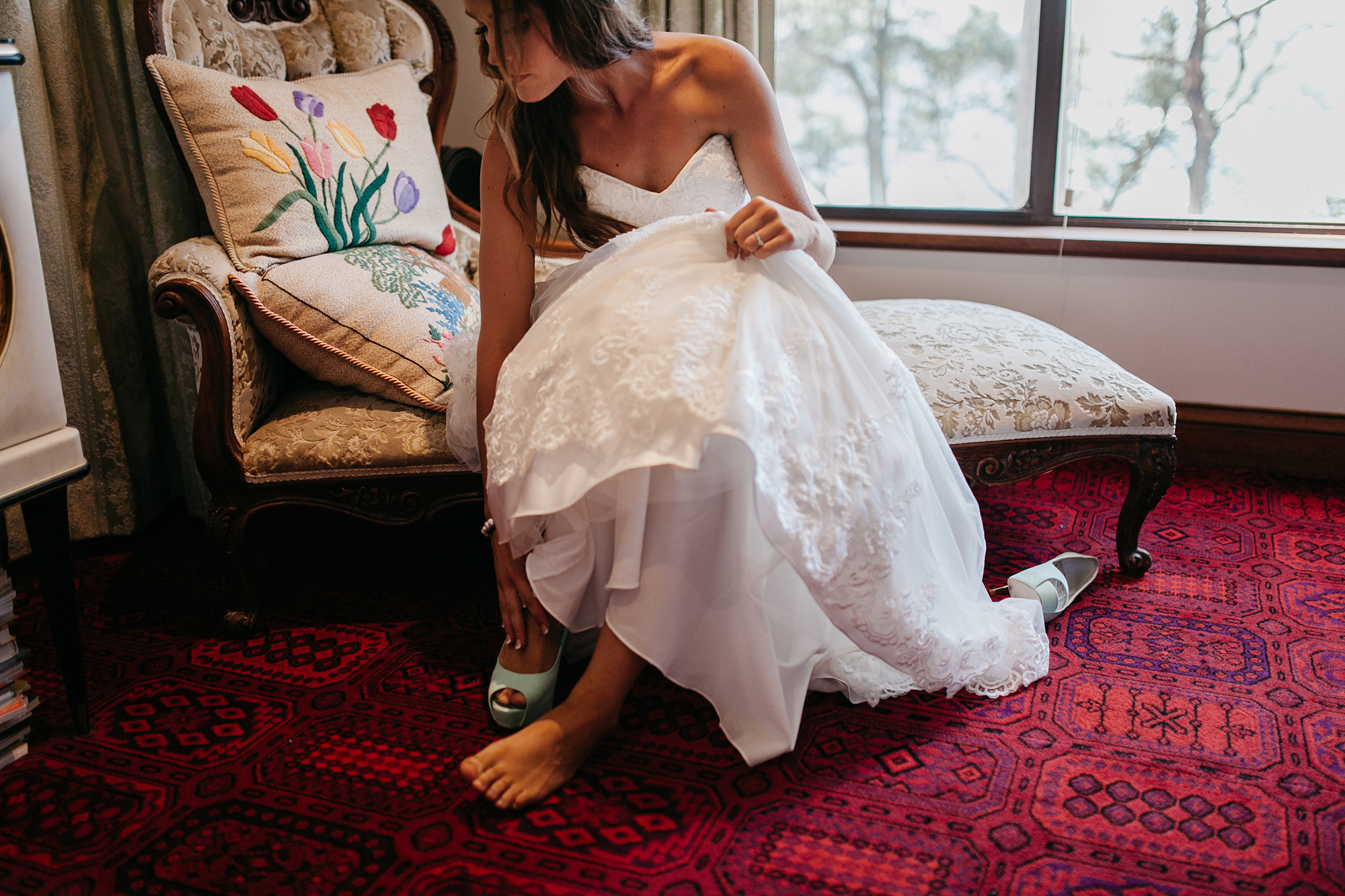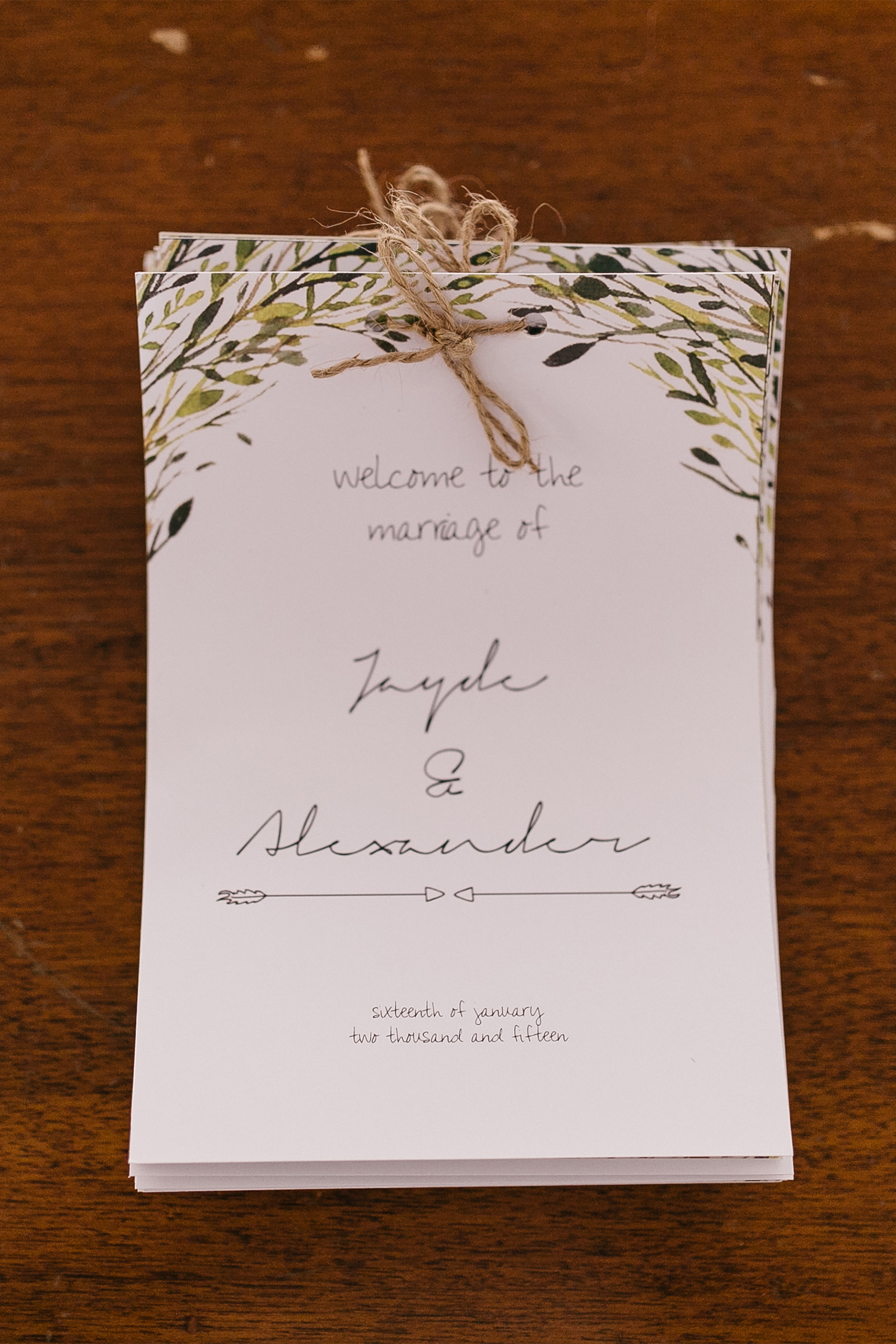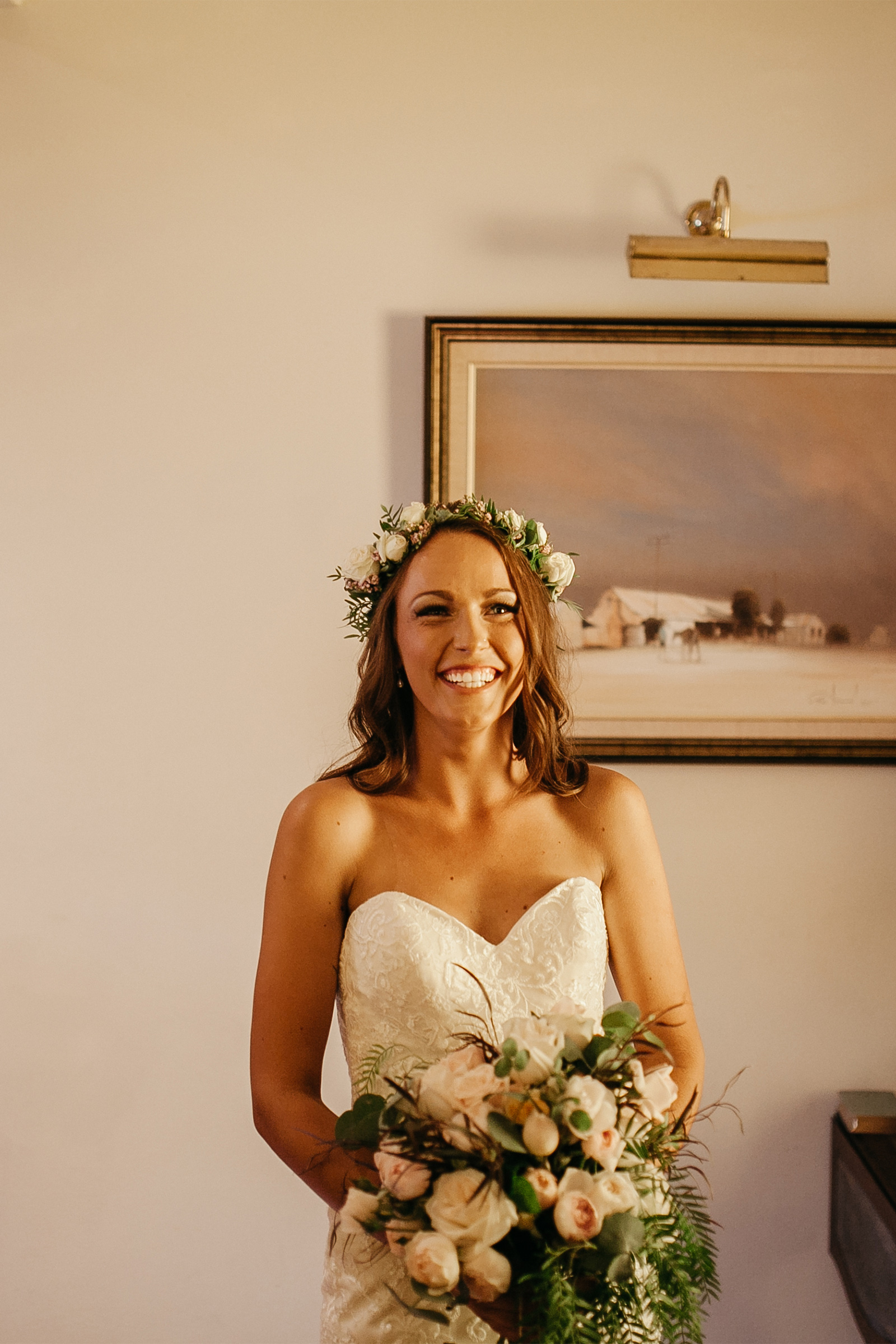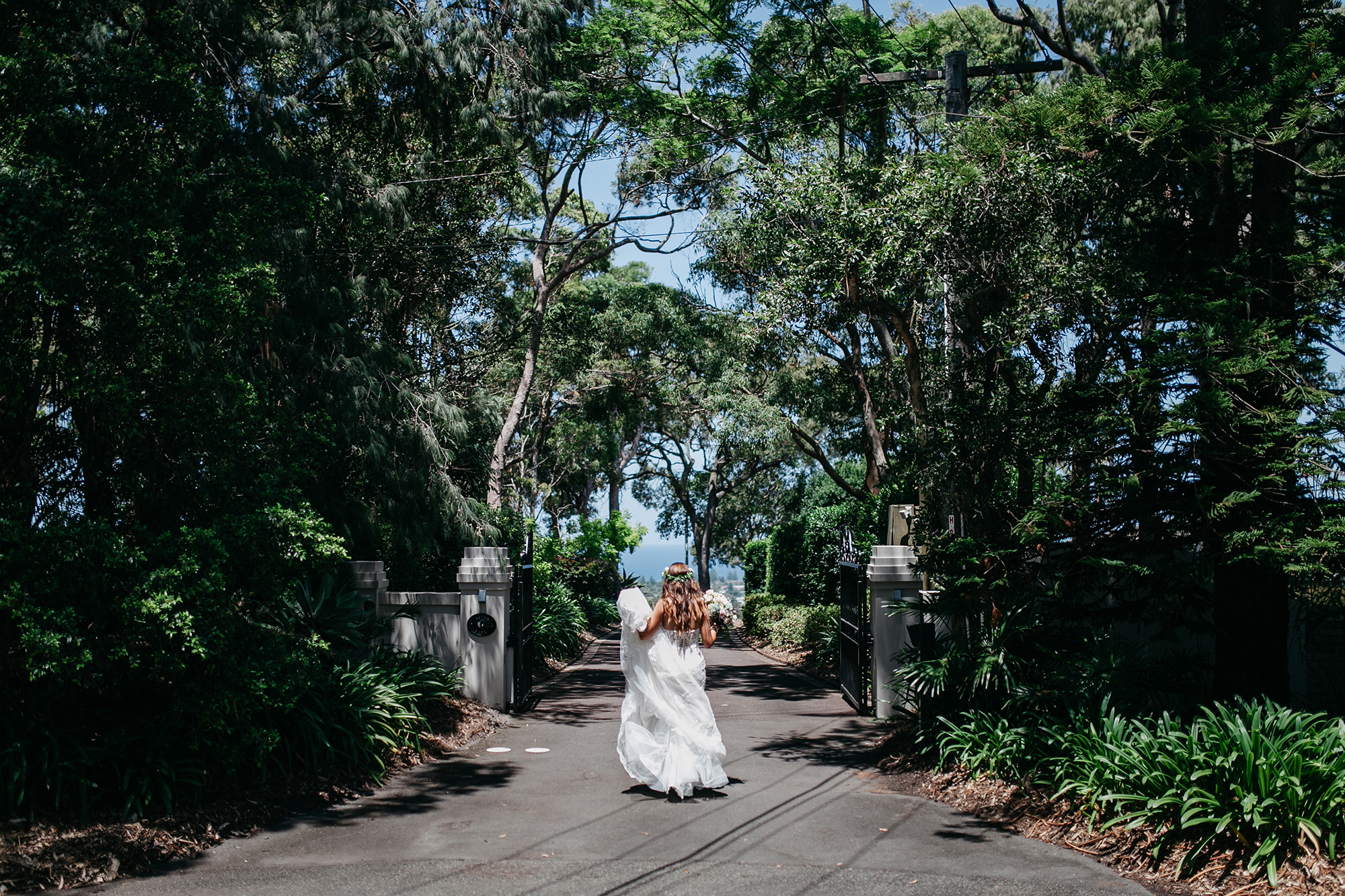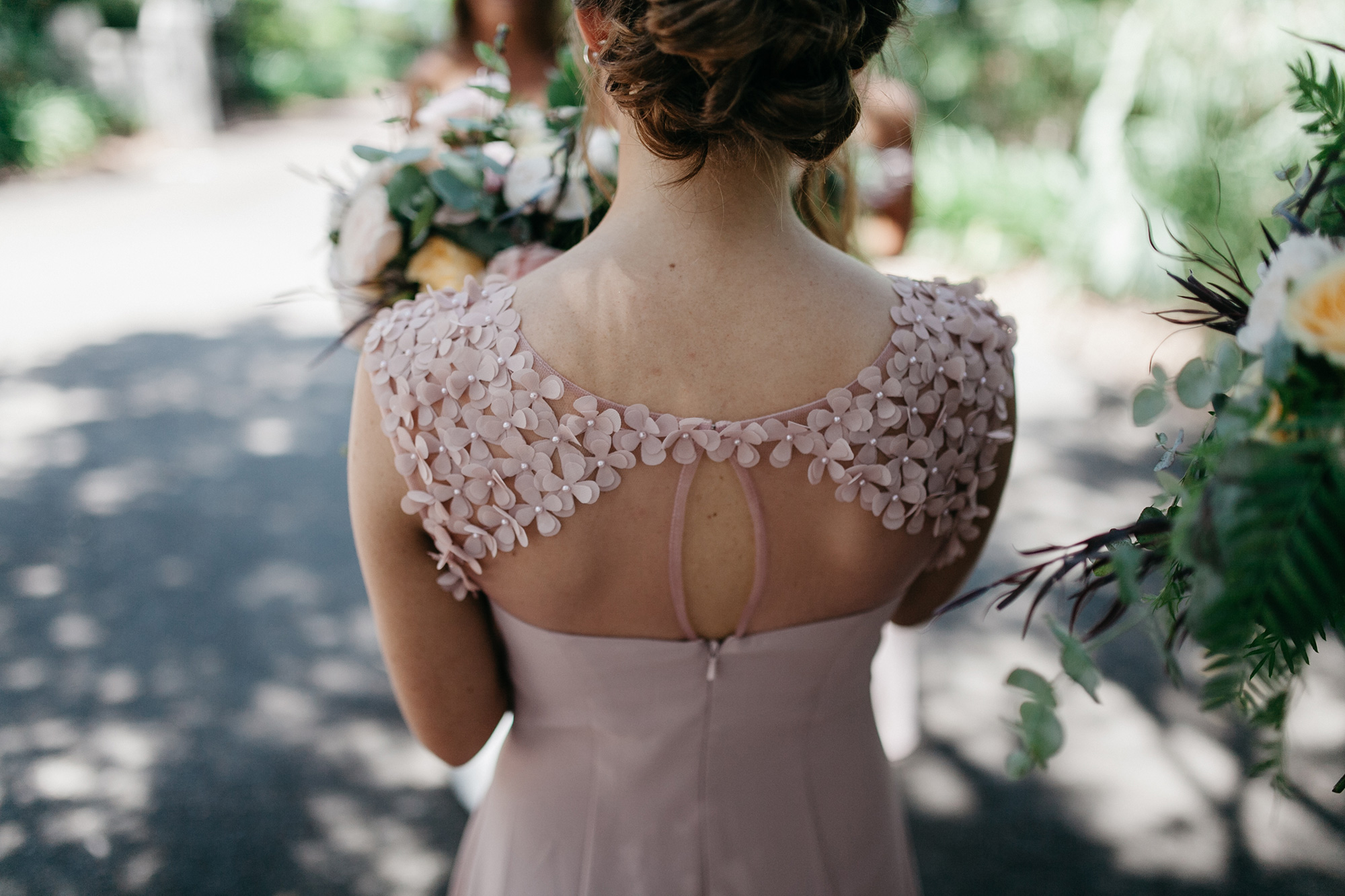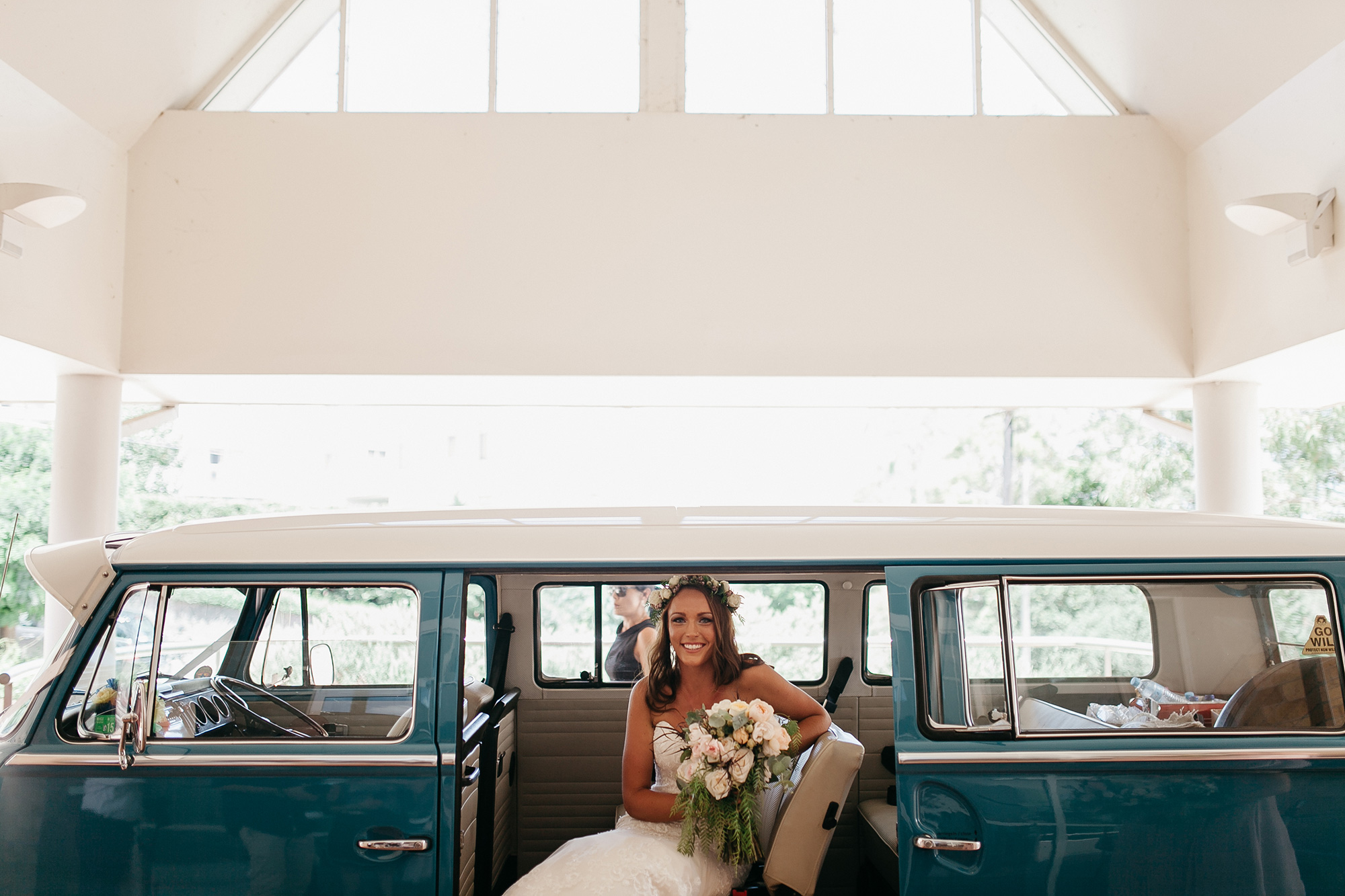 Jayde is a design student and Alex is an assistant architect.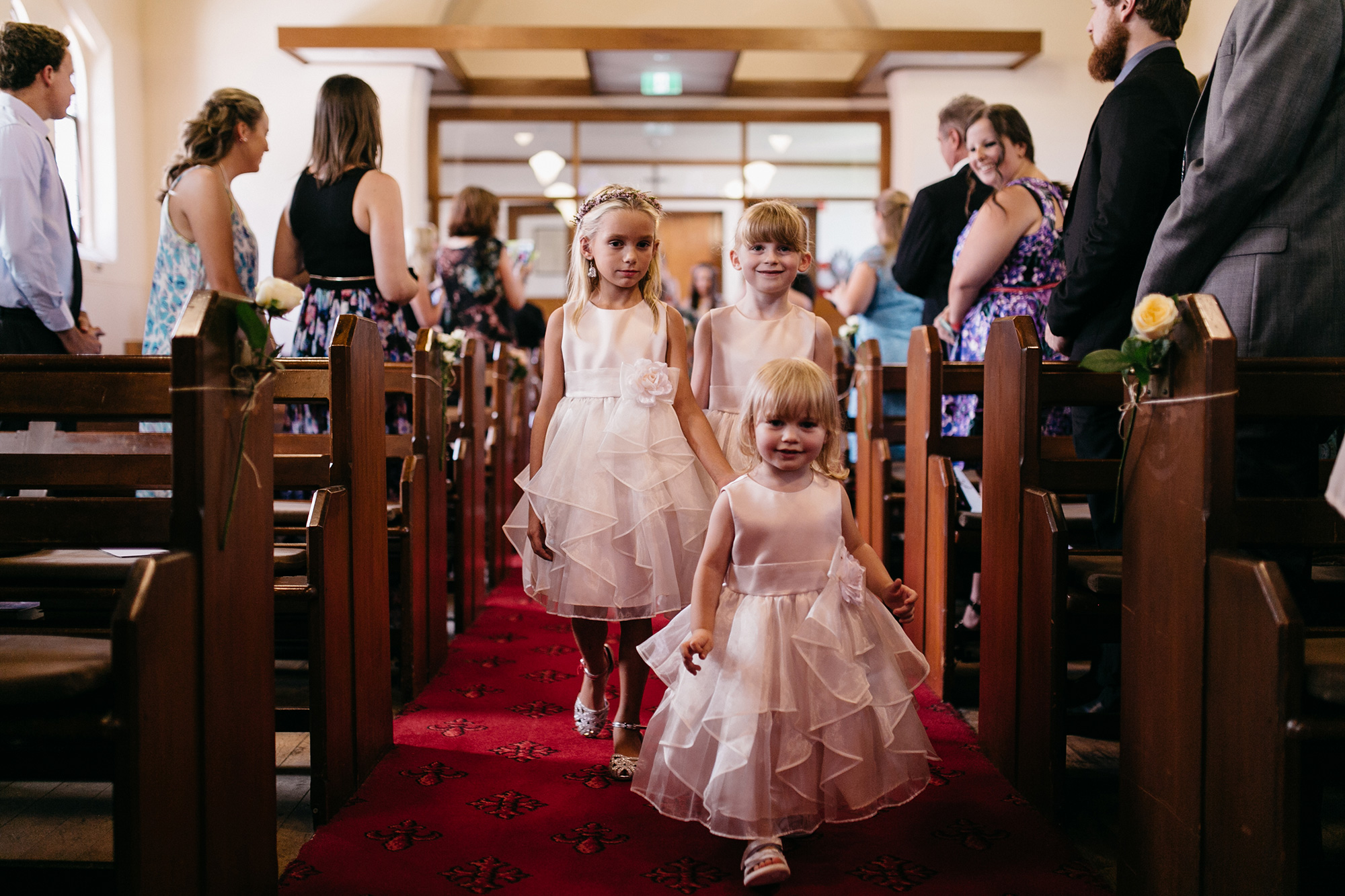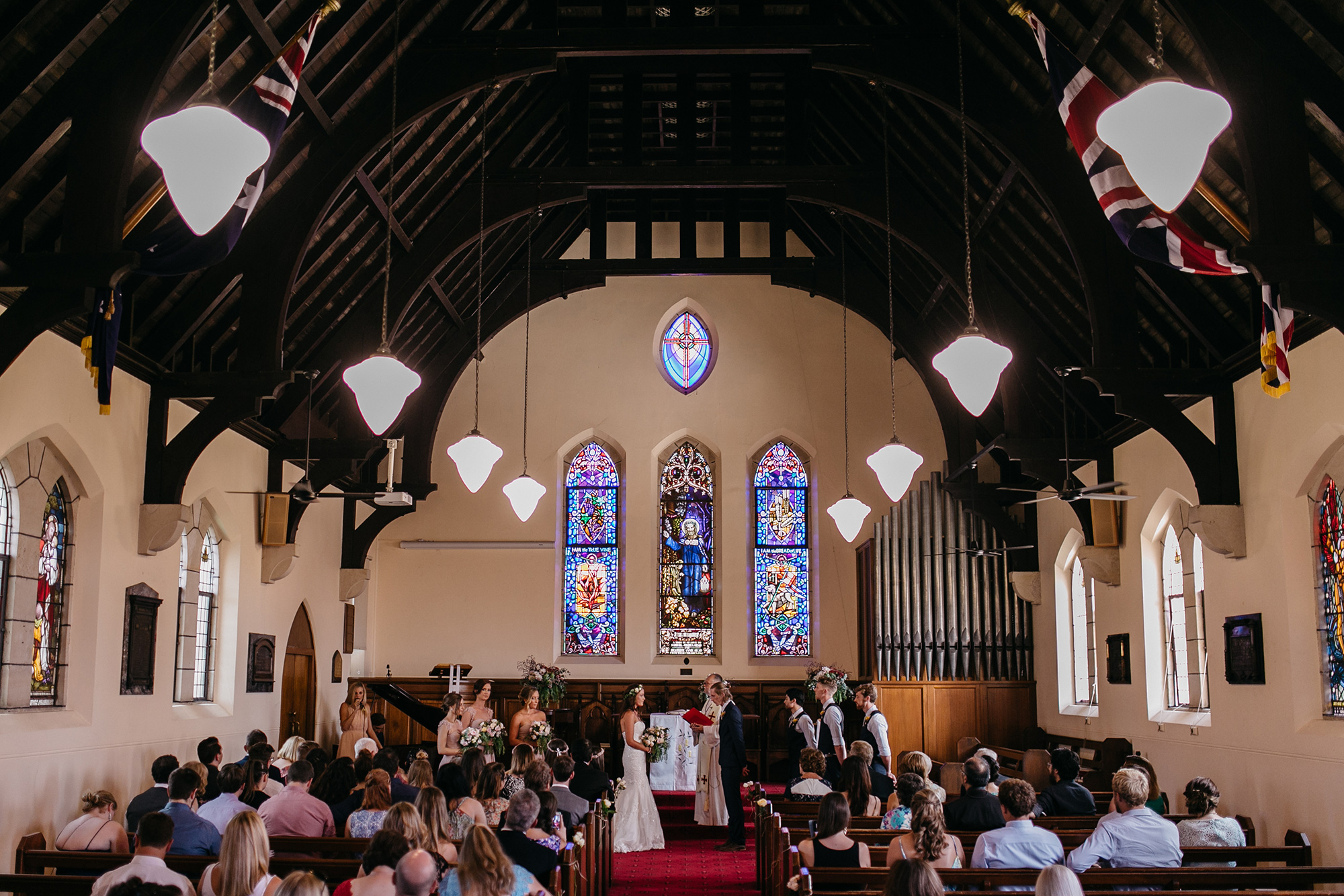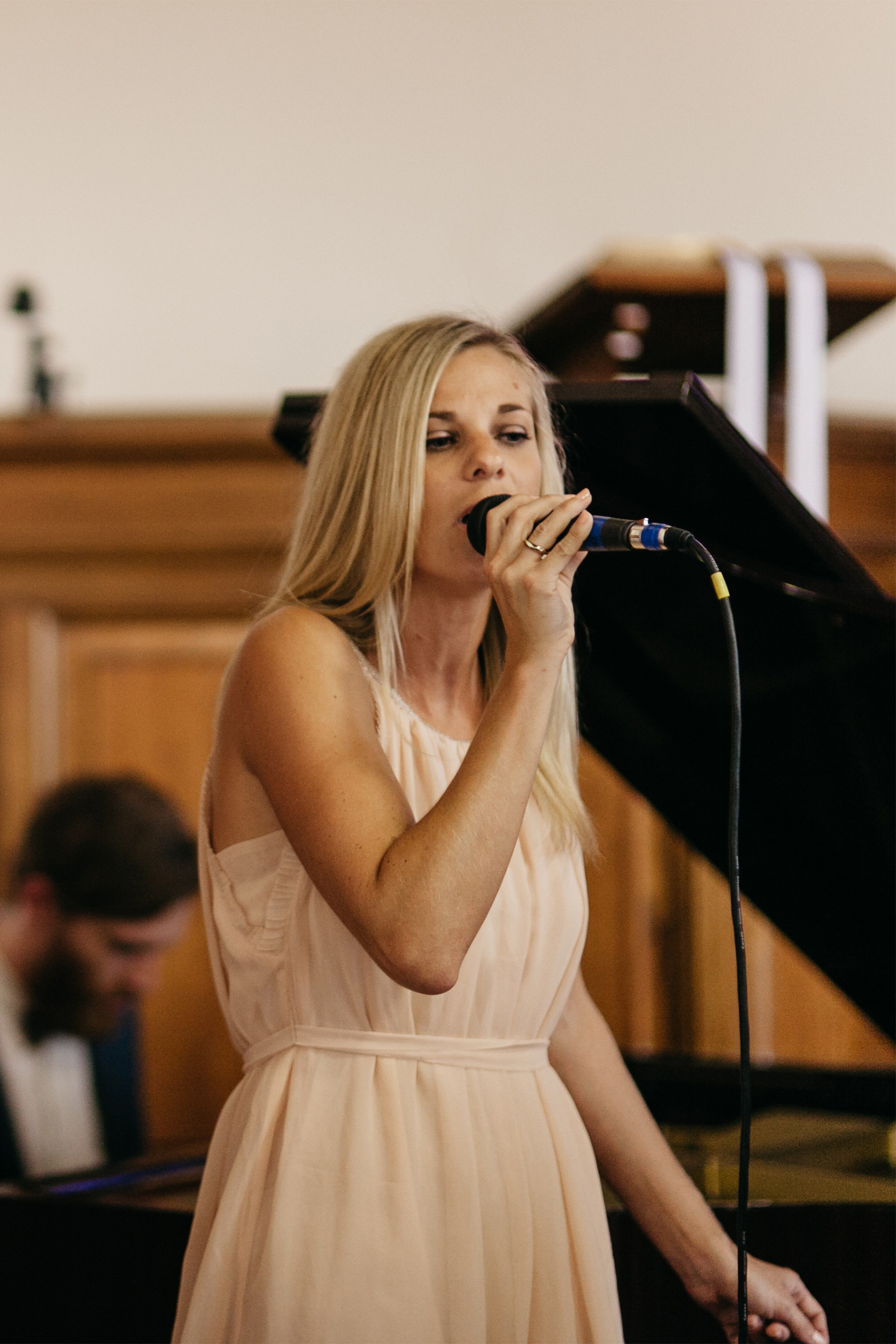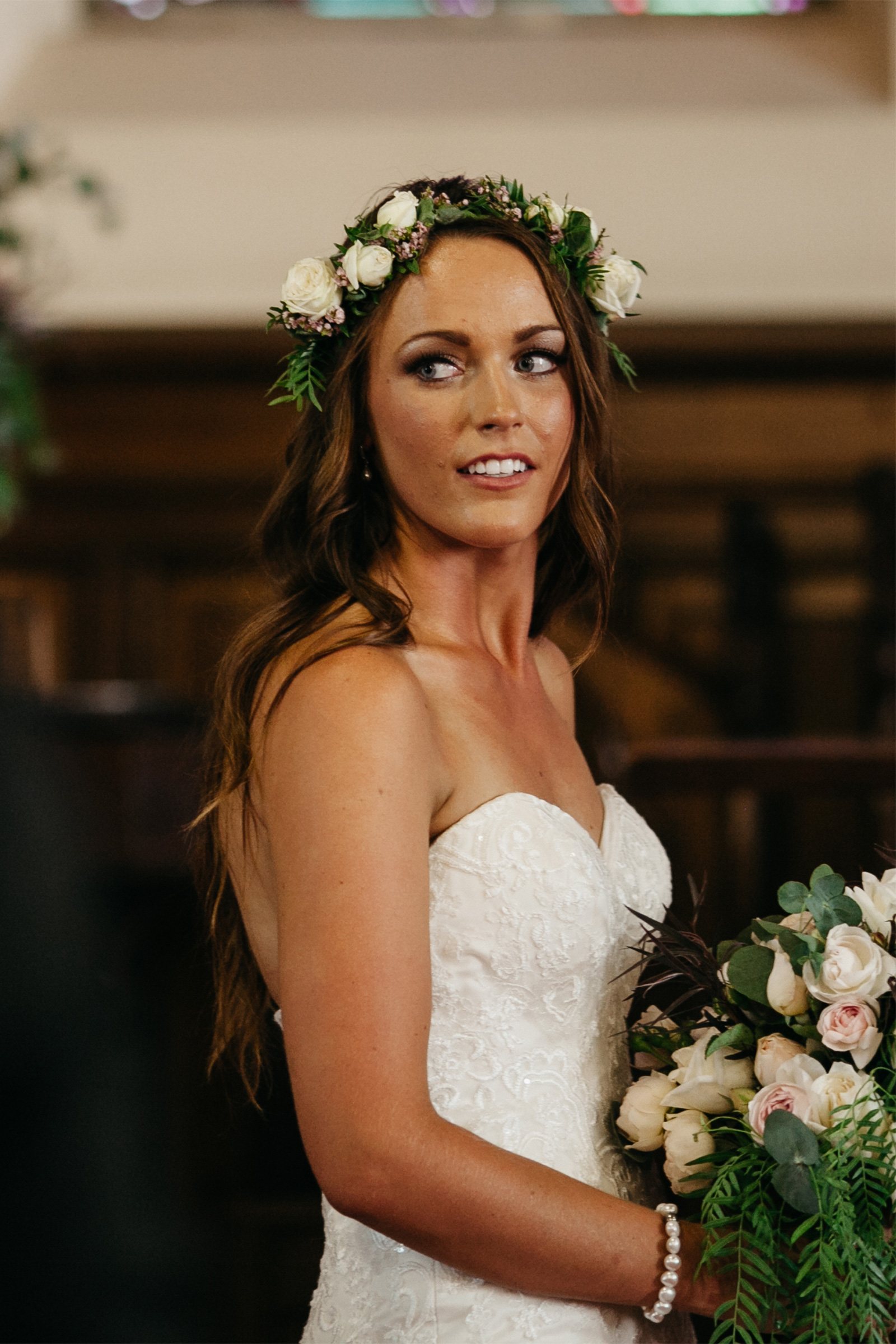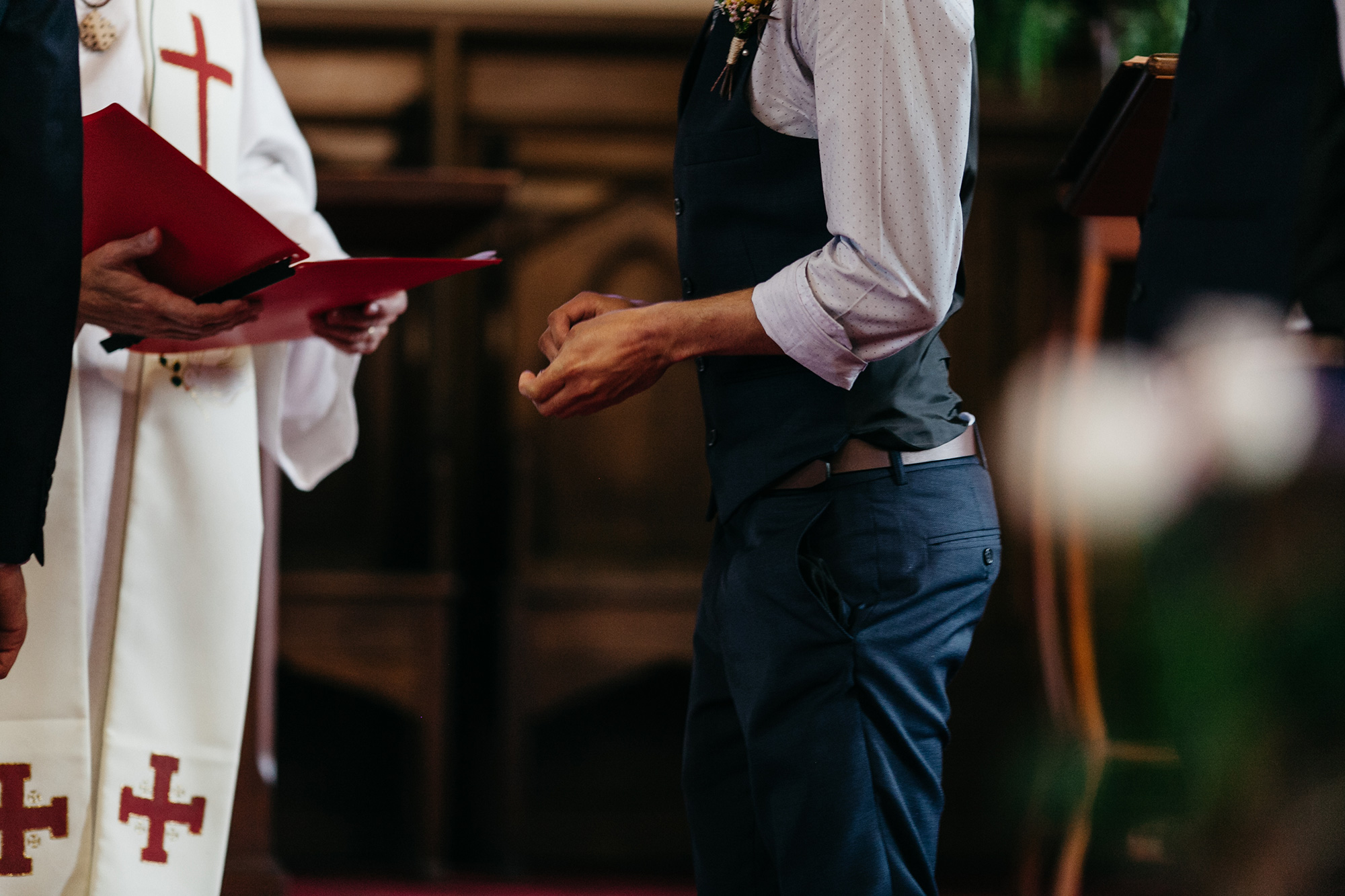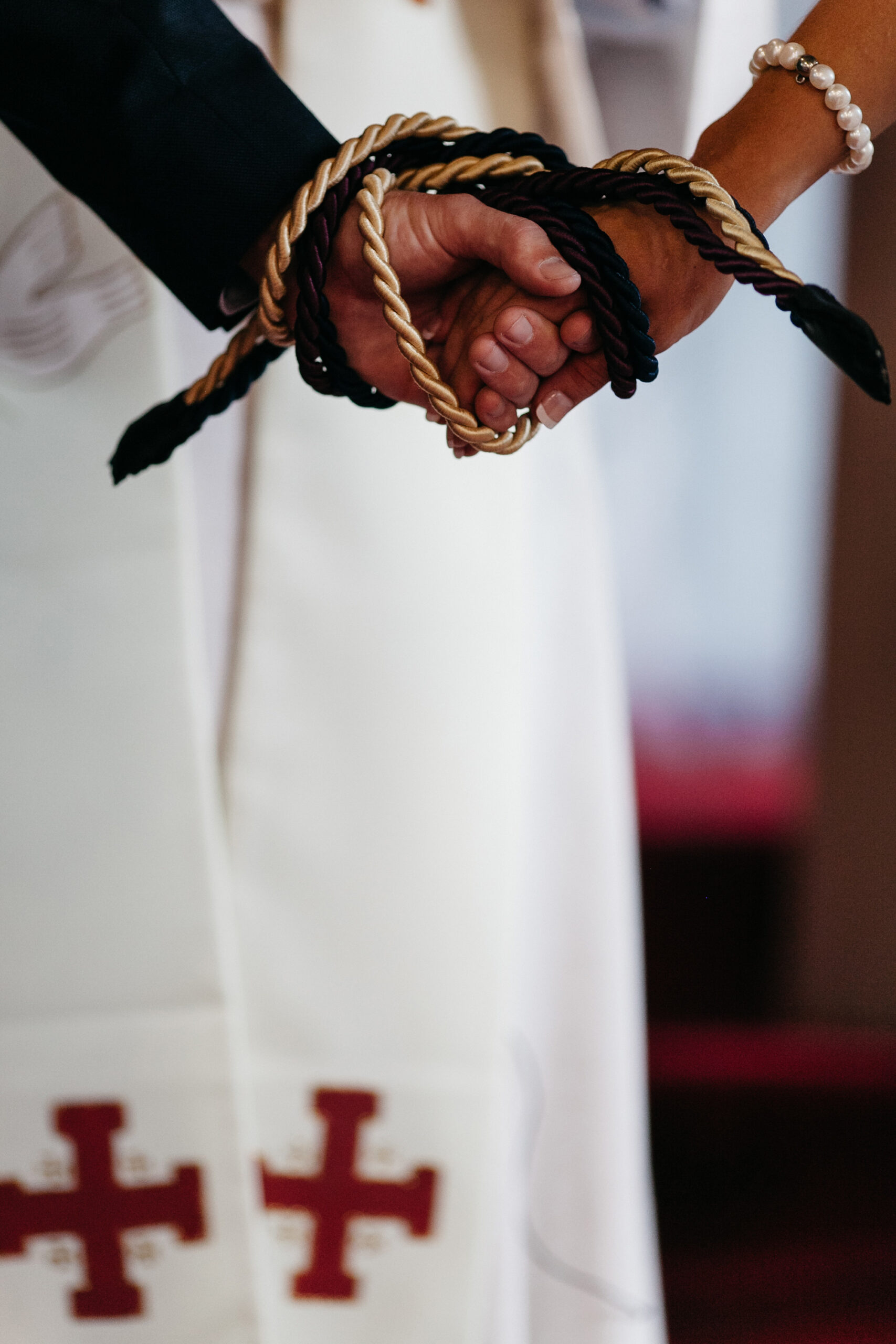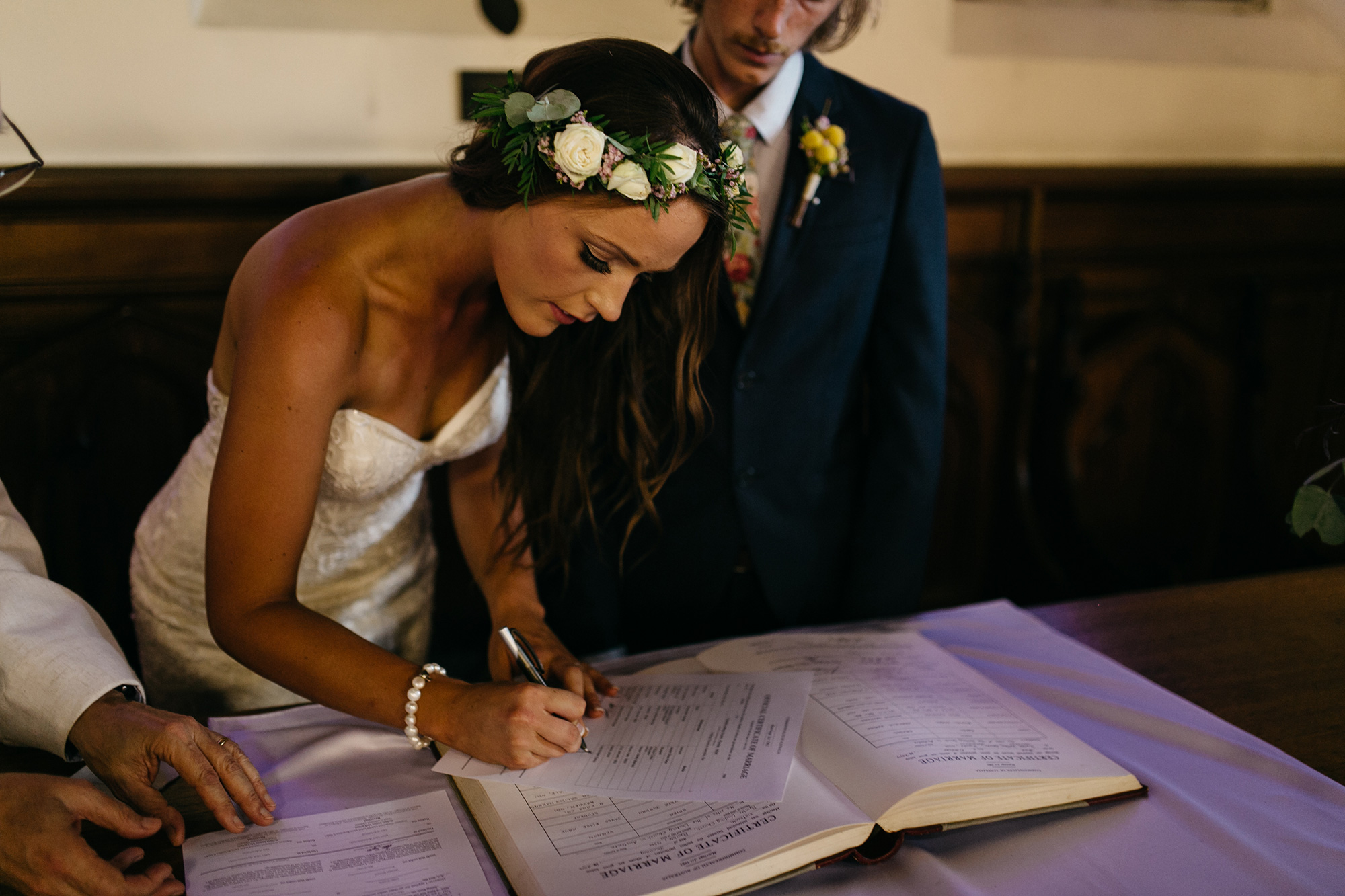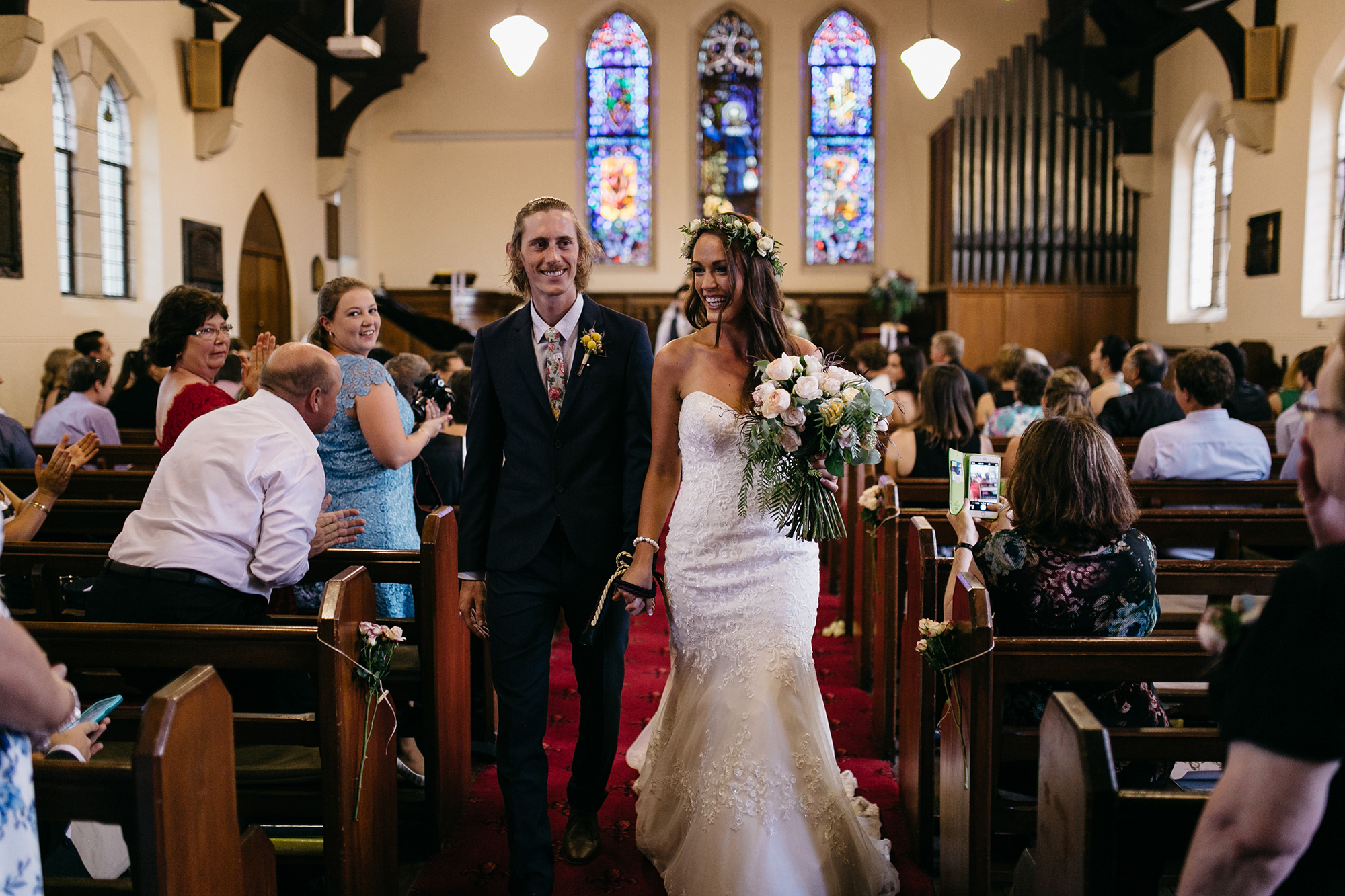 Jayde sourced her vintage-style strapless gown from Cheveuc Bridal in Tasmania. Her flower crown was the perfect boho addition.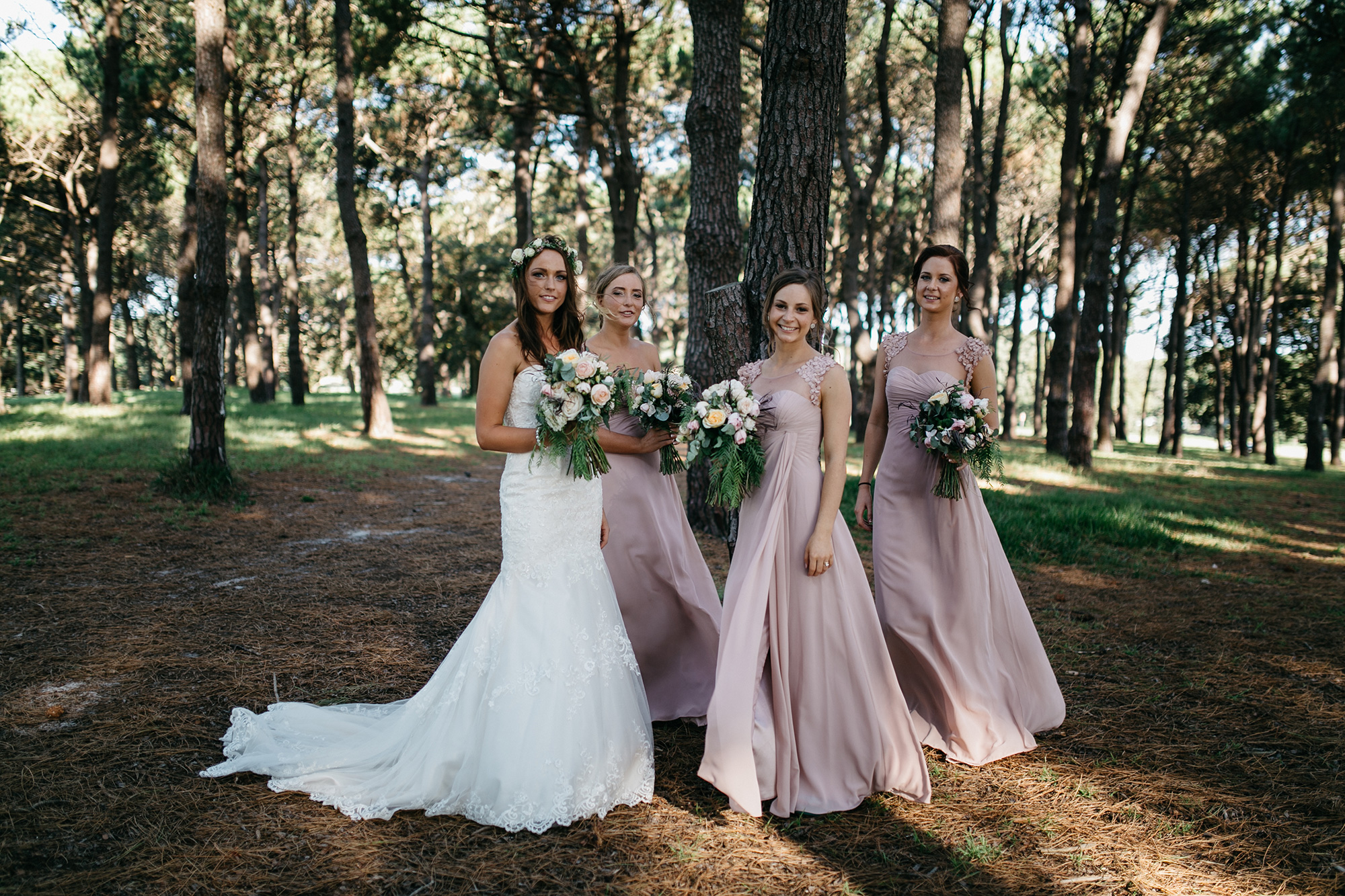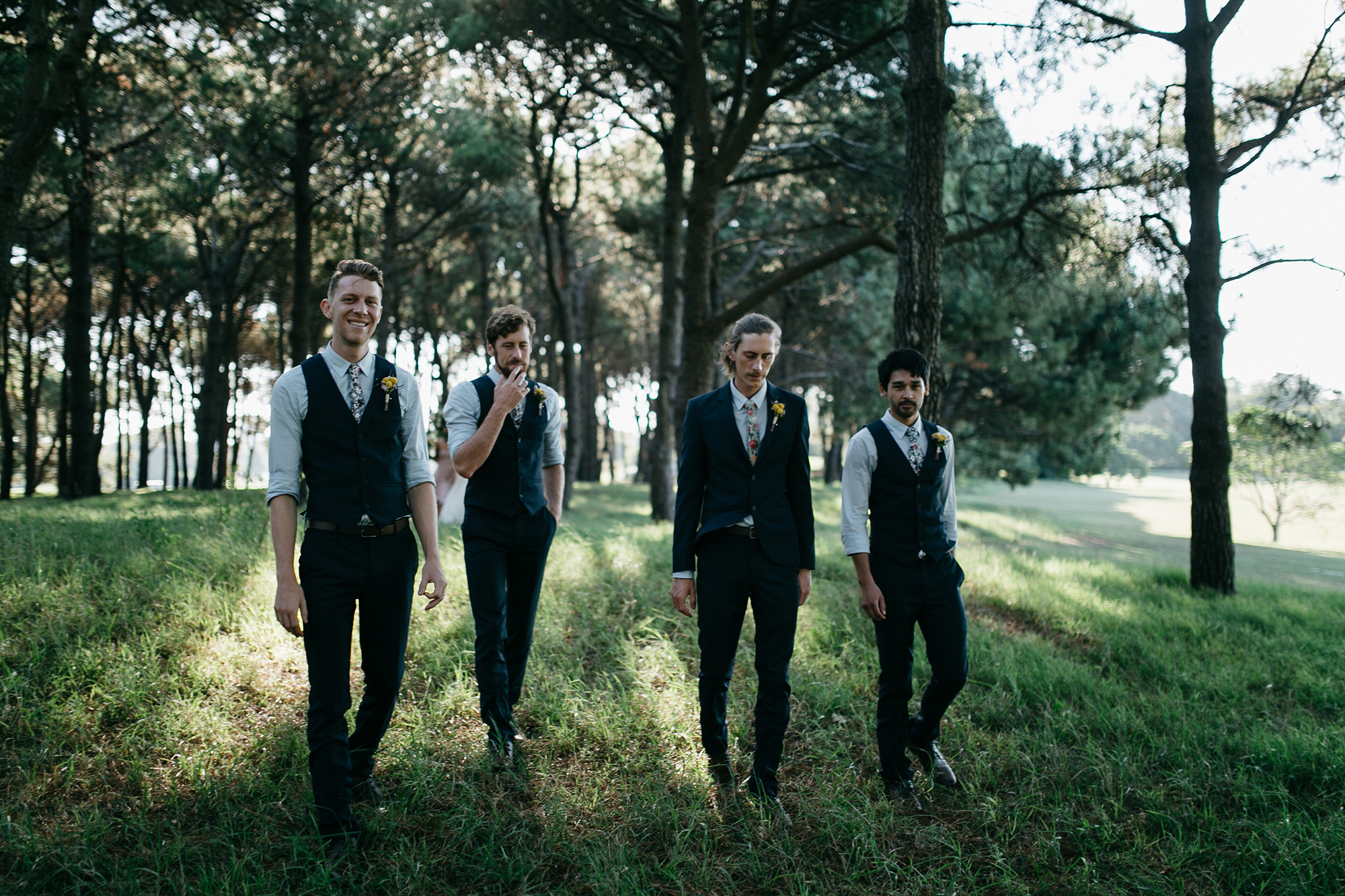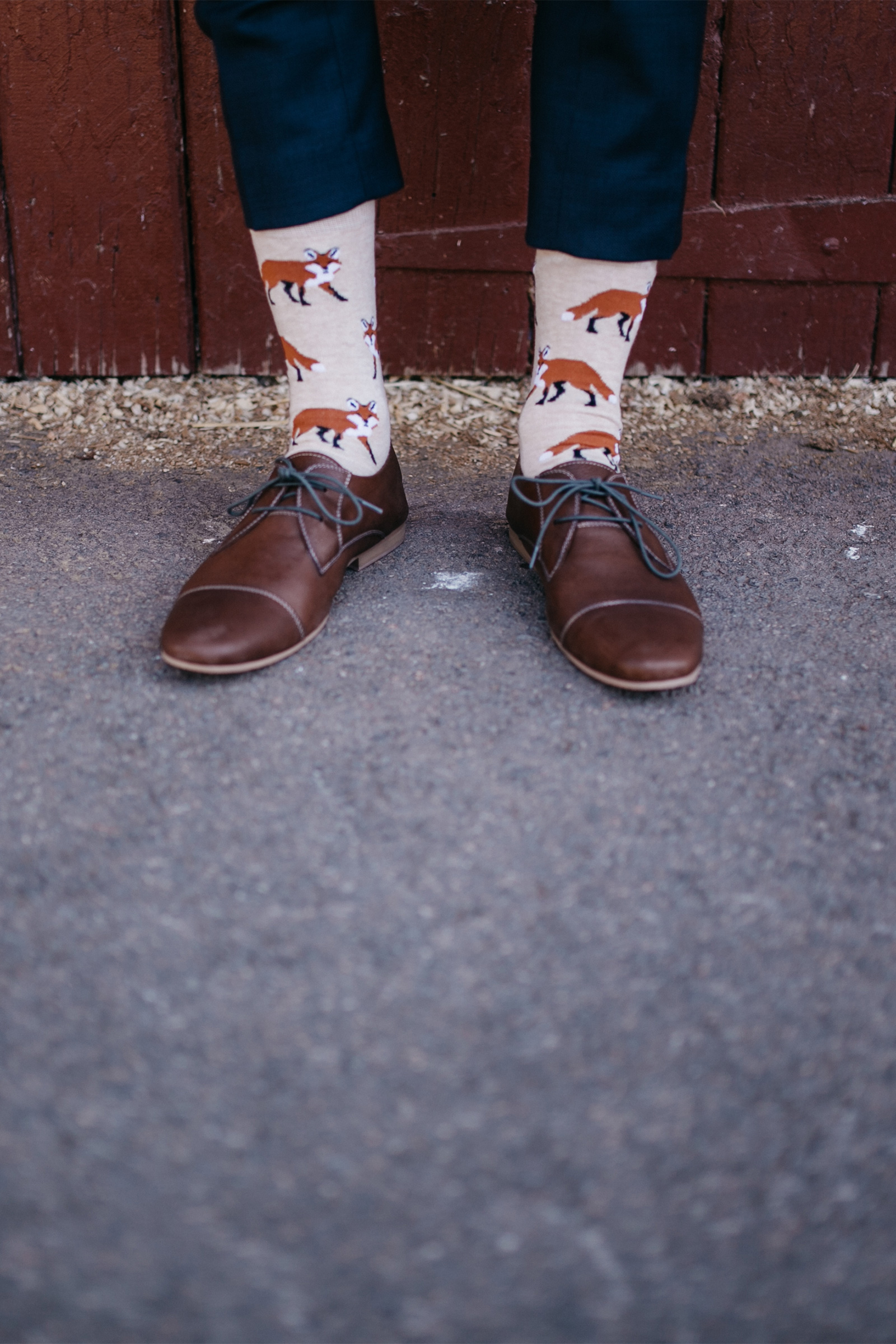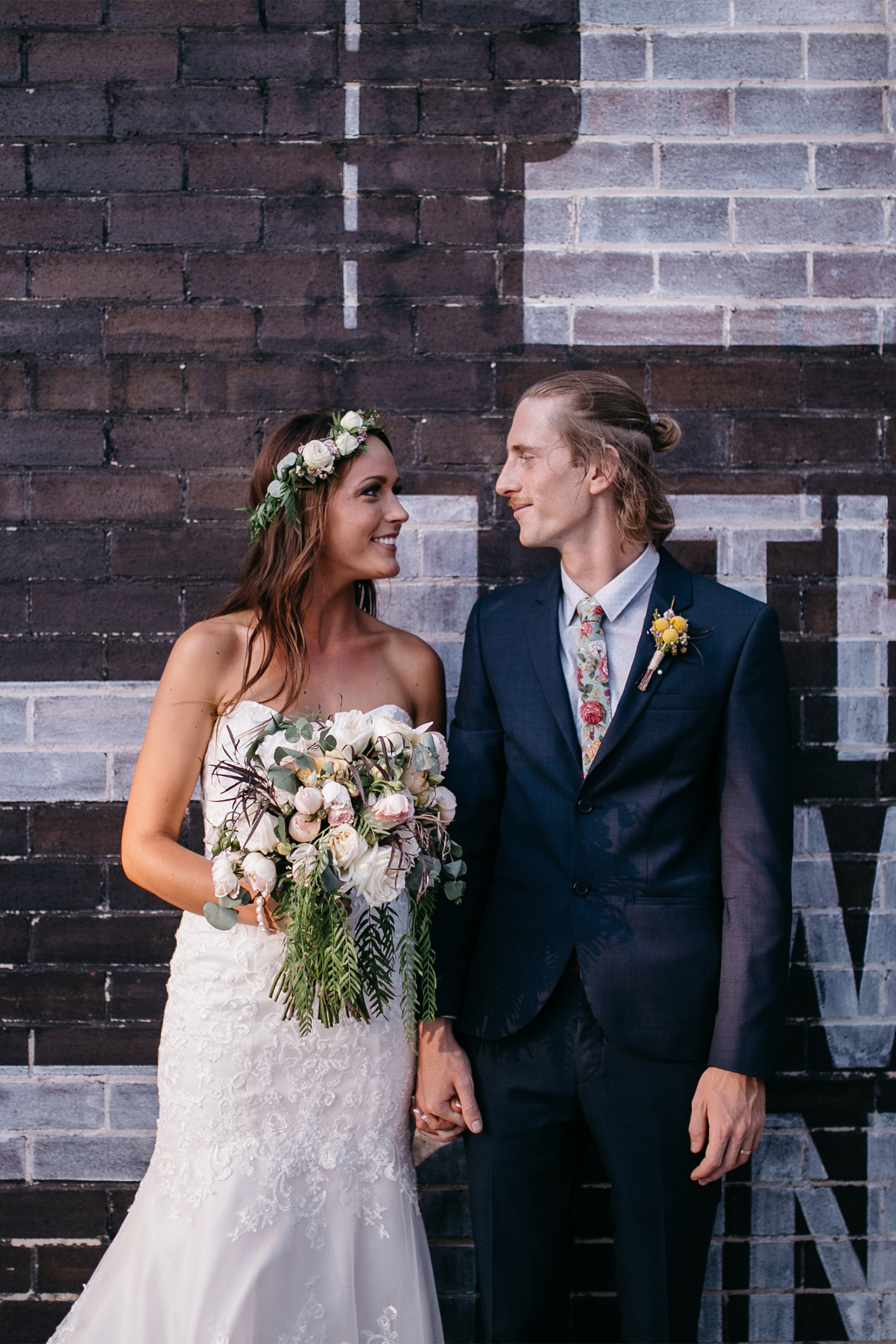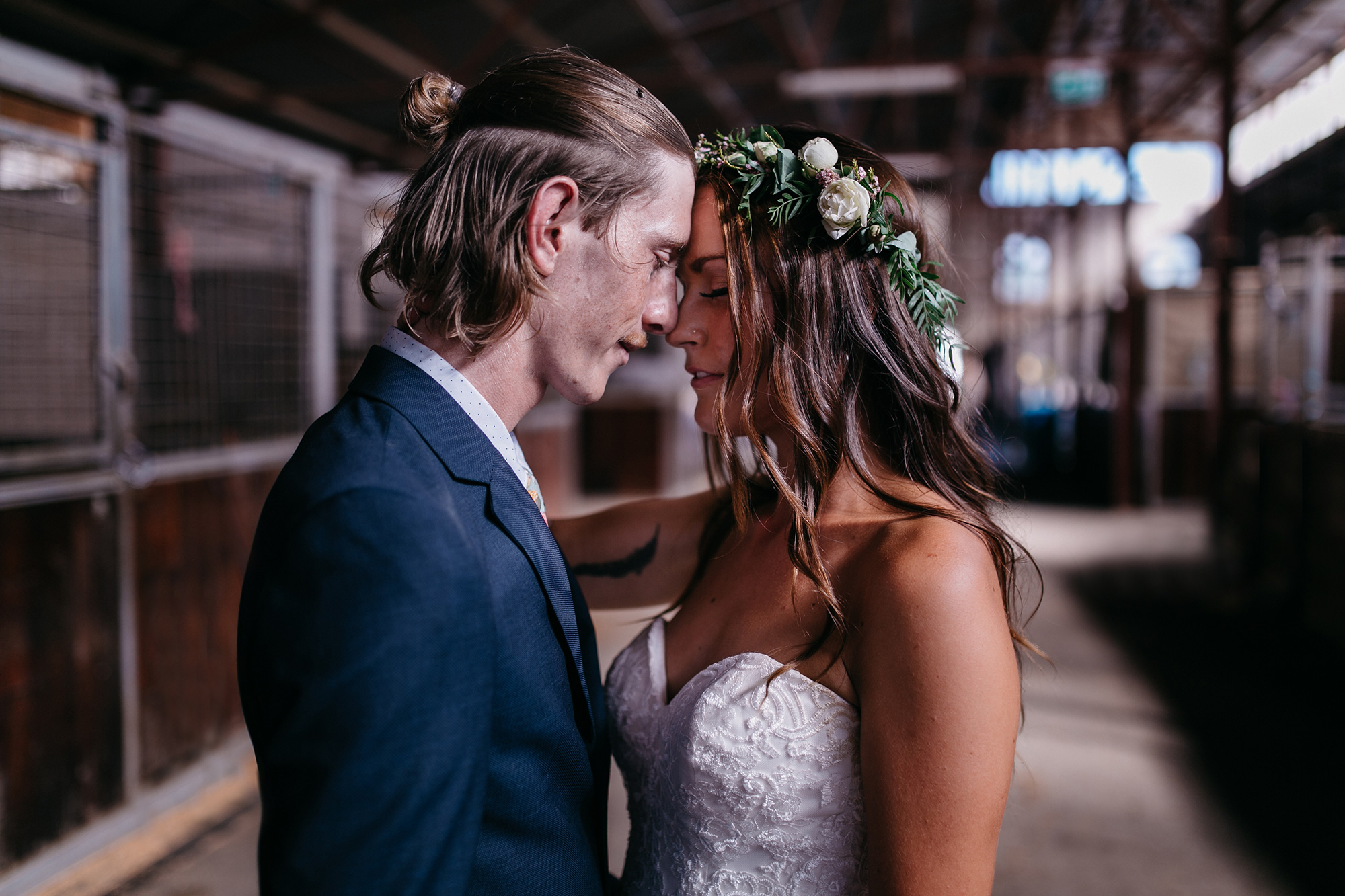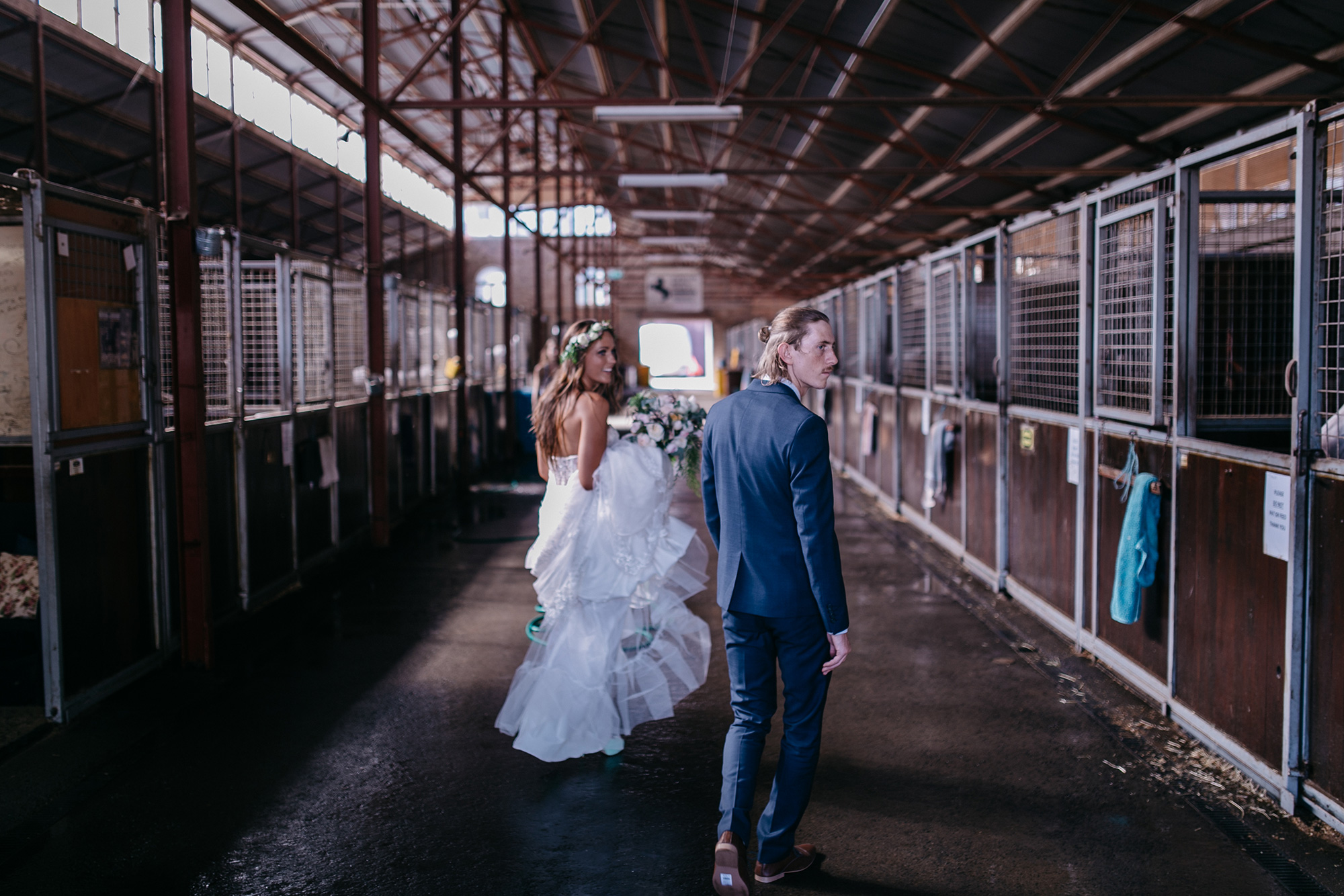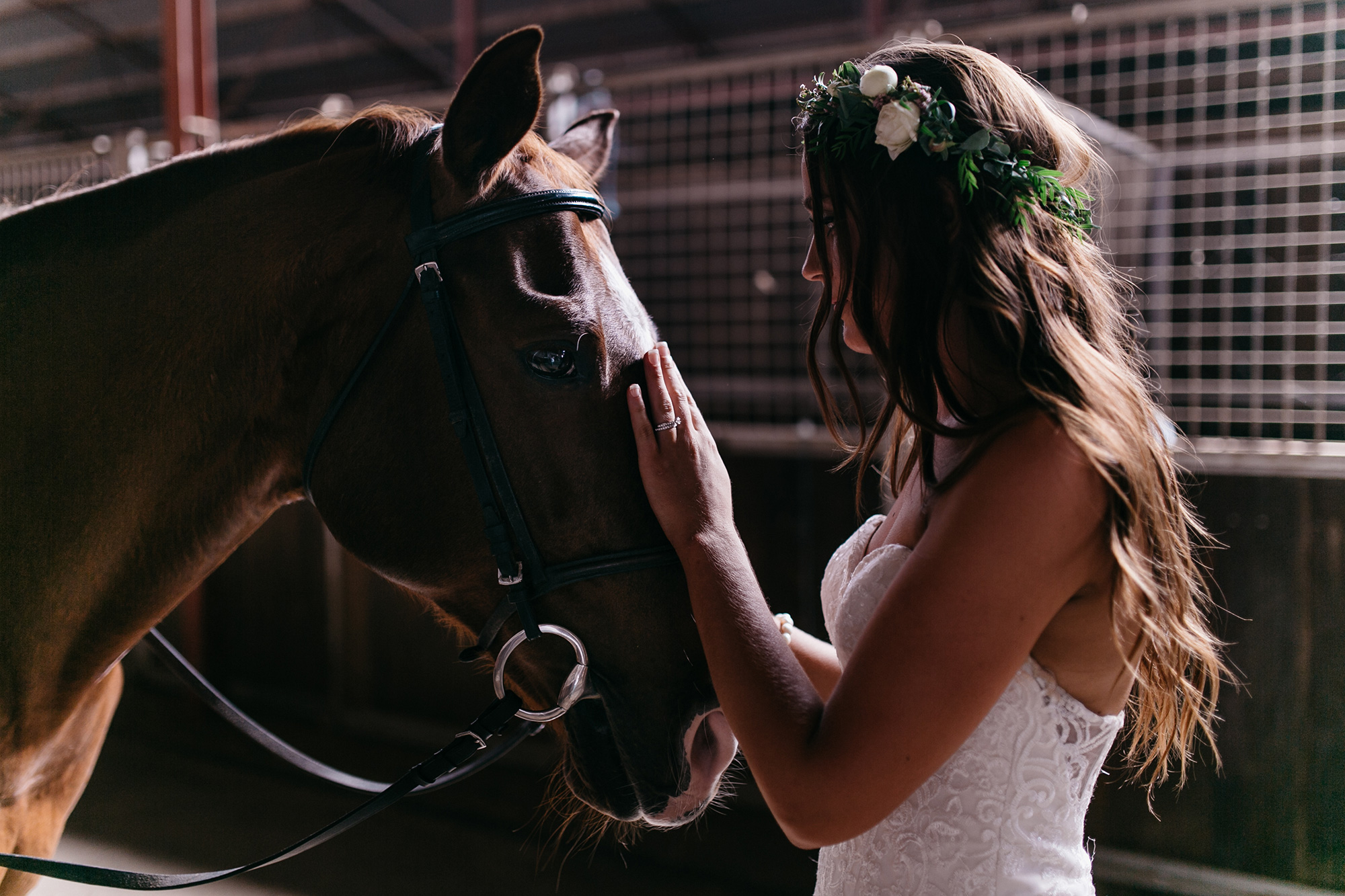 Beautylush Narabeen was responsible for Jayde's flowing locks.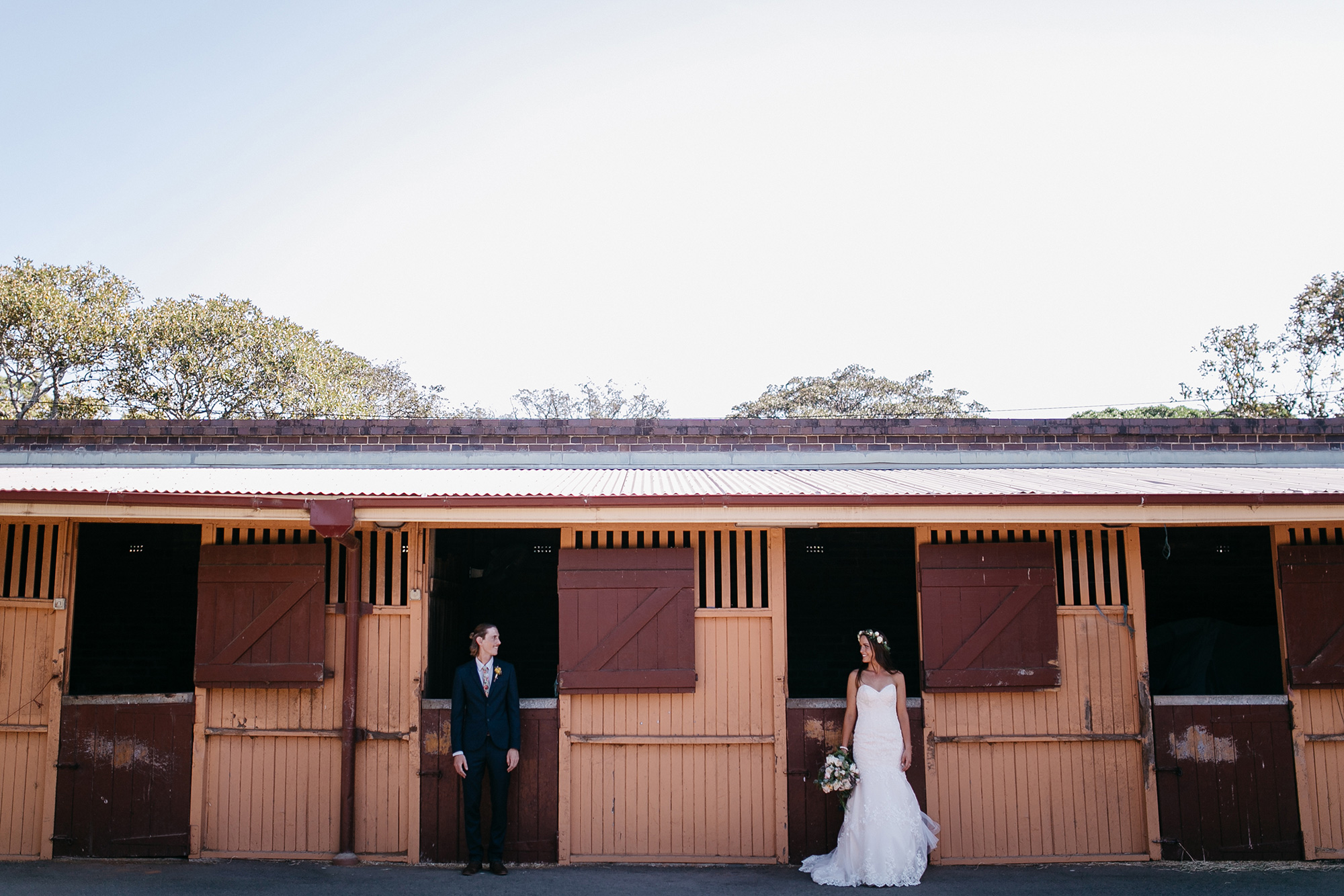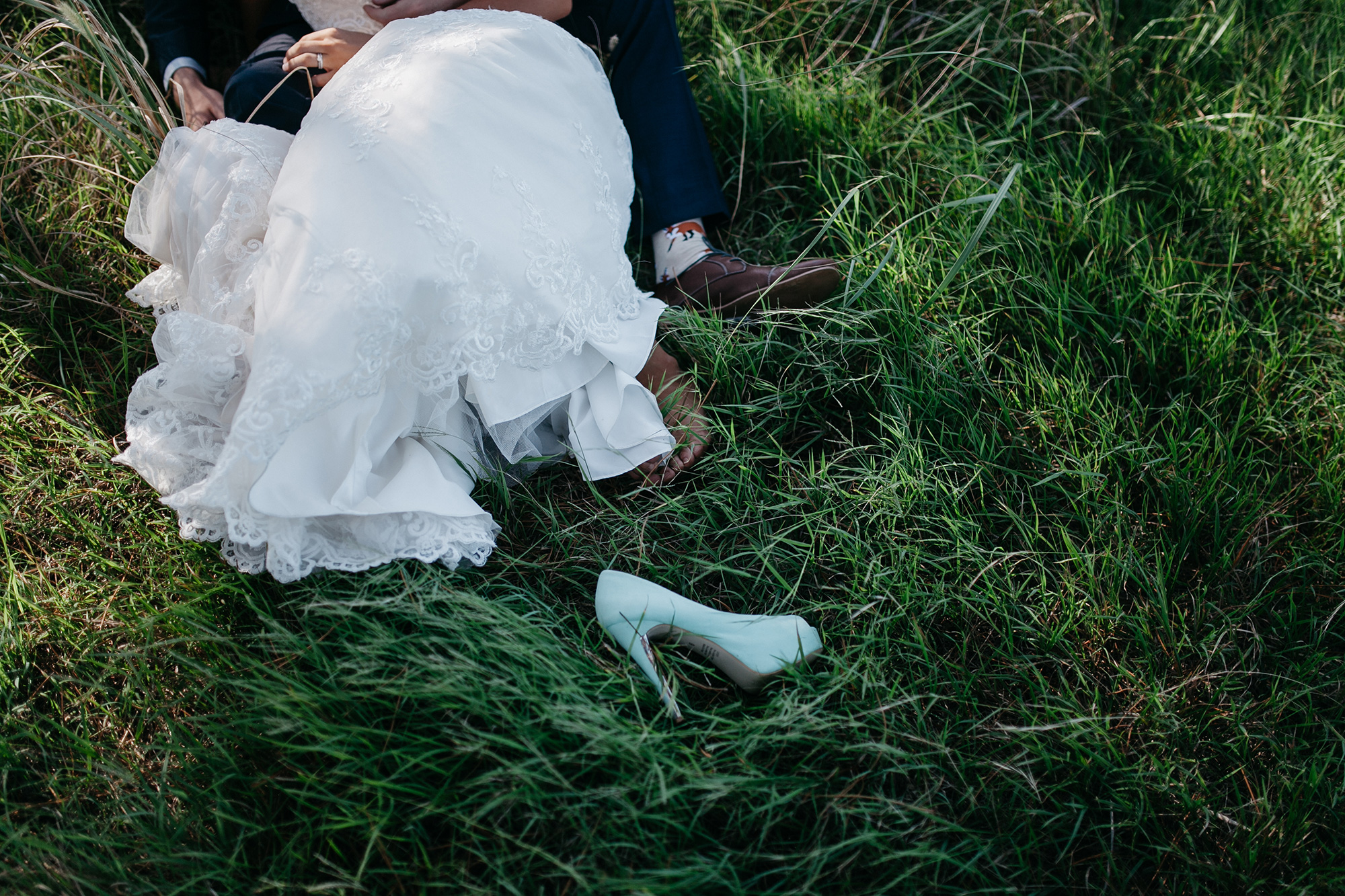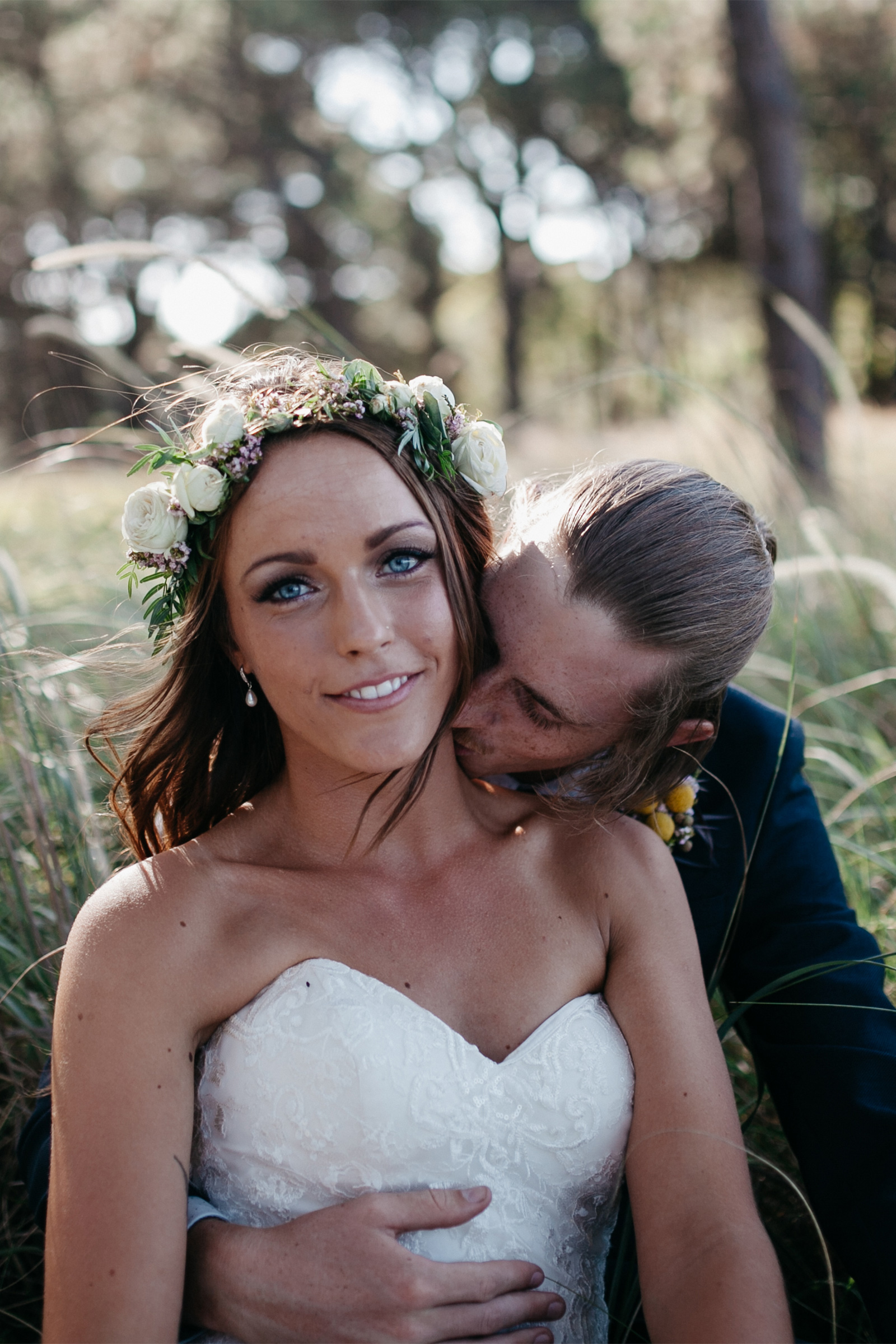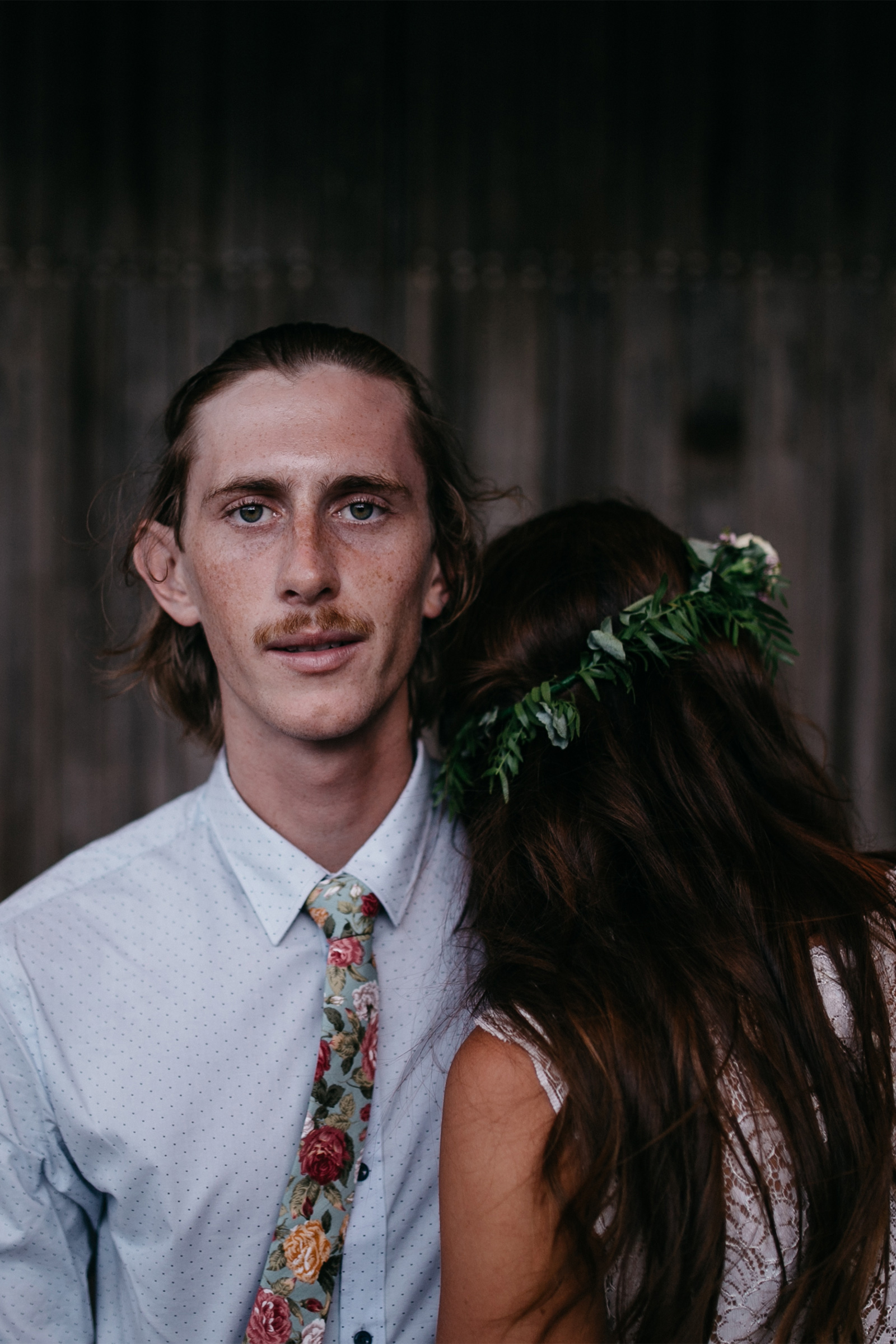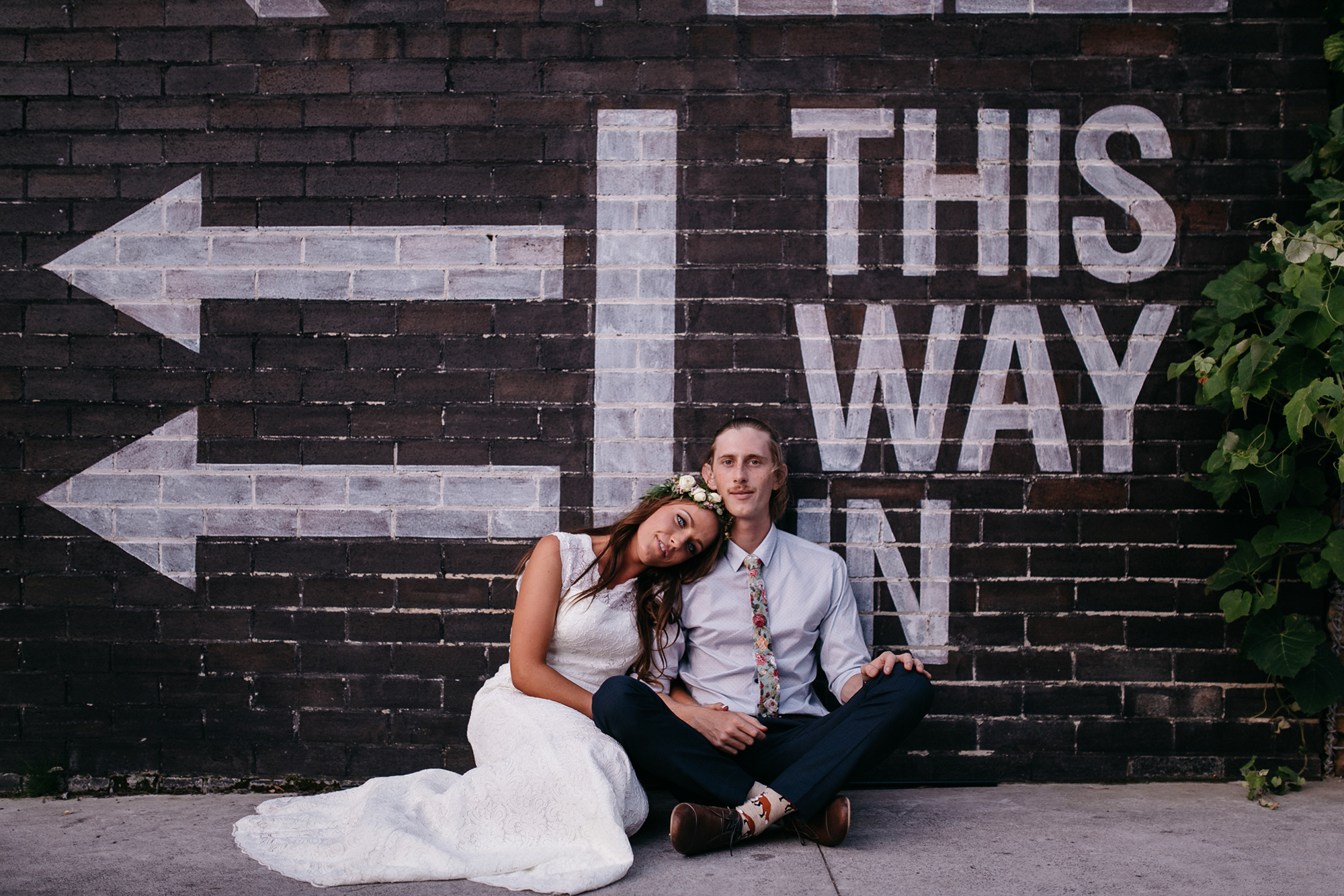 Alex chose his funky groom attire from Roger David.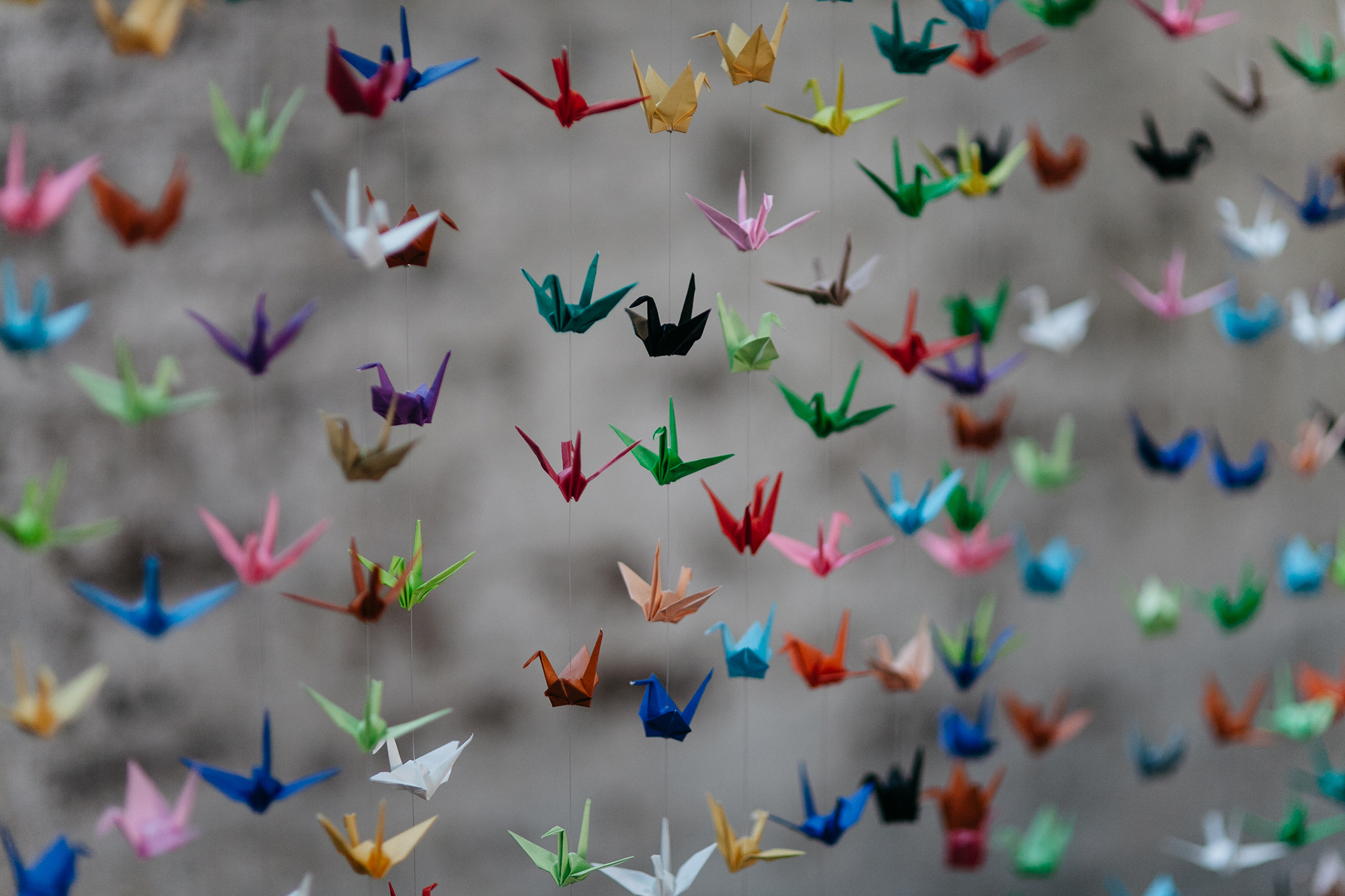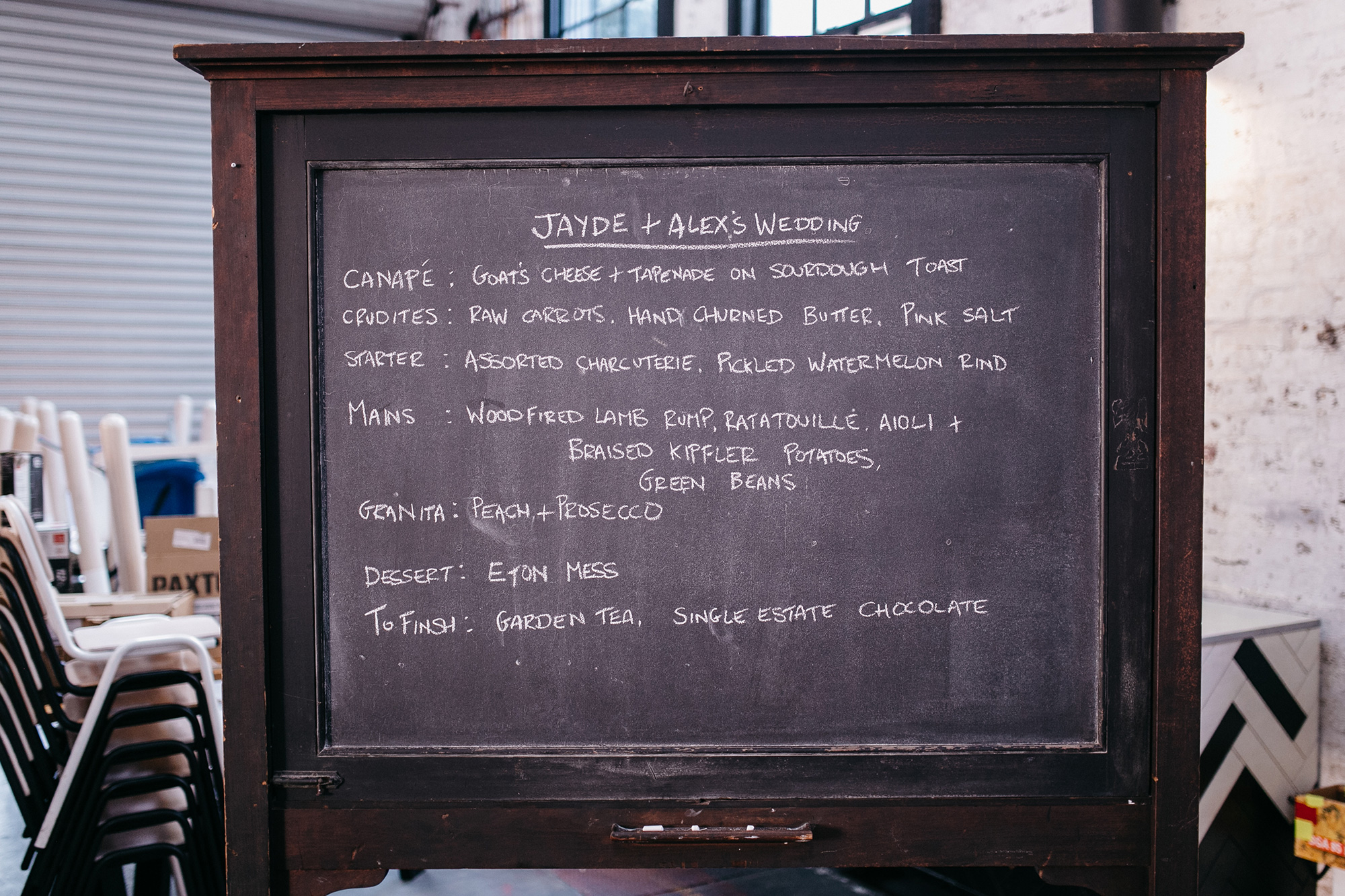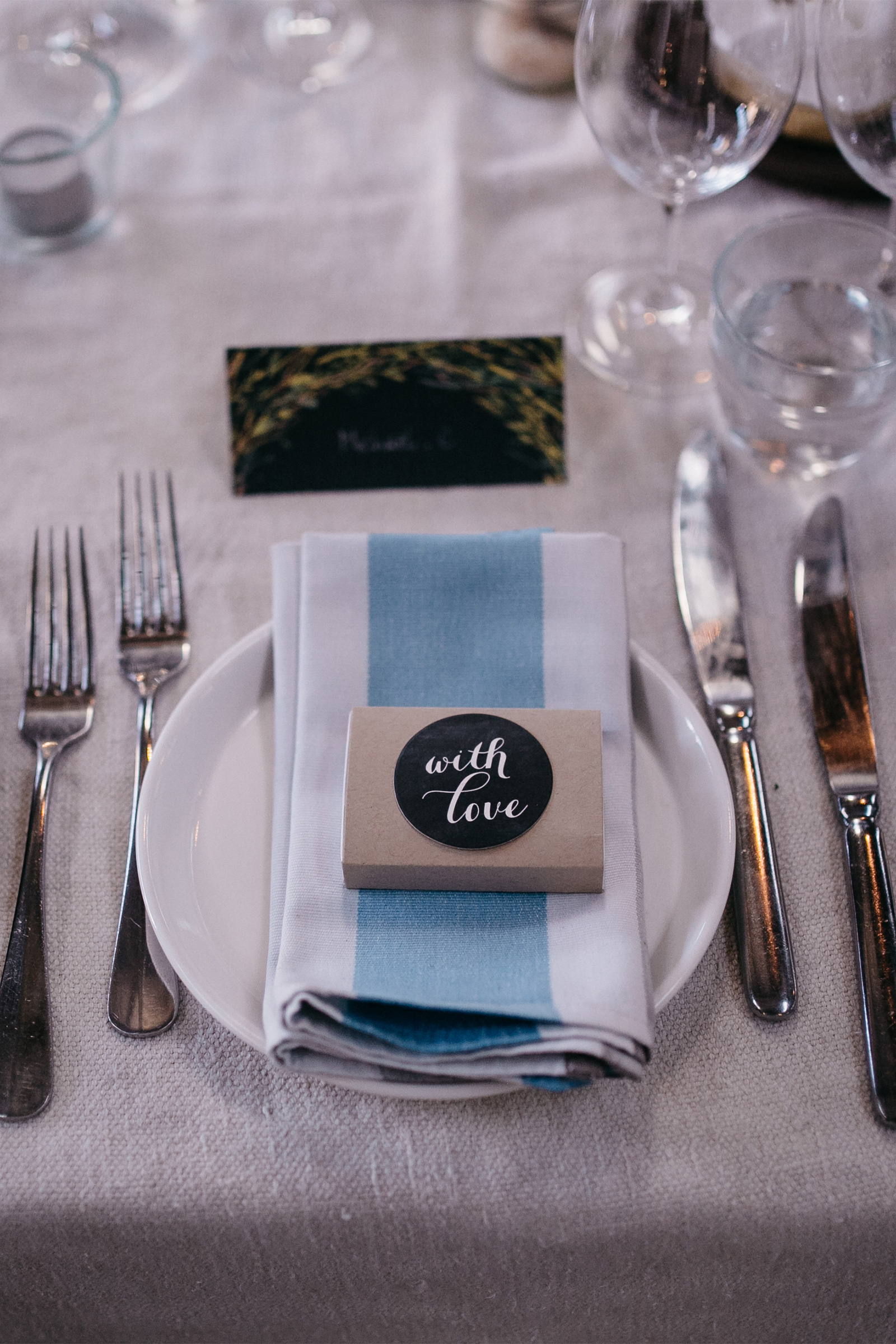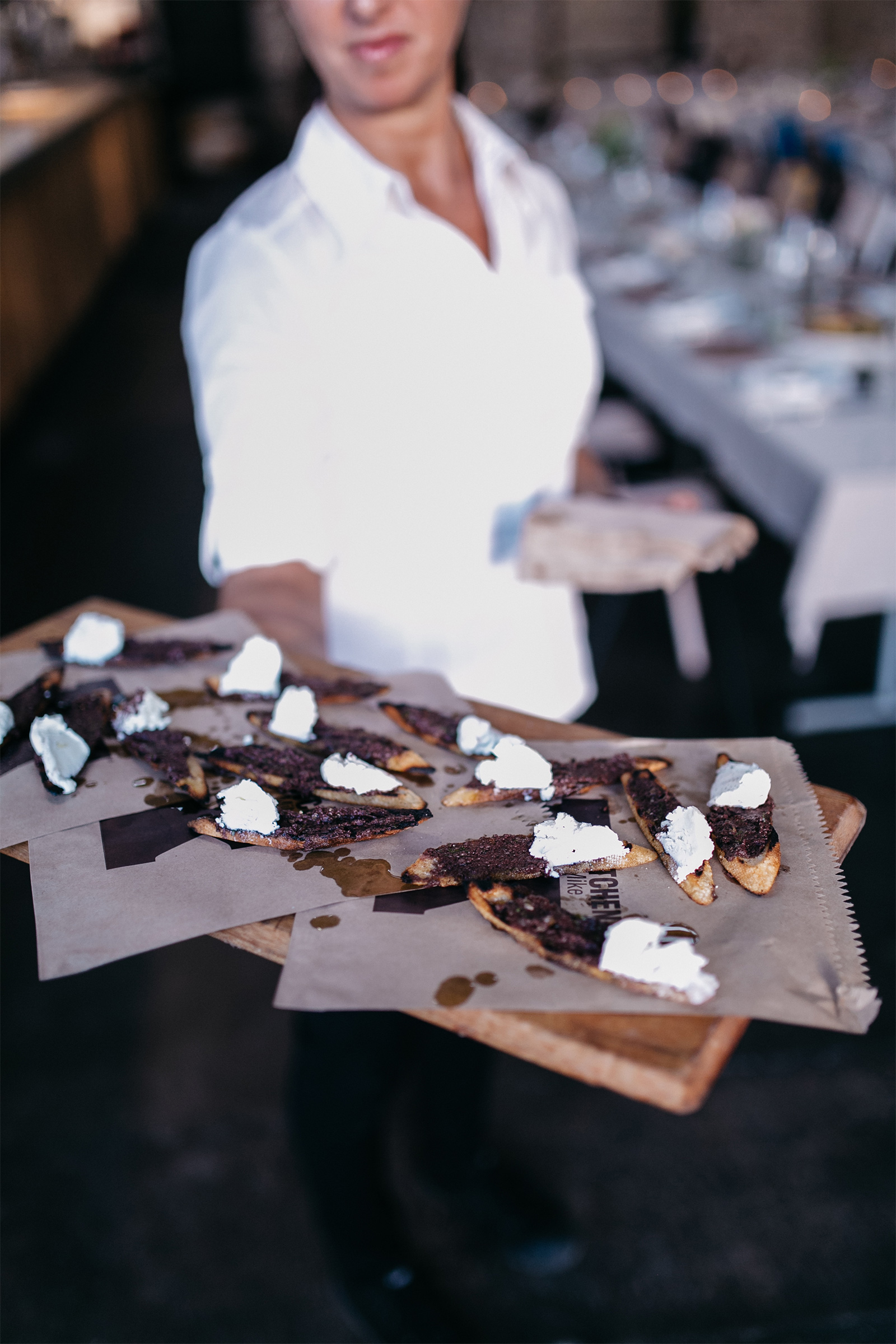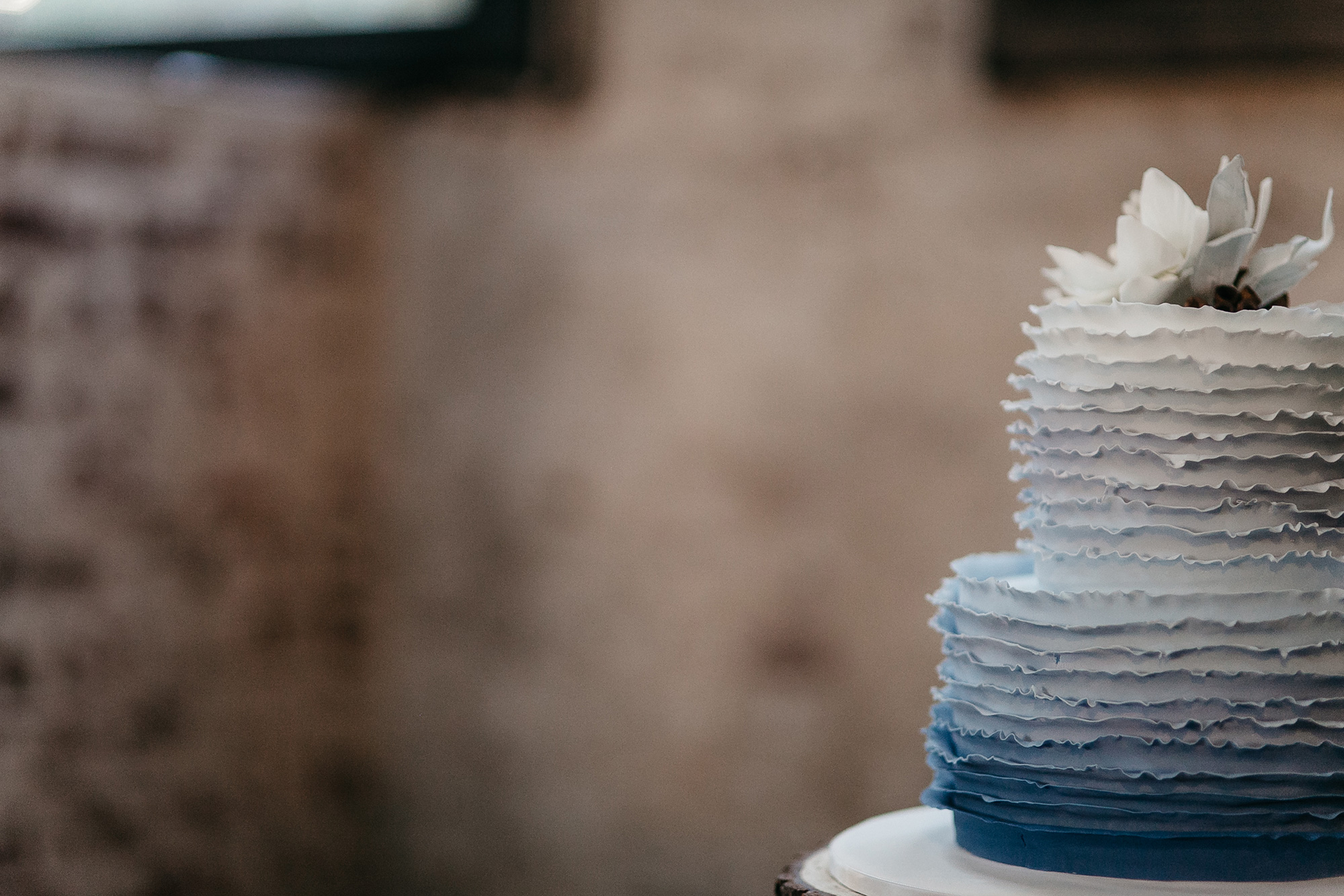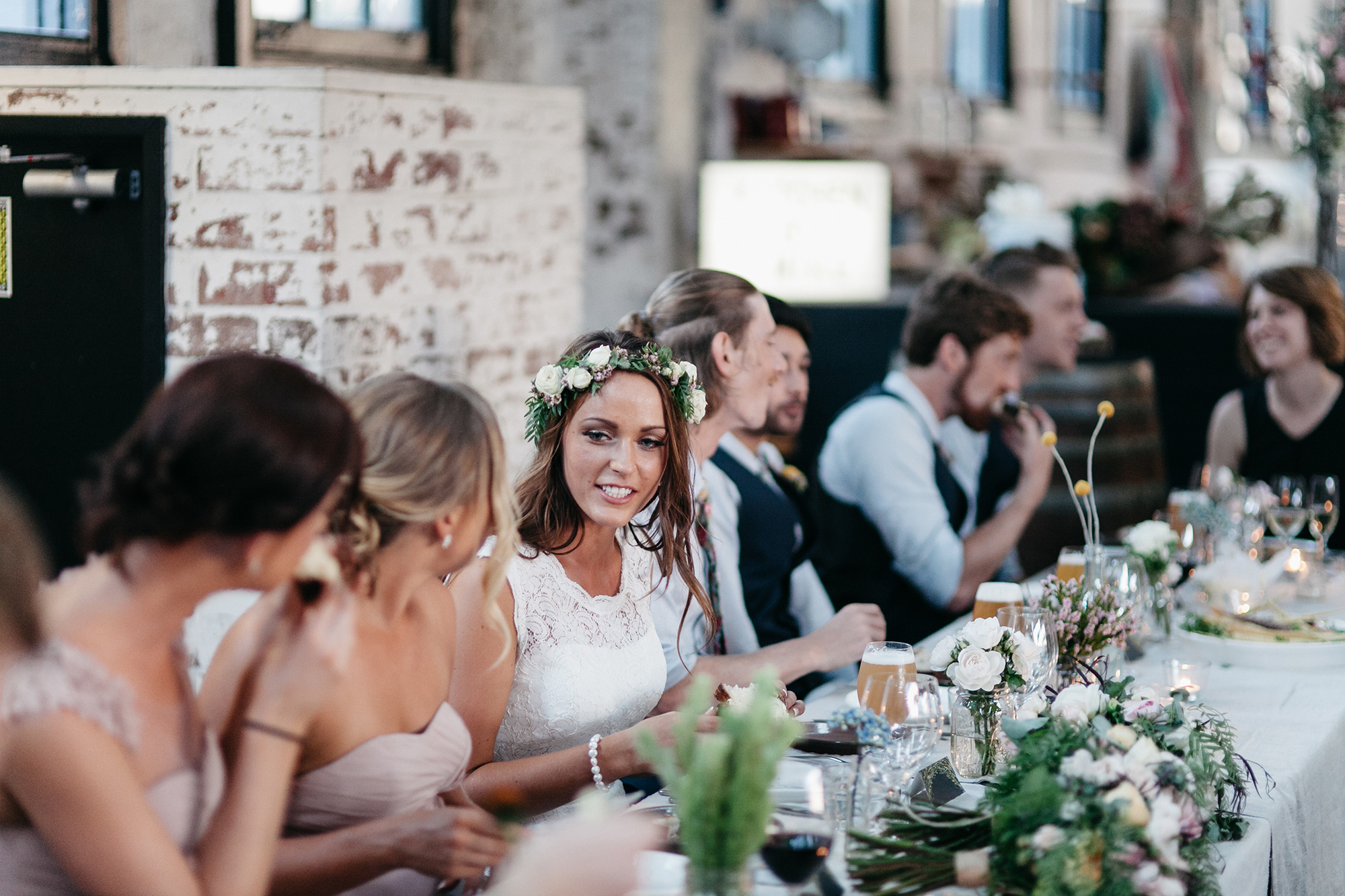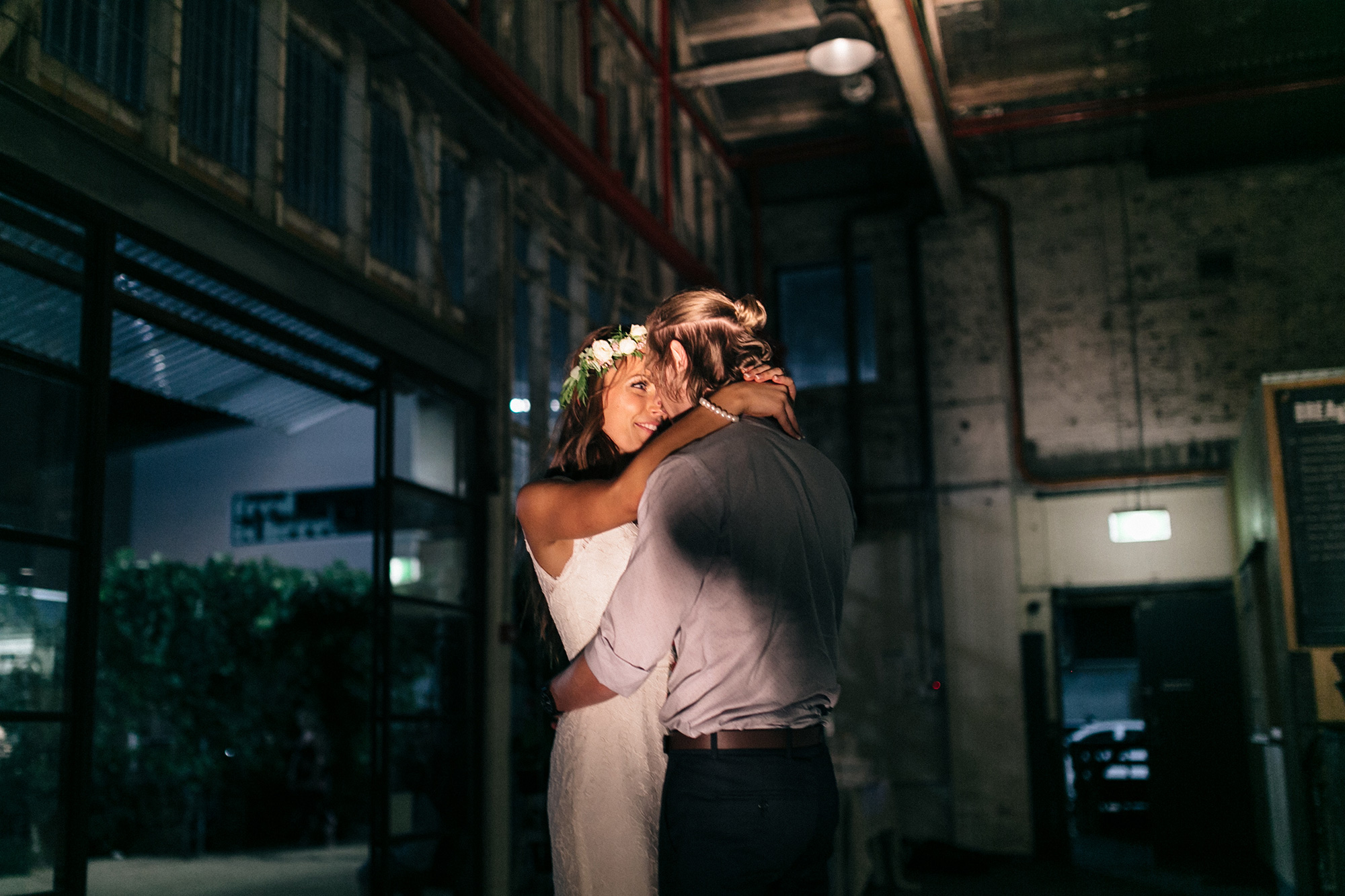 Video by The Cleverkids Film Production.