If there is one thing that Perth does well, it is waterfront views. While there is a stunning array of exceptional reception venues to choose from for your wedding if you are thinking of a wedding on the water, in WA you are completely spoiled for choice.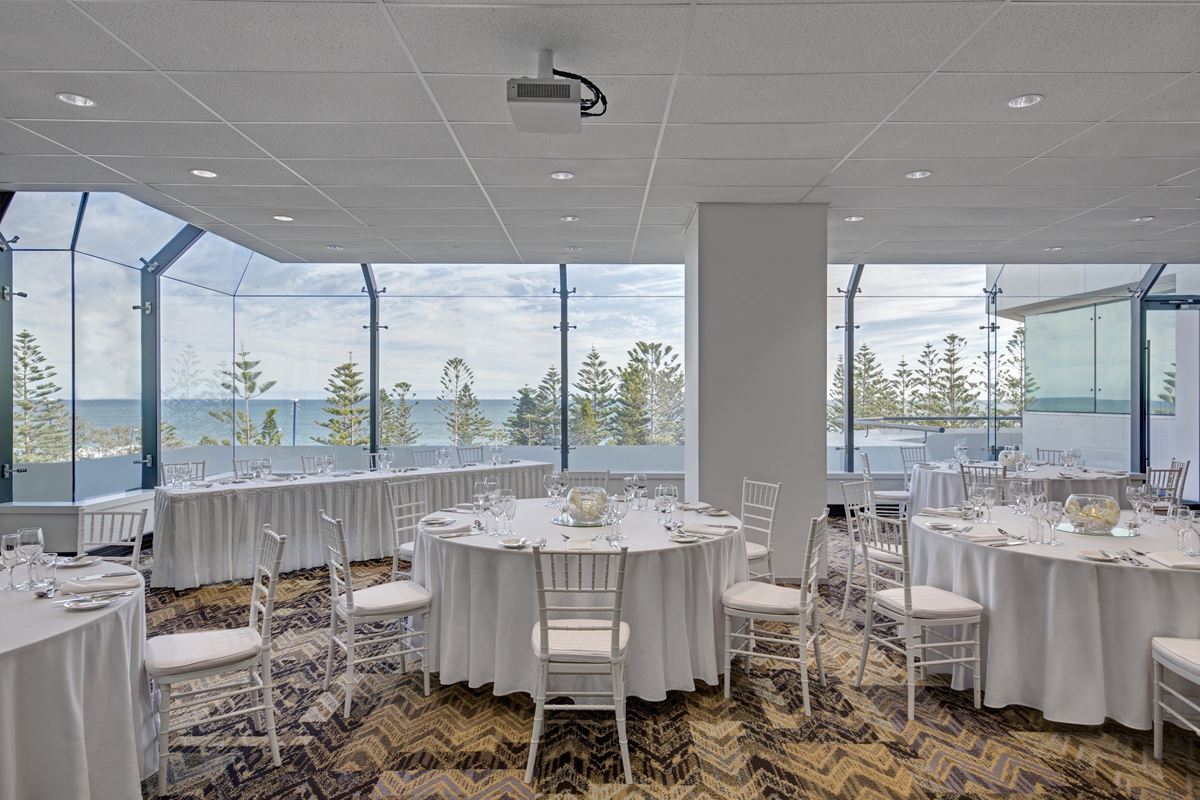 There are many overlooking the bay and river, but this article talks about those that are right on the sand, so you can wriggle your toes in it if you want to. For a Perth beachfront wedding with sunlight twinkling on the white-crested waves, and that wonderful warm salt air on your bare arms, look no further than our list below.
Whether you are looking for five-star elegance or a laidback boho vibe, we have spoken to our discerning customers at Easy Weddings and have the perfect beach wedding settings for you.
Ten Perth reception venues for a beachfront wedding
This opulently refurbished hotel offers a spectacular beachside wedding celebration that is unlike anything else in Perth. While the quality and style are upscale and glamorous, the team here can cater for quiet, intimate ceremonies or grand reception extravaganzas. There are four different rooms for your wedding reception, with magnificent views of the Indian Ocean, and a number of food and beverage packages to delight every budget. With heavenly accommodation for all of your guests, no one will ever want to leave.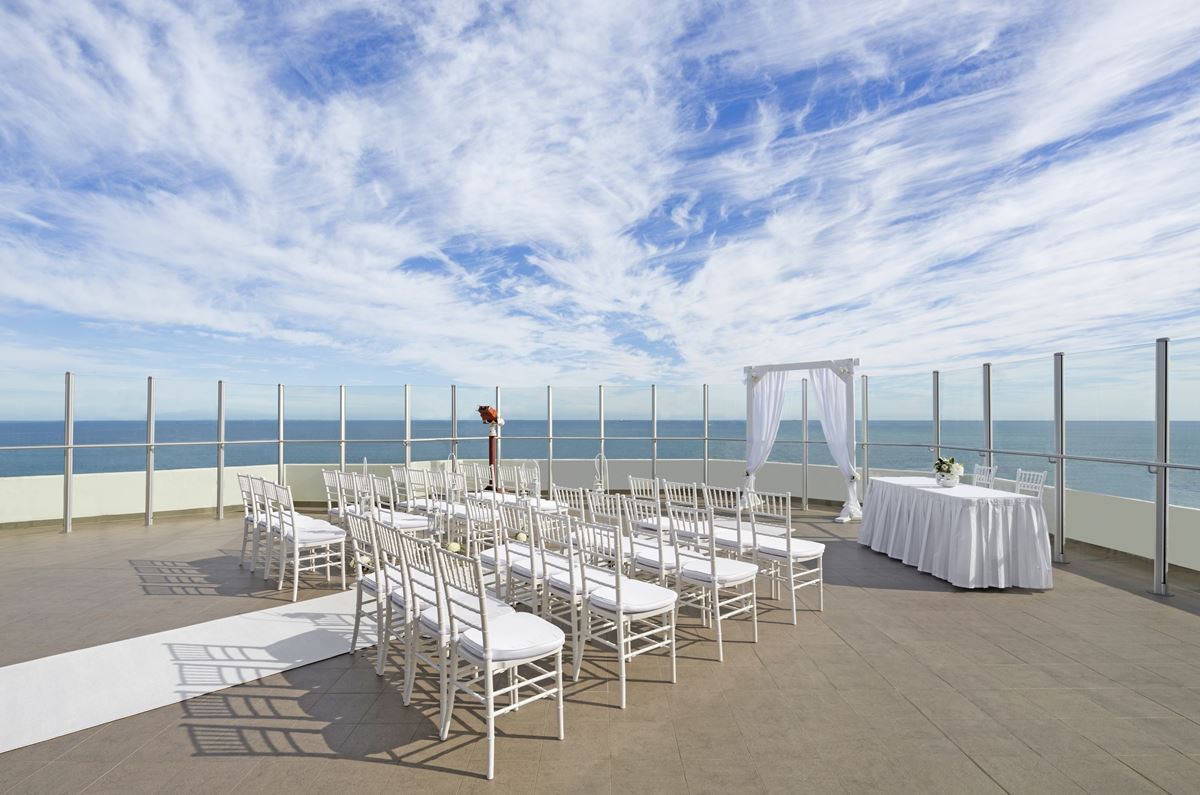 The Breakwater has won awards for being one of the best wedding reception venues, not just in Perth, but anywhere in Australia. They are renowned for their levels of service and attention to detail, for food that looks like a work of art, and a wedding planning team that always keep their couples surprised and happy. With an elegant contemporary décor including Swarovski crystal chandeliers and beautiful vistas through the floor to ceiling windows, this is where beach weddings meet true luxury.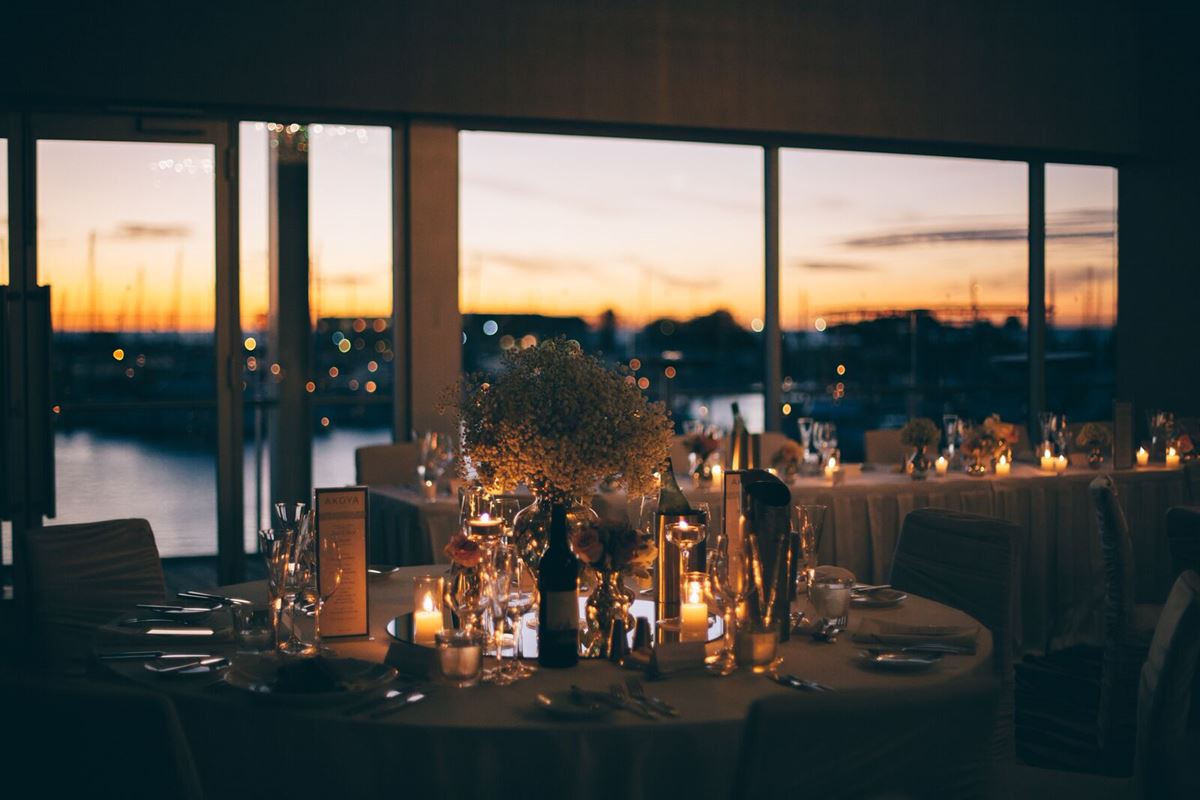 One of the many reasons why you might choose a Perth beachfront wedding is because, in any season, the ocean makes a matchless and ever-changing backdrop for your day. At the Boatshed, their windows can open fully to let the glorious summer evening air in or hold back the theatre of a winter stormy night. But it is always a beautiful outlook. With a quaint little wooden boathouse look at the front, leading to a warm, welcoming and stylish interior, this is where your dream wedding becomes a reality.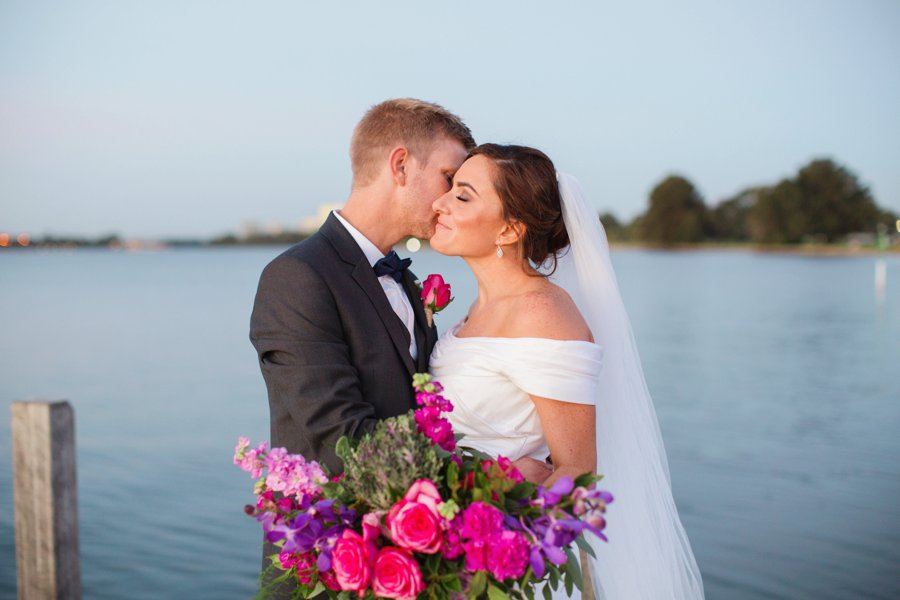 Famous for their contemporary-style weddings with a difference, Indiana has become Perth's premier coastal event venue. Described as rising effortlessly from the sands of Cottesloe Beach, this vintage-surf club look building has a wealth of hidden décor delights. With high ceilings, vast windows with decorative stained glass panels, rustic timber floors, and an outdoor beach bar and terrace, there are many lovely spaces to celebrate your special day. And to top it all off there are uninterrupted views across the Indian Ocean and of the sunset over Rottnest Island. Bliss!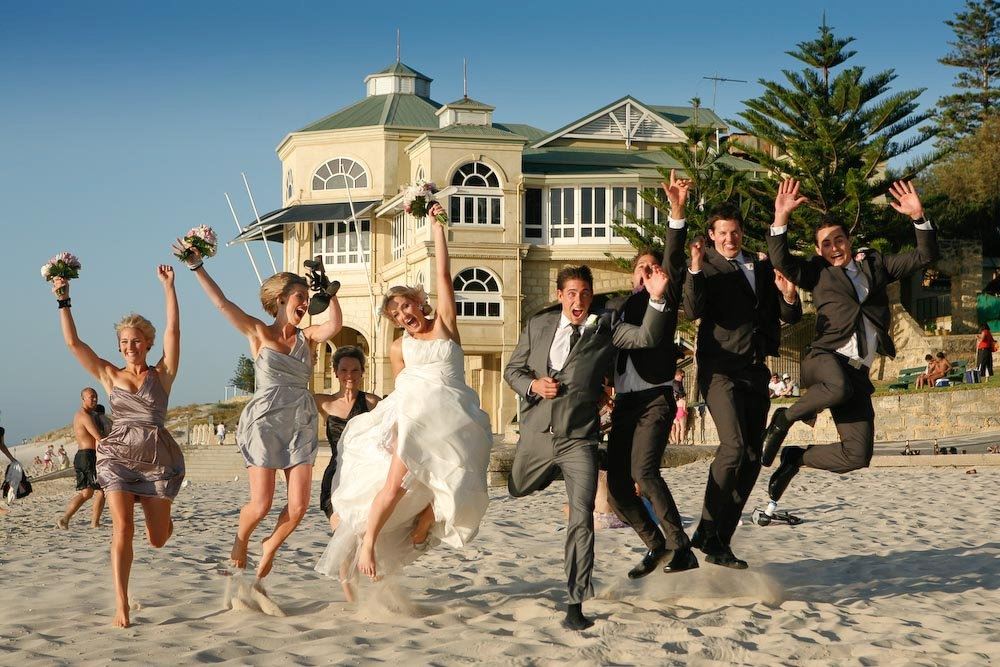 This resort is a jaw-dropping 5-star beachfront retreat in Margaret River that is just perfect for your coastal destination wedding. With one all-inclusive location for your ceremony, reception, photography, and accommodation, you will simply want for nothing. Nestled between the tranquil waters and gleaming sands of Bunker Bay and 30 acres of landscaped native gardens, you have the best of all vistas here.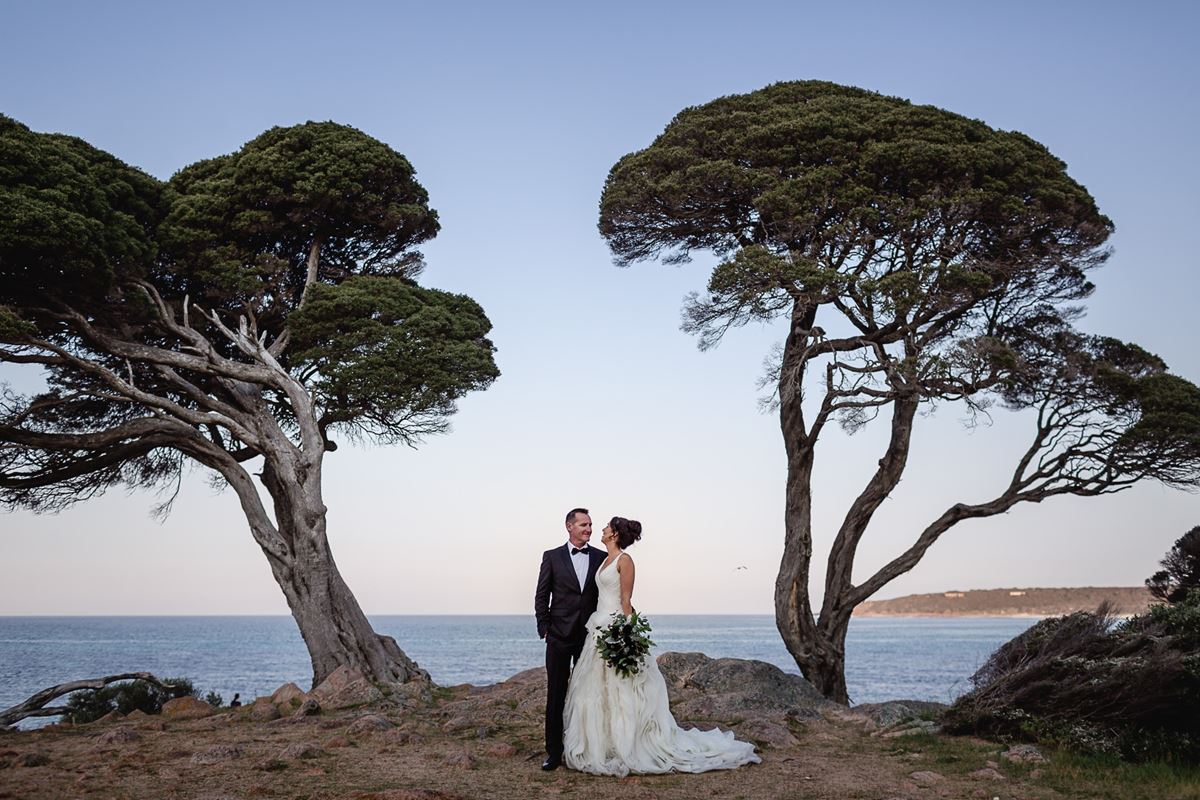 The team of Events Manager and Executive Chef work together here to create the ideal wedding celebration for your wedding day. With packages that combine award-winning cuisine and premium beverages to match, at Cottesloe Beach Hotel they pride themselves on personal service and building a wedding for you that is anything but cookie-cutter. Every couple is unique, and no one understands this better than this experienced team. Perched prettily on one of Australia's favourite beaches, the ultimate beachfront wedding day is found here.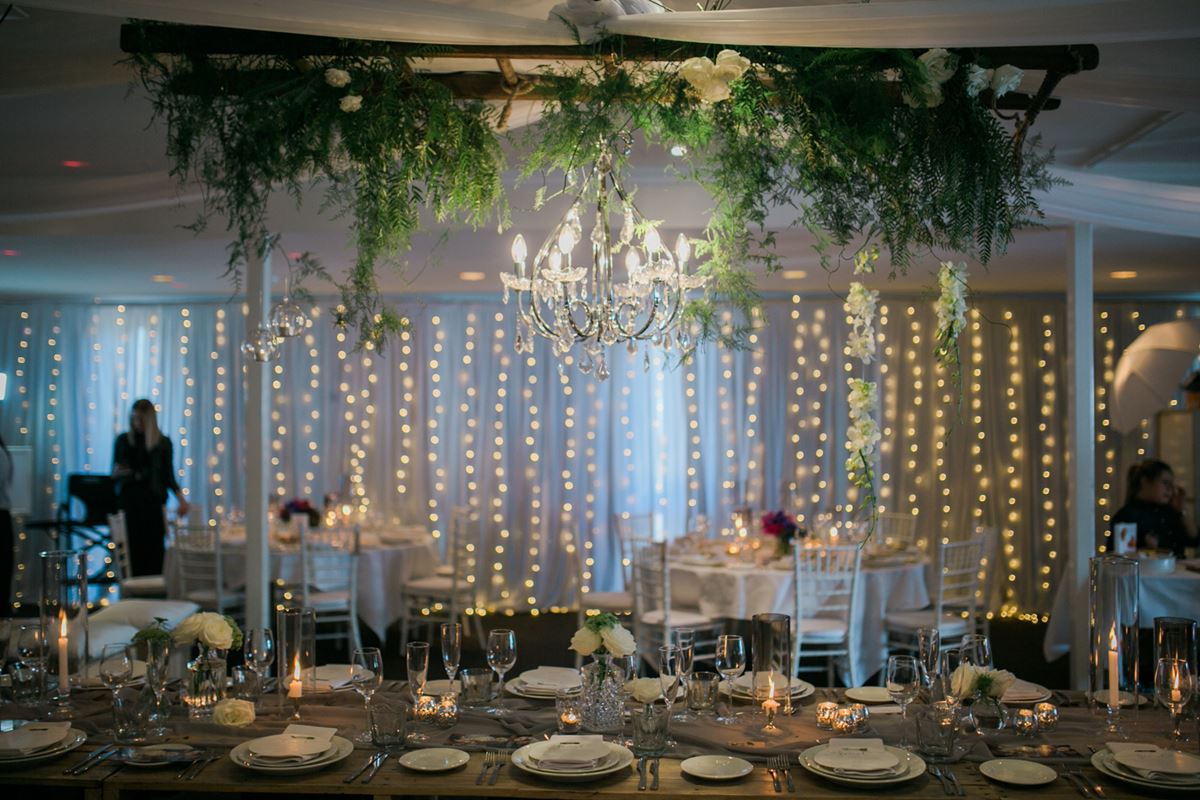 In Fremantle, this little Beach House is taking the humble beachside wedding and turning it into the perfect premier event. With all new facilities indoors and the centuries-old ocean on the doorstep, your guests will be dazzled by the service, hospitality and of course the dazzling sunsets over the water of Bathers Bay. The Beach House offers a number of different reception spaces in their brand new building and a variety of dining packages that showcases their amazing food and wine.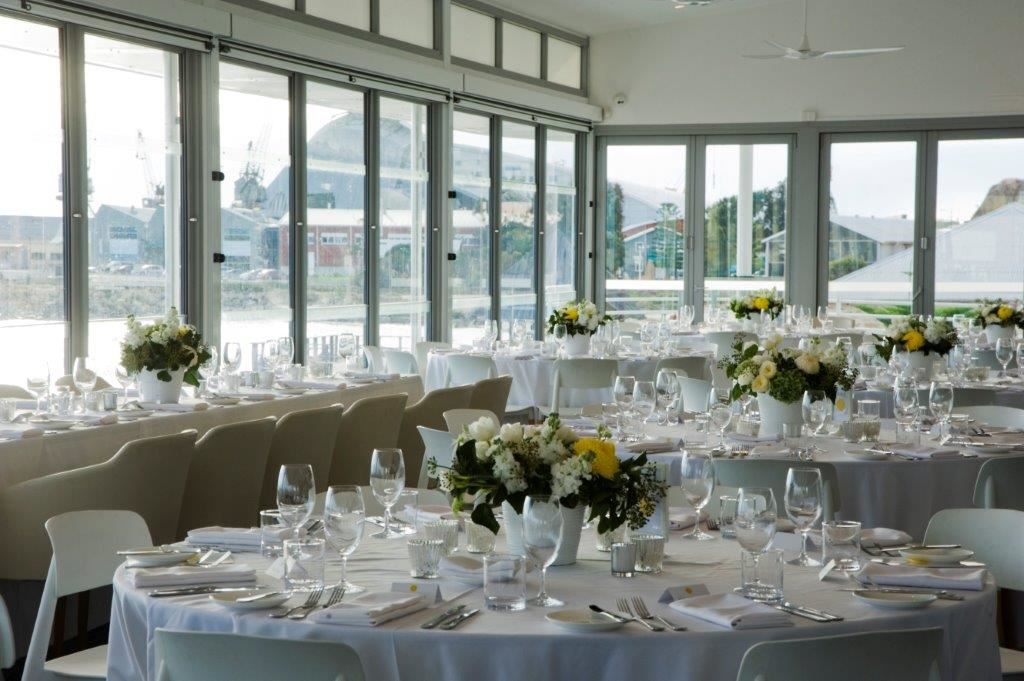 With a menu of modern cuisine built around fresh and seasonal ingredients, you can choose your style of reception from a delicious selection of cocktail canapes, formal plated dishes and family style share platters. This newly built venue is a relative newcomer to wedding receptions, but boy, do they do things right! The beachfront venue offers an expansive and flexible space that can be designed to hold any size or theme of celebration, as well as ceremonies on the sand, brilliant waterfront sunsets and spotlights on the ocean at night.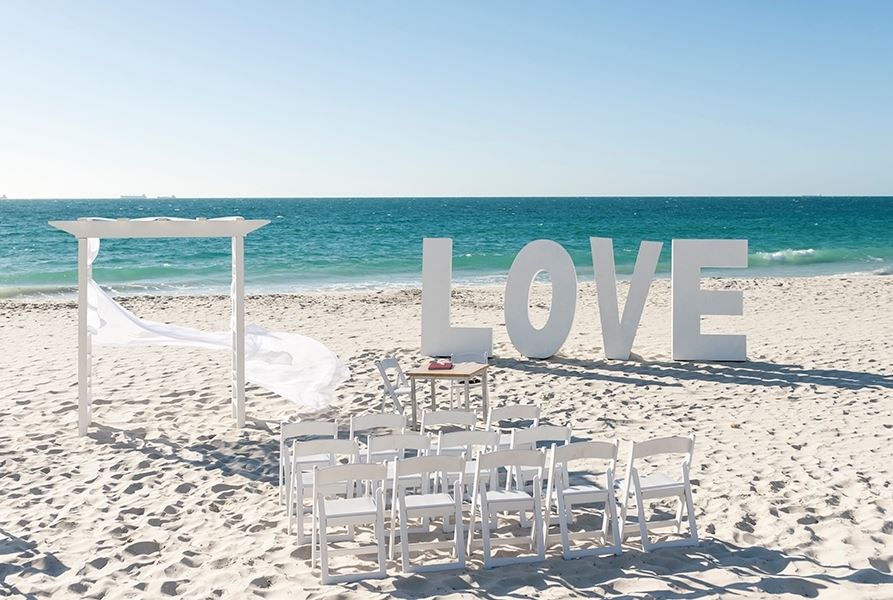 While not technically on the beachfront, we couldn't leave this beautiful old girl off our list. This fully restored heritage building located in the heart of Fremantle offers you the opportunity to have a rustic, beachside wedding in one of WA's newest reception venues. Hold your ceremony on the beach, and then make your way to this gorgeous building boasting original fireplaces, vintage crystal decanter lights, jarrah floor and exposed brick walls, huge French windows, and sweeping ceilings. The Federation-style architecture is done to such perfection, that if it wasn't for their modern cuisine, you would think you had stepped back in time.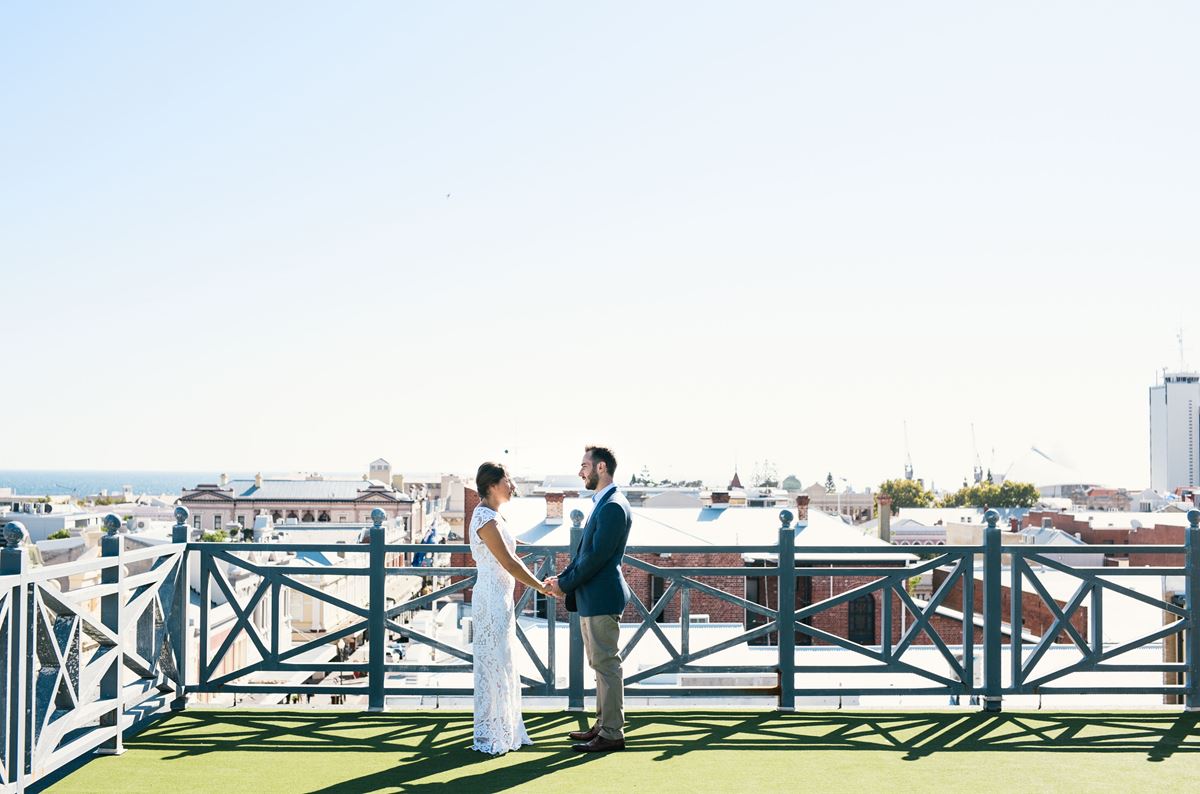 In the scenic and picturesque suburb of Cottesloe, this manicured golf course offers vistas of the beach and Rottnest Island and a sophisticated backdrop on a canvas of blue, white, green and gold. Their couples rave about their Events Planner Teena, a queen of preparation who makes everything look seamless on the most important day of your life. For reasonably priced weddings that will suit a wide range of budgets, check out the Sea View for your wedding celebration.