A unique alternative to photo booths that has landed! If you're not sure about having a photo booth or want something a little extra, then consider this for your wedding day:
At your reception, imagine a roaming photographer capturing images of your guests that will then be turned into magnetic keepsakes for your guests. It's entertainment, extra photography and bomboniere, all in one.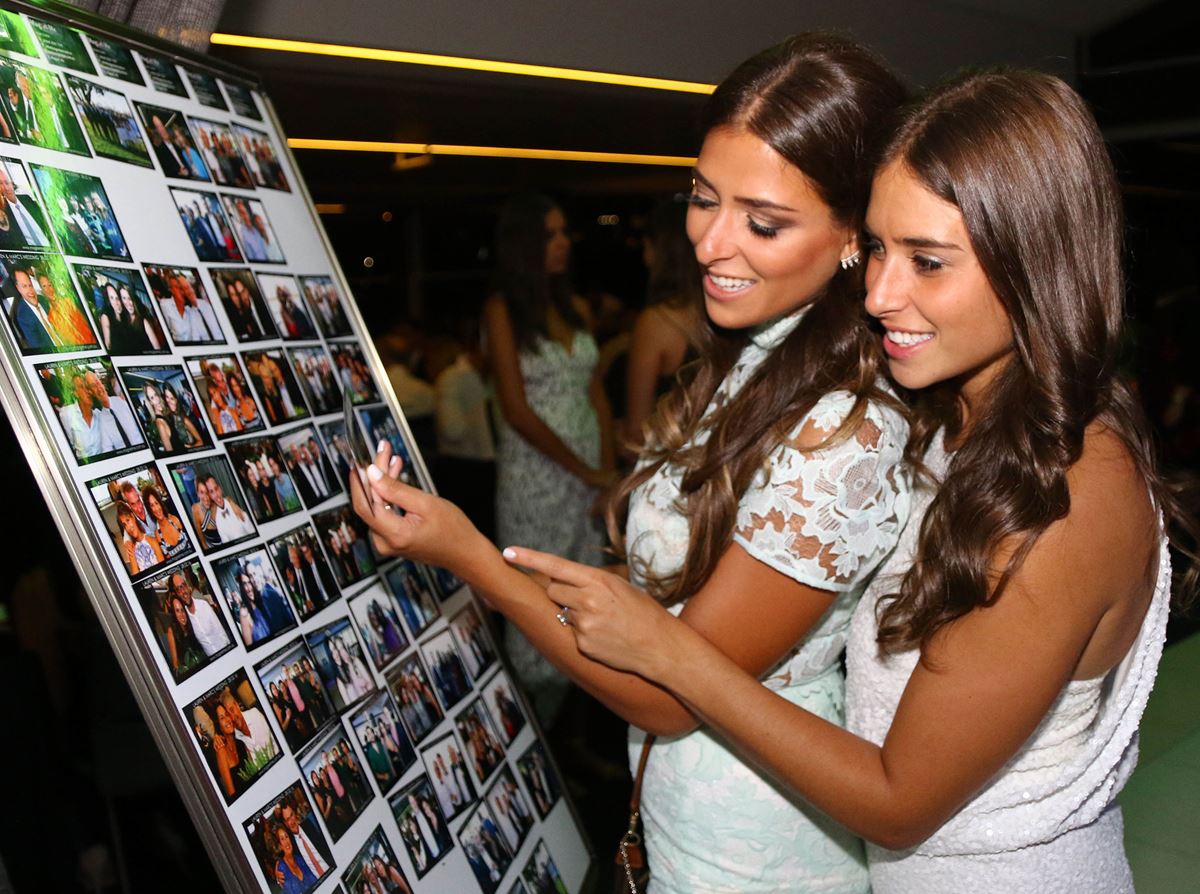 The beauty of this is that there is no lining up to have pictures taken- the professional photographers come to your guests and then your guests are free to take magnets at the end of the night. And plus, you receive a package of magnets for yourself at the end of the day, so you need not worry about collecting them yourself.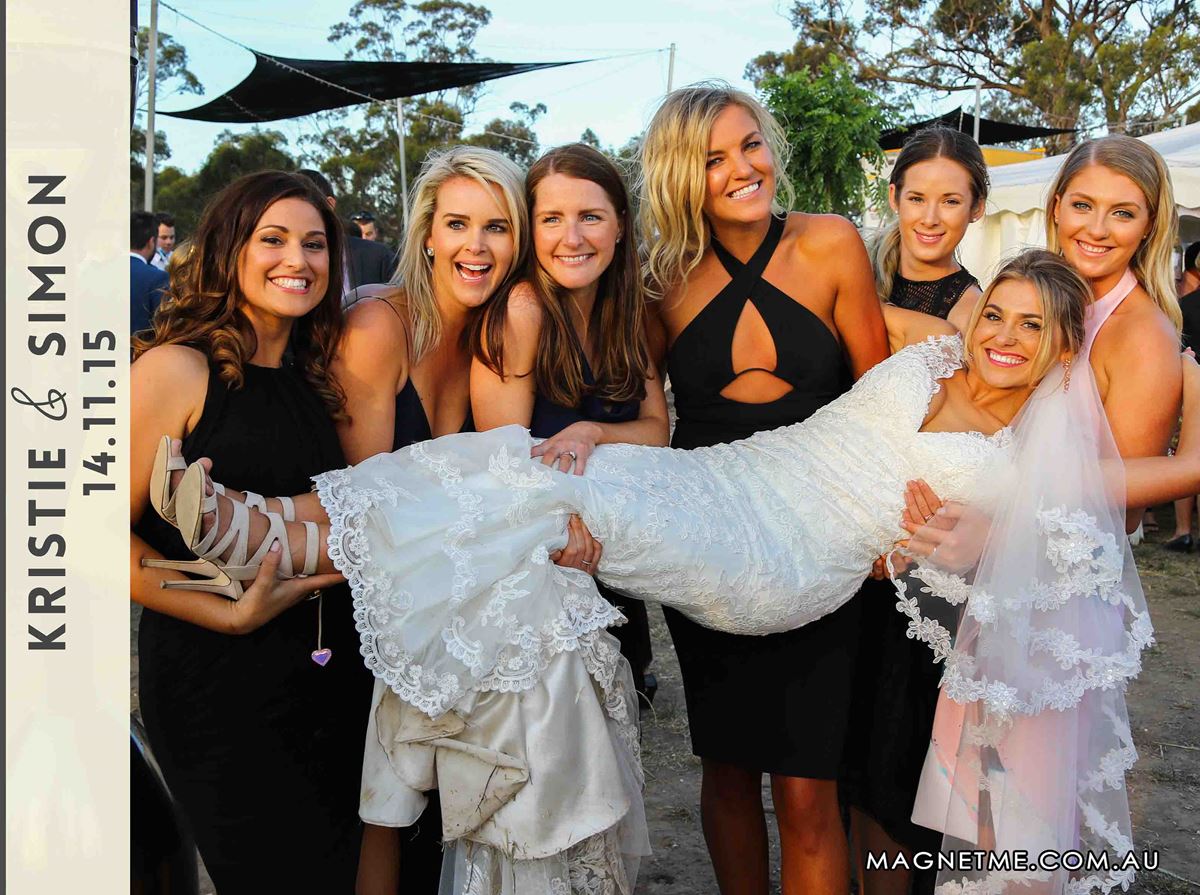 "I could not have picked a better business to work with on my wedding day! You guys were fabulous! Everyone loved the idea of having magnets & couldnt get enough of taking photos. Everywhere i go i see them on my families fridges and they love them. You were amazing to work with, you were great with our guests & you were super energetic. I cant wait to see you at other weddings we have coming up – i know some of the girls grabbed your cards. " – Alana
Plus, at the time of publishing, they are offering a discount for Easy Weddings couples!
To see how Magnet-Me works, take a look at this video to see what all the fuss is about: