From custom Snapchat Geofilters, to runway-ready hairstyles, and dainty draping, here are some of the prettiest engagement party trends for 2017.
Bronze eyes
Bronze appears to be the colour of choice in 2017, with many make-up artists, celebrities and Instagram influencers rocking bronze and pinky tones on their lids.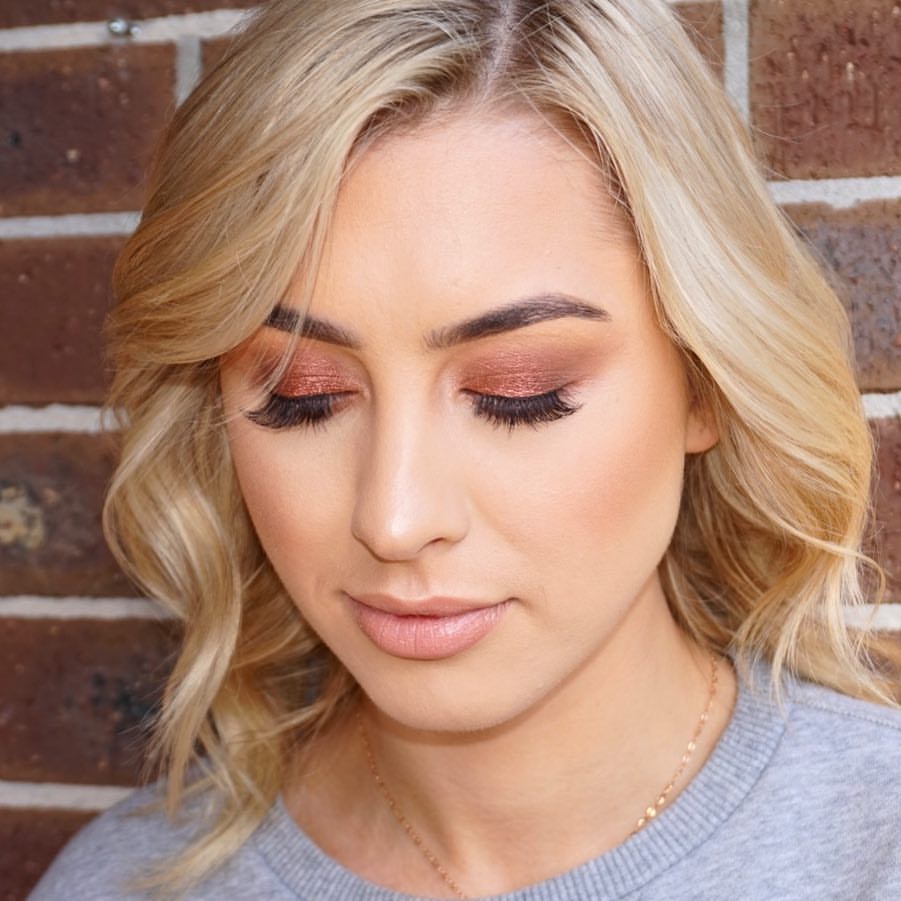 Marble and metallic

Marbled and metallic styling trends are not going anywhere in 2017. Expect to see marble and metallic in everything from engagement party invitations to cakes and tablecloths.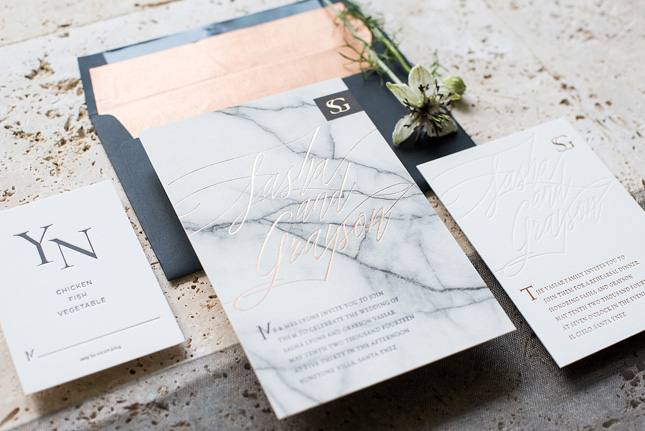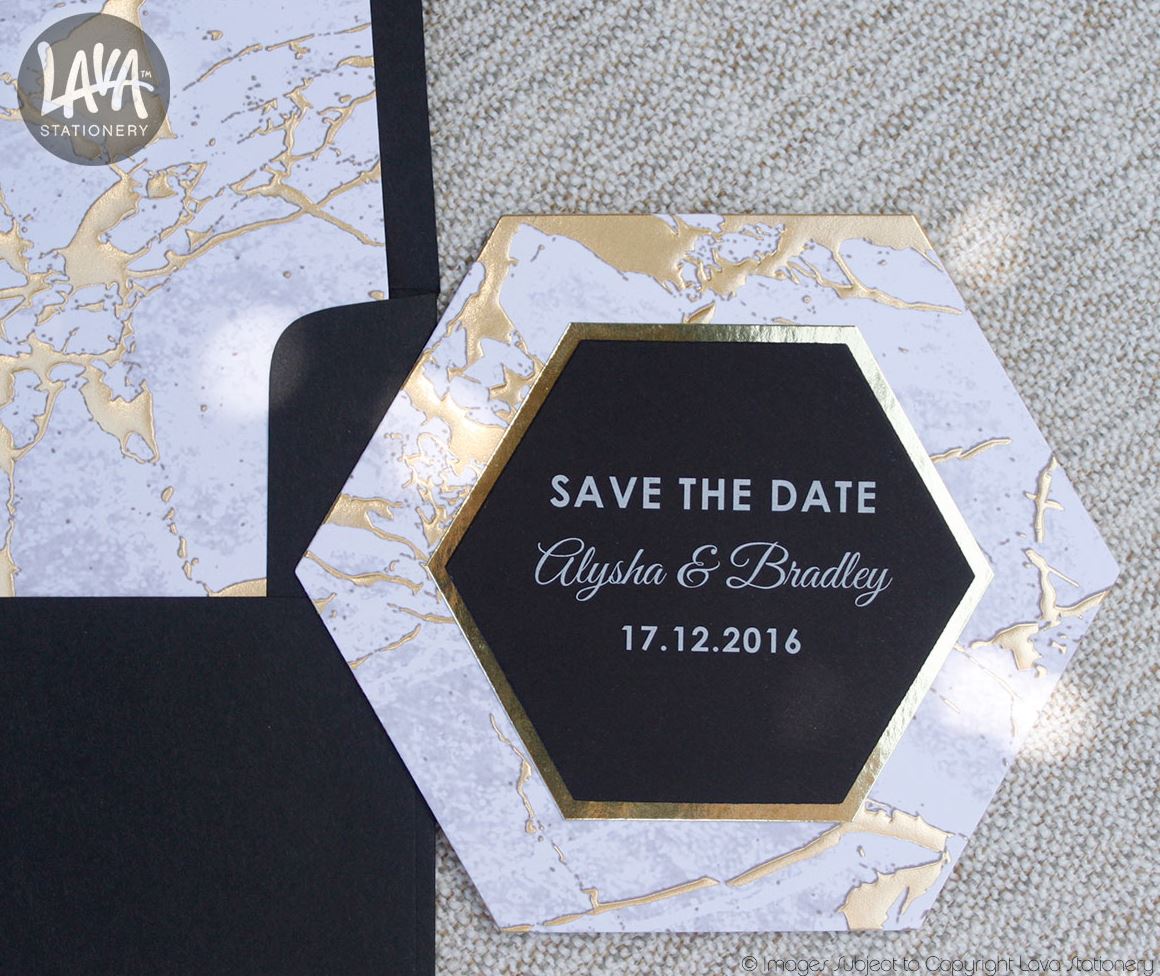 Adorned drapes

Deep greens paired with feminine drapes make for a perfect spring ethereal backdrop. This look will be popular with both engagement parties and weddings in 2017.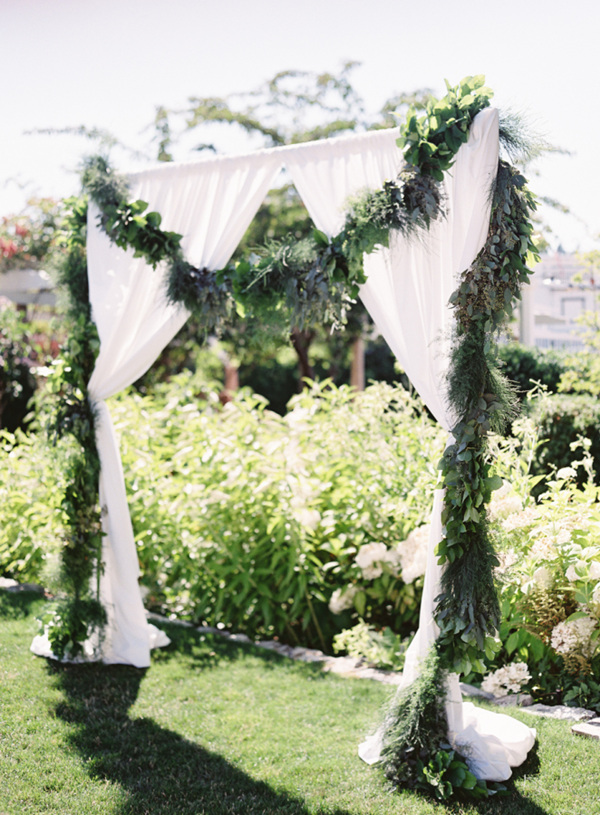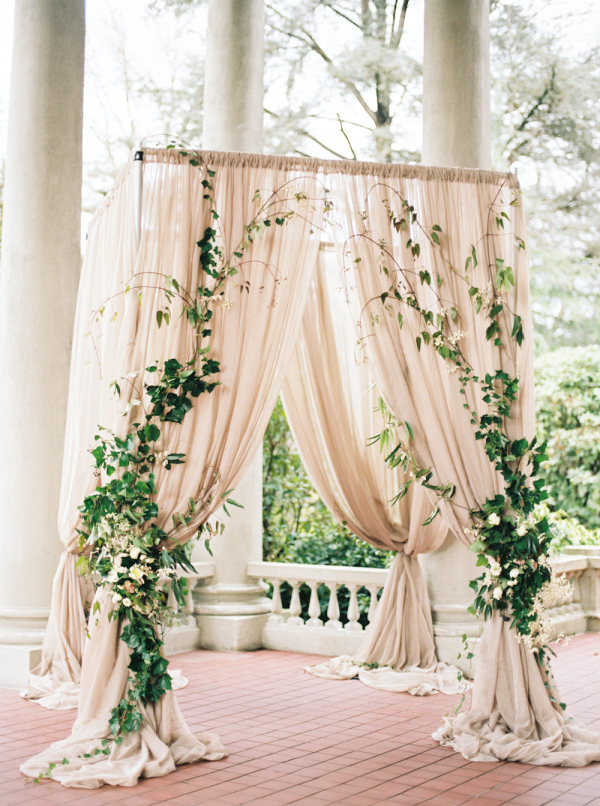 Fresh dewy skin
For the modern 2017 brides, it's all about simple sophistication. Petr Vackar, a Sydney-based, European trained hair and makeup artist brings this trend to life. See more of his work here.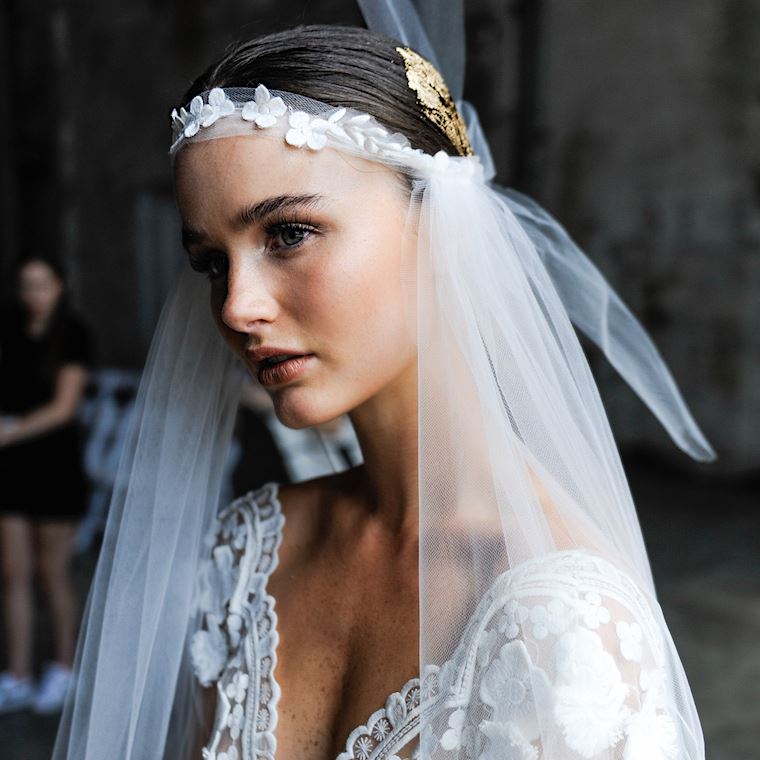 Food stations and bars
2017 couples will be making their engagement party a custom culinary journey for their guests by setting up several food stations and bars! From appetizers to finger food, desserts, and cocktails, lucky guests will enjoy exploring the different food trucks and stations as they come and go from the dance floor.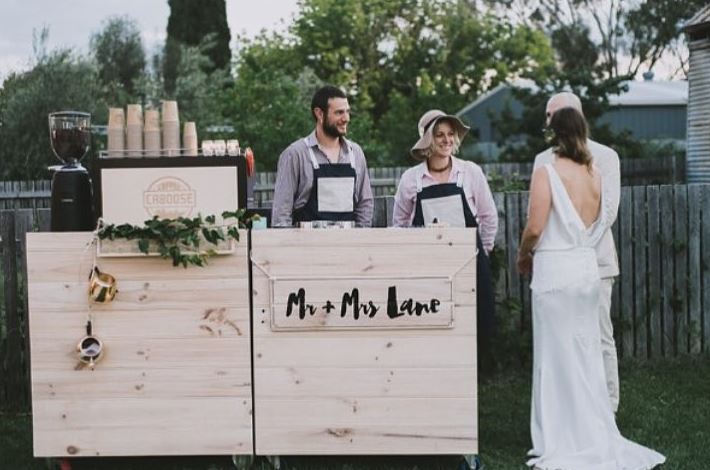 Geofilters for Snapchat
We've all seen the #weddinghashtag but now couples are taking it a step further and creating their very own custom Geofilters for Snapchat! This trend is picking up for not just engagement parties, but, also, bridal showers, Hen's nights, and, of course, the big day!