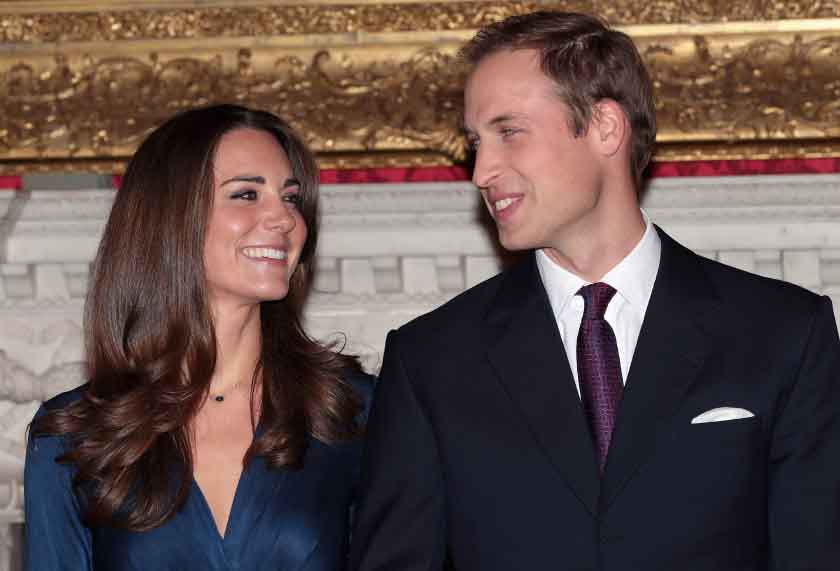 At the right place at the right time? These stories of commoners who married royals just go to show that you never know who could end up on the throne!
Grace Kelly
The American movie star decided to skip a photoshoot but changed her mind at the last minute. Good move, Gracie! At the filming she met Prince Rainier of Monaco and the rest is history. The Princess of Monaco was tragically killed in a car crash but not before she and the prince produced three children. How some of them got on marrying commoners is the stuff of gossip columns.
Christopher Thomas
Chris was an accountant working for a TV Network in Maryland in the USA when he met Princess Ruth Komuntale of Uganda. She didn't announce the fact that she was African royalty and the couple dated then fell in love. Chris proposed in a local restaurant and only after they became engaged did Chris realise he would no longer be Mister Thomas but Prince Christopher. They married in Uganda in 2012 but this fairytale had an unhappy ending when the couple divorced in 2013 and Chris went back to filing tax returns.
Mary Donaldson
Probably the best example of a fairy tale in modern times, Tasmanian Mary was in Sydney during the 2000 Olympics and enjoying a drink in a pub. She met the Danish Crown Prince Frederik, who said, 'Call me Fred'.  She did and their romance took place on a long-distance basis. Mary moved from advertising to Danish royalty and when she married her title became, and still is, the Crown Princess of Denmark. The couple have four children. The Danish parliament even passed what was known as Mary's Law in order to approve her Danish citizenship. The couple have four children and one day their mum from Hobart could become the Queen of Denmark.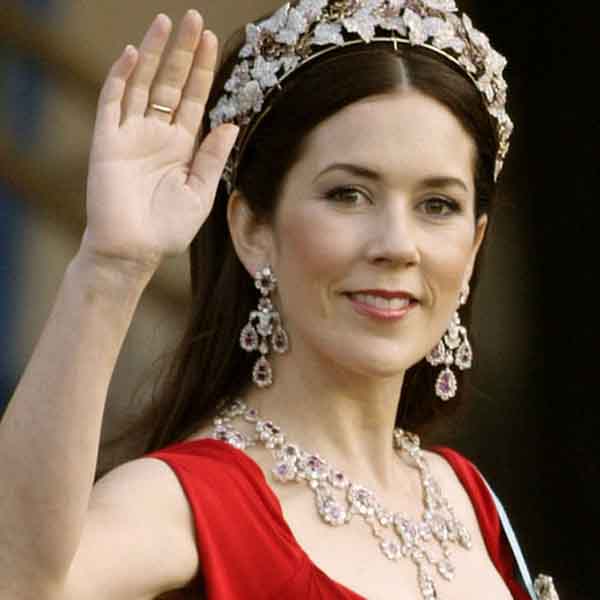 Mr. Adans Lopez Peres
Adans was one of those commoners who married royals – albeit briefly – but never got to achieve a title. He was a Mister before and has remained so ever since. If truth is stranger than fiction then how this circus acrobat managed to wed the youngest child of Prince Rainier and Grace Kelly is one of the great royal mysteries. He is ten years younger than Princess Stephanie and their marriage lasted less than a year. He went from the big tent to the big palace and may well have returned to performing triple somersaults in the world of the commoners.
Máxima Zorreguieta Cerruti
It's probably stretching the truth a little to call this commoner a commoner because Maxima is actually descended from a one-time King of Portugal but she grew up in Buenos Aires in a well-to-do family. She did well in university and completed a Master's degree in the USA. Maxima was in Spain in 1999 and met Prince Willem-Alexander, heir to the Dutch throne. He didn't advertise the fact that he was a royal. She worked in the Big Apple and the prince moved there and they dated. When they became engaged there was a reaction because Maxima's father had been involved in the politics of Argentina. In time things were sorted out, the couple married, the prince's mother, Queen Beatrix abdicated and Maxima went from being a princess to a queen. The couple have three daughters and life continues nicely for the girl who didn't cry for Argentina.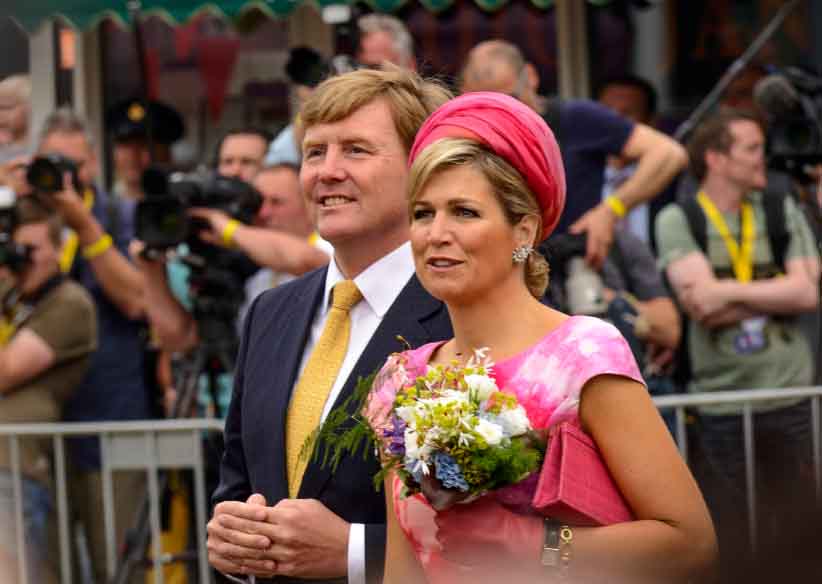 Farah Diba
She was an only child of wealthy parents born in Iran. When her father died the family fell on hard times and had to downsize in a big way. She studied hard and eventually went to Paris to study. The Shah of Iran, Mohammed Reza Pahlavi, who had been married twice before, paid a visit to Paris where he met Iranian students including Farah. A romance began and, encouraged by the Shah's daughter, back in Iran the architecture student married the royal and became the Empress of Iran. The couple produced four children. Her husband died in 1980 and she has been a widow ever since.
Catherine 'Kate' Middleton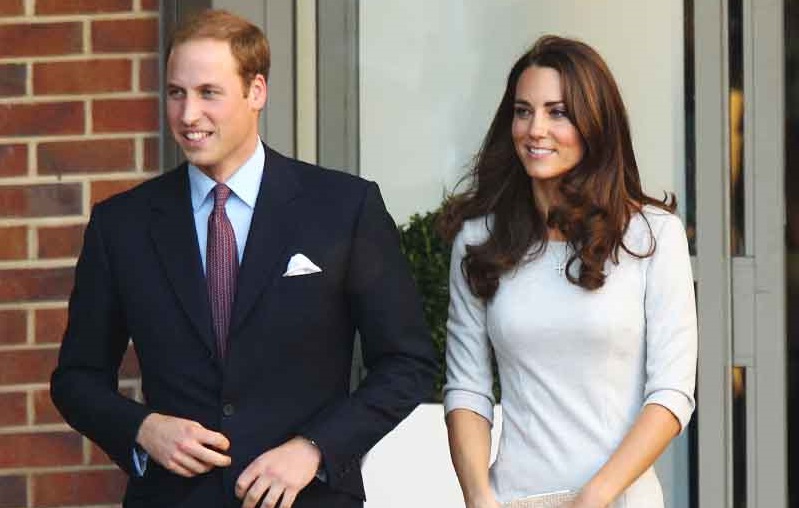 Her dad was a pilot and her mum a flight attendant and her upbringing was middle-class although her ancestors were coal miners and decidedly working-class. Kate studied at St Andrews University in Scotland where she met the queen's grandson William. The rest is history and their wedding was seen on television by half the universe and the couple now have two young children one of whom is in direct line to the throne. Kate's official title is the Duchess of Cambridge but in time she may well become Her Majesty the Queen. Queen Kate – all the way from Reading.
Wallis Simpson
She was an American divorcee which in itself did not go down well with many in the British establishment. The fact that the then future King of England, Prince Edward, fell for Mrs Simpson made things somewhat complicated. She was a commoner from Pennsylvania. She was married, divorced and married a second time when she met the royal. They hit it off. Then the prince moved up the royal ladder becoming King Edward the V111. Their romance continued and a constitutional crisis gathered pace. The King insisted on marrying Wallis who first needed to divorce hubby number 2. But the pressure was too great. Edward abdicated; the couple married and left the grand palaces becoming the Duke and Duchess of Windsor. Wallis liked to refer to herself as Her Royal Majesty. Imagine if she'd become Queen!
Michiko Shoda
The Emperor of Japan is the head of the country, its figurehead and his ancestors are said to be descended from the sun goddess Amaterasu. This gives the emperor both a spiritual and earthly significance. There is a great Japanese tradition of royals marrying into other high-ranking and noble families. Michiko is unique being the first commoner to marry into the Japanese Imperial Family. She met her royal husband at a tennis match. At the time her future husband was the Crown prince but has since become Emperor. He and his wife, the Empress, have three children. She is the most widely-travelled royal consort in Japanese history.
Anne Hyde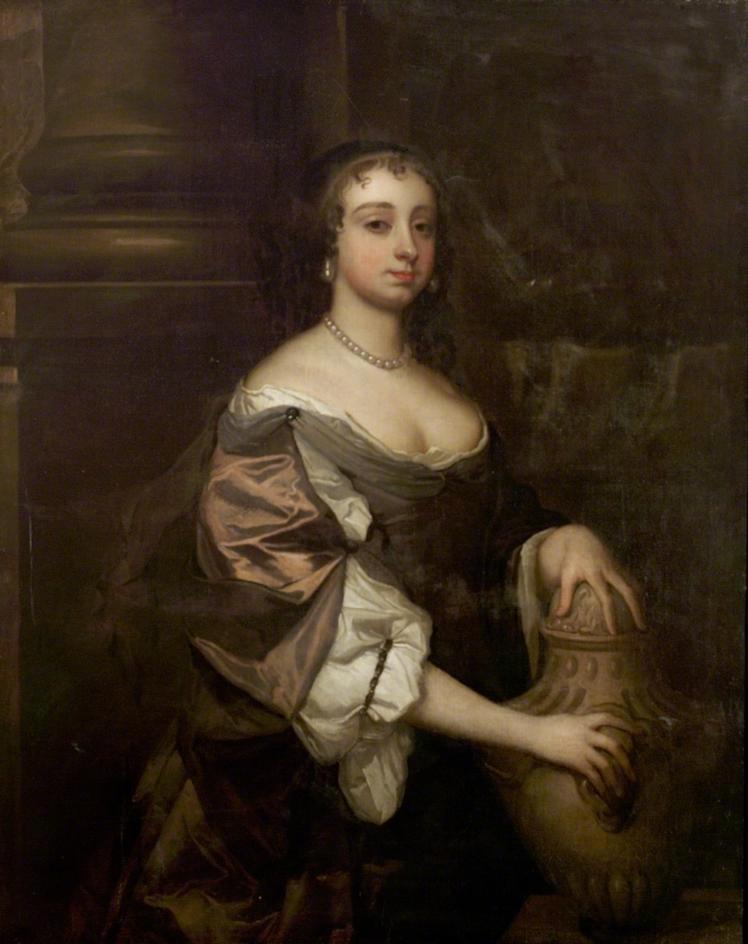 King Charles II's brother, James, the then Duke of York took a fancy to one of the Maids of Honour at his brother's wedding. He seduced Anne Hyde and she wound up pregnant. Big brother Charles ordered his brother to do the right thing and the pregnant commoner wed the future King. Their marriage produced two daughters – Mary and Anne – both of whom went on to become a Queen of England.
Planning your wedding? We have made finding the best local wedding suppliers easy.