Upon partnering with Easy Weddings, Marcus Theodor told us his unique and ultra-romantic story about finding the love of his life and how that intertwined with starting his own business, C2 Films. Once you start reading, you won't be able to stop, trust us: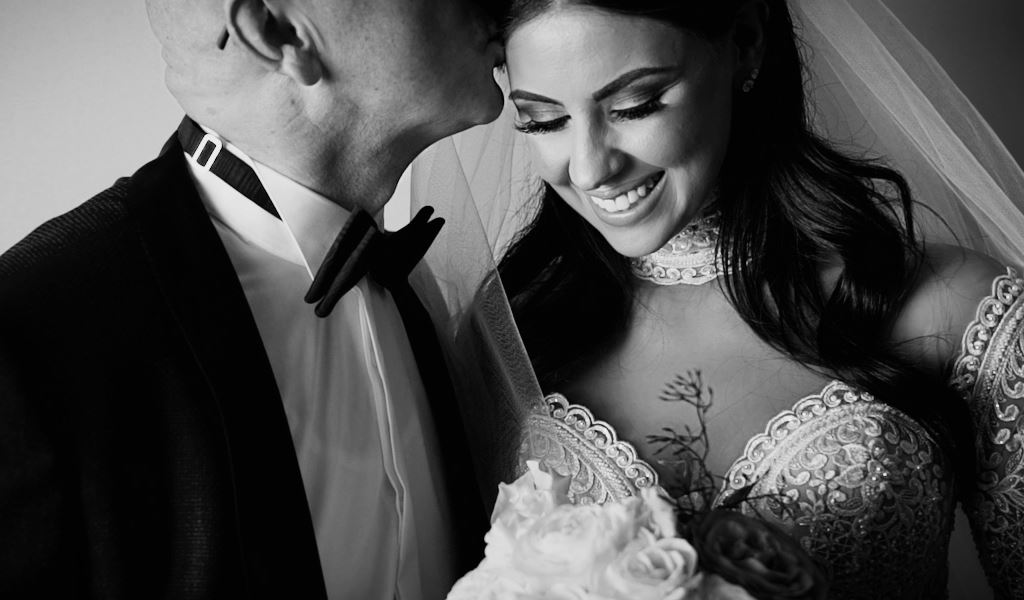 "As an eight-year-old boy, I would run too fast, fall over too quickly and misplace my affections for girls. There was rarely a still moment. There was, however, a single place where the world seemed to stop spinning… a place that for no explanation I was drawn to. I would stare up and before me stood a large white mansion that demanded mindfulness.
Who lived there I wondered. What were their lives like? With every opportunity, I brought my friends to marvel in the stories I would regale about the people who lived there.Years passed.I was 31 and working for another wedding videography company based in Melbourne. At the 11th hour, the bride was told that she must have Marcus shoot the wedding. So with only a moment's notice, my boss called me up and I swapped places with the videographer that was originally scheduled for this wedding.
[ew polls]
I had just finished capturing the Groom's preparations then I made my way to the bride's. I looked up to see that very same house that I spent years staring at. I remember thinking as I walked up to the door, "Wow, I finally get a chance to look inside."Inside that house was the woman I would marry; not the bride but her sister and the rest is history: three adorning children, sleepless nights and more love than could fill the ocean.
7 days after meeting her, I knew I was going to marry her. I needed to take control of my future, thus C2Films was born. To further your fascination, there is more to my story than meets the eye.
My wife & I are spanned by twelve years difference. Little did I know, as an eight-year-old-boy that I stood staring at this home and she hadn't even been born yet – attracted by something larger and far more mysterious than I could ever hope to understand."