Need some song inspiration that'll fill your wedding dance floor? Let me lead you down the path of nostalgia. These throwback wedding reception songs are hard to resist.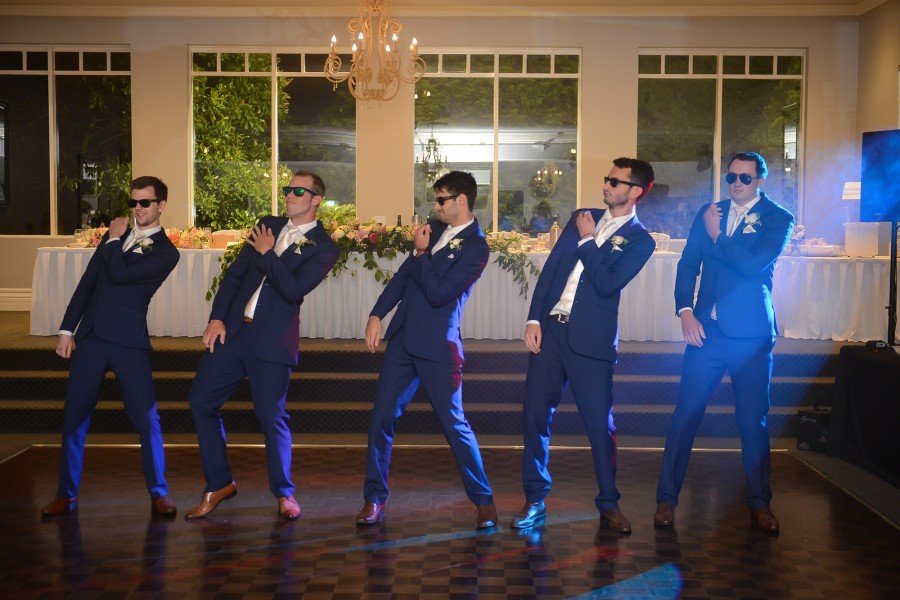 Senorita – Justin Timberlake
Who doesn't love a bitta J.T?
Gold Digger – Kanye West ft Jamie Foxx
Nobody loves Kanye more than Kanye… But we're certain this'll get even the shyest of guests tapping their feet. "18 years, 18 years. She got one of ya kids got you for 18 years."
Hey Ya! – OutKast
There's something strangely encouraging about this song – it makes you feel as though you can dance, even if you're famous for your questionable dance moves.
Hips Don't Lie – Shakira ft Wyclef Jean
This one will even get your grandma swaying her hips.
Tipsy – J-Kwon
This one's for the times we spent (and still spend) playing this on repeat at house parties.
Mr. Brightside – The Killers
i honestly don't remember learning these lyrics, but somehow I know every single one? I know I'm not the only one.
Toxic – Britney Spears
This one's for the Britney lovers – it's not a party without a bitta Britney.

Bootylicious – Destiny's Child
Can you handle this? I don't think they can handle this.
Valerie – Amy Winehouse
This one's for the jazz fans – it'll even get your parents having a boogie.
Whatta Man – Salt 'N' Pepa
This is an absolute classic and must-play song.