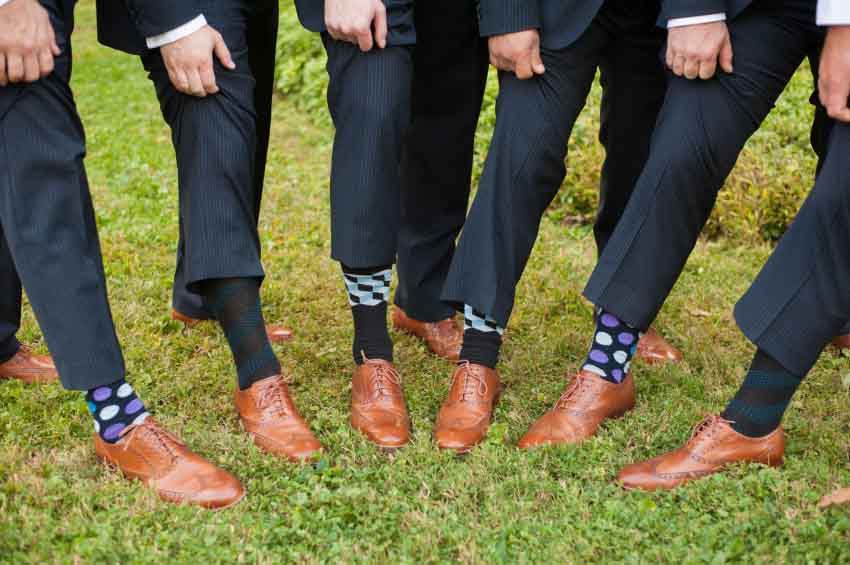 It's tradition for grooms to give their groomsmen a gift to thank them for being part of the bridal party – and to show them just how special they are in the groom's life, but there are only so many socks a bloke can own. Here are some novel ideas that extend beyond the standard hip flask (though we did actually include a hip flask, but it's a cool one)!
Golf / fishing trip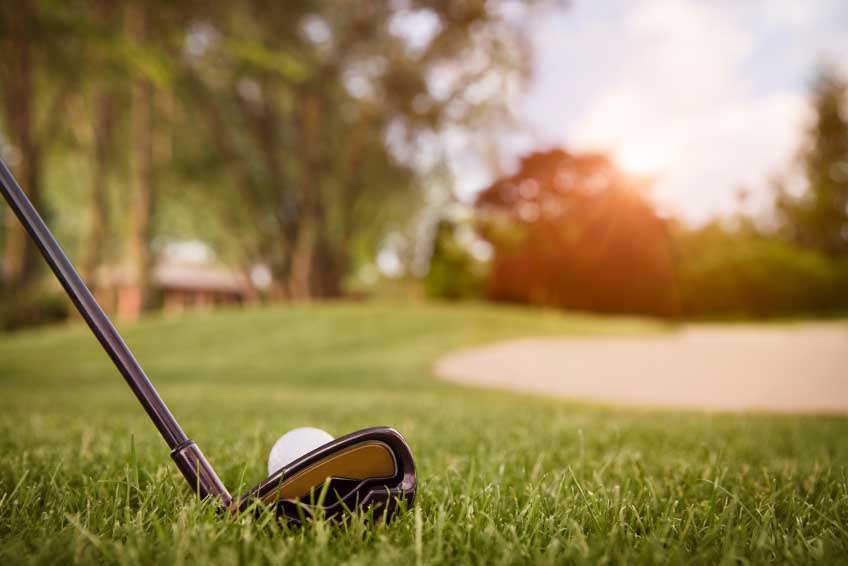 If your groomsmen are the outdoor types, organising a day out playing golf or a fishing trip is a great way to bring everyone together to thank them after the wedding. You'll be able to fill everyone in on post-wedding news and reminisce about your big day and thank them face-to-face for the role they played in it.
Traditional shaving kit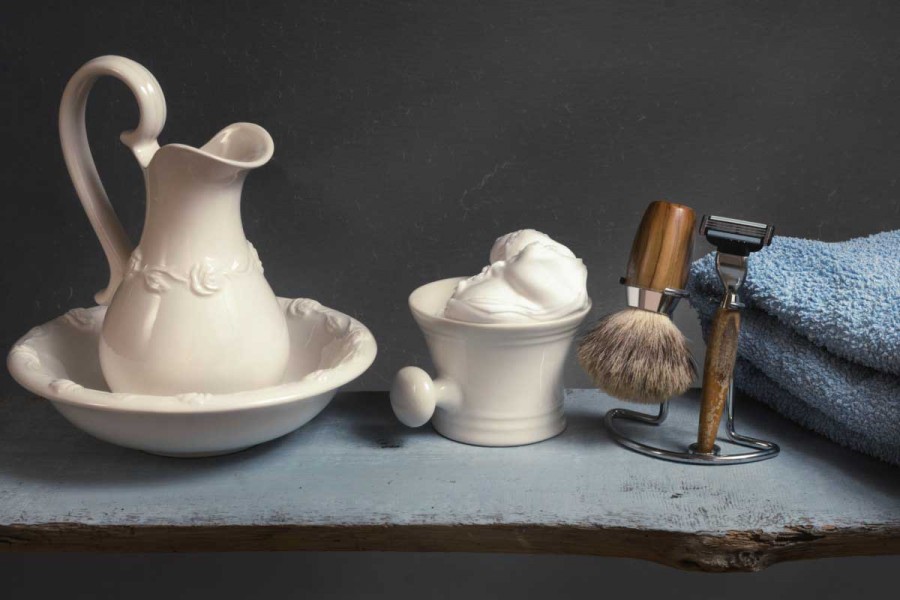 For groomsmen that like to keep their facial hair in check, a traditional shaving kit is a classy gift that they'll get lots of use out of, especially if they have a little hipster blood running through them. There's also a great opportunity to personalise the gift with an engraved razor handle or shaving brush.
Hip flask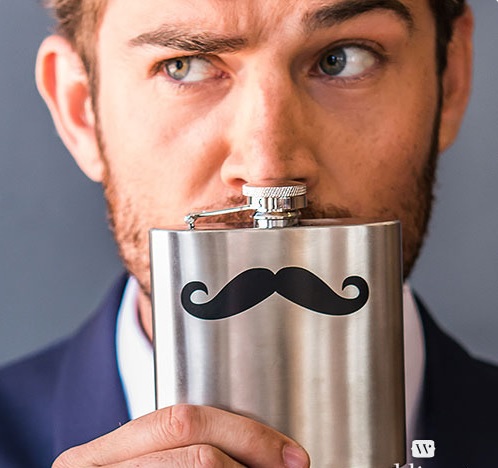 We couldn't NOT include a hip flask, probably one of the most traditional groomsman gifts available, so if you are going to go down this road, ensure you choose one that is just a little bit different. These hip flasks by Wedding Favours Australia come with a minimalist mustache design that your groomsmen might get a kick out of. You can even go the extra mile by filling them with their favourite tipple. If your groomsmen don't drink, they can still use it as a handy way to drink their tea or water on the go!
Bottle of Scotch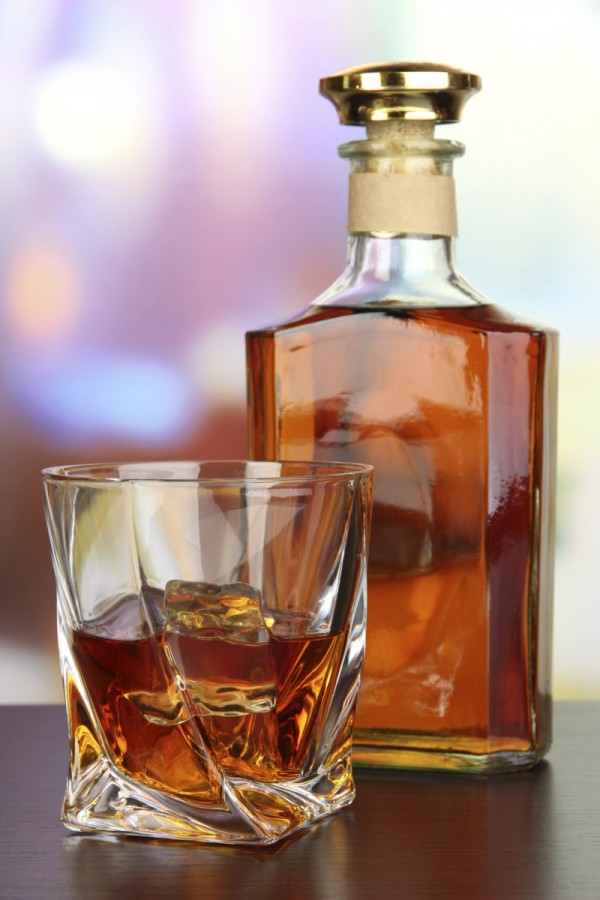 For groomsmen who truly appreciate a fine drop, a bottle of top-shelf Scotch will, no doubt, please their palate. Pair it with a personalised tumbler for a great thank-you gift. Even if your groomsmen aren't Scotch drinkers, you can easily adapt the gift to include a nice bottle of red or another spirit to their personal taste.
Personalised sports jersey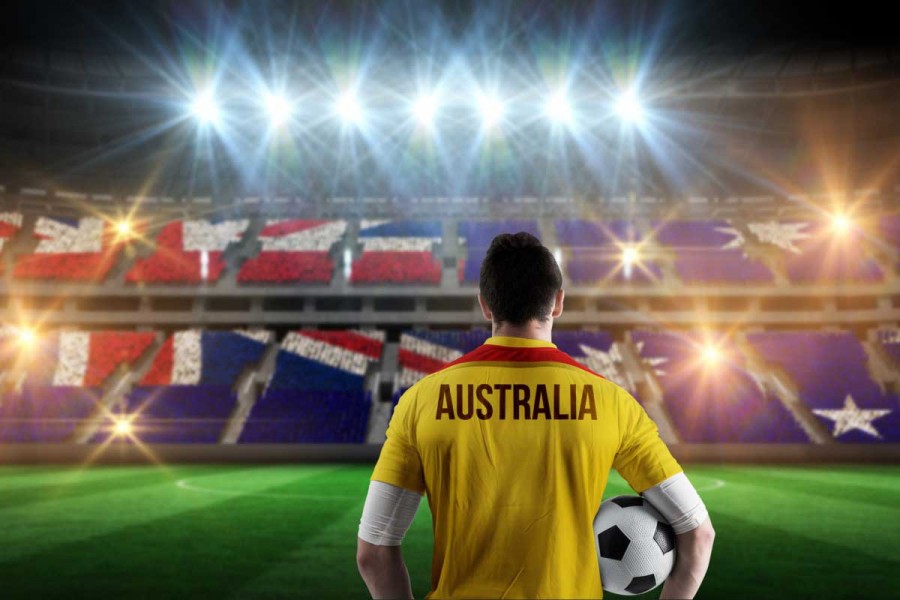 Are your groomsmen sporting tragics? A personalised sports jersey is likely to make them weak at the knees! Print their name on the back and they'll be able to imagine the roar of the crowd as they run out to play for their country. Have your wedding date embroidered onto the sleeve as a special touch to commemorate your big day.
Video games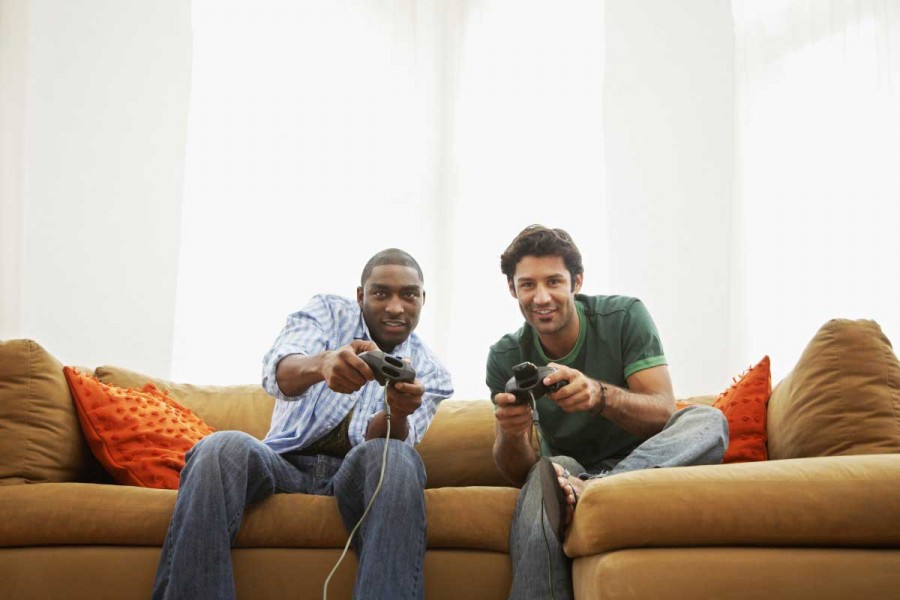 Immersed in the world of Call of Duty, the gaming groomsman does not often like to venture too far from the couch. Give them a gift to show that you appreciate their leave of absence to attend your wedding with one of the latest games. For an added bonus, bulk up the gift with some gamer snacks and a pair of lounge pants. If you can get a themed pair, then even better!
LootCrate Subscription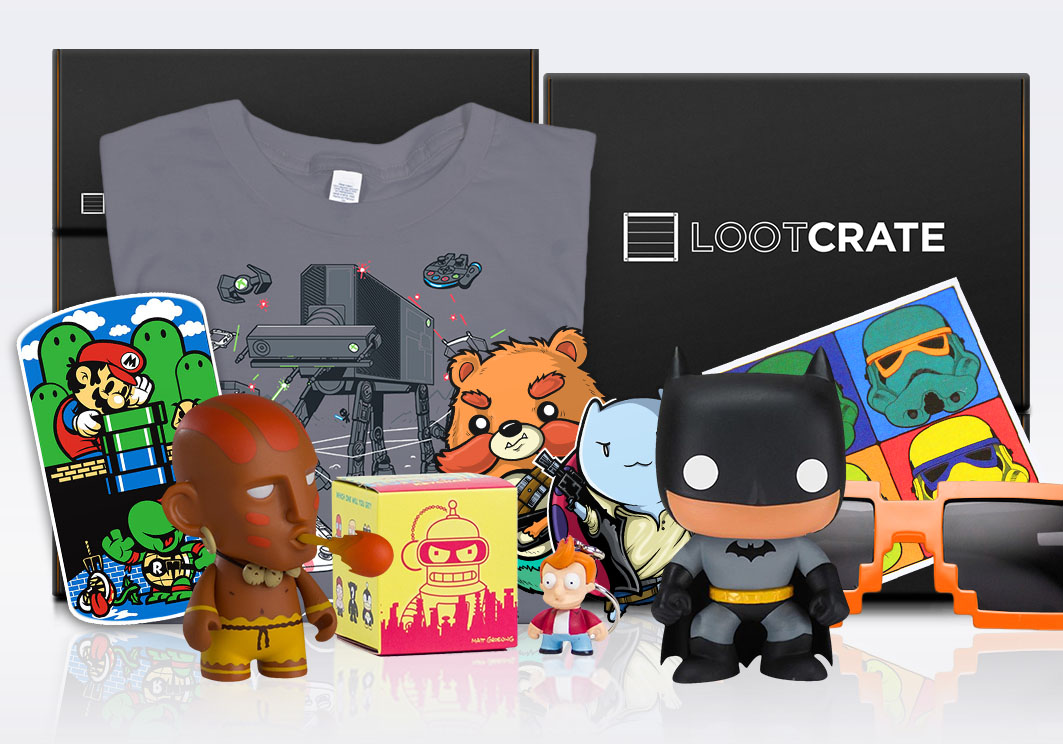 For groomsmen that are a little geeky at heart, Loot Crates are awesome gifts! This subscription service sends out a themed box of cool goodies each month based around movies, games and comic books and makes a great pressie. There are quarterly, six monthly and annual subscriptions available!
Beer glasses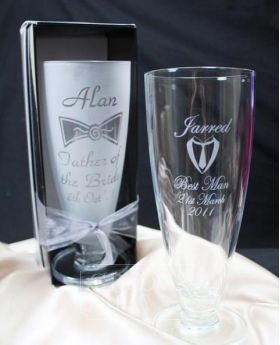 Engrave something funny on a personalised beer glass for a sure-fire thank-you gift for your groomsmen. Otherwise, you could go traditional and opt for their names and the wedding date. Check out Groovy Glass for some nice choice including fully etched glasses with clear designs which are really unusual. If your groomsmen don't drink, they'll get just as much use out of it filling it up with their favourite soft drink.
Coffee hamper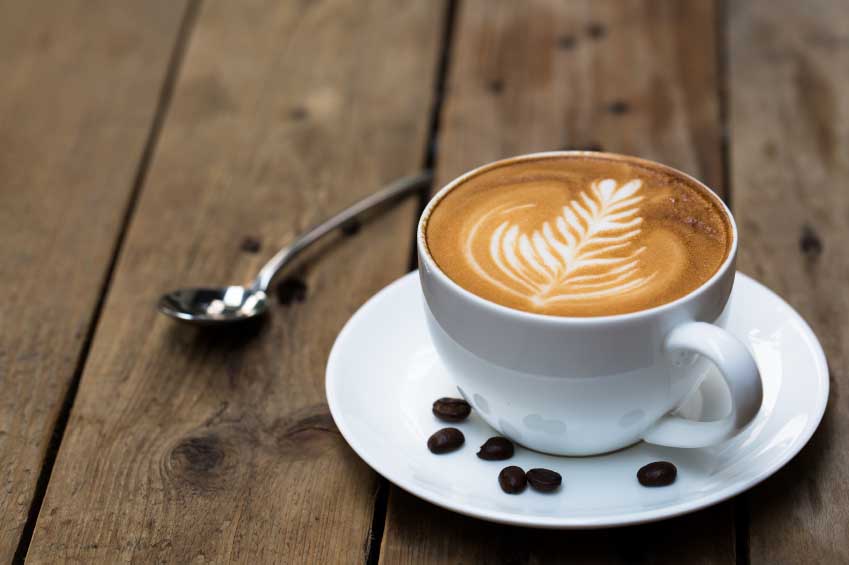 For coffee-loving groomsmen, a coffee hamper is a thoughtful way to thank them for being there on your big day. It's not hard to make up a hamper of your own – include the finest coffee beans, a nice mug, and an assortment of nougat, truffles and biscuits to go along with it.
Engraved tankard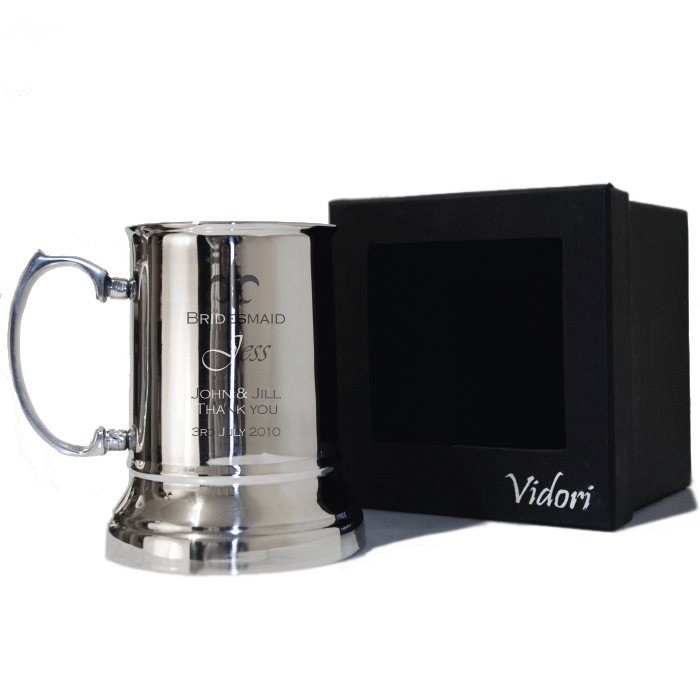 A great alternative to beer glasses is a beautiful mug or tankard.  Glass Elegance has some great ones that can be engraved with wording or emblems of your choice.
For more groomsmen gift ideas, check out our shop section.