Wedding Music
Easy Weddings provides the perfect destination to find wedding bands, djs and singers. You will find our extensive wedding directory in Sydney, Melbourne, Brisbane, Perth and throughout Australia and a variety of articles, galleries and forums.
Browse wedding bands, djs and singers pictures from Australia's leading Wedding Music suppliers.
Articles
---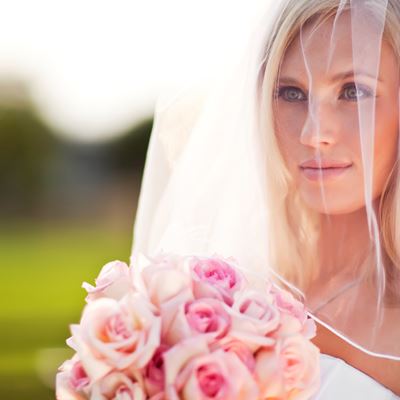 Once you've chosen the wedding photographer and the package you want, you might think that your part in the wedding photos is over. These ten wedding photography tips will help you really get the most from your wedding photos: Reportage…

Read more ›
---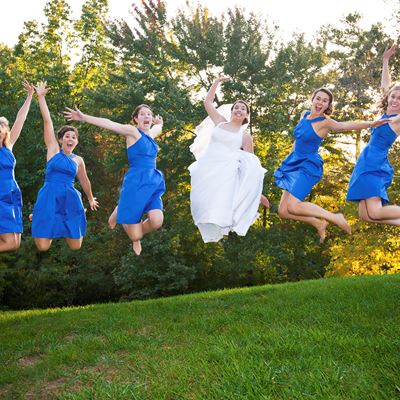 When you choose your wedding photographer, you should pay close attention to the photography packages they offer. The description of each package should tell you how long the photographer will spend at your wedding, what style photographs will be taken,…

Read more ›
---
---
Reviews
See verified reviews by real brides. The Easy Weddings Review System is the largest and most trusted wedding review system in Australia.
03 Mar 2015
Paul made the night!!! He was amazing... The gentle beautiful singing in the background as we ate and then pumping up the party with his aazing dj skills :) also being our mmc was perfect as it took the stresss from all others... It all ran so smoothly and perfectly.. Definetly reccommmend and amzing pricing too :)
Supplier: Wedding Music Queensland
02 Mar 2015
DJ masters was great in organising a package to suit our needs and a time to meet with the DJ - the music provided on the night was exactly what we wanted - we had a running sheet though to provide which I think helped and would recommend everyone to do (should be aided by your venue)!
Supplier: DJ Masters
02 Mar 2015
We had Paul for our wedding on the weekend.. He made the night for us, not only for us but the whole wedding party. We had people asking us where did we find him and with over 120 people at reception we thought it would be hard to get everyone involved in the dancing but Paul made it look easy. He was also our mc for the night and we did not meet him till 15 mins before it started. He played acustic guitar over dinner then dj at 9pm onwards.. highly recommended for anyone who wants to have a brillant night.. thank you very much Paul..
Supplier: Wedding Music Queensland
Featured suppliers