Accessories
Easy Weddings provides the perfect destination to find wedding accessory suppliers. You will find our extensive wedding directory in Sydney, Melbourne, Brisbane, Perth and throughout Australia and a variety of articles, galleries and forums.
Browse wedding accessory suppliers pictures from Australia's leading Accessories suppliers.
Articles
---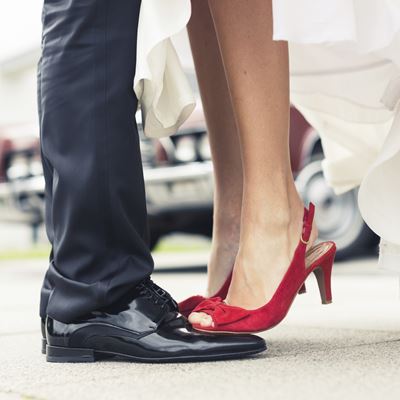 When it comes to your big day, even the smallest of details matter. Accessories can make or break your overall wedding look but, when chosen well, they can take your wedding styling to a whole other level. Here are 10…

Read more ›
---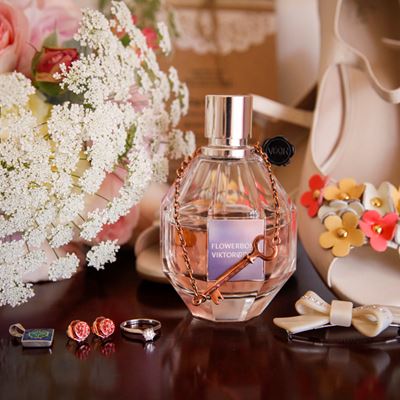 There are so many things to buy and arrange for your wedding that it's easy to overlook a few of those wedding accessories. However, it's the small details that make your wedding unique and special, so run through this checklist…

Read more ›
---
---
Reviews
See verified reviews by real brides. The Easy Weddings Review System is the largest and most trusted wedding review system in Australia.
19 Mar 2015
Good range of products available. Did have an issue with our order not being sent through the processing despite immediate payment, was only picked up after I called them to see what had happened. Arrangements were made and they were helpful from there on. Good quality products
Supplier: Pink Frosting
16 Mar 2015
Wendy also decked out my flower girl with a beautiful waist band and made her basket. She organised fresh petals for me and also went out of her way to give my husband and dad a rose. I was so impressed and will recommend her to anyone!
Supplier: Events De'Fleur
Featured suppliers