Wedding Jewellery
Easy Weddings provides the perfect destination to find wedding jewellers and jewellery designers. You will find our extensive wedding directory in Sydney, Melbourne, Brisbane, Perth and throughout Australia and a variety of articles, galleries and forums.
Browse wedding jewellers and jewellery designers pictures from Australia's leading Wedding Jewellery suppliers.
Articles
---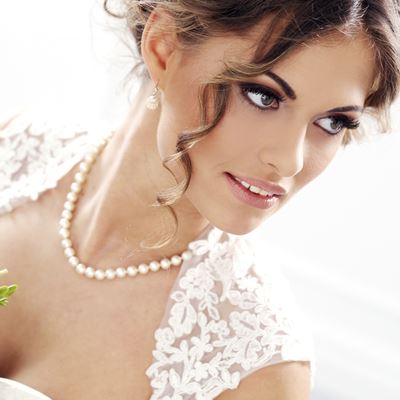 Your bridal necklace is a key wedding accessory and will feature in every wedding photo you are in, so you need to make sure you get it right. Here are five tips on choosing bridal necklace. Match your necklace to…

Read more ›
---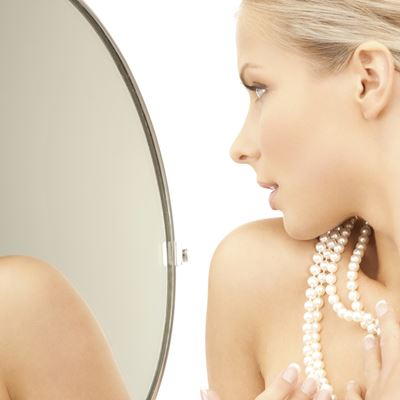 Nothing is more elegant that a pair of simple stud pearl earrings, and a single strand pearl necklace with soft ivory bridal gown. Bridal pearl jewellery is pretty, feminine, and warmer than diamonds or crystal, which makes it more forgiving…

Read more ›
---
---
Reviews
See verified reviews by real brides. The Easy Weddings Review System is the largest and most trusted wedding review system in Australia.
14 May 2015
Happy to help in so many ways. They make that extra effort to remember your name, stay in touch, clean your rings before the big day. Love the level of service we always get there.
Supplier: Michael Hill Jeweller
11 May 2015
The staff at Michael Hill are so professional and always willing to help and a pleasure to deal with on every visit - thank you
Supplier: Michael Hill Jeweller
Featured suppliers