Wedding Jewellery
Easy Weddings provides the perfect destination to find wedding jewellers and jewellery designers. You will find our extensive wedding directory in Sydney, Melbourne, Brisbane, Perth and throughout Australia and a variety of articles, galleries and forums.
Browse wedding jewellers and jewellery designers pictures from Australia's leading Wedding Jewellery suppliers.
Articles
---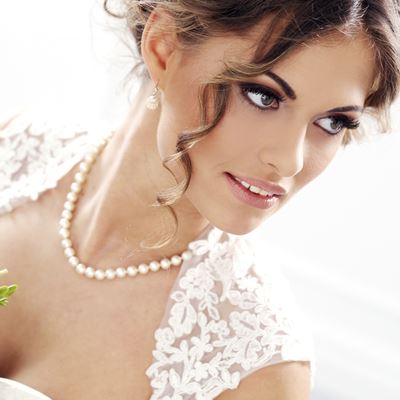 Your bridal necklace is a key wedding accessory and will feature in every wedding photo you are in, so you need to make sure you get it right. Here are five tips on choosing bridal necklace. Match your necklace to…

Read more ›
---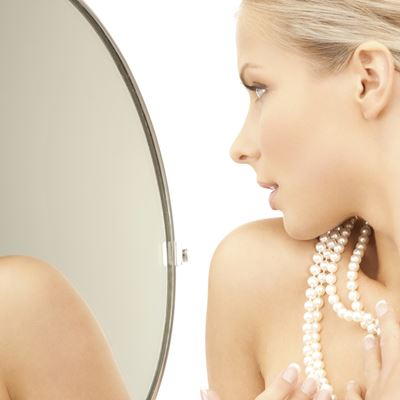 Nothing is more elegant that a pair of simple stud pearl earrings, and a single strand pearl necklace with soft ivory bridal gown. Bridal pearl jewellery is pretty, feminine, and warmer than diamonds or crystal, which makes it more forgiving…

Read more ›
---
---
Reviews
See verified reviews by real brides. The Easy Weddings Review System is the largest and most trusted wedding review system in Australia.
28 Mar 2015
Without being able to bring your dress to the jewellery store, you are forced to rely on the knowledge and expertise of others. Jeanette made herself available to talk, advise and complete a well rounded service above and beyond providing a quality and visually spectacular product. Jeanette was a pleasure to deal with throughout the entire process and worked with me and my needs to produce a one of a kind set to match my wedding dress and complete my look. I am so happy and I have ended up with some stunning pieces off jewellery and accessories that I will treasure for years to come.
Supplier: Jeanette Maree
24 Mar 2015
the most amazing pieces that looked wonderful on all of my bridal party
Supplier: Jeanette Maree
Featured suppliers