Honeymoon
Easy Weddings provides the perfect destination to find honeymoon accomodation and packages. You will find our extensive wedding directory in Sydney, Melbourne, Brisbane, Perth and throughout Australia and a variety of articles, galleries and forums.
Browse honeymoon accomodation and packages pictures from Australia's leading Honeymoon suppliers.
Articles
---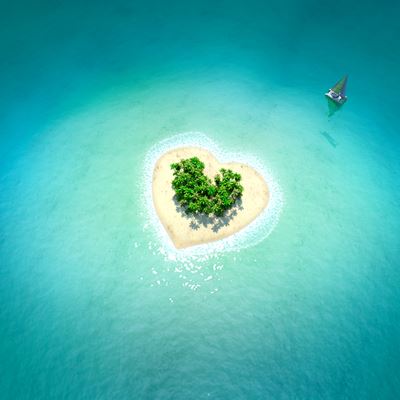 After the stress of planning your wedding, your honeymoon offers a chance to wind down and spend some precious time with your new spouse but that doesn't necessarily mean you need to opt for the standard honeymoon choices that usually…

Read more ›
---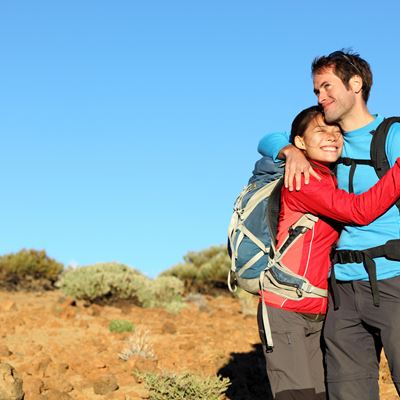 For many couples the stress of wedding planning and the excitement of the big day leave them longing for a relaxing honeymoon on the beach. On the other hand some see their honeymoon as the holiday of a lifetime, and…

Read more ›
---
---
Reviews
See verified reviews by real brides. The Easy Weddings Review System is the largest and most trusted wedding review system in Australia.
26 Jan 2015
Thank you for assisting us with organizing our dream honeymoon getaway. Easy to work with and happy to provide us with every thing we needed to get away on time!! Thank you
Supplier: Flight Centre
19 Jan 2015
We got very good price on flights to Thailand via Qantas. The only downfall was having two stop overs which resulted in almost missing our flight and luggage was delayed, apart from that it all went smoothly.
Supplier: Flight Centre
18 Jan 2015
Soooo relaxing. Rooms are clean and comfortable ith beautiful views. The food was delish too.All the staff a so cheerful and nice, we will be taking another holiday there on our anniversary.
Supplier: Balgownie Estate Vineyard Resort & Spa
Featured suppliers