Honeymoon
Easy Weddings provides the perfect destination to find honeymoon accomodation and packages. You will find our extensive wedding directory in Sydney, Melbourne, Brisbane, Perth and throughout Australia and a variety of articles, galleries and forums.
Browse honeymoon accomodation and packages pictures from Australia's leading Honeymoon suppliers.
Articles
---
One of the most exciting aspects to planning a wedding is deciding where to go on the honeymoon. Deciding where to go on a honeymoon can be a difficult decision once the couple gets a chance to see all of the different options that are available to them around the globe. The following are 10 incredible honeymoon suites from across the globe that covers a broad spectrum of locations and terrain.

Read more ›
---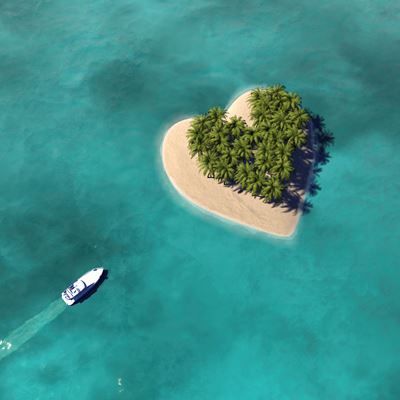 Planning a honeymoon is no easy feat with every Bron, Vic and Sally giving their two cents on where to go and what to do; as if deciding between a lush tropical paradise and a snow-capped winter wonderland isn't hard…

Read more ›
---
---
Reviews
See verified reviews by real brides. The Easy Weddings Review System is the largest and most trusted wedding review system in Australia.
20 May 2015
Amazing hotel and amazing location! Great for a honeymoon. We had a hire car so we were able to explore this amazing area. Highly recommend a day out on the reef.
Supplier: Peppers Beach Club
11 May 2015
We went to Canada, Vegas and Mexico and they were great in helping us book flights, accommodation and tours.
Supplier: Flight Centre
07 May 2015
Extremely helpful staff, assisted with getting the best deals while ensuring we had the best experience possible.
Supplier: Flight Centre
Featured suppliers