Destination Weddings
Easy Weddings provides the perfect destination to find wedding destinations and elopment packages. You will find our extensive wedding directory in Sydney, Melbourne, Brisbane, Perth and throughout Australia and a variety of articles, galleries and forums.
Browse wedding destinations and elopment packages pictures from Australia's leading Destination Weddings suppliers.
Articles
---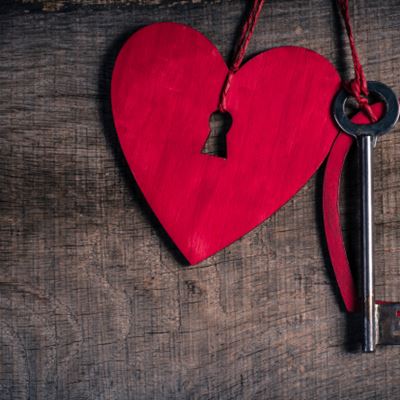 The tradition of placing love locks on public structures has grown in popularity over the past few decades. However, those unfamiliar with this practice may wonder what is so romantic about a steel padlock placed on a bridge? But, it's…

Read more ›
---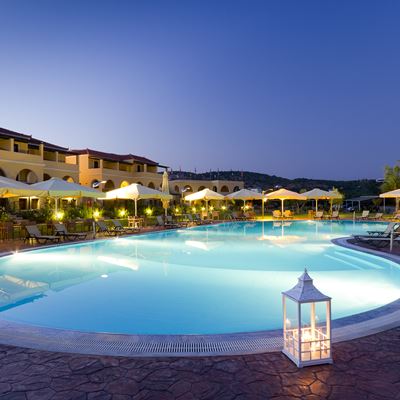 One of the major attractions of a destination wedding is that it usually works out cheaper than a destination wedding costtraditional wedding at home. However it does depend on the type of destination wedding that you have, where you choose…

Read more ›
---
---
Suppliers in the Spotlight
---
Reviews
See verified reviews by real brides. The Easy Weddings Review System is the largest and most trusted wedding review system in Australia.
28 Jun 2015
WOW!!!!!!!!! We loved getting married here. We have been told by many of our married friends that they wished they knew about Villa before they got married! We enjoyed every part of our day. One week on and we wished we could do it all again. Thank you for everything that you did Tanya. To all that helped at Villa to make our day a truly memorable one. Thank you from the bottom of our hearts xxx
Supplier: Villa Botanica
18 May 2015
We booked Villa Botanica without seeing it, and were very scared that it might not live up to our expectations. I would have to say that if you are thinking about it, you should definitely do it. They made the planning process so easy. Our guests were so grateful that we invited them all to this beautiful location. It's the best destination wedding venue in Australia (in my opinion).
Supplier: Villa Botanica