Destination Weddings
Easy Weddings provides the perfect destination to find wedding destinations and elopment packages. You will find our extensive wedding directory in Sydney, Melbourne, Brisbane, Perth and throughout Australia and a variety of articles, galleries and forums.
Browse wedding destinations and elopment packages pictures from Australia's leading Destination Weddings suppliers.
Articles
---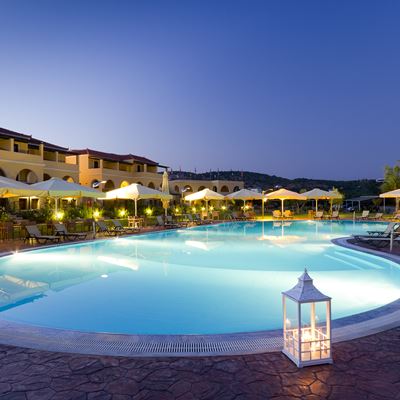 One of the major attractions of a destination wedding is that it usually works out cheaper than a destination wedding costtraditional wedding at home. However it does depend on the type of destination wedding that you have, where you choose…

Read more ›
---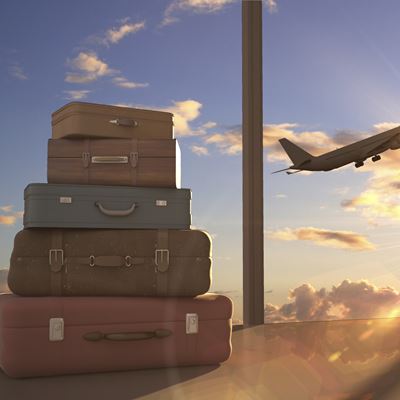 Every bride will have odd moments in the midst of frantic wedding planning when she'll wonder whether it would have been better simply to jet off to Las Vegas, but some couples do actually take that step and decide to…

Read more ›
---
---
Reviews
See verified reviews by real brides. The Easy Weddings Review System is the largest and most trusted wedding review system in Australia.
13 Jan 2015
South Pacific Bridal was very accommodating in assisting with our wedding details and plans. A fantastic service to use if having a destination wedding in the Cairns and northern beaches of far North Queensland.
Supplier: South Pacific Bridal
11 Jan 2015
As mentioned above Daydrem was a great place to have our wedding and honeymoon. All guests were very happy with the accommodation, food and day activities.
Supplier: Daydream Island Resort and Spa
22 Oct 2014
We booked Nautilus Aviation to take us out in a helicopter to a remote Coral cay on the Great Barrier Reef. Unbelievable experience with superb customer service. The pilot volunteered to watch our 4 year-old son and then later videoed the ceremony on the celebrant mobile phone for us!
Supplier: Nautilus Aviation
Featured suppliers
(9)
Perched on the edge of the Coral Sea in the glorious Whitsundays, Villa Botanica is a wedding venue simply unmatched anywhere in Australia.