These days it's all about Facebook, Instagram and Twitter, but once upon a time, the relatively new world of social networking was via Myspace.
And in that space is where this love story began.
Sydney-based blogger Kristy Sayer, 21, met her husband Jesse Jones, 24, online. Jesse was living thousands of miles away in his hometown of Louisiana, USA. Quickly falling in love over the world wide web, the pair then spent several years travelling back and forth to see one another until Jesse popped the question.
Consequently, the Southerner made the move to Australia and the couple married at their vintage wedding on October 12, 2013 in Sydney.
Their ceremony took place at St Paul's Anglican Church in Burwood. "It's the church where my parents were married years before and the church where my sister and I were christened as babies. It's a beautiful old sandstone church with stained glass windows," says Kristy.
The bride and groom carefully planned a reception that would create a relaxed atmosphere for their family and friends. "We know they love coming over to our house for dinner parties and barbecues and we wanted that same fun, happy atmosphere – and we achieved it," describes Kristy.
"Our wedding day was filled with love – there wasn't a single person in the room that Jesse and I didn't love and everyone did everything they could to make our day perfect."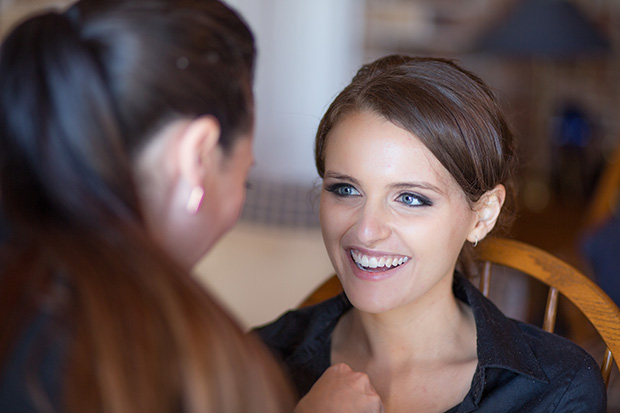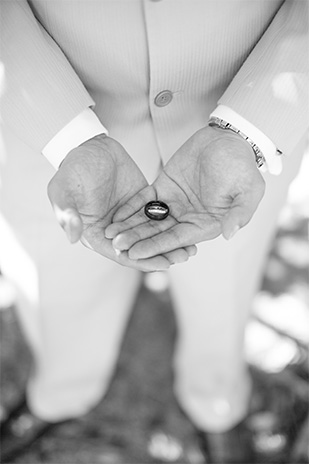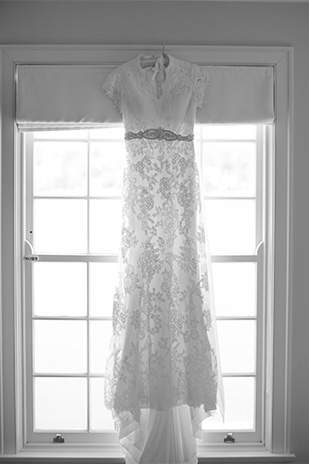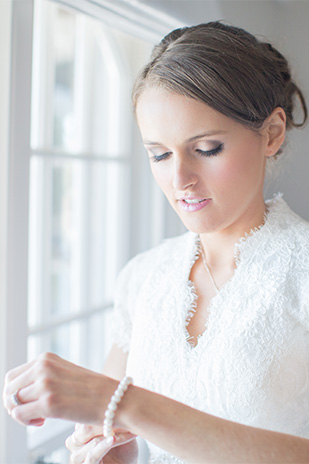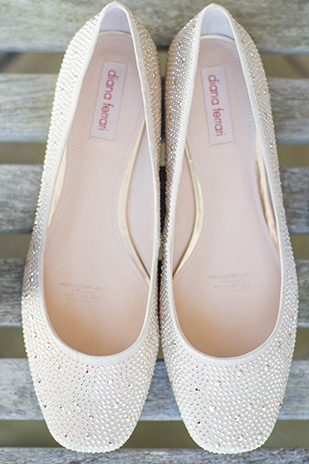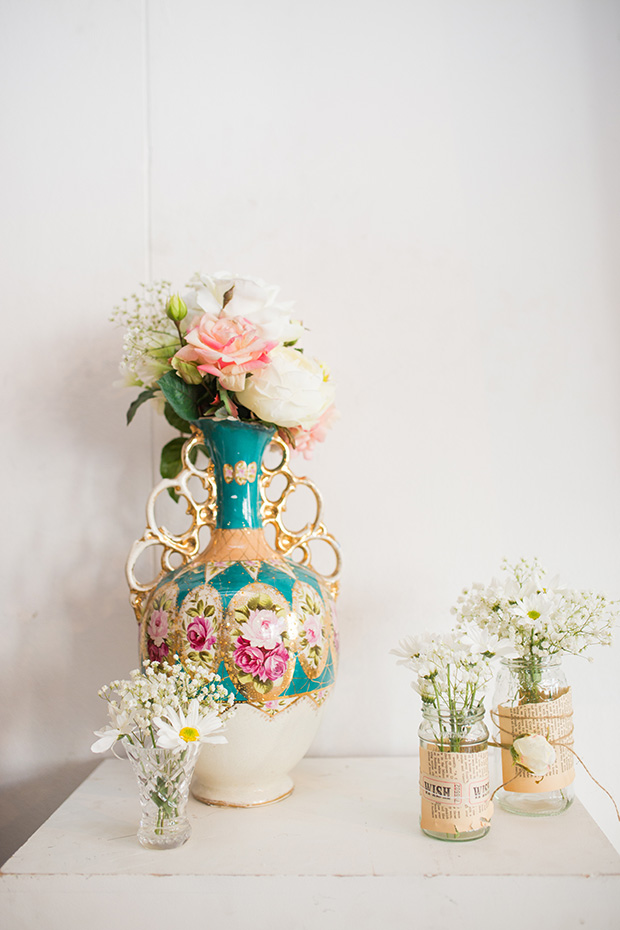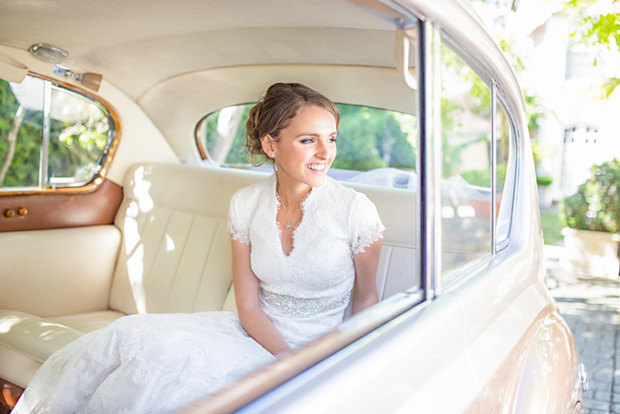 "I took a big risk with my dress – I ordered it online from House of Brides and whilst it was quite a bit stressful waiting so long and not knowing if I'd made the right choice – my dress arrived on time, six months later," recalls Kristy.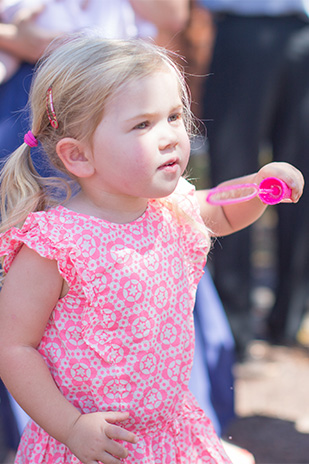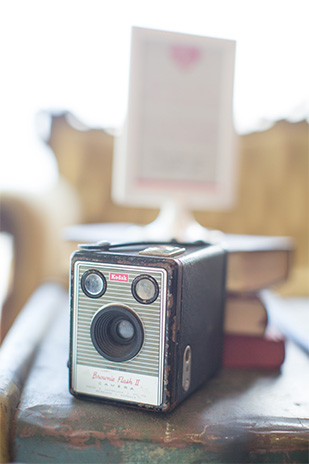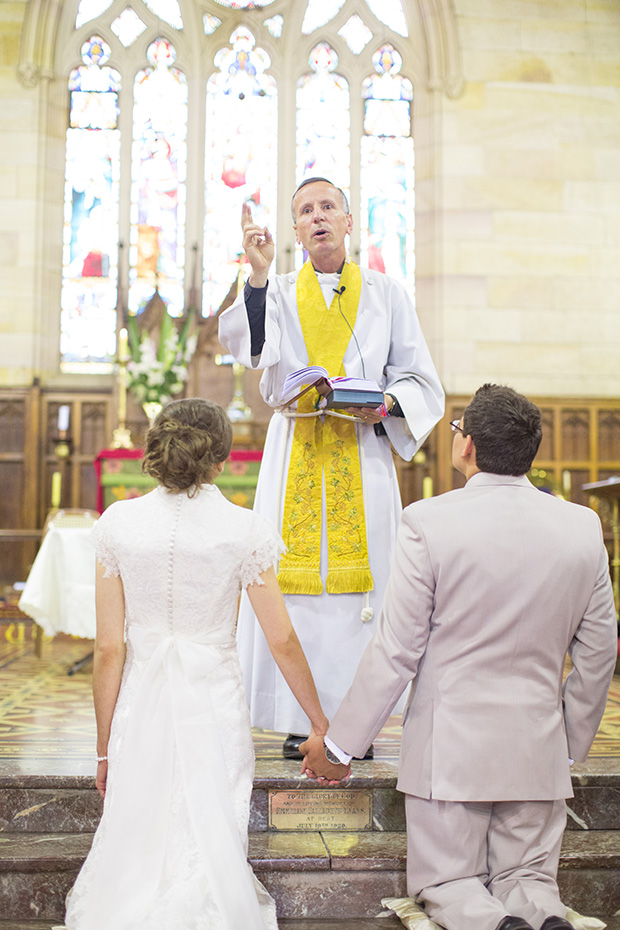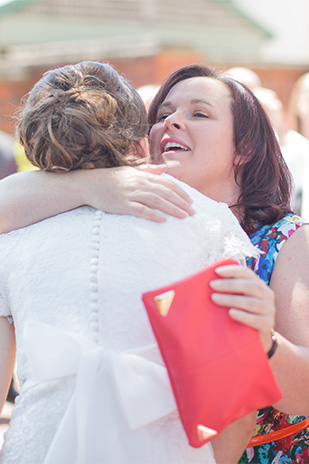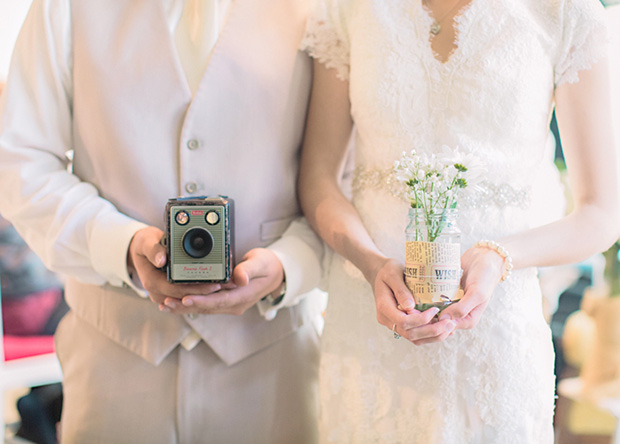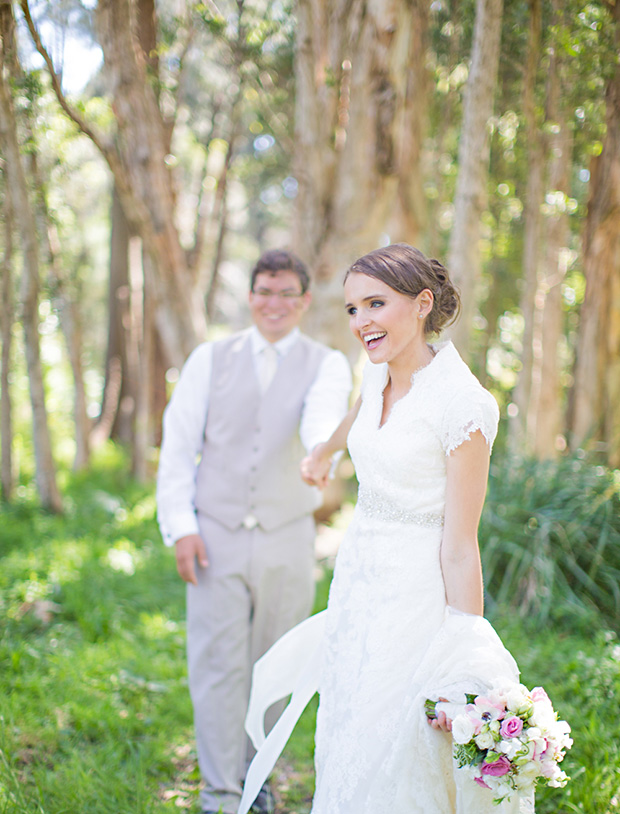 A mix of pink, white and cream flowers made up Kristy's gorgeous bouquet.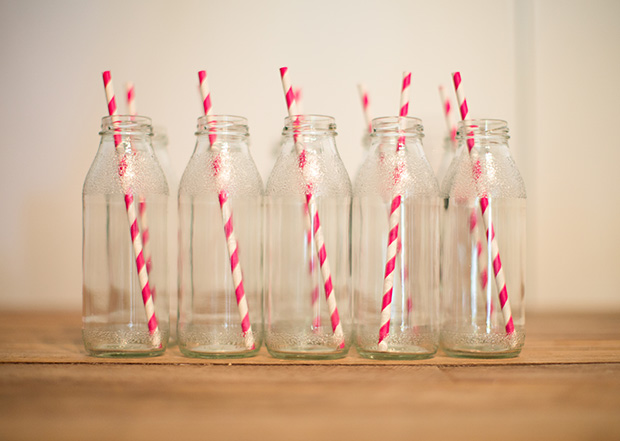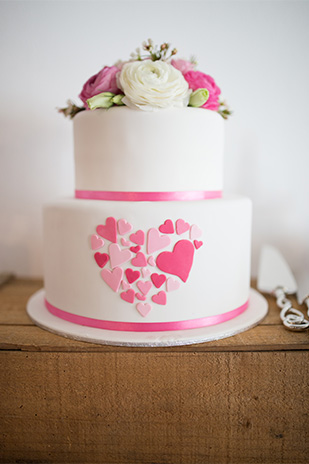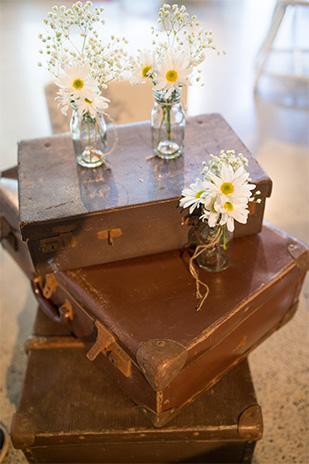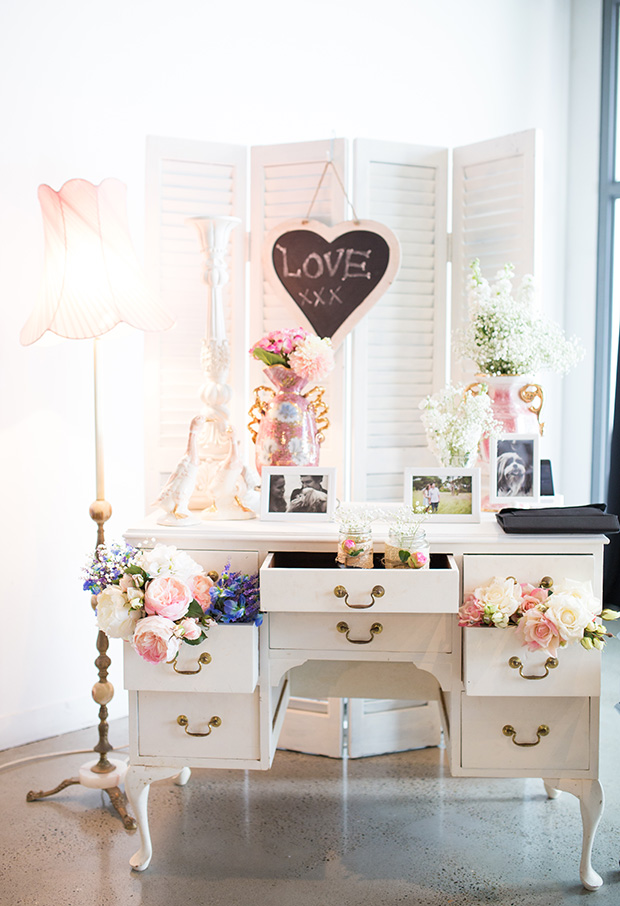 "One of the main features of the reception was this gorgeous dresser which was decorated with flowers, photos frames, vases and little bits and pieces," says Kristy.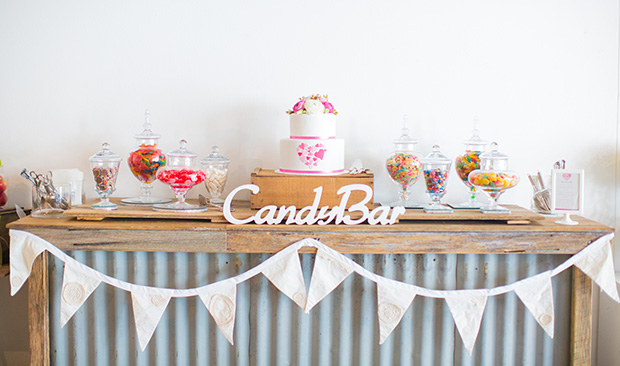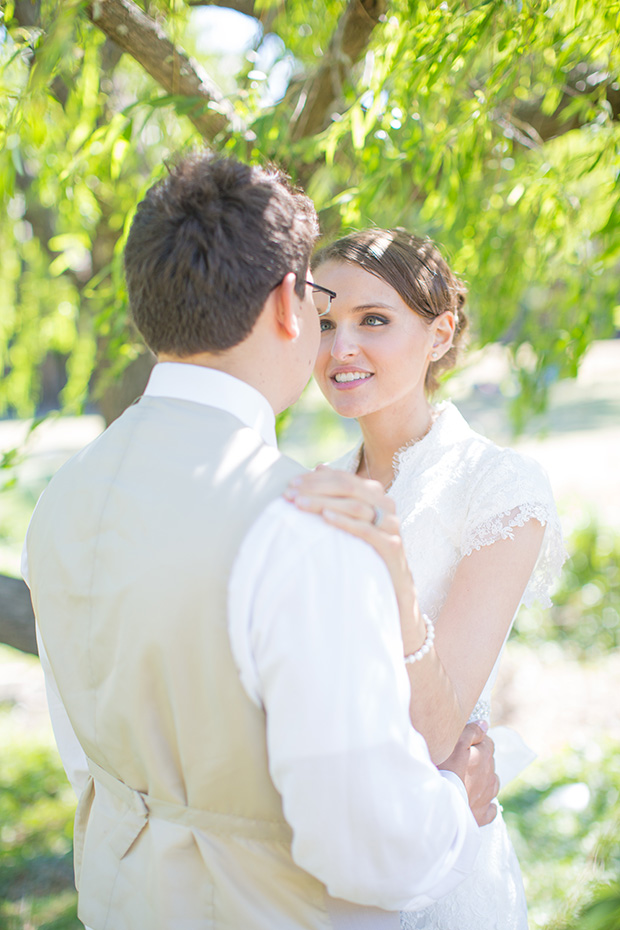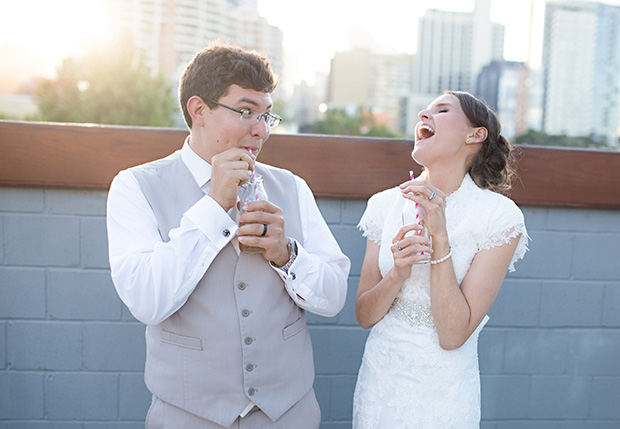 "We battled a long-distance relationship for six years and our wedding was a celebration of our love and commitment to one another," smiles Kristy.
Photos courtesy of Lucie Zeka Wedding Photography.