It's the shotgun wedding that wasn't prompted by a pregnancy, but instead true love!
Brooke Wigmore, 27, met Nathan King, 36, in February 2013. Just a little over a year later, the Melbourne pair were married at their Montsalvat wedding on May 17, 2014. "From the night we met everyone knew something magical had happened," smiles Brooke. "Nathan, who had sworn to his poor mum only two weeks prior that he would prefer to be single forever, took me home to his very shocked parents within a week and asked me to marry him within four."
Brooke describes her and Nathan as two very deep and gentle souls with a cheeky outlook on life. "Our connection, honestly and compassion healed the places in each other's hearts that hurt," says Brooke.
Speaking of that cheeky side, they decided to print out some very simple wedding invitations at Officeworks with a picture of them poking their tongues out. While the 120 guests made jokes about their "casual" invites, they were wowed on the day. "We thought it would be good to understate and over deliver on the day," laughs Brooke.
Just a few of those over-deliveries included a magician, comedian and band for the entertainment as well as a banquet menu to die for.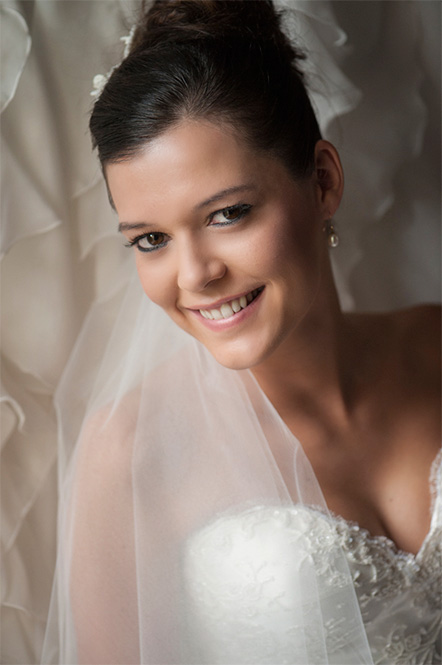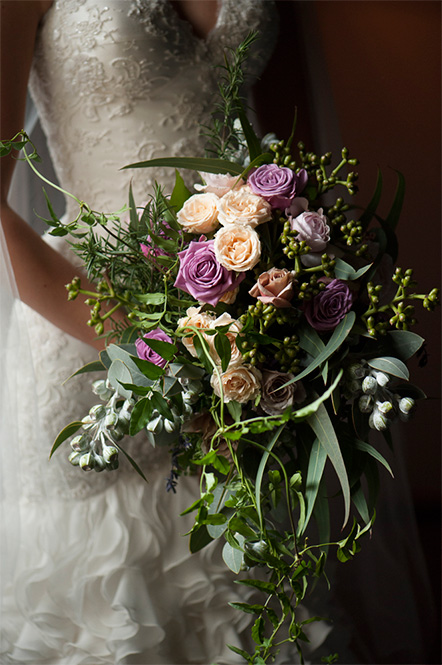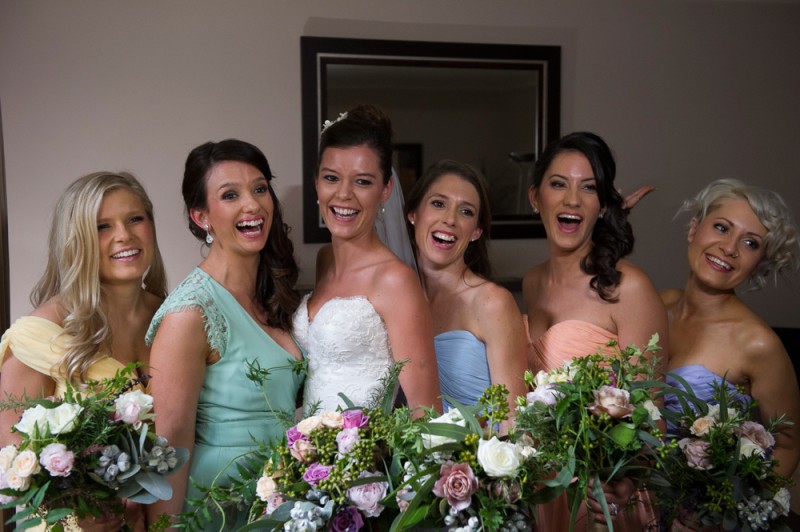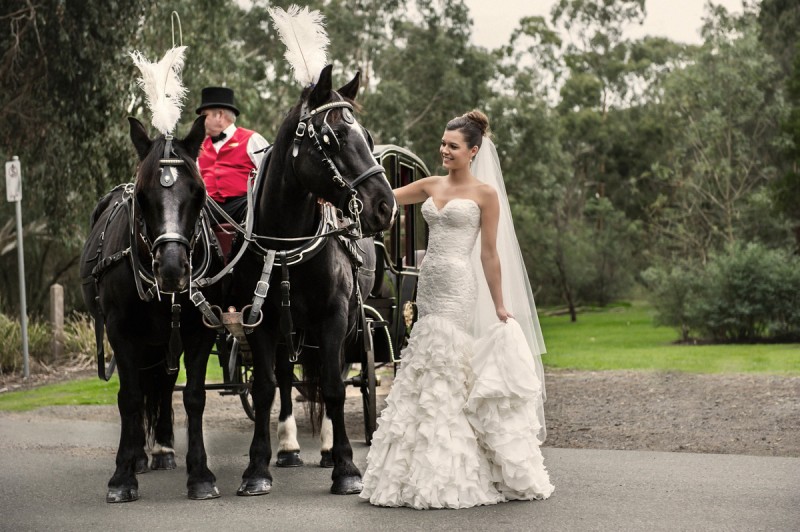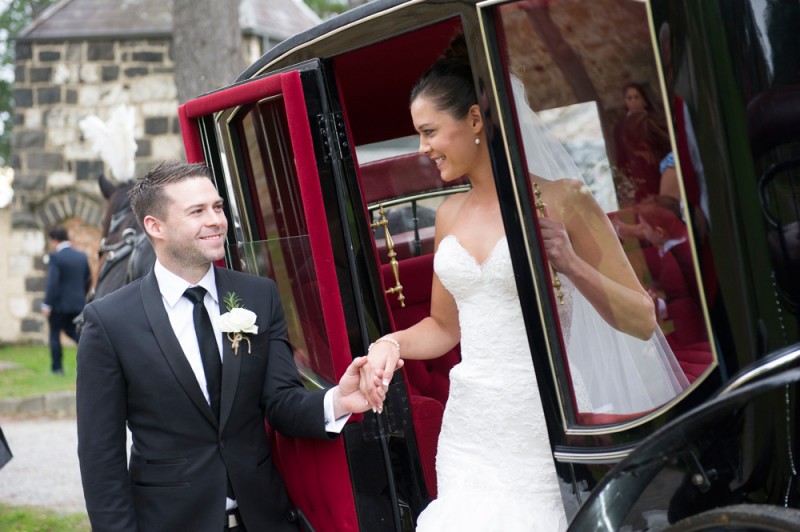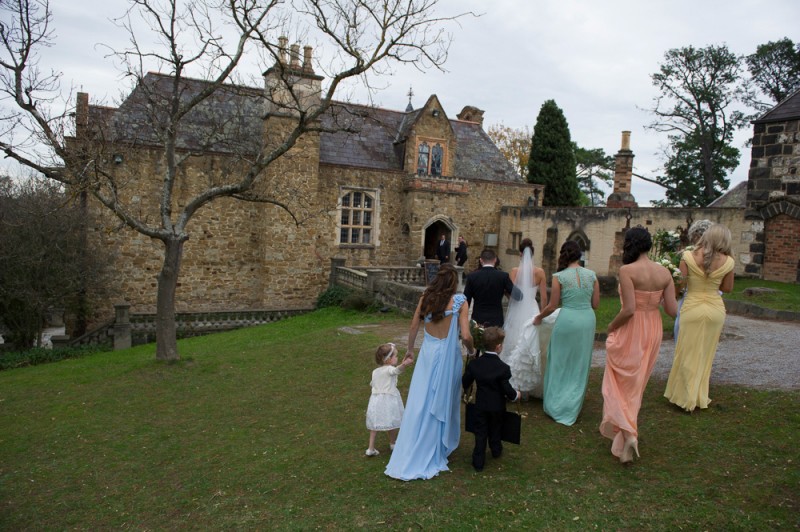 Brooke's bridesmaids each wore a different pastel colour in a gown of their choice. "There's nothing worse than feeling like you're stuck in a gown that doesn't work for you," says Brooke.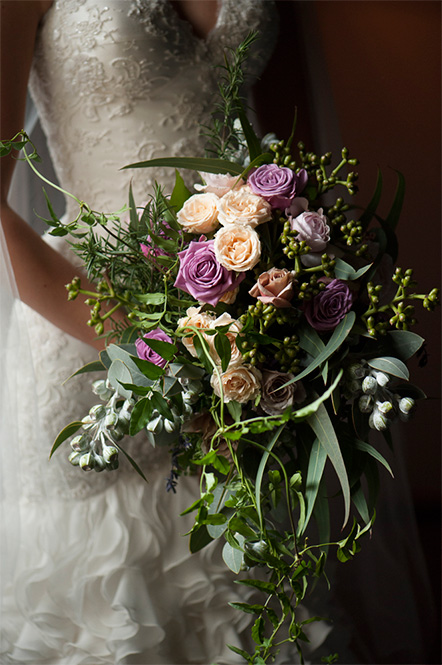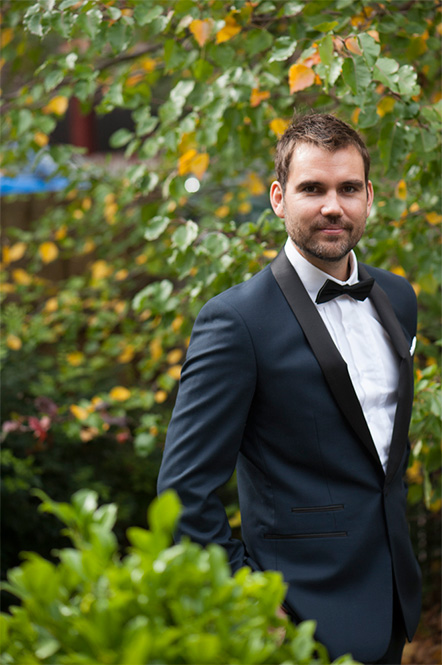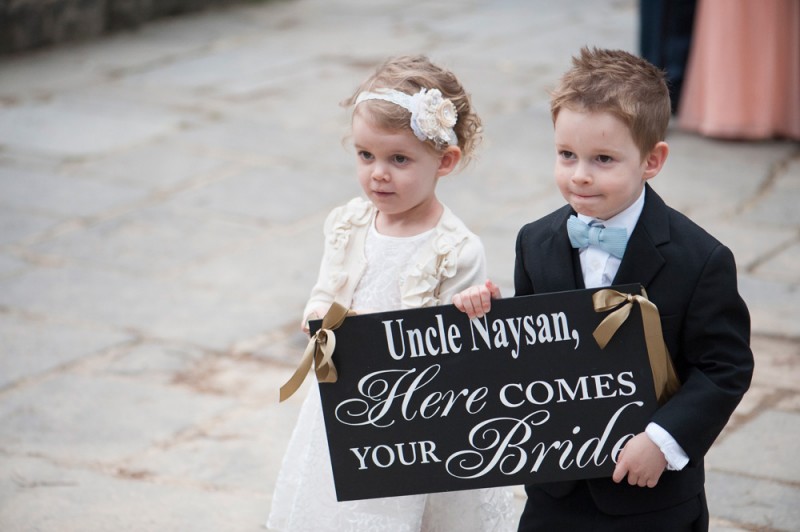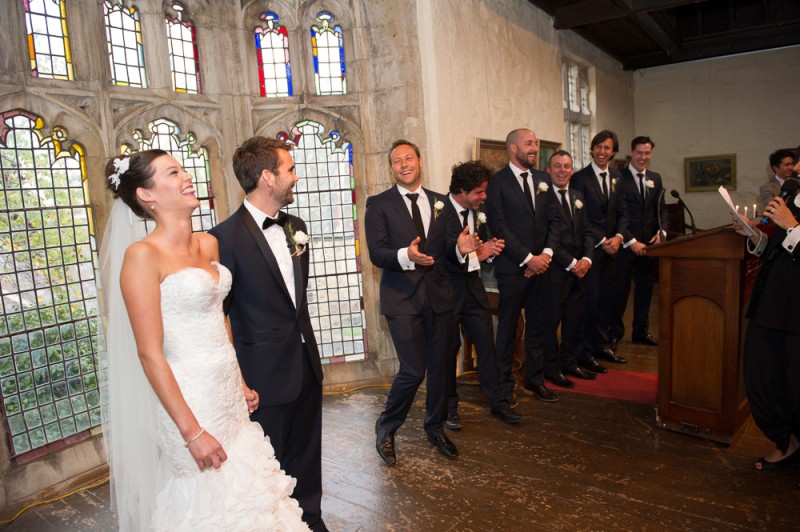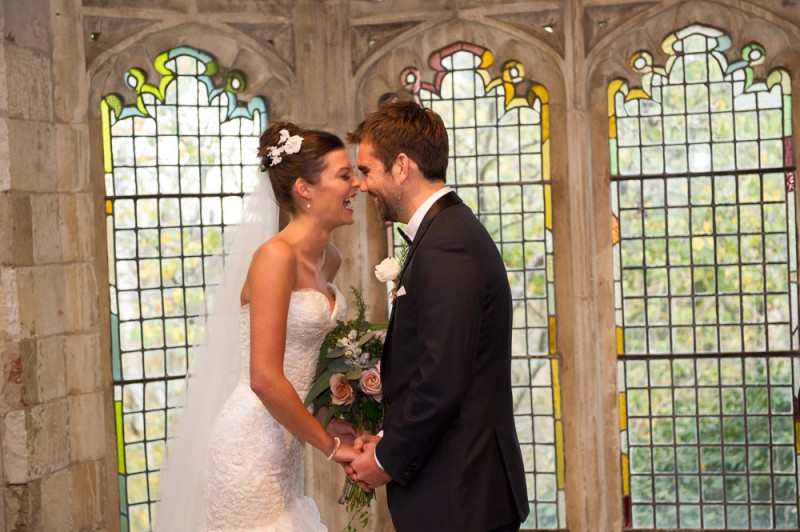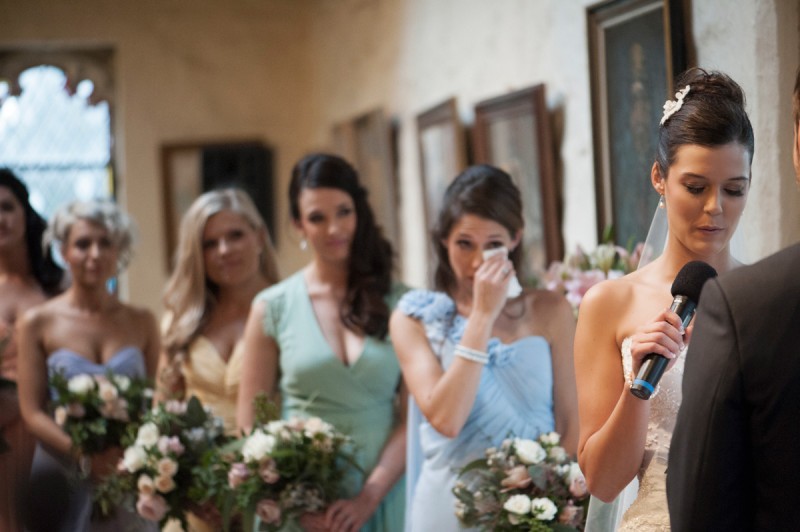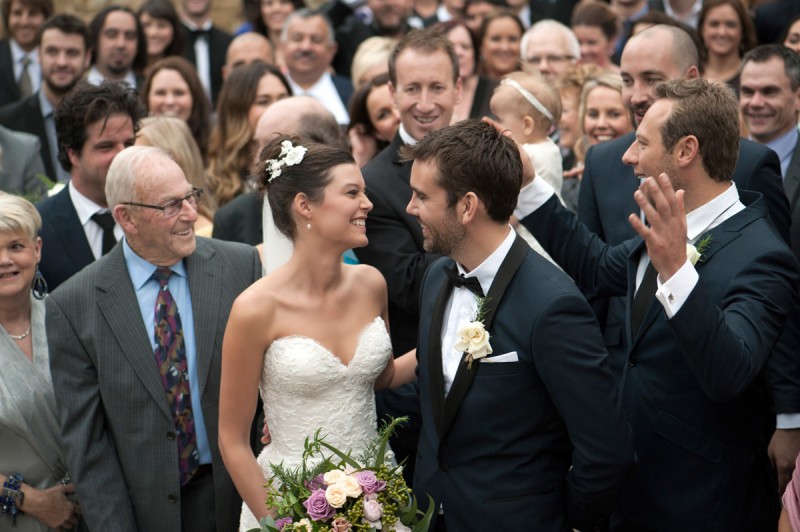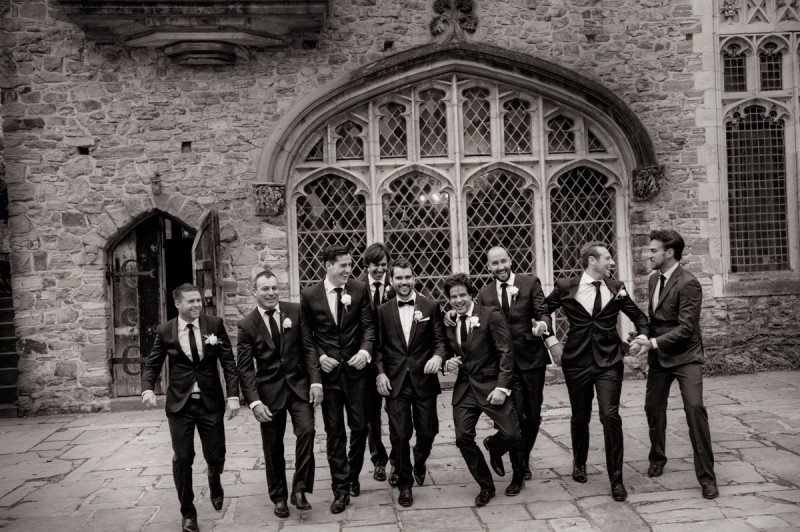 Nathan had a rather large team on his side that day.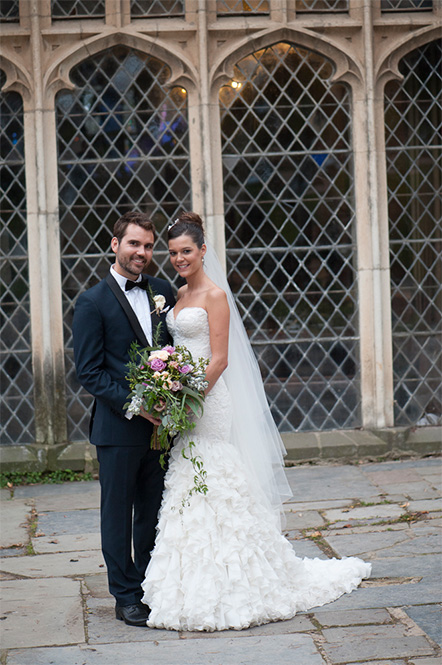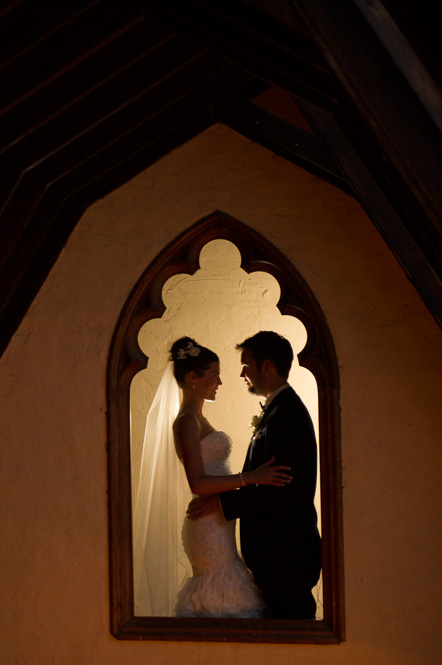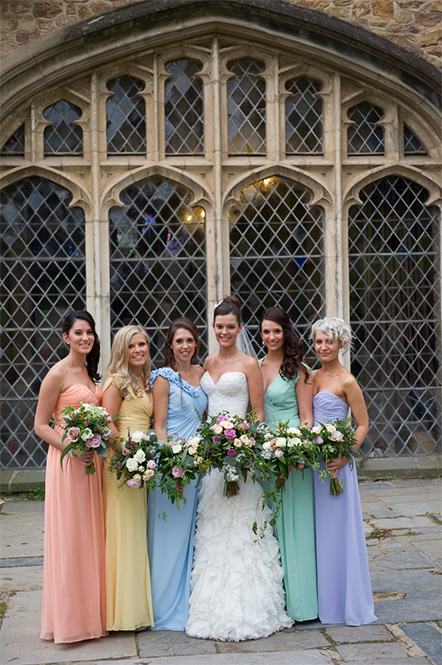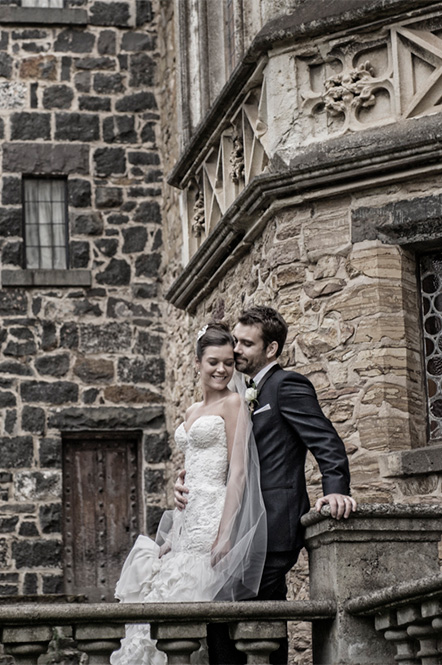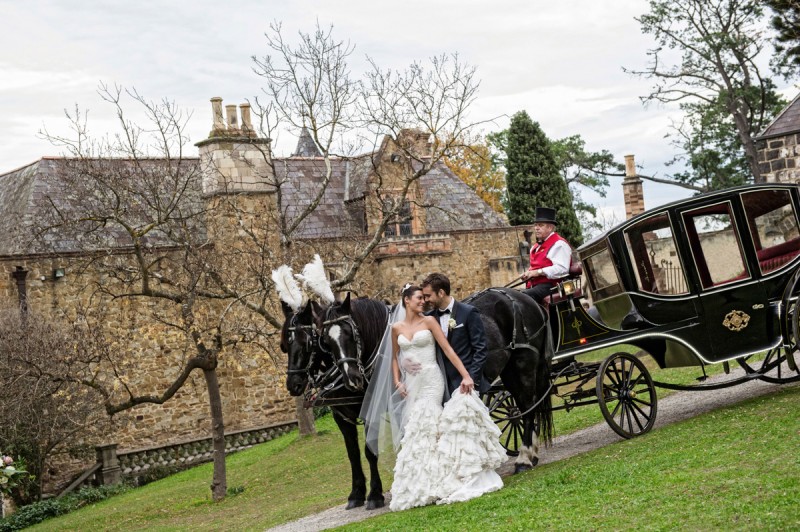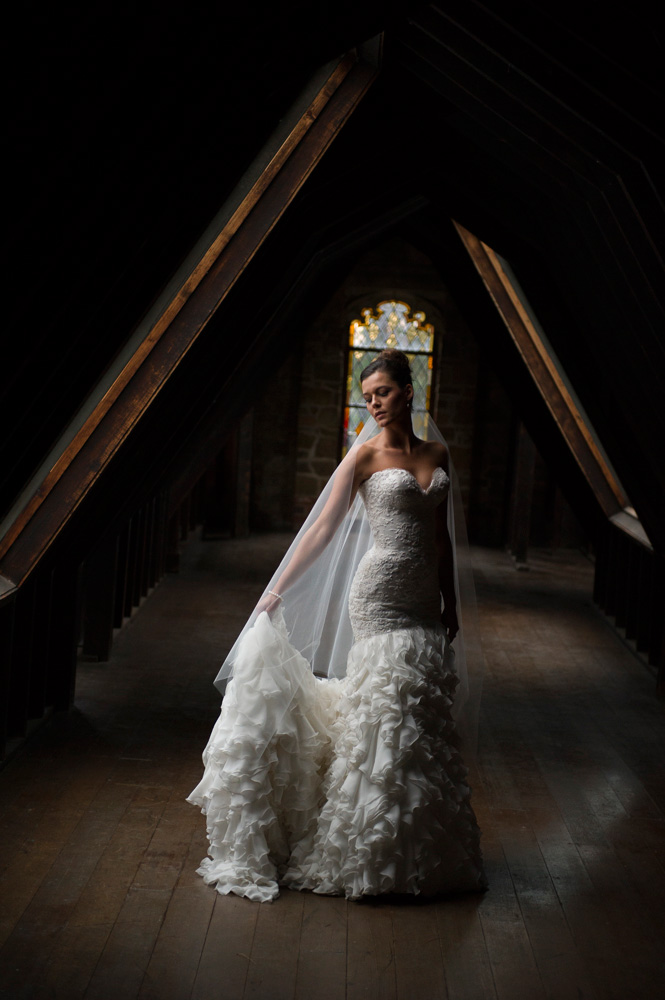 "The day was a pure reflection of our personalities and our relationship. All about true emotion, connection, bringing people together and laughing from the soul," says Brooke.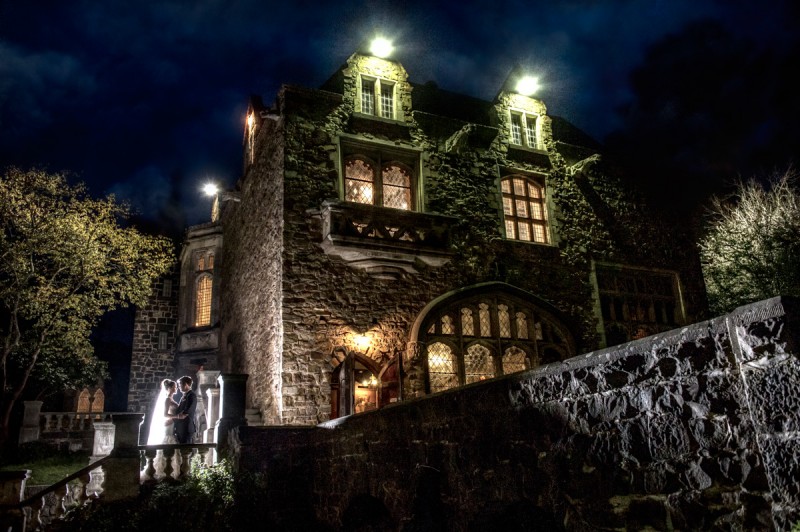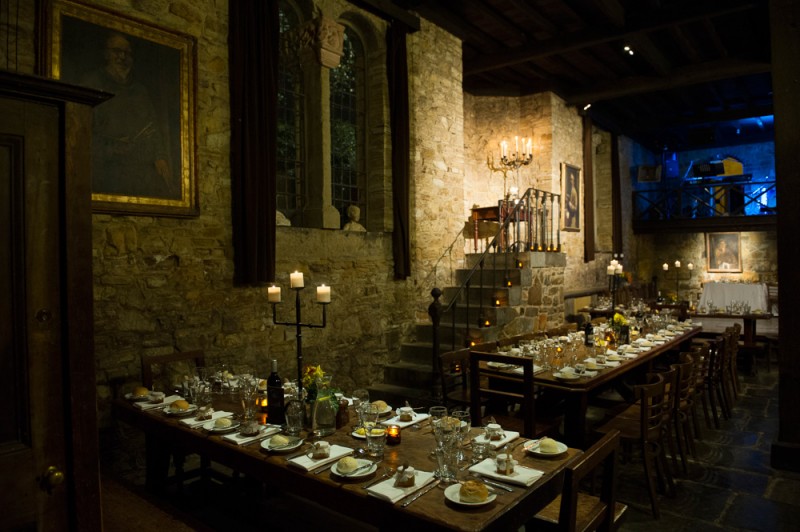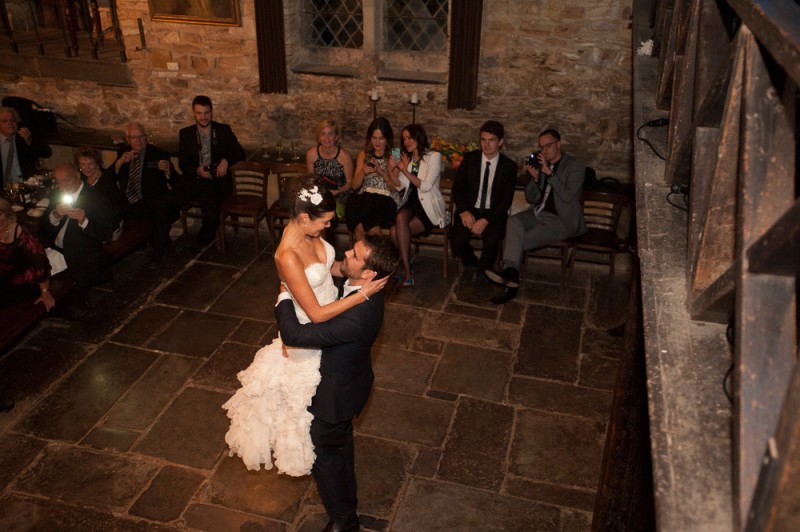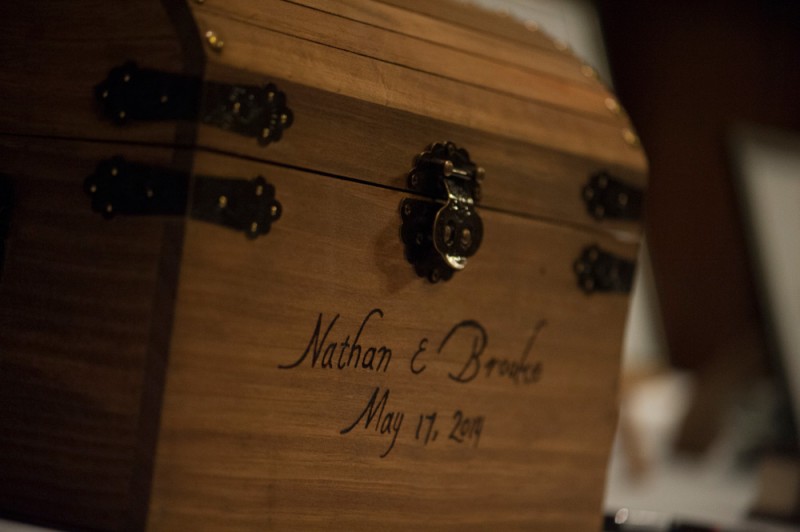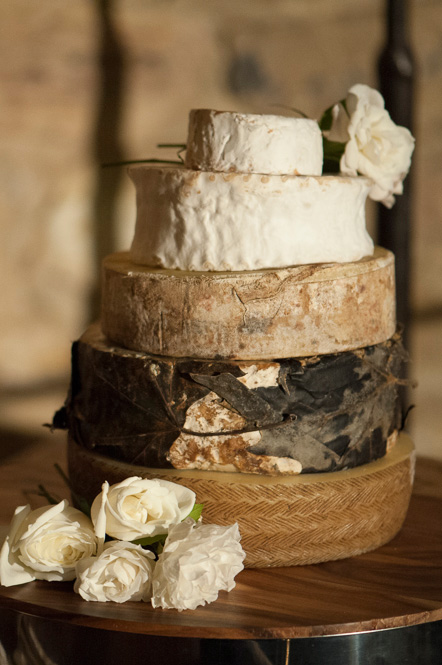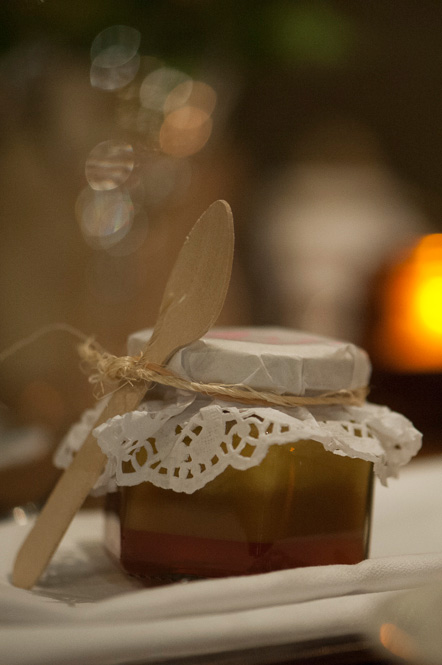 Photos by Xsight Photography.
Video by Andrew Noble.
Featured Suppliers:
Bomboniere: Sweetpea Cuisine / Brides Accessories: Maria Gonzales / Brides Gown: Maria Gonzales / Brides Shoes: Joanne Mercer / Bridesmaid Shoes: Their own / Bridesmaids Accessories: Ladita / Bridesmaids Dresses: Weddington Way, Review, Schofield Designs / Cake: Milk The Cow / Celebrant: Natasha Webb / Ceremony Music: Tim Mitchell / Entertainment: Brad Elliot, Benjamin Hutton, Tim Mitchell / Flowergirl Dress: Myer, Hugga Boo Designs / Flowers: Sinikka Flowers & Styling / Gift Registry: Wishing well, Etsy / Grooms Attire: Formal Red / Grooms Shoes: Formal Red / Groomsmen Attire: Formal Red / Groomsmen Shoes: Their own / Hair: Felicia Sarwono Makeup Art / Honeymoon: Europe / Invitations: Officeworks / Lolly Buffet: Montsalvat / Makeup: Felicia Sarwono Makeup Art / Pageboy Attire: Ferrari Formalwear & Bridal, Etsy / Photobooth: Ebay, Etsy / Photographer: XSiGHT Photography and Video / Rings: Keshett, Holloway Diamonds / Transport: Distinctive Melbourne Carriages, 1300 Limo Now / Venue: Montsalvat / Venue Decor: Montsalvat / Videographer: Andrew Noble / Wedding Night Accommodation: Eltham Gateway Motel
Dance Lessons: You Can Dance Studio