Prizes 2015
Submissions for these prizes are now closed.
By entering Easy Weddings' Wedding of the Year 2015, you could be in the running to win some amazing prizes from a pool valued at more than $28,000. Remember, the more votes you get, the better your chances of winning, so don't forget to share your voting page if you're a nominee. Good luck!
Grand prize
Celebrate on an indulgent second honeymoon to Fiji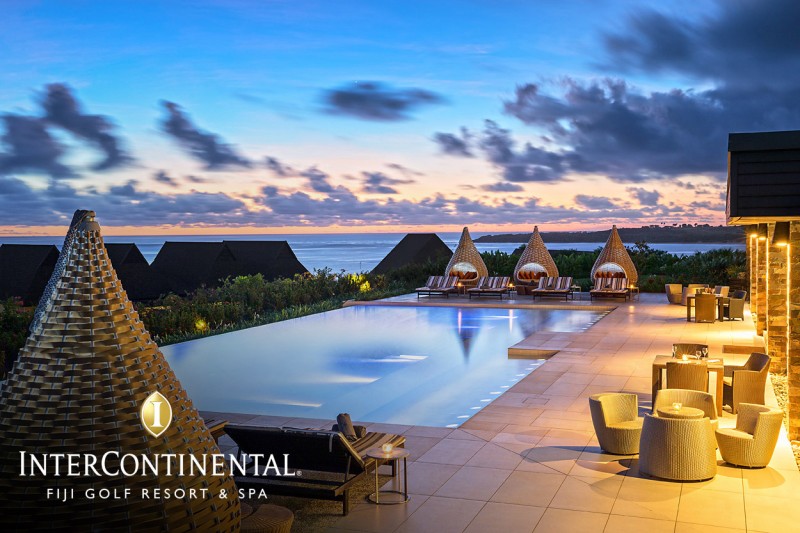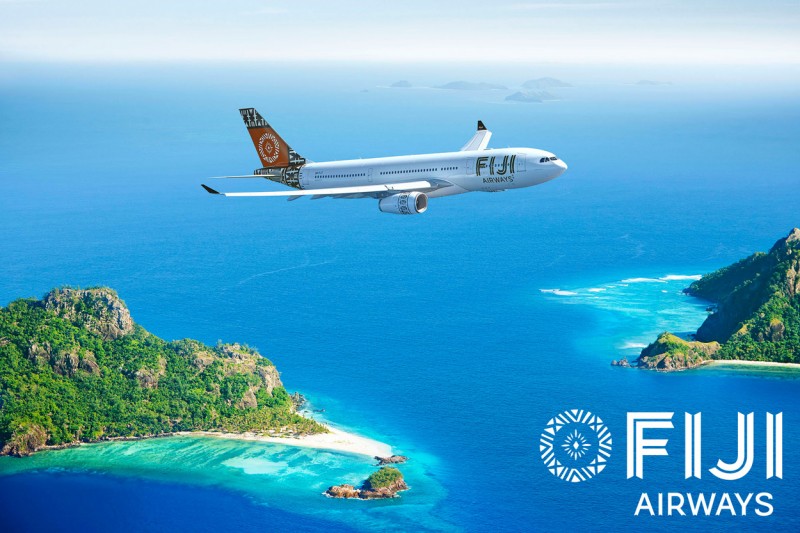 Aside from the excitement of being crowned Easy Weddings Wedding of the Year 2015, the lucky winning couple will also get to indulge on a luxury holiday in tropical Fiji.
Thanks to our friends at Fiji Airways and The InterContinental Fiji Golf Resort & Spa, they will receive:
About InterContinental Fiji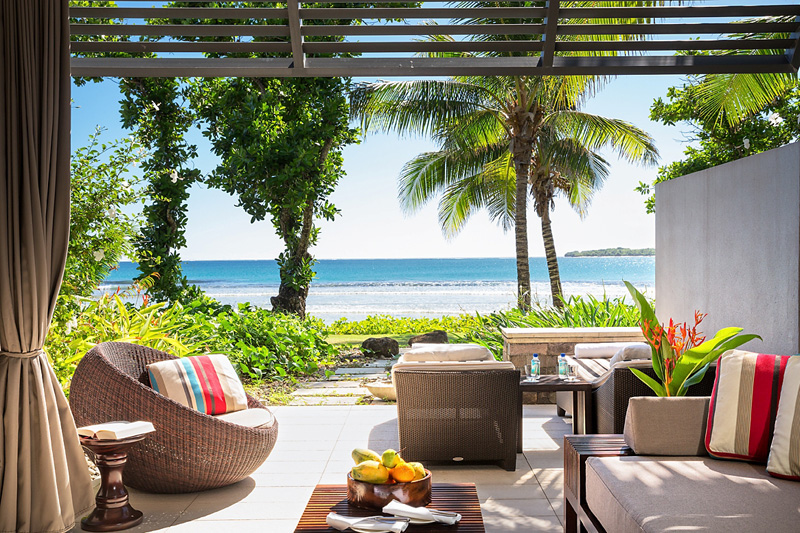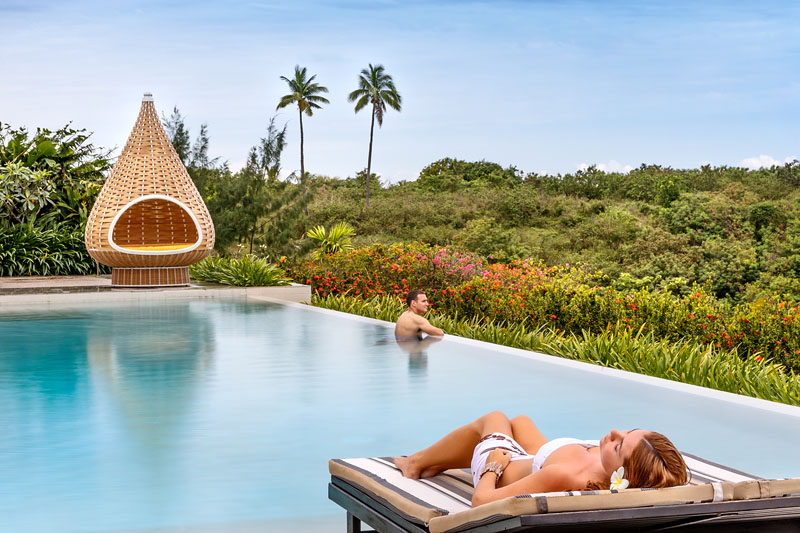 InterContinental Fiji Golf Resort and Spa is located on the picturesque Natadola Bay, on Fiji's main island of Viti Levu. Protected by reef to create an aqua-blue ocean-facing lagoon, Natadola Beach was recently voted by CNN as one of the best beaches in the world, and Fiji's finest beach.
Captivating design, world-class dining, authentic Fijian hospitality and unforgettable experiences combine to create one of the most magnificent luxury retreats in the South Pacific and the perfect setting to indulge in time alone with your loved one.
Fall in love with Fiji as you discover the uninhabited island of Navo, spend the afternoon lounging on your private terrace, or unwind at Spa InterContinental with a couple's romance ritual followed by signature cocktails and a stunning Natadola sunset. Enjoy a romantic private beachside cabana dinner for two or end the evening with a signature bathing rituals in your private in-room Cleopatra bath. Romance awaits you.
About Fiji Airways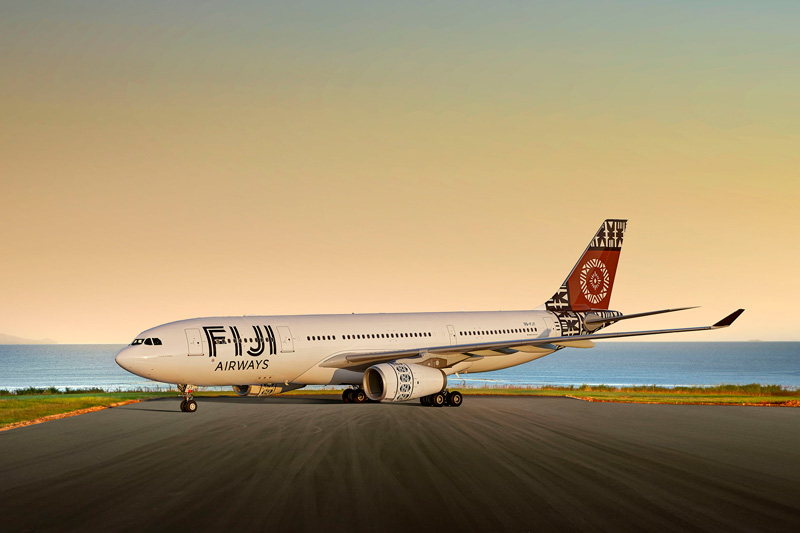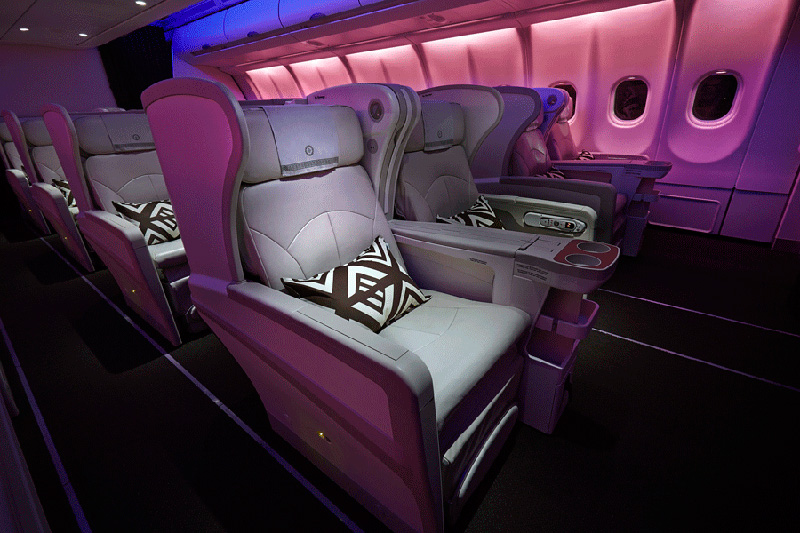 Fiji Airways is the official airline carrier of Fiji and flies daily to 15 destinations across 10 different countries throughout Asia, North America and the Pacific region.
Recognised as one of the world's premier boutique airlines, Fiji Airways was recently mentioned in TheDesignAir's 'Top 10 Cool Airline Brands of 2014' and in the '2014 HOW International Design Awards' for its progressive branding, consummate in-flight experience and quality customer service.
Proudly exhibiting the award-winning Teteva symbol on the tail of the plane, Fiji Airways is dedicated to maintaining its excellent reputation in safety, reliability and customer service.
---
Monthly prizes
$12,000 in vouchers by Michael Hill
The 12 monthly prize winners will each receive a $1000 gift voucher to spend on their choice of stunning jewellery from Michael Hill.
Michael Hill exists to craft distinct and appealing jewellery, and it's been that way since their founding in 1979. They think about you and the reasons behind your purchase – designing timeless pieces that bring out your best.
They remain one of the few jewellery retailers that have an in-house team of master craftsmen – dedicated to creating your future heirlooms and keepsakes while continuously perfecting their craft.
For more than 30 years Michael Hill have shared their vision locally and globally with customers in Australia, New Zealand, Canada and the United States, and have earned the reputation for quality jewellery along the way.
Photographer's prize
$2500 from Easy Weddings
The photographer of the Wedding of the Year 2015 will receive a year's complimentary advertising from Easy Weddings.
Our Real Weddings blog would be nothing without the talented photographers capturing the gorgeous styling, scenery and spine-tingling moments that we love so much about weddings.
To recognise and celebrate the winning photographer, they'll receive a year's complimentary directory advertising on EasyWeddings.com.au or a revamped new business website – to the value of $2,500.
That's $2,500 to spend promoting your wedding photography business on Australia's No. 1 online wedding destination. A gift that keeps on giving!