Sarah Hewett was royalty, a princess to be precise, on her wedding day to Robert Leigh.
At least in her niece's eyes that is. "The dress was a huge, princess-like, elegant gown that shouted 'this is the one'," says Sarah, 26. "My niece, who was the flower girl, was so shy around me all day as she honestly believed that I was royalty. For the whole year she has not stopped calling me Princess."
Pre-wedding celebrations were marked in style with Robert, 34, and his crew enjoying a game of tennis and Sarah and her ladies hitting the beach. Their ceremony shortly followed at Stillwater on Melbourne's Mornington Peninsular. "Our son in his little suit, not yet 14 months, walked down first towards his nervous and excited dad waiting at the end of the aisle," explains Sarah. "Then followed my niece with her perfect performance."
Robert can rest easy knowing Sarah had no hesitations following the two little ones down the red carpet at their vineyard wedding on January 8, 2014. "As I was standing just out of sight of the guests, my father presented his arm to walk me down the aisle," says Sarah. "He softly said, 'Are you sure?'. I looked into his caring eyes and smile and responded, 'I couldn't be more sure of anything in my life'."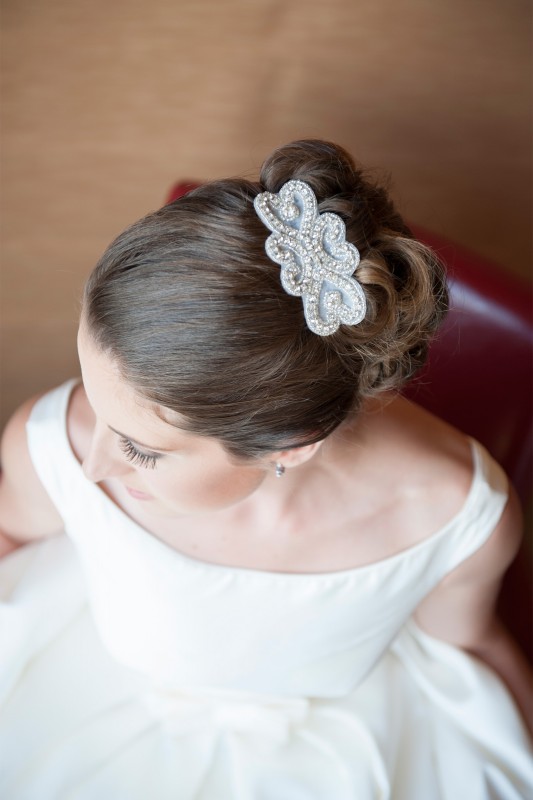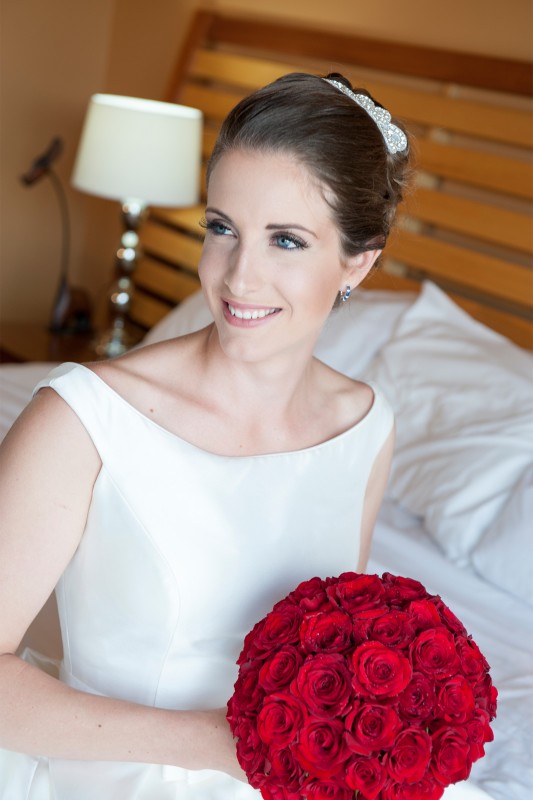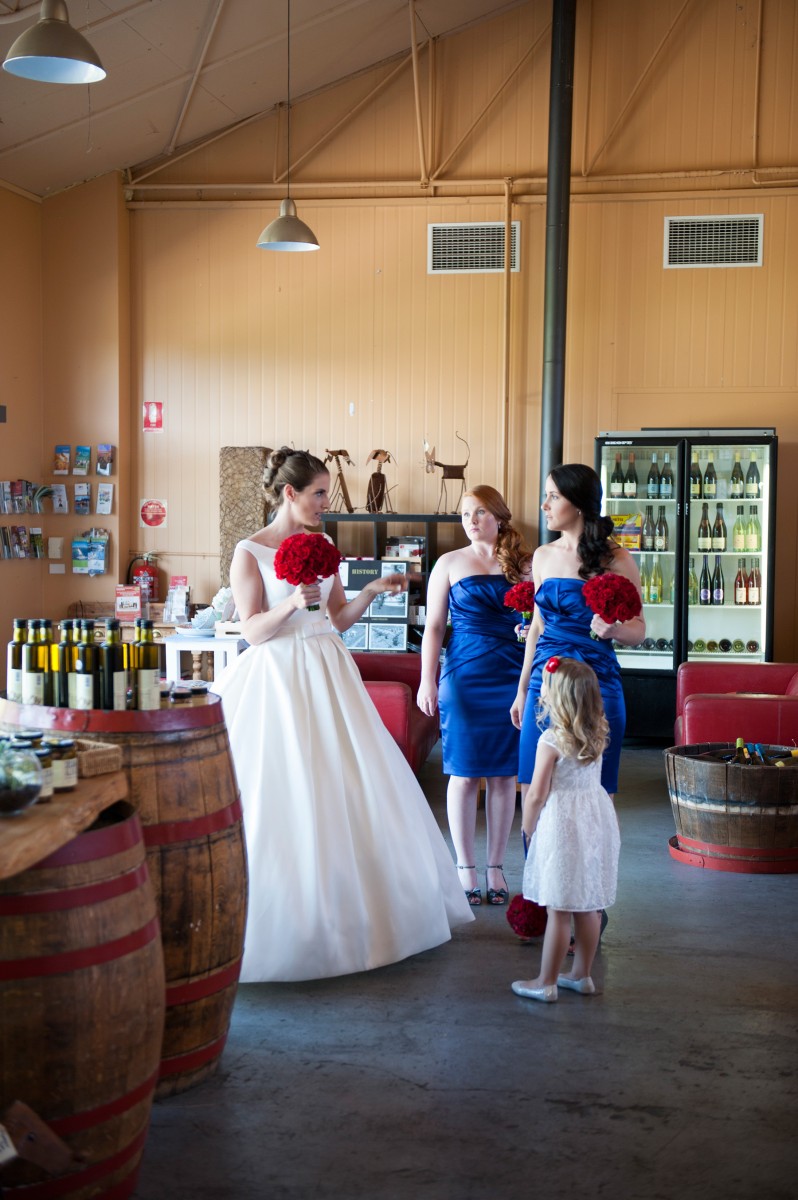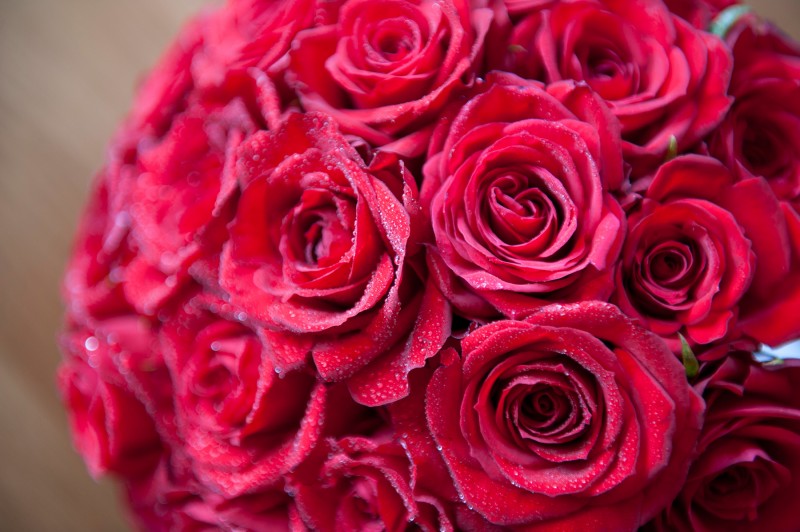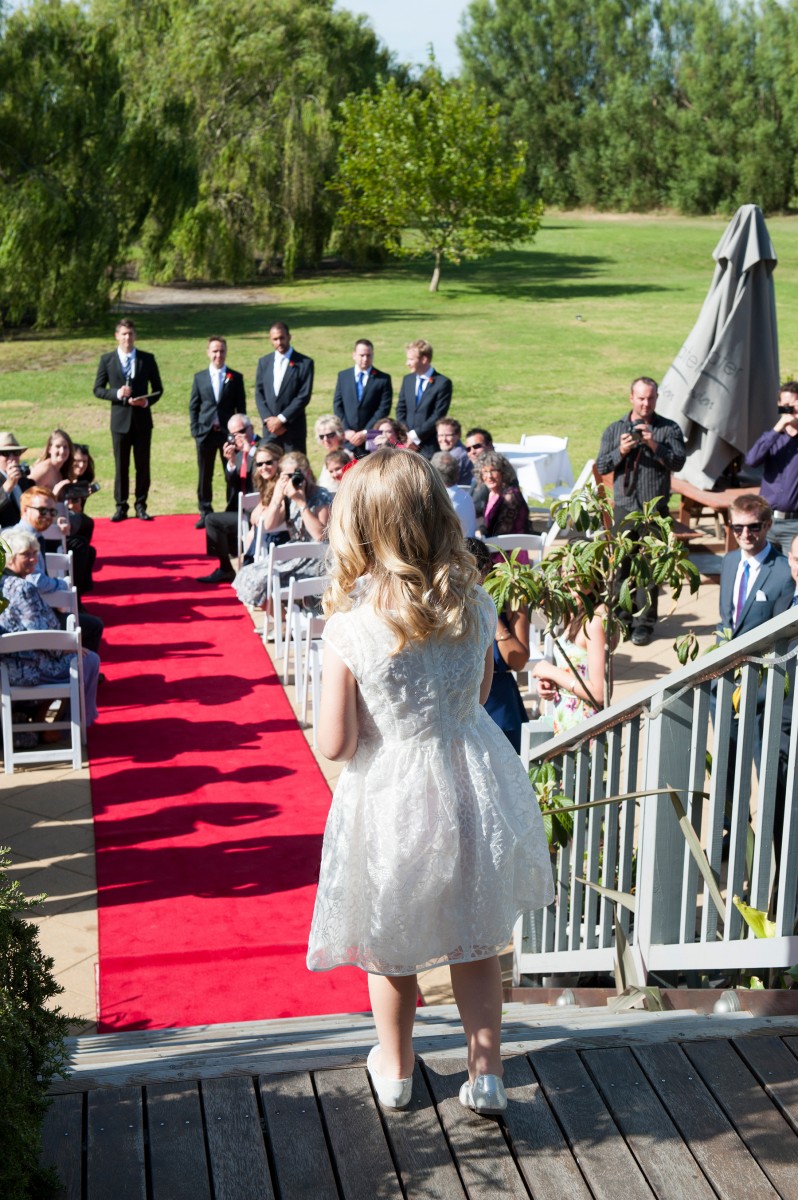 Sarah's flower girl was dressed by Bardot for Kids.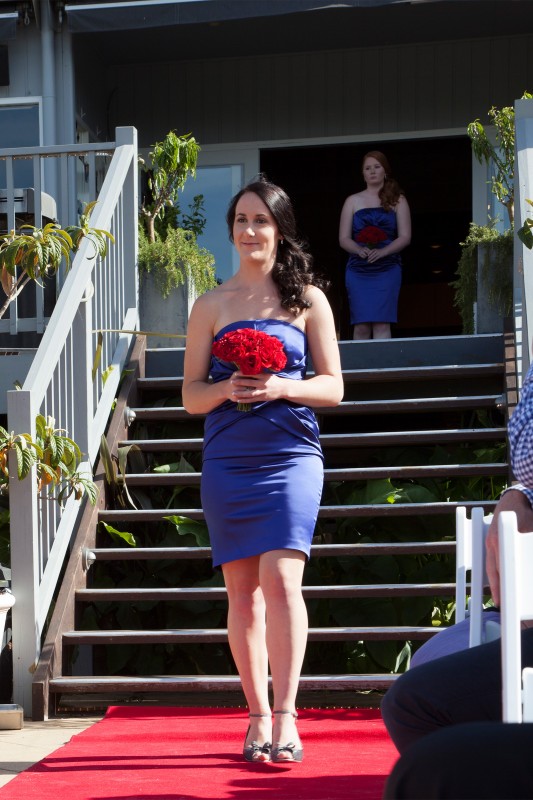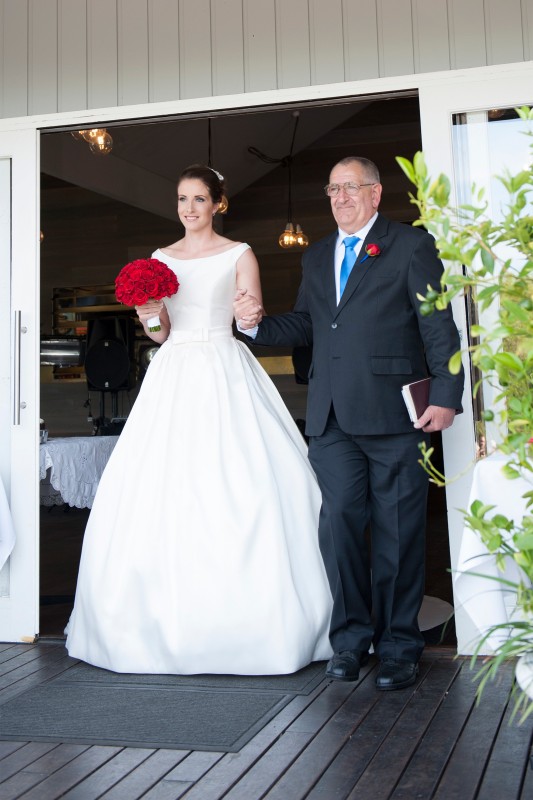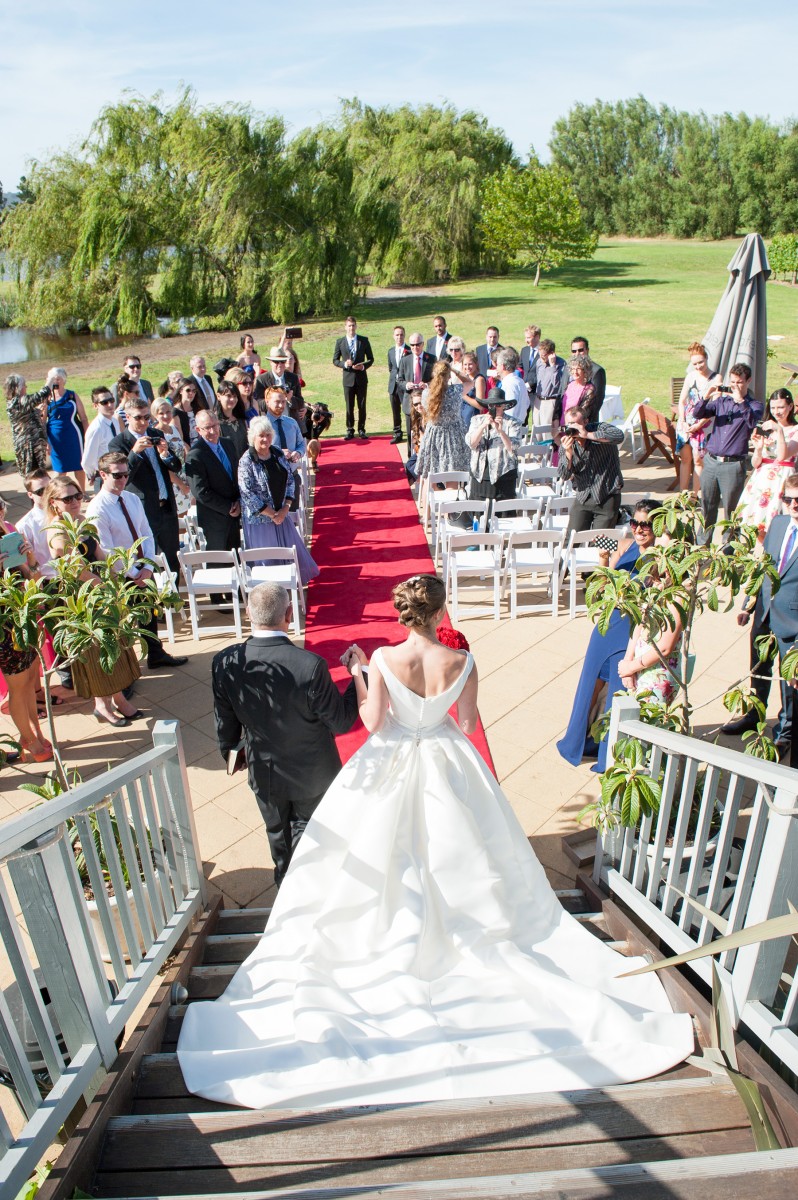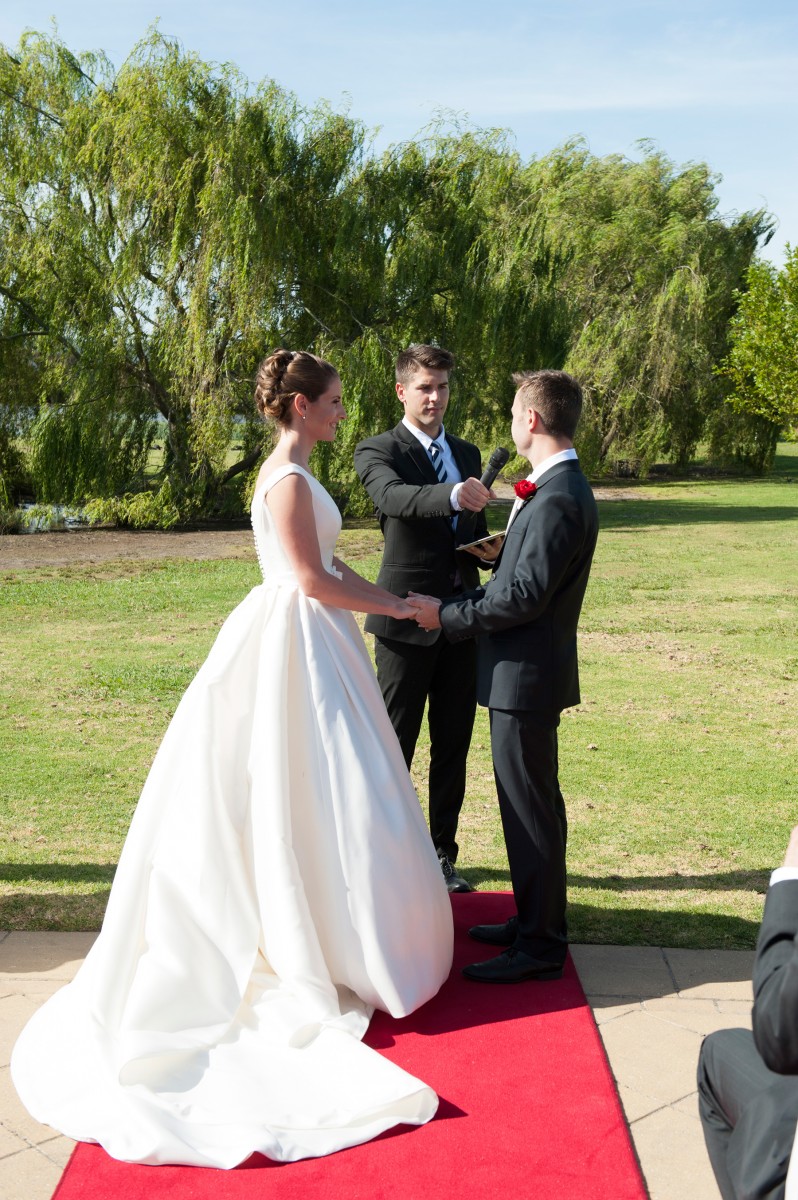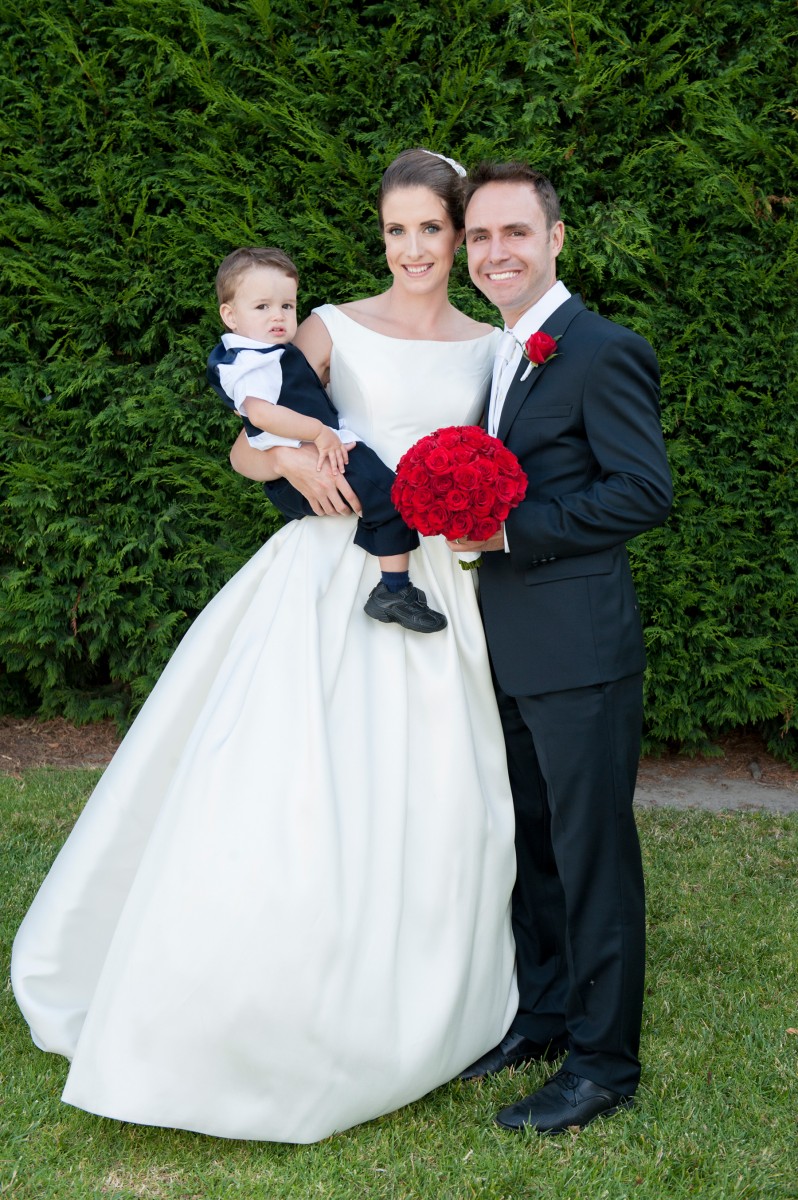 "We have the fondest of memories from the day," says Sarah.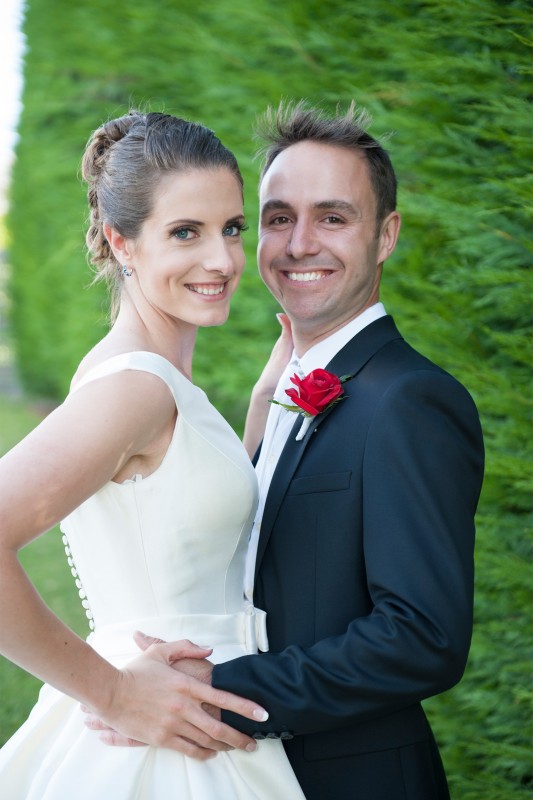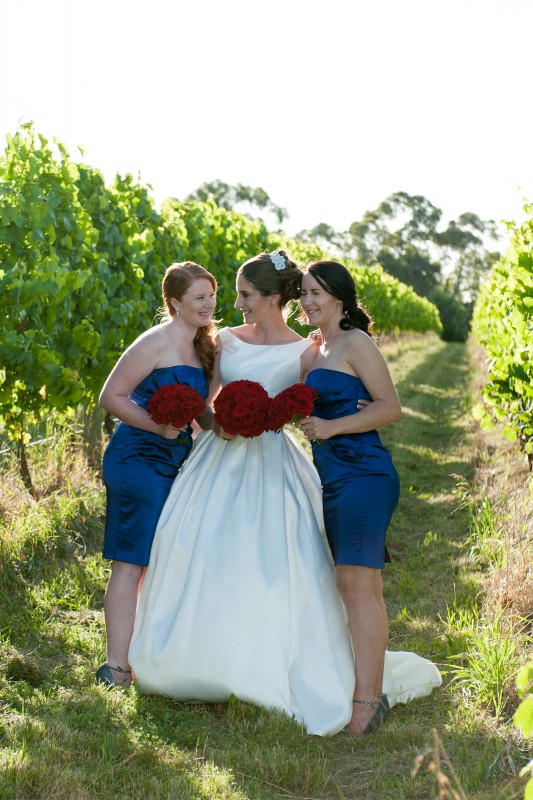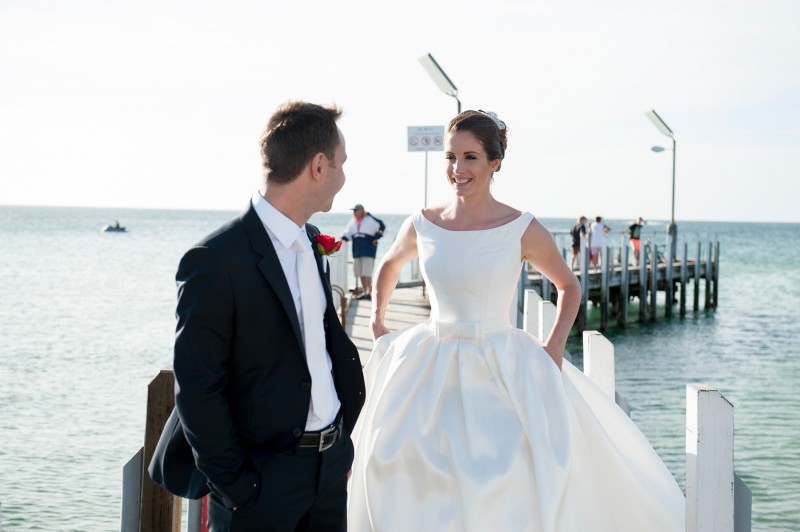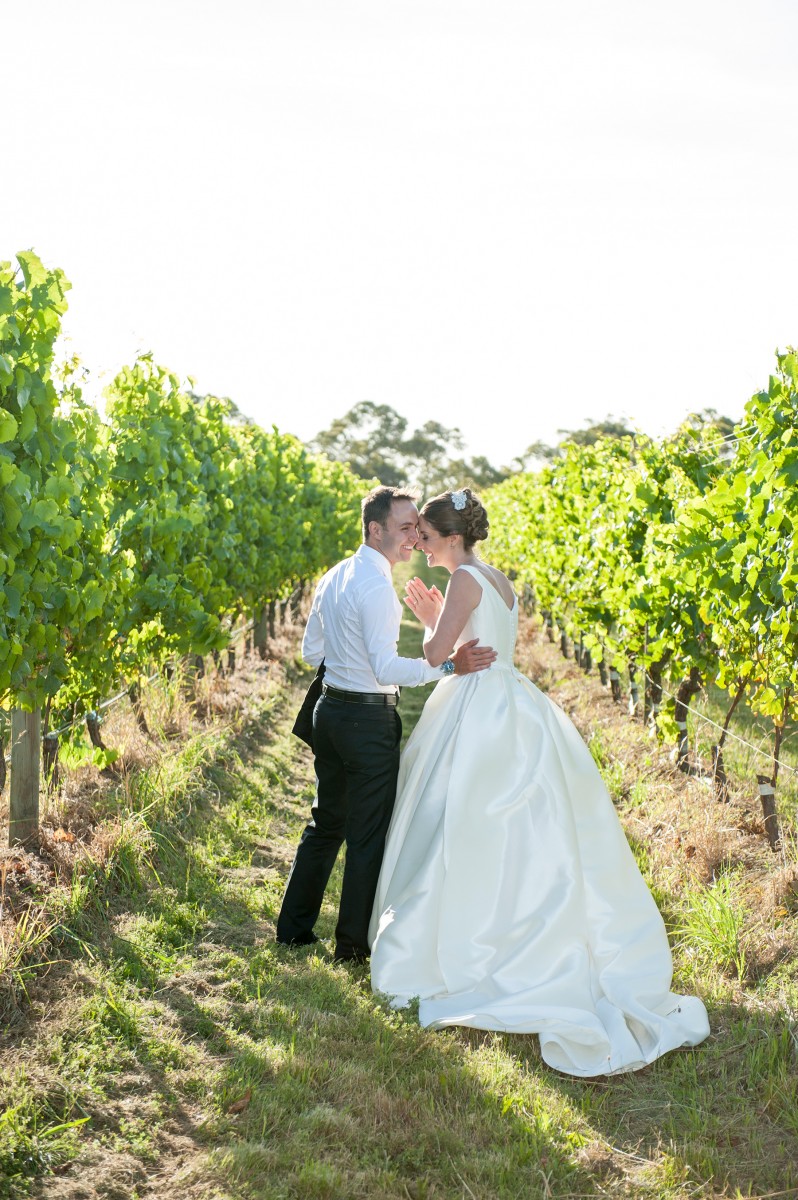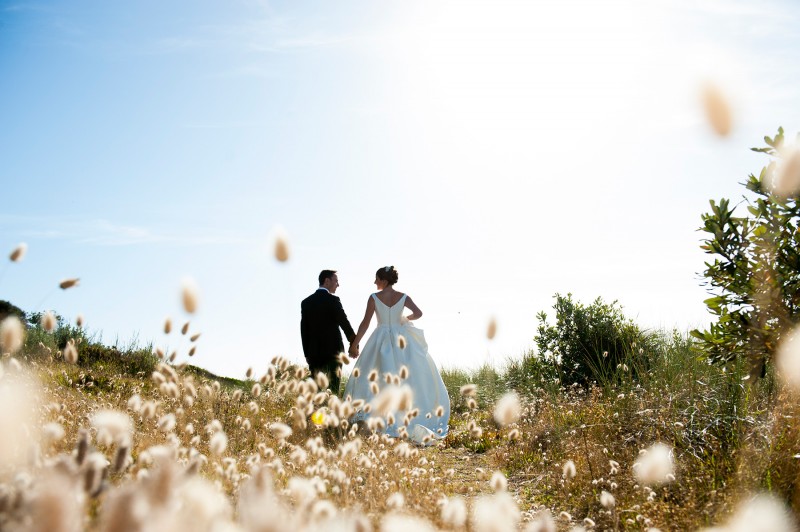 Sarah's elegant princess gown even had pockets!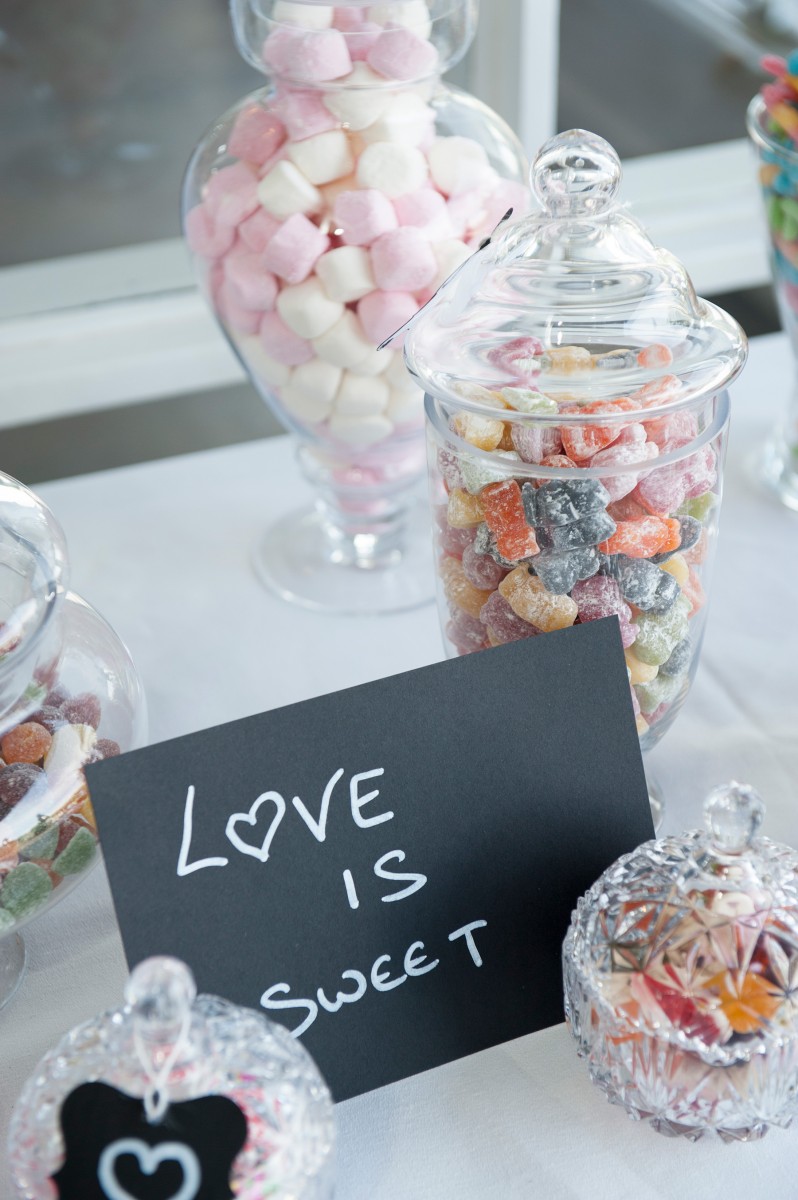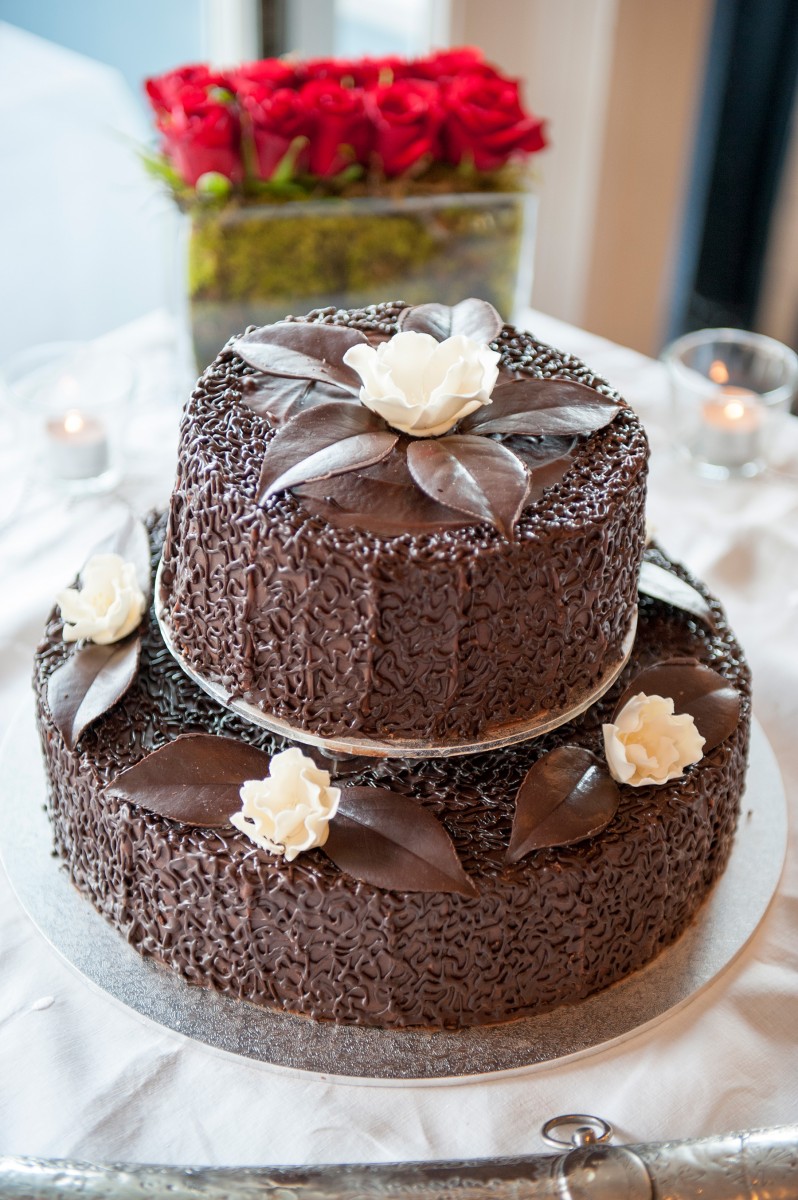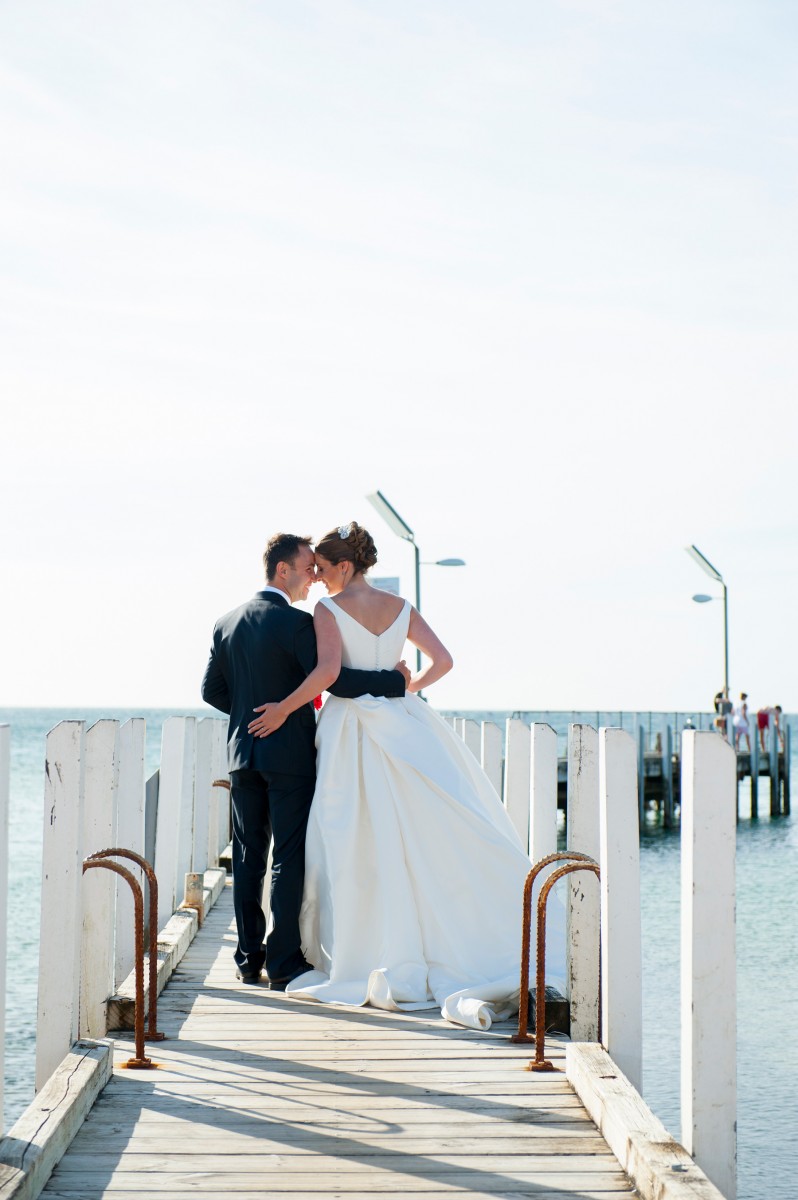 Photos by Alex Pavlou Photography.