If you've been wondering if "those" couples exist – meet Kelly Hagedorn and Peter Gould.
They're the pair that never fight, just "get" one another and are totally in love. Having already been married once before, the two weren't about to settle – and with each other, they didn't have to.
"It wasn't long until we worked out that we had both lived within two kilometers of each other while we were married to our previous partners," laughs Kelly, 39. "We shopped at the same supermarket, and had probably crossed paths many times and not realised it. We were meant to find each other."
They tread carefully, making sure not to rush into anything. But it was early days they knew they were meant to be. "It has taken both Peter [43] and I some time to find each other, but I believe that I have finally found not just a man who is not just my husband, but also my best friend," says Kelly.
Kelly brought her two sons to the relationship and they now also share a daughter together. "Peter has always been amazing with my boys, as he is a great fun loving guy who loves kids," explains Kelly.
Their vintage wedding in Warwick Queensland on August 30, 2014 was intimately joined by 34 guests. It lasted the weekend with the couple generously providing accommodation for their loved ones.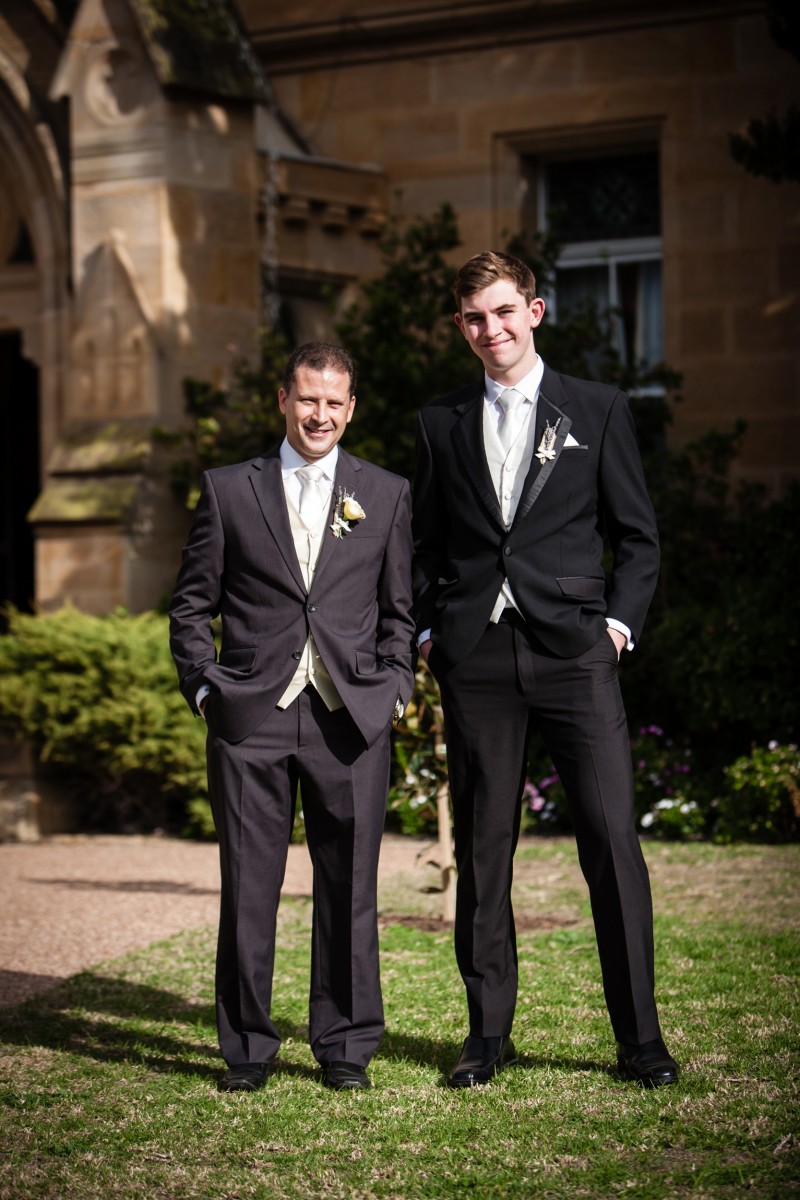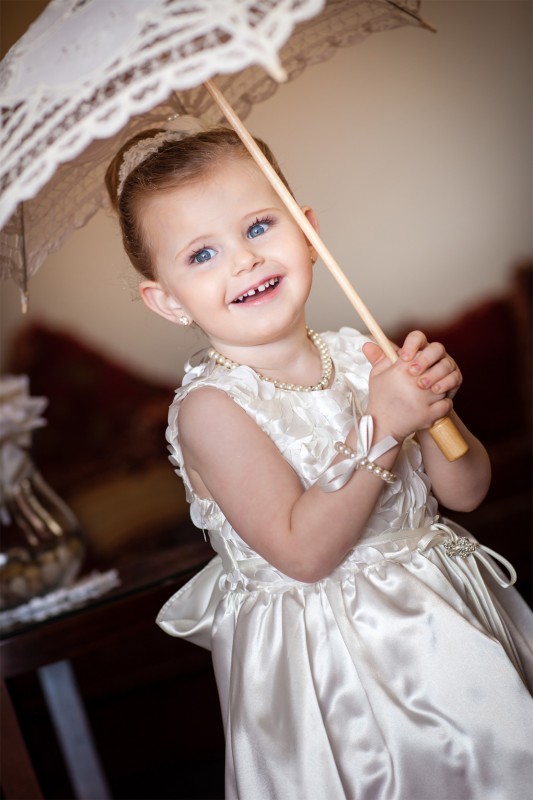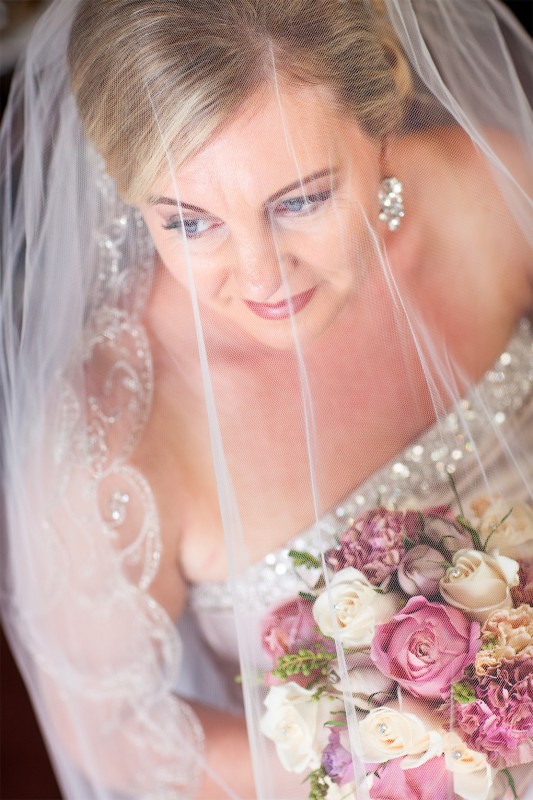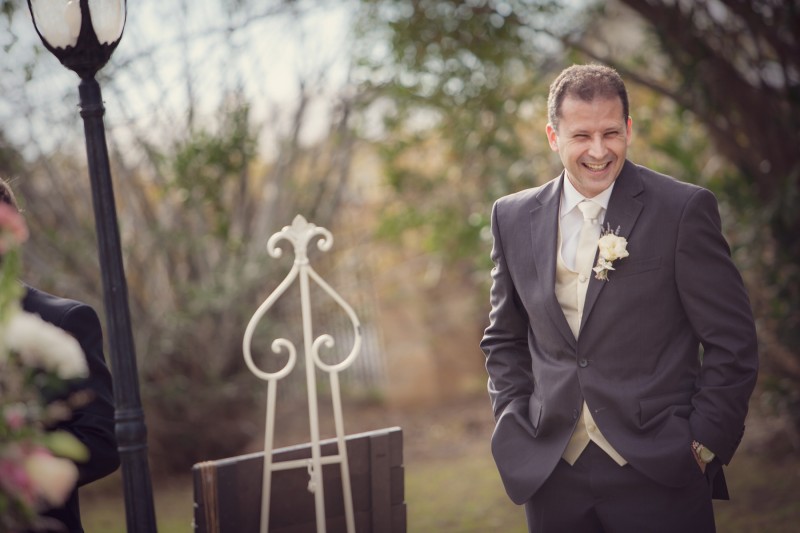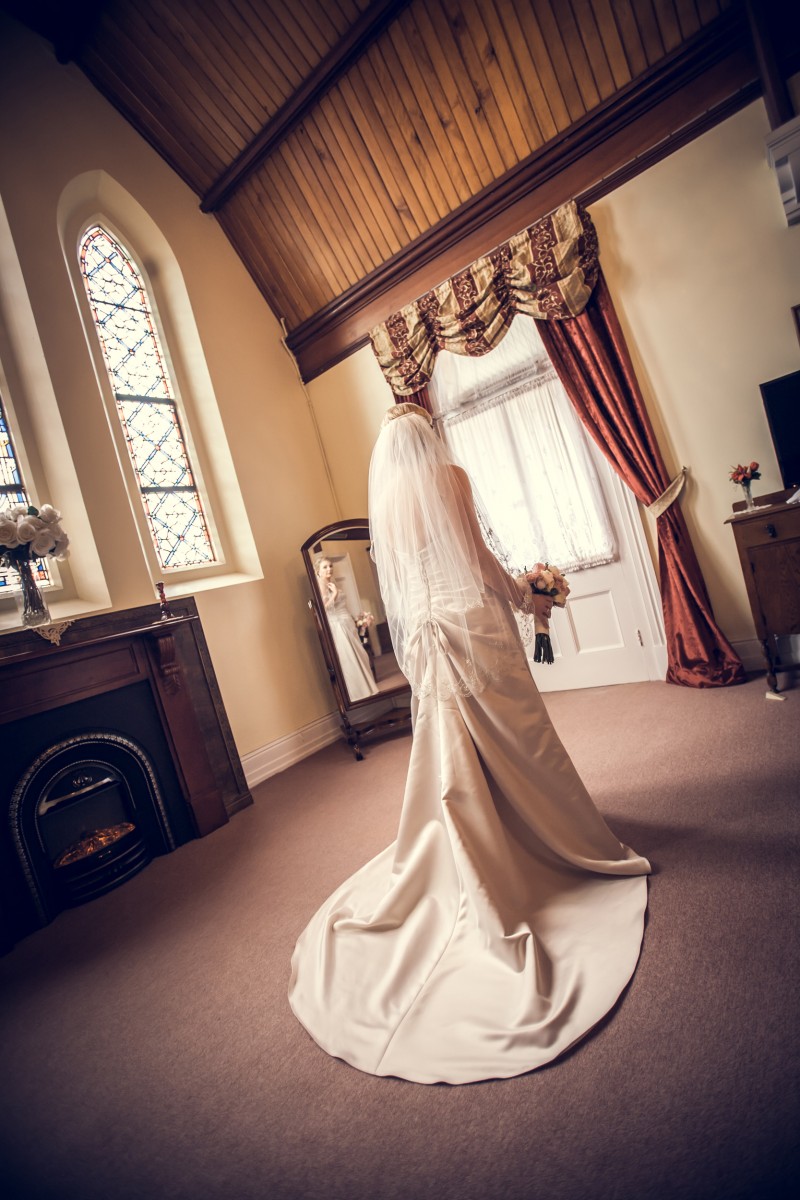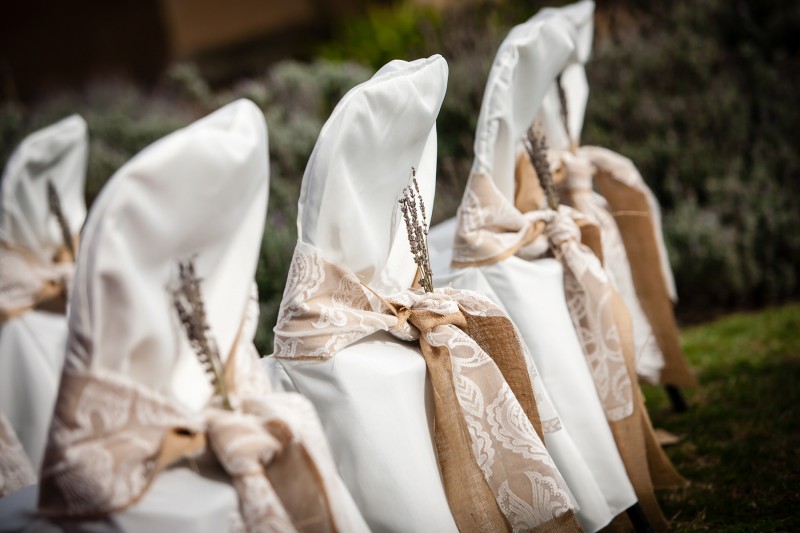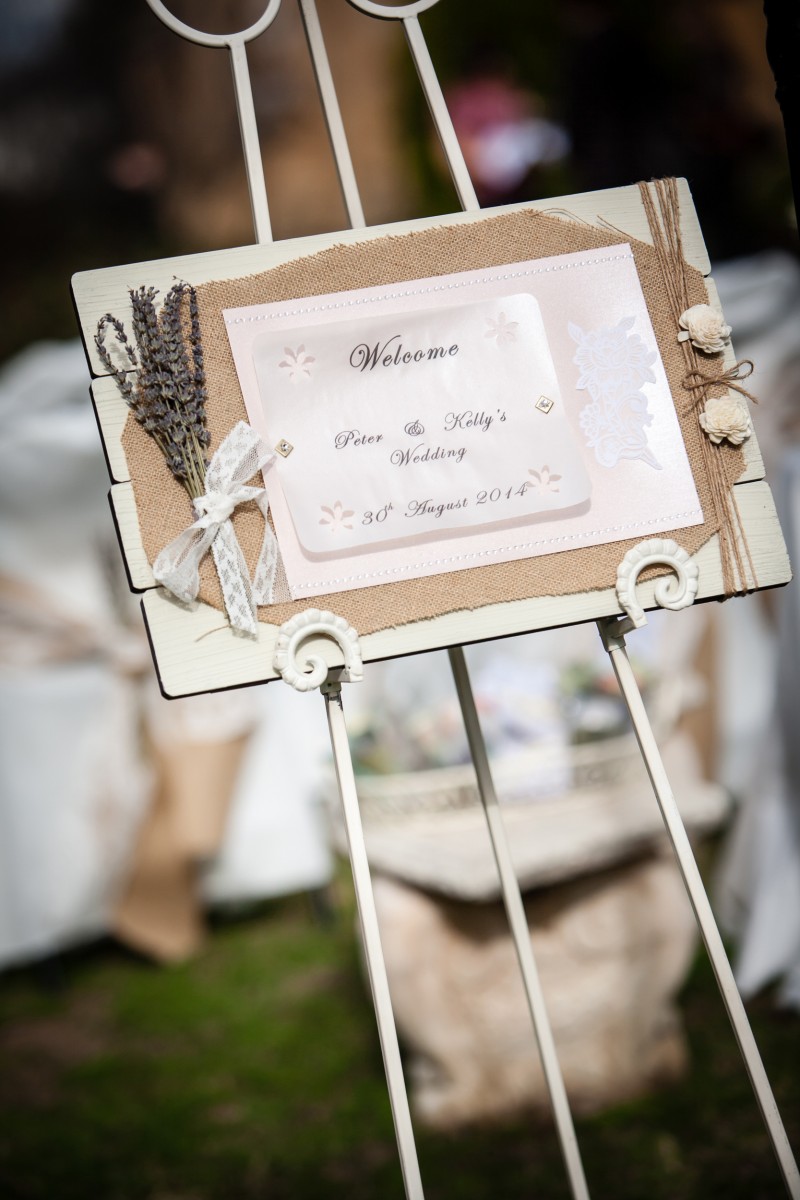 Kelly chose August 30 for their wedding as it was the same date she had met Peter.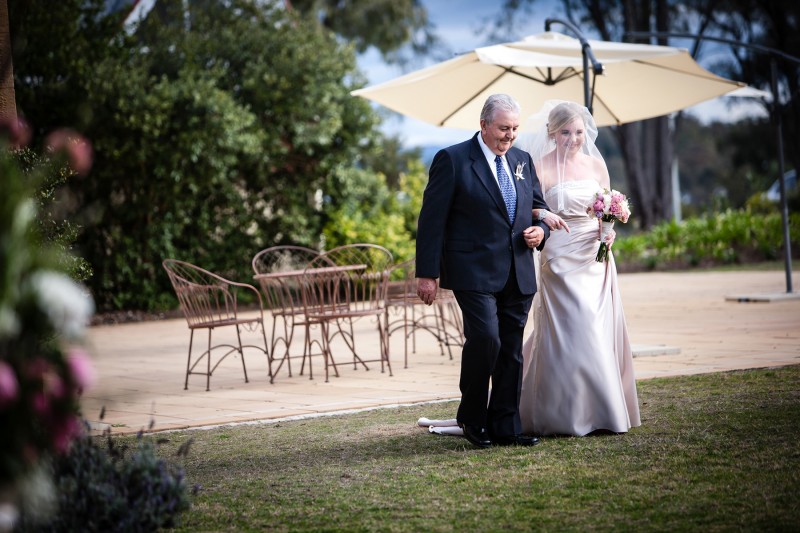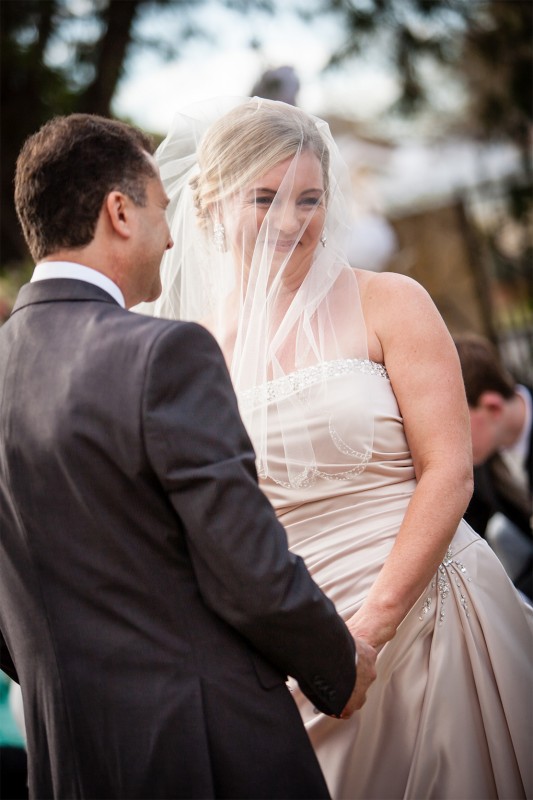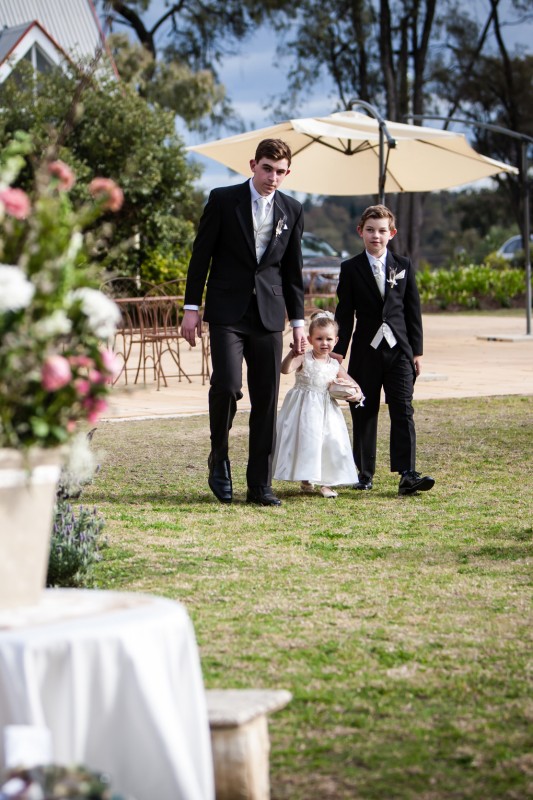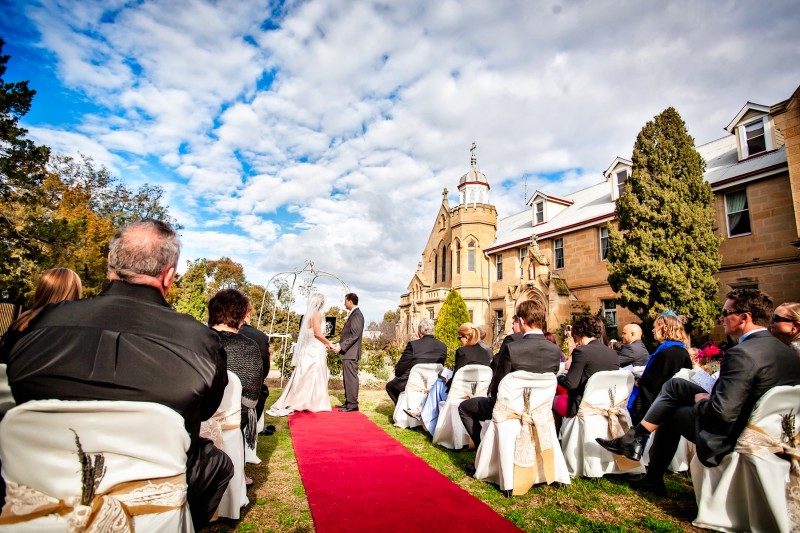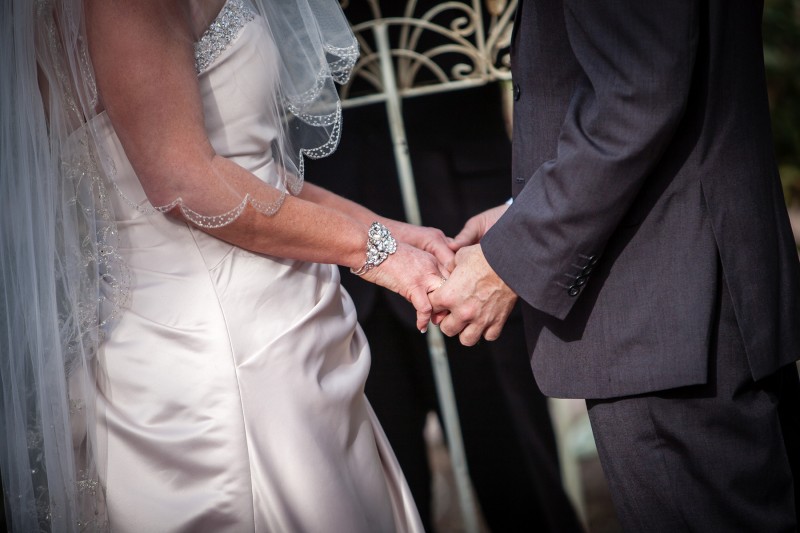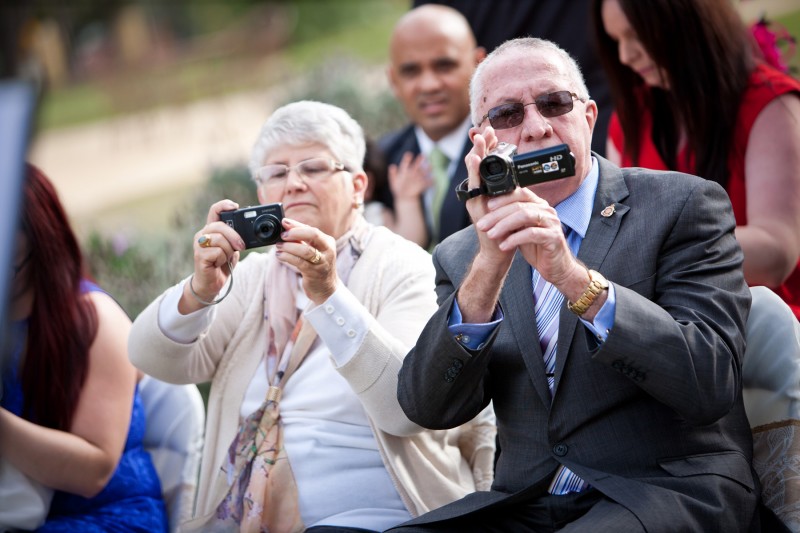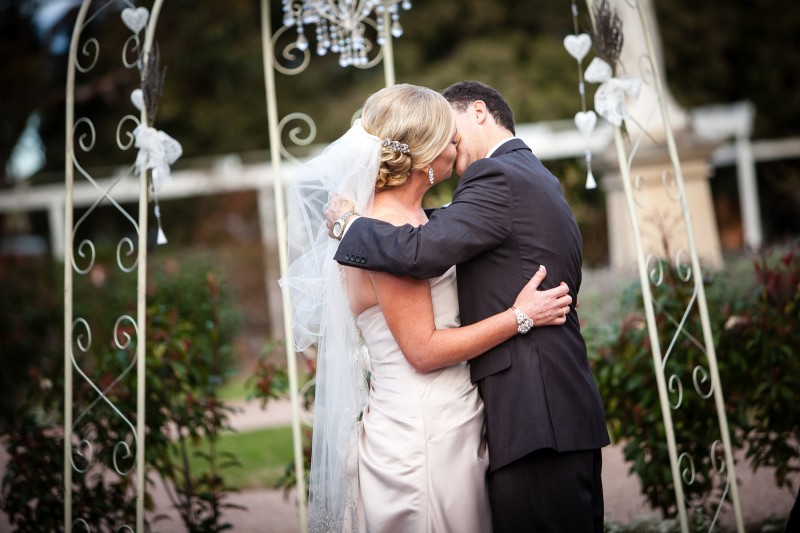 "I am the happiest woman ever. I am totally in love," smiles Kelly.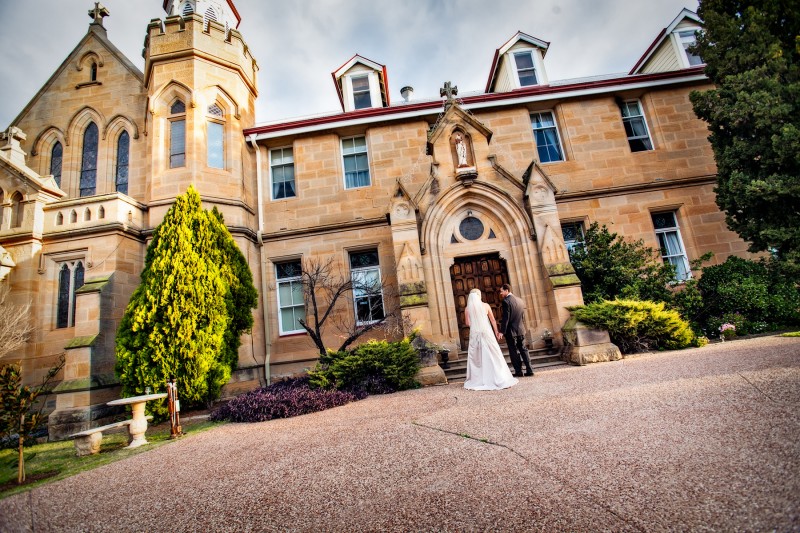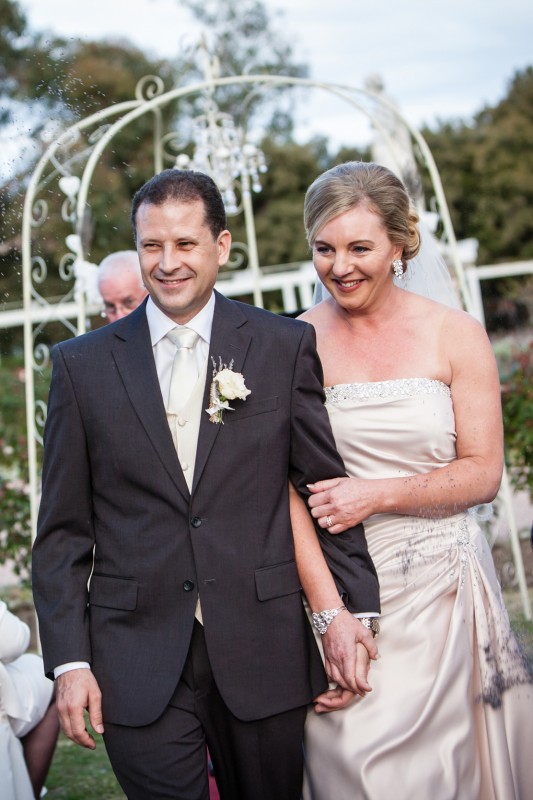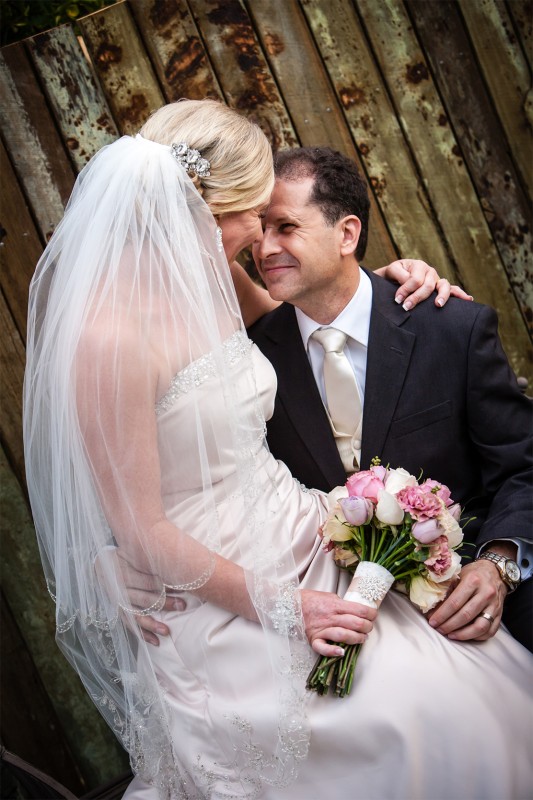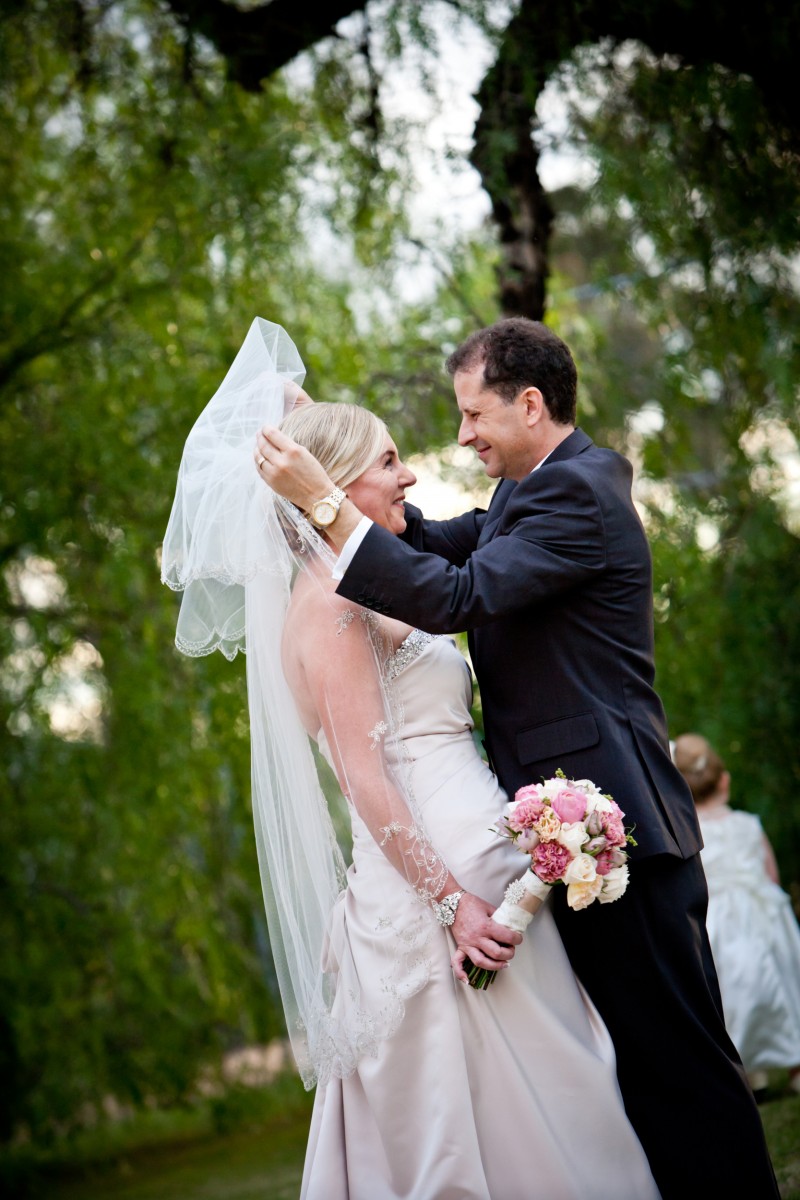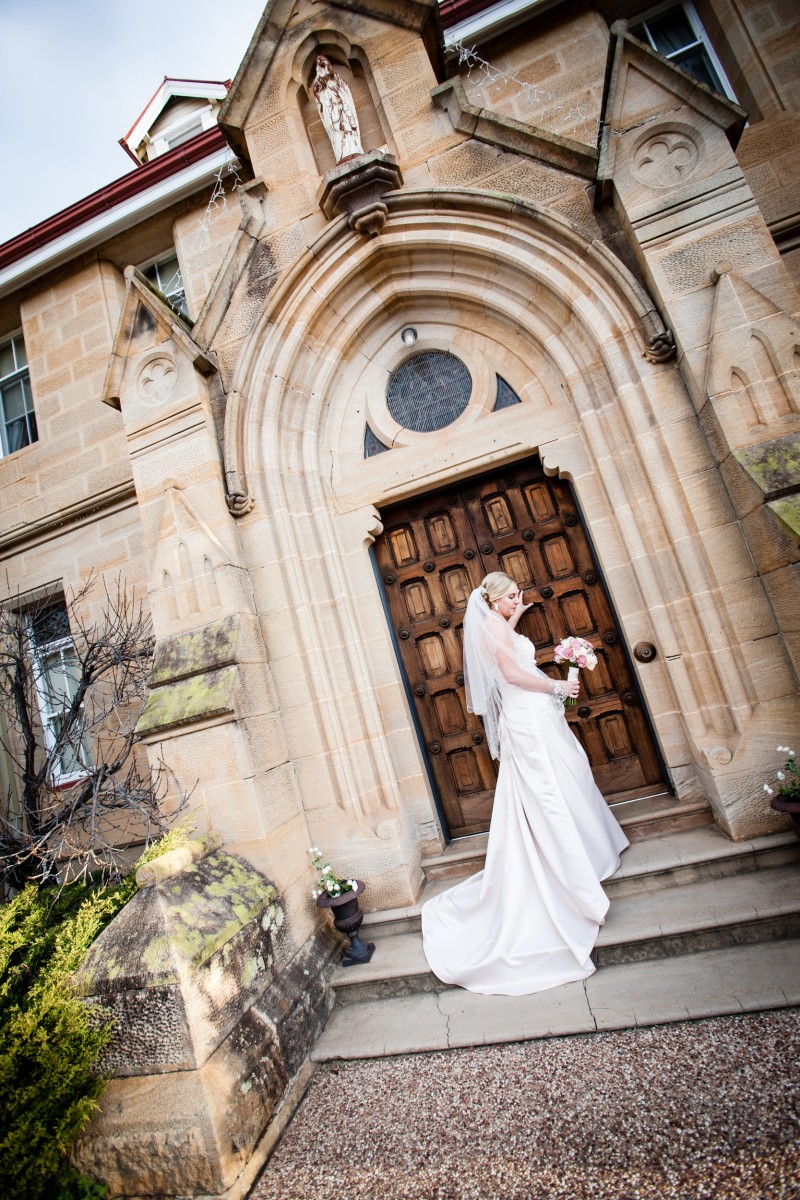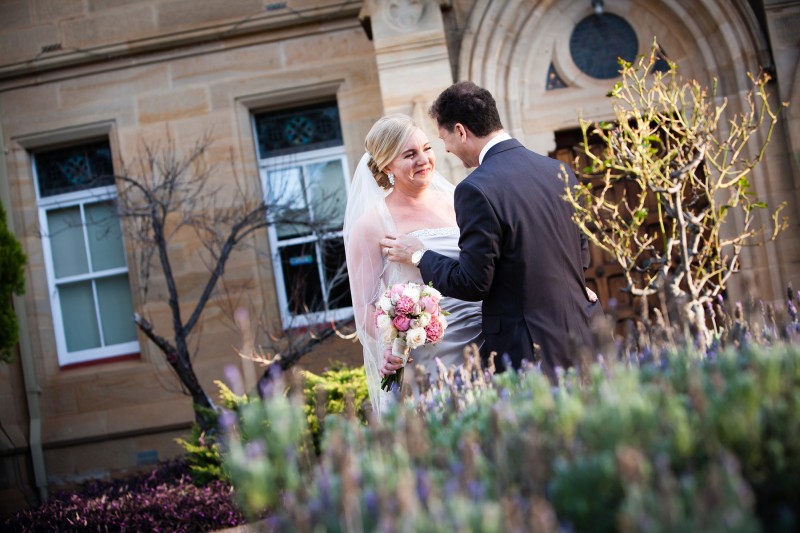 "We decided to have a small family wedding of 34 guests where children were invited to stay the night at the Abbey of the Roses in Warwick," explains Kelly.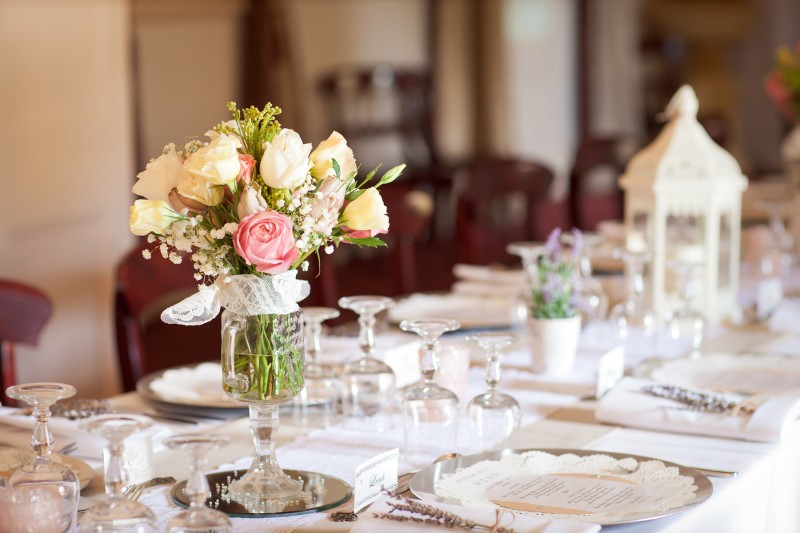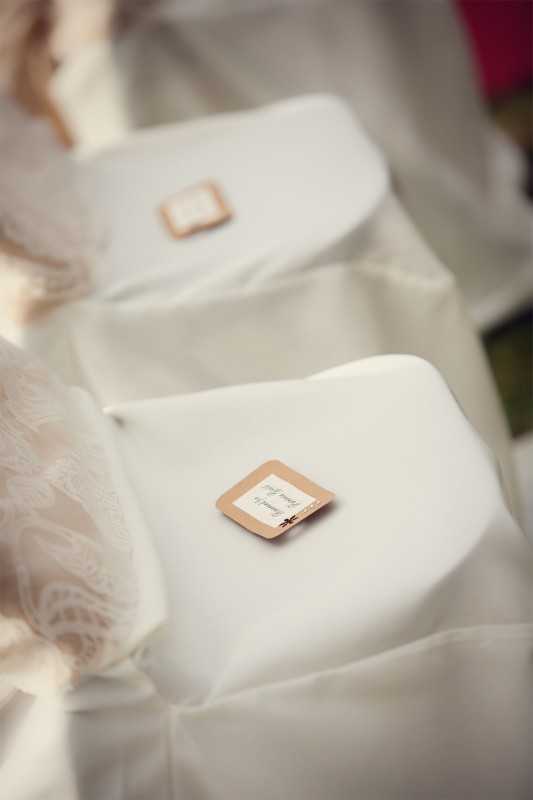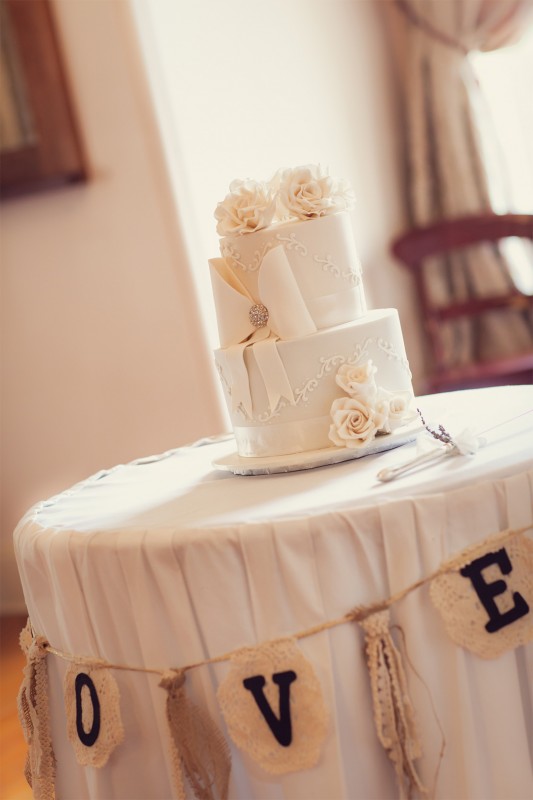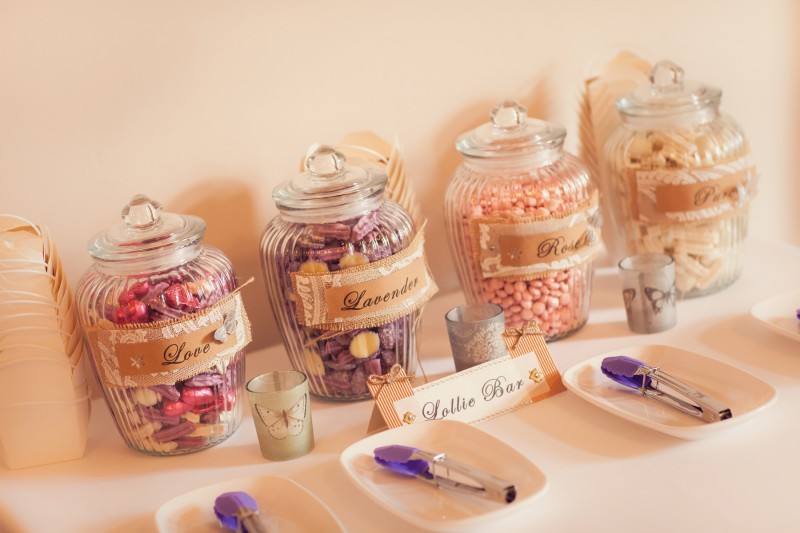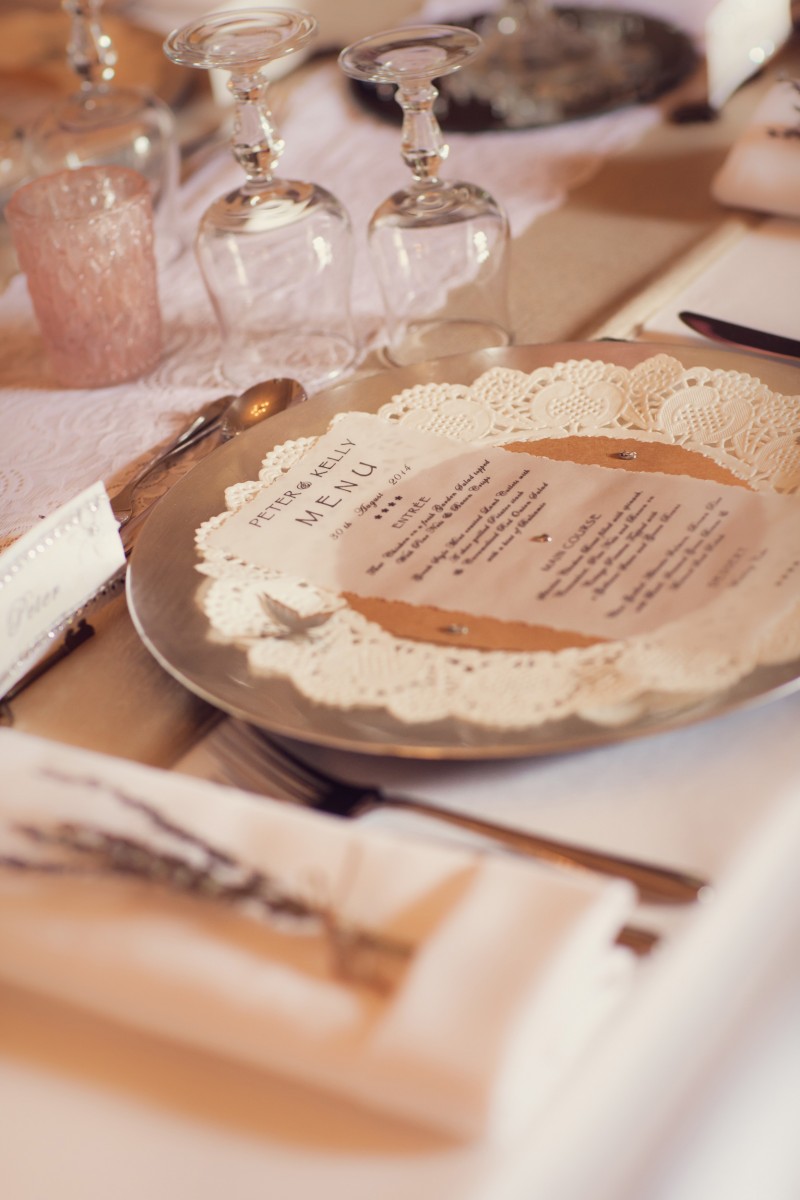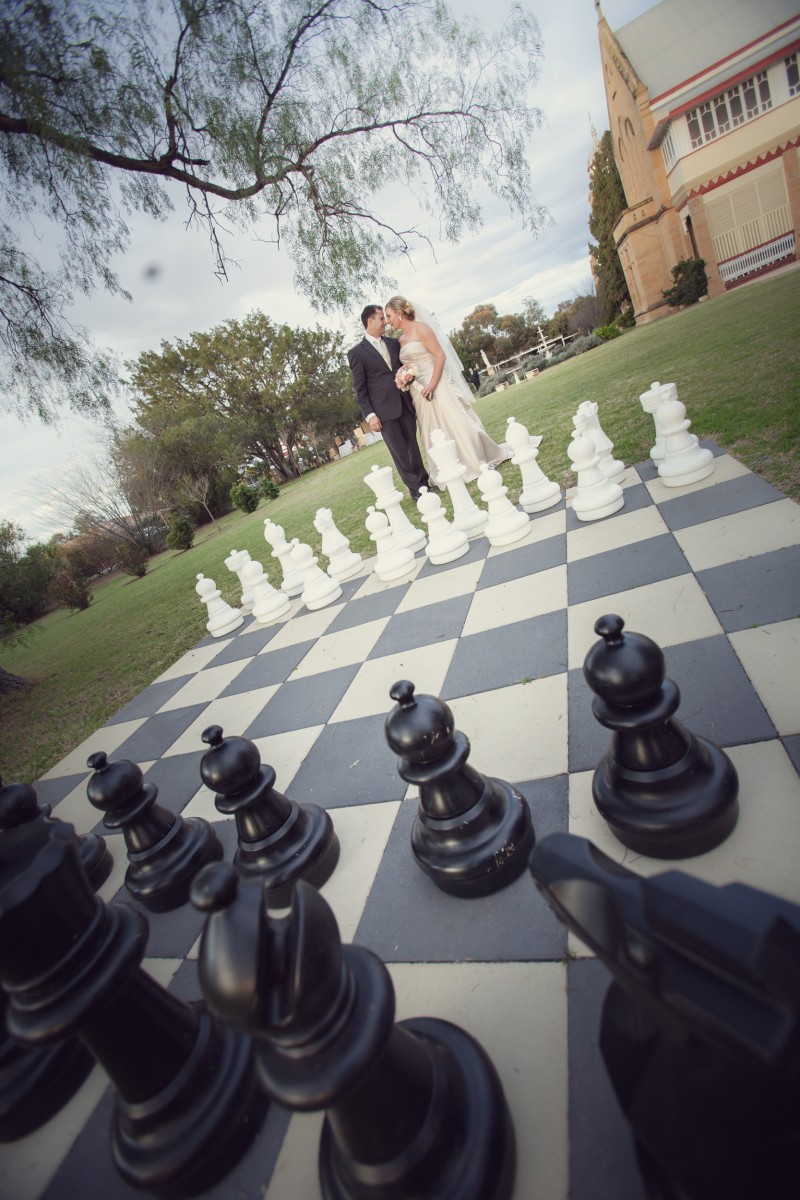 Photos by Ange Photography.