Well-travelled pair Liz Rice and Rob Piggott criss-crossed the globe to celebrate their love.
The Melburnians, 33 and 32 respectively, originally met in 2006, before literally reconnecting after bumping into each other on the dancefloor of a club in 2011.
The star-crossed lovers soon became inseparable and after a romantic proposal in New Zealand in 2013 the couple began planning a Copenhagen wedding for July 2, 2014.
"I always knew that I wanted an overseas wedding," Liz explains. "But it was Rob's idea to get married in Copenhagen – and I couldn't have been more thrilled!"
"I was born in Copenhagen as my parents had relocated there for work, returning to Australia when I was two years old.
"I've been back four times now and it feels like my second home. Rob had never been to Denmark, but knew what a special place it was to me."
The couple's choice of venue, Copenhagen's Tivoli Gardens – the second oldest theme park in Europe – certainly lived up to their theme of a Danish fairytale wedding in front of 20 friends and family.
"The day was absolutely magical and a true reflection of our personalities – romantic and intimate mixed with goofy and silly," Liz says.
"We went on the rollercoaster and ferris wheel in our wedding outfits and played arcade games in between the wedding and reception."
Traditional Danish customs were also a feature with the couple learning the traditional Danish wedding waltz, participating in Danish kissing traditions and opting for a Danish wedding cake.
Don't miss Part Two of Liz and Rob's celebrations when they return to Melbourne for their relaxed cocktail party reception with family and friends.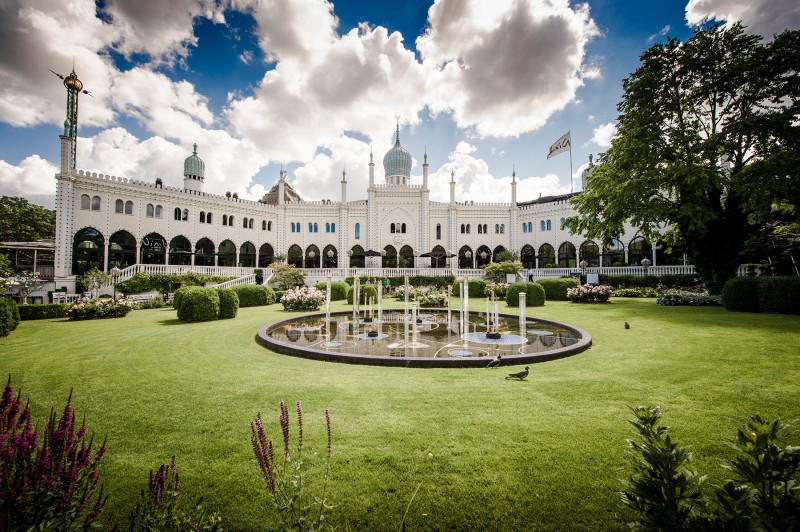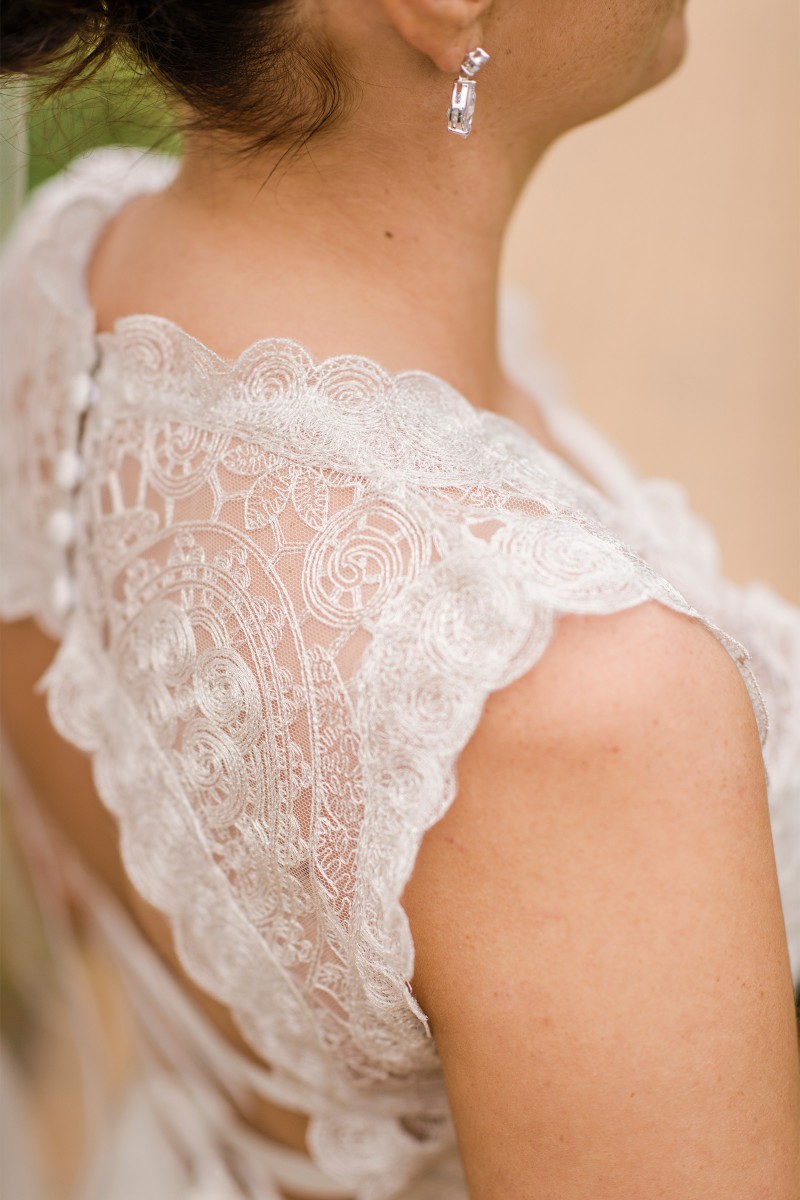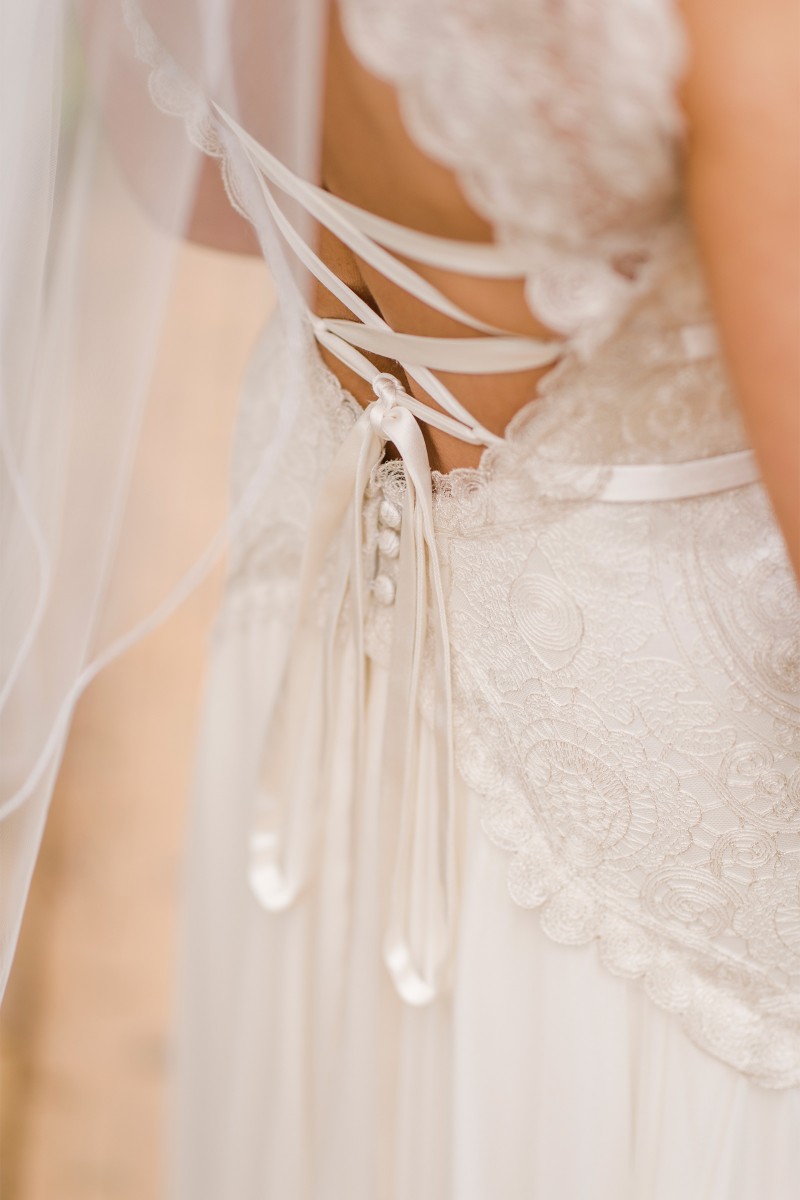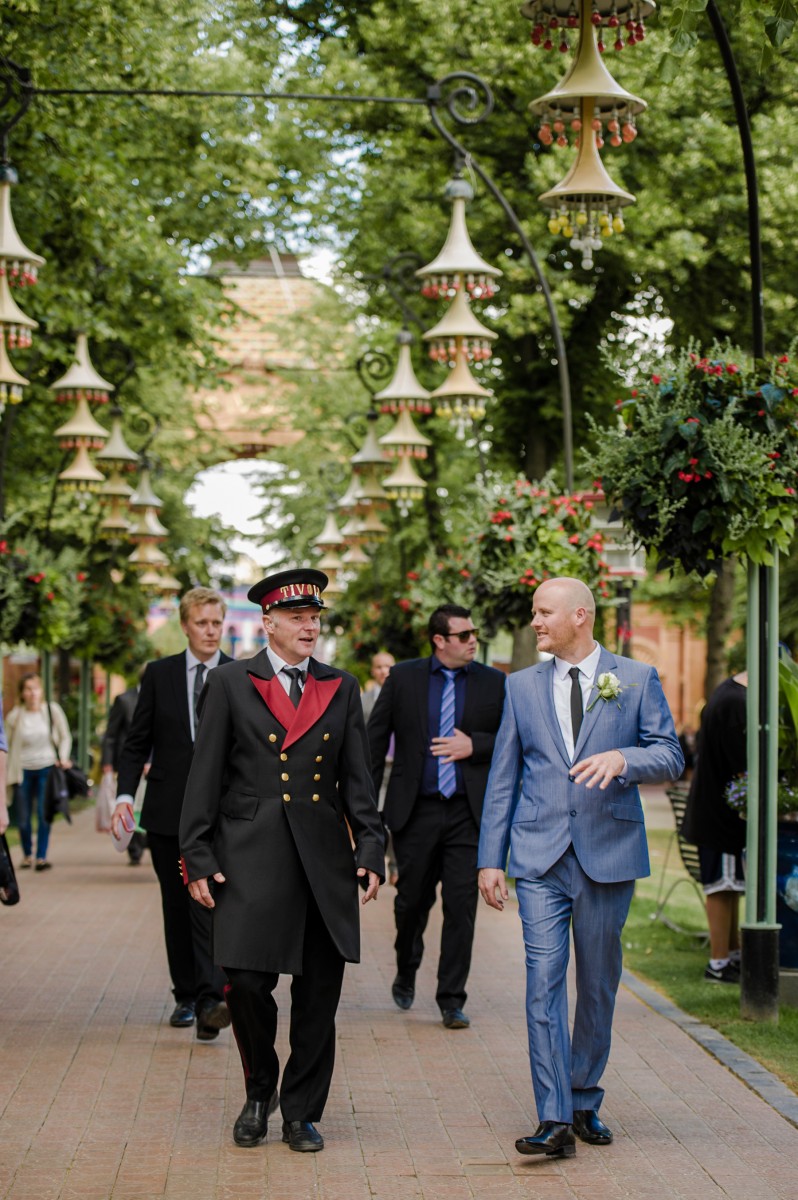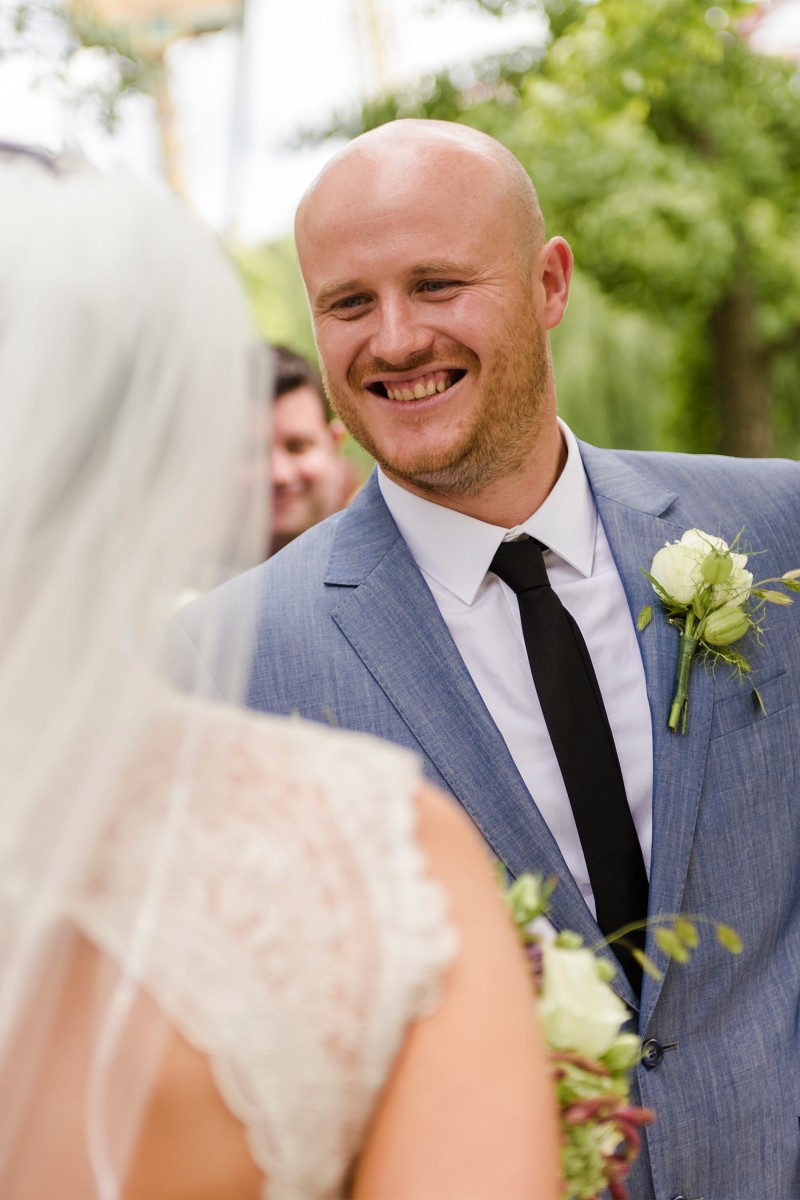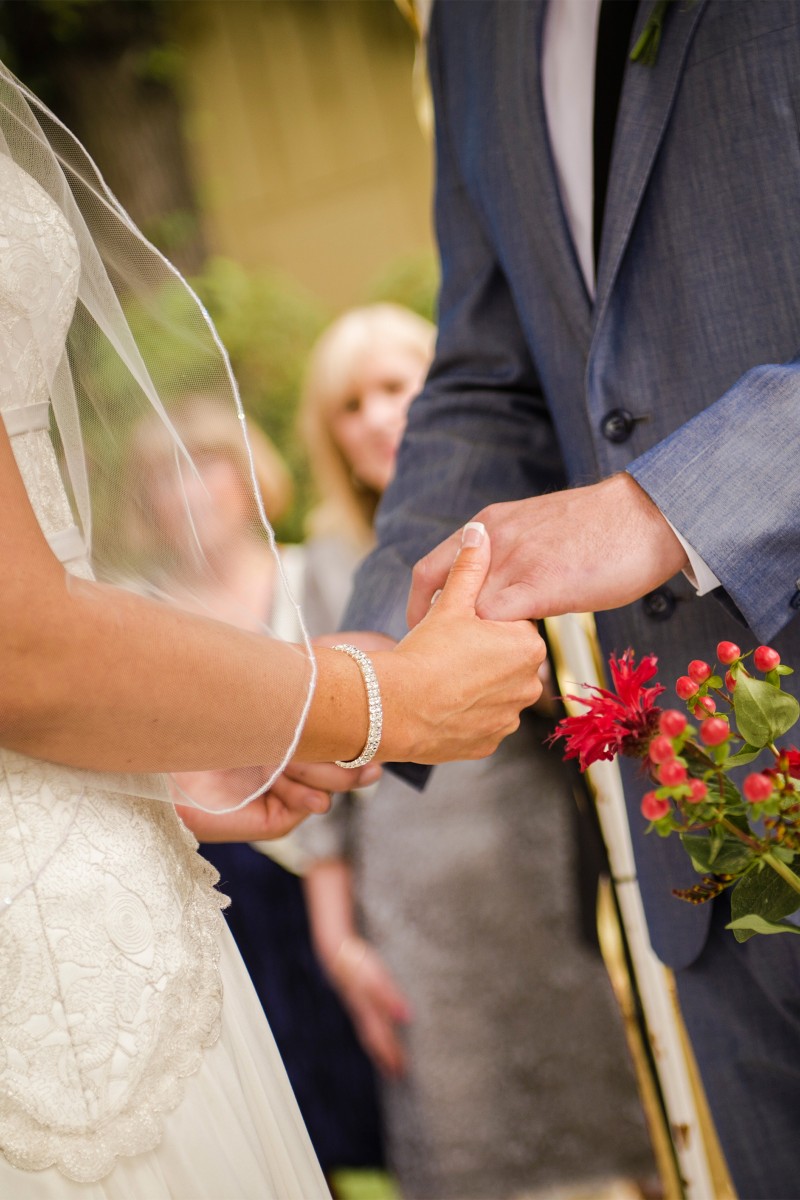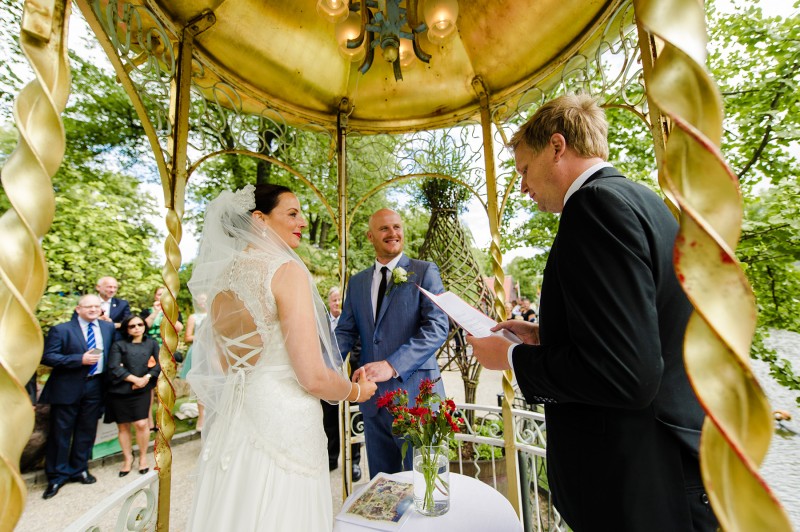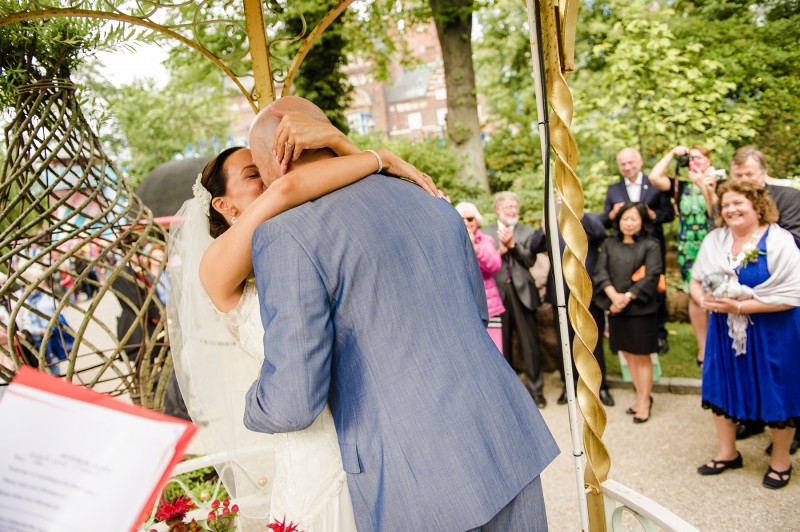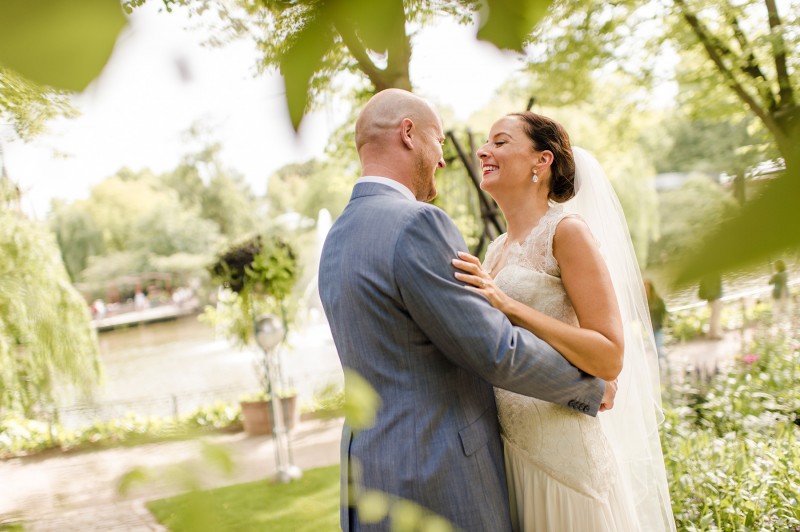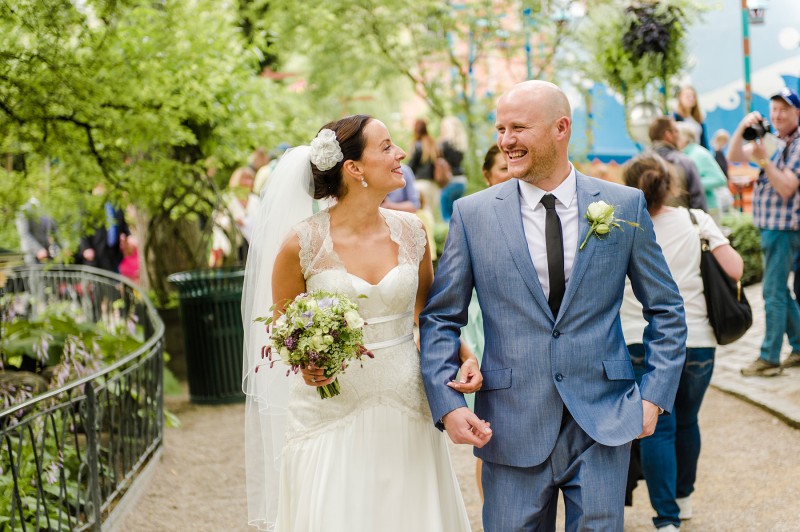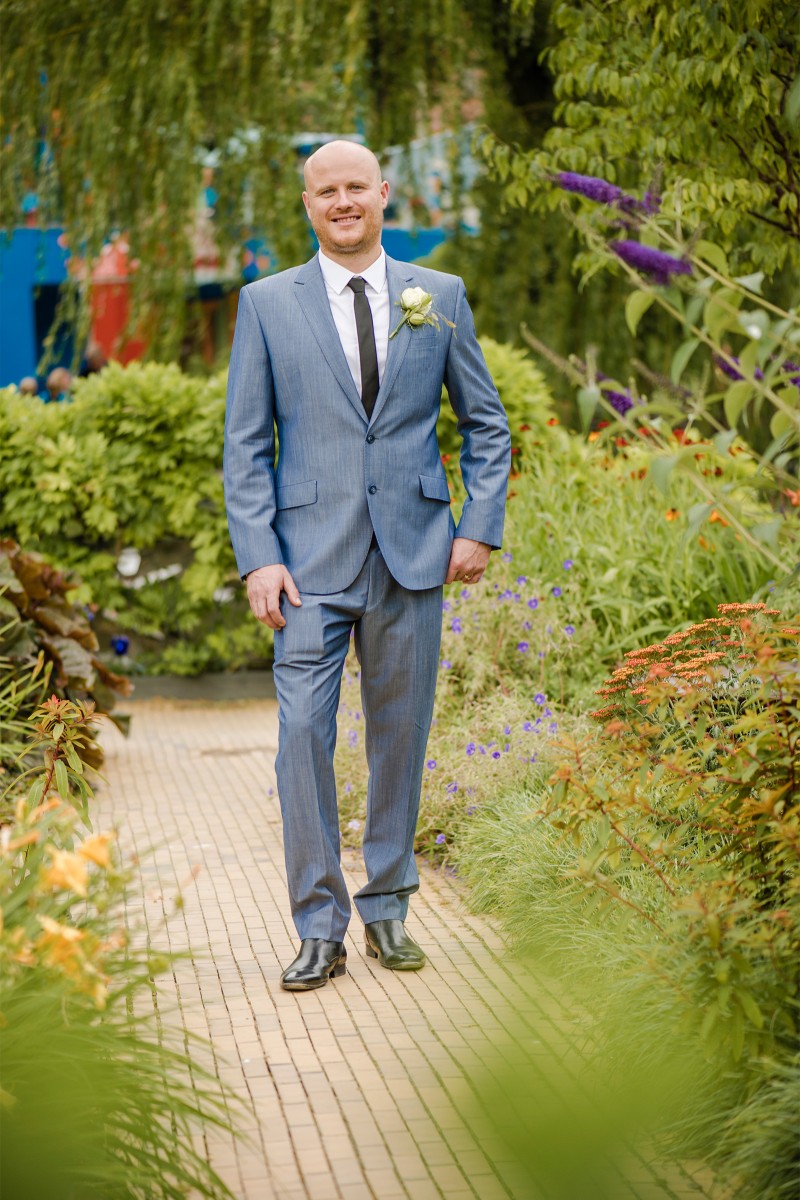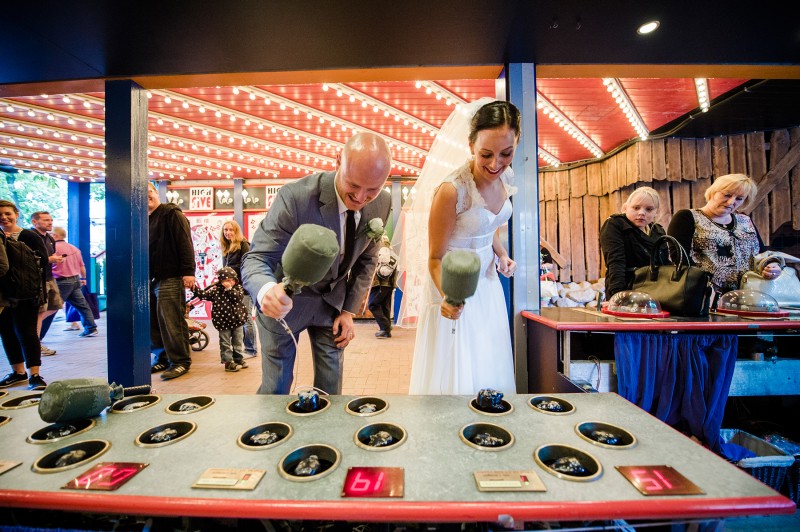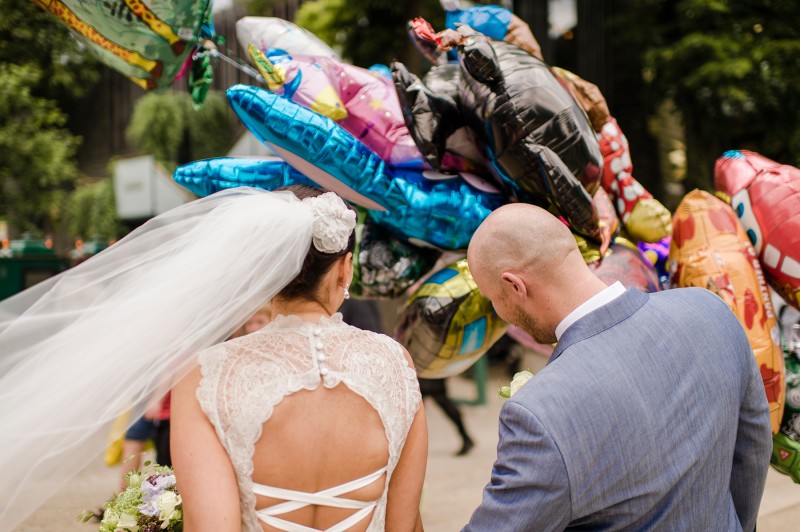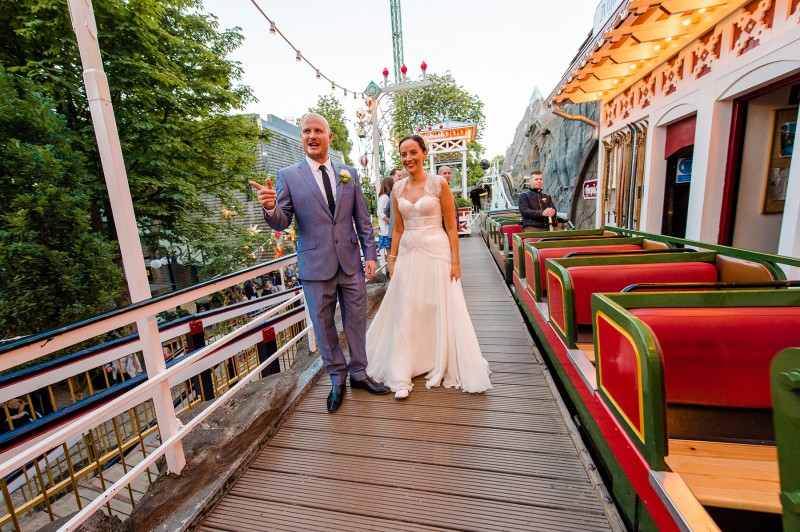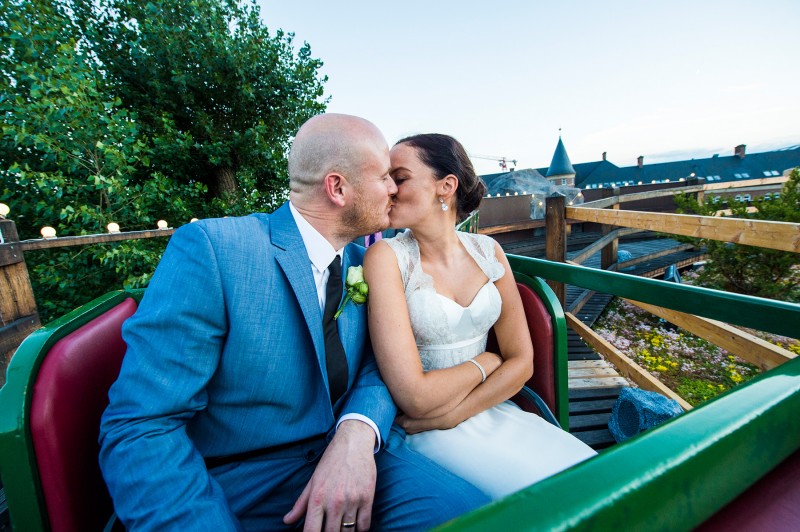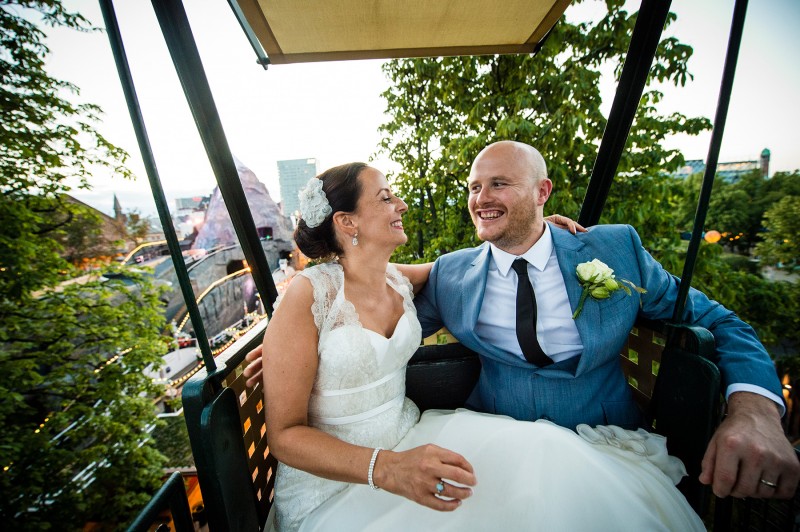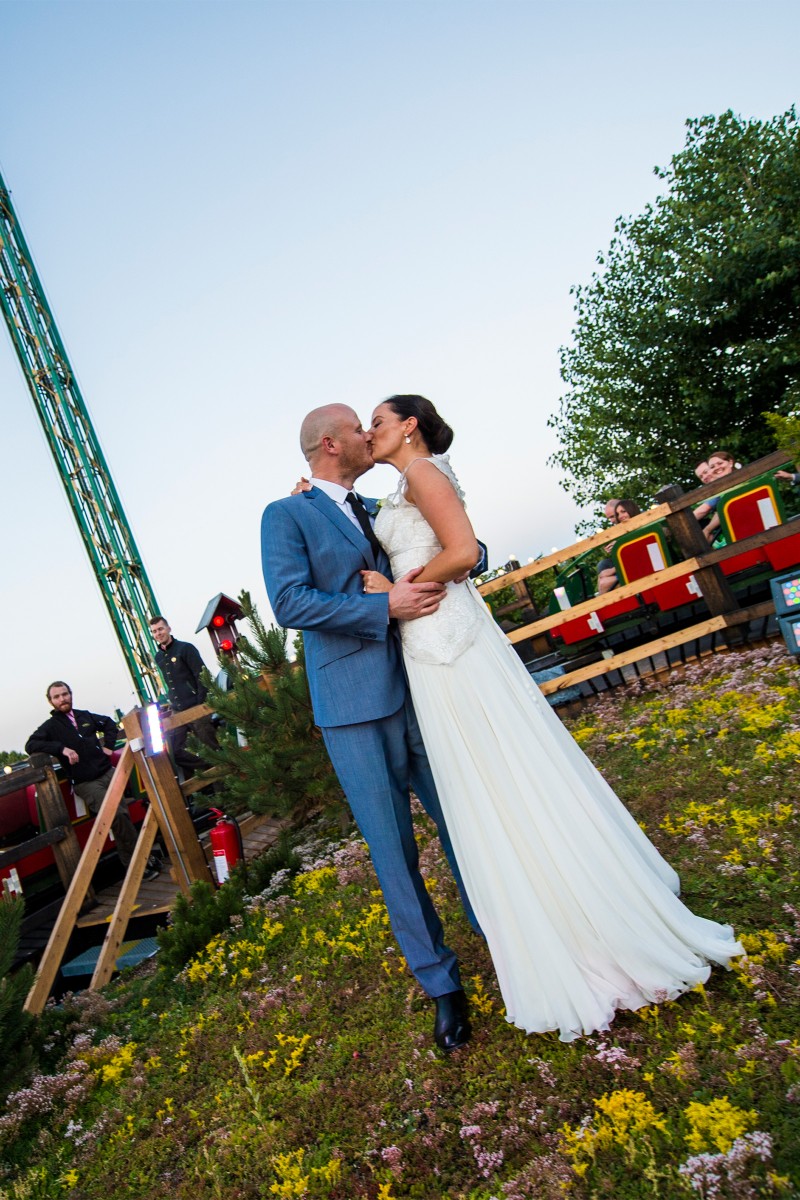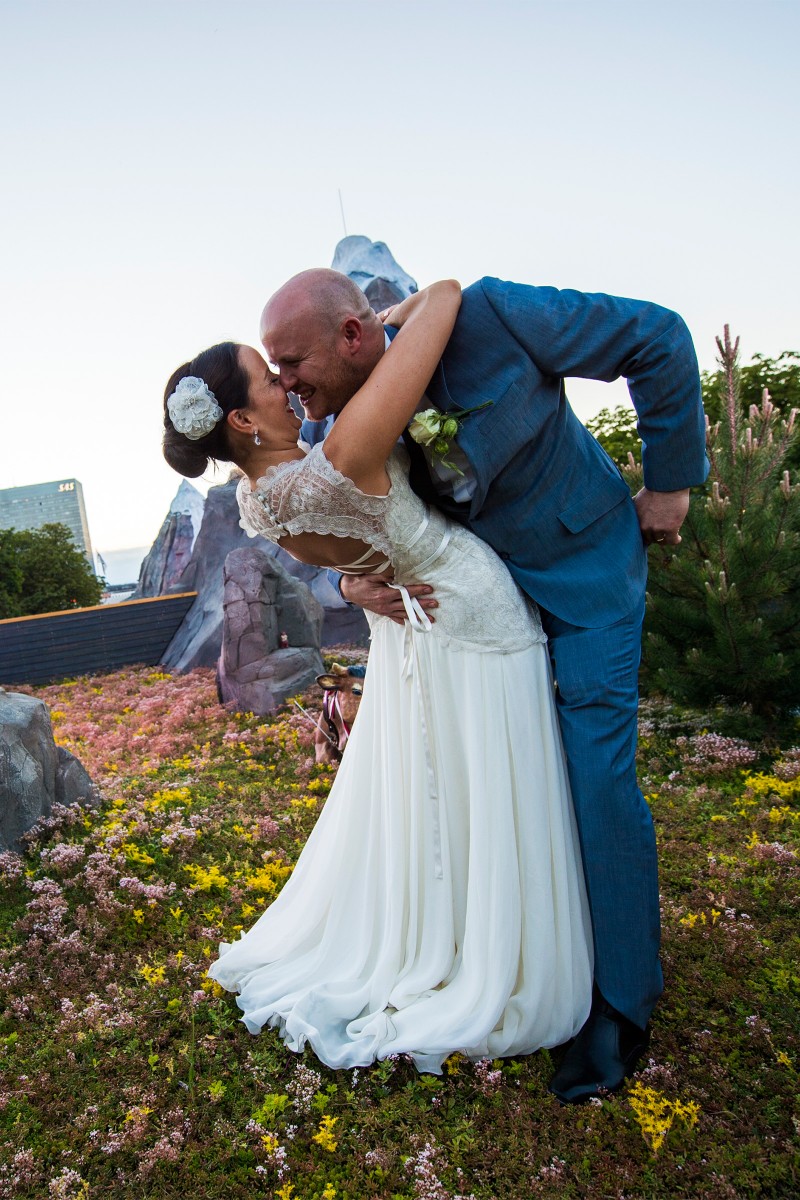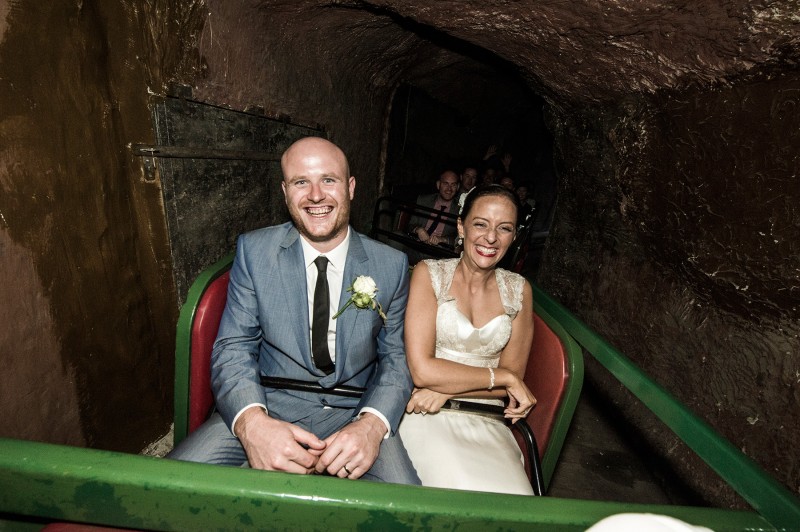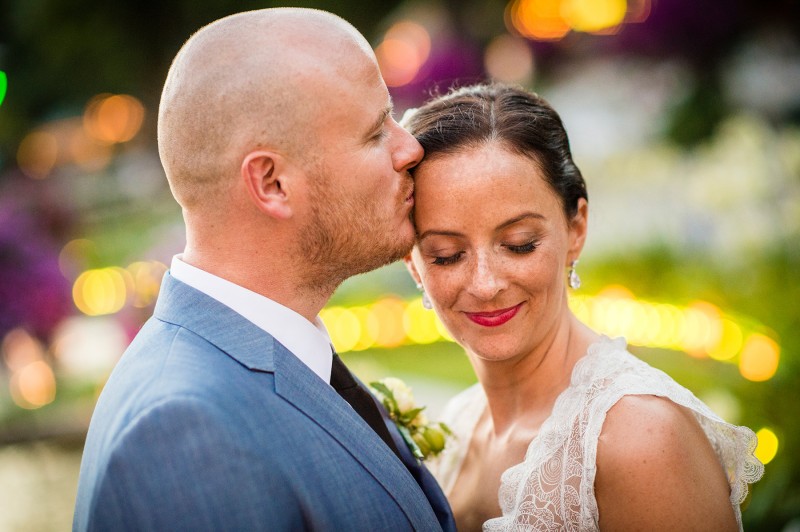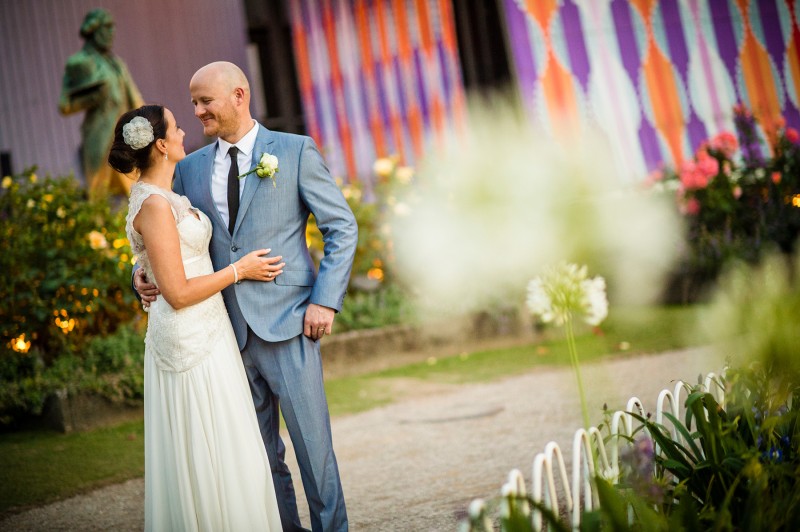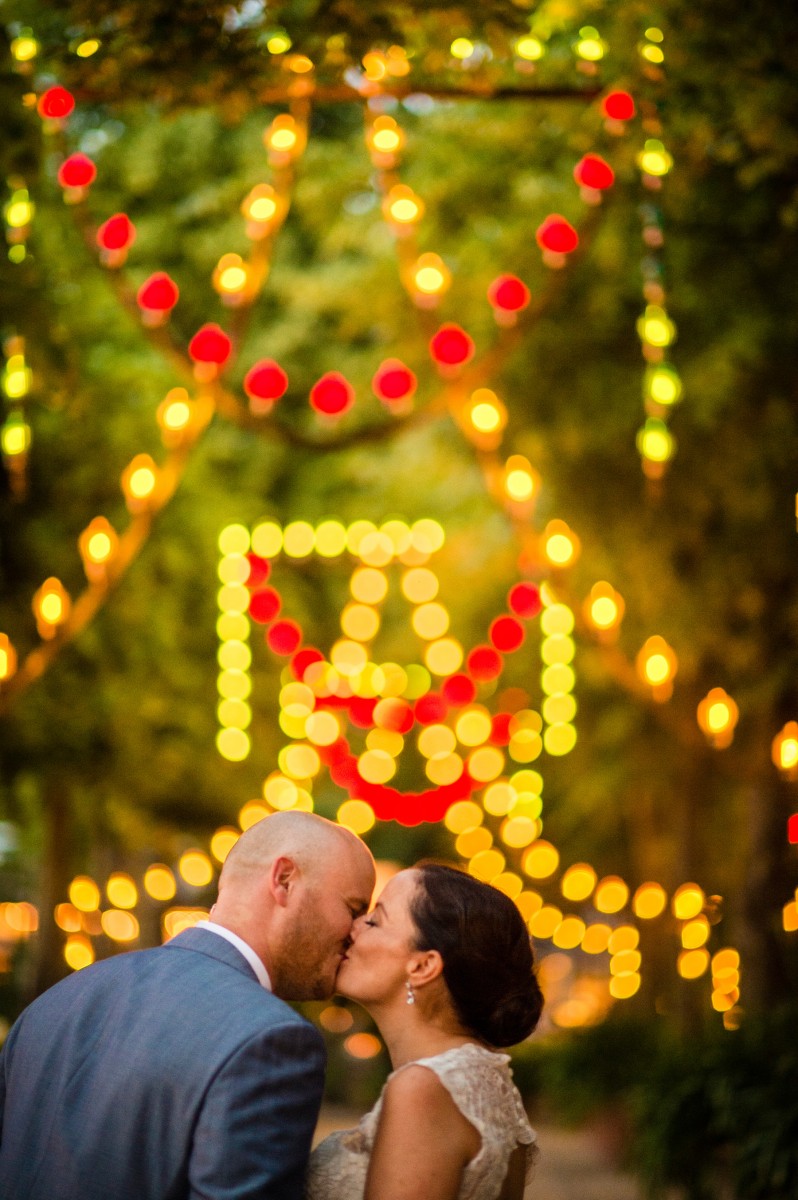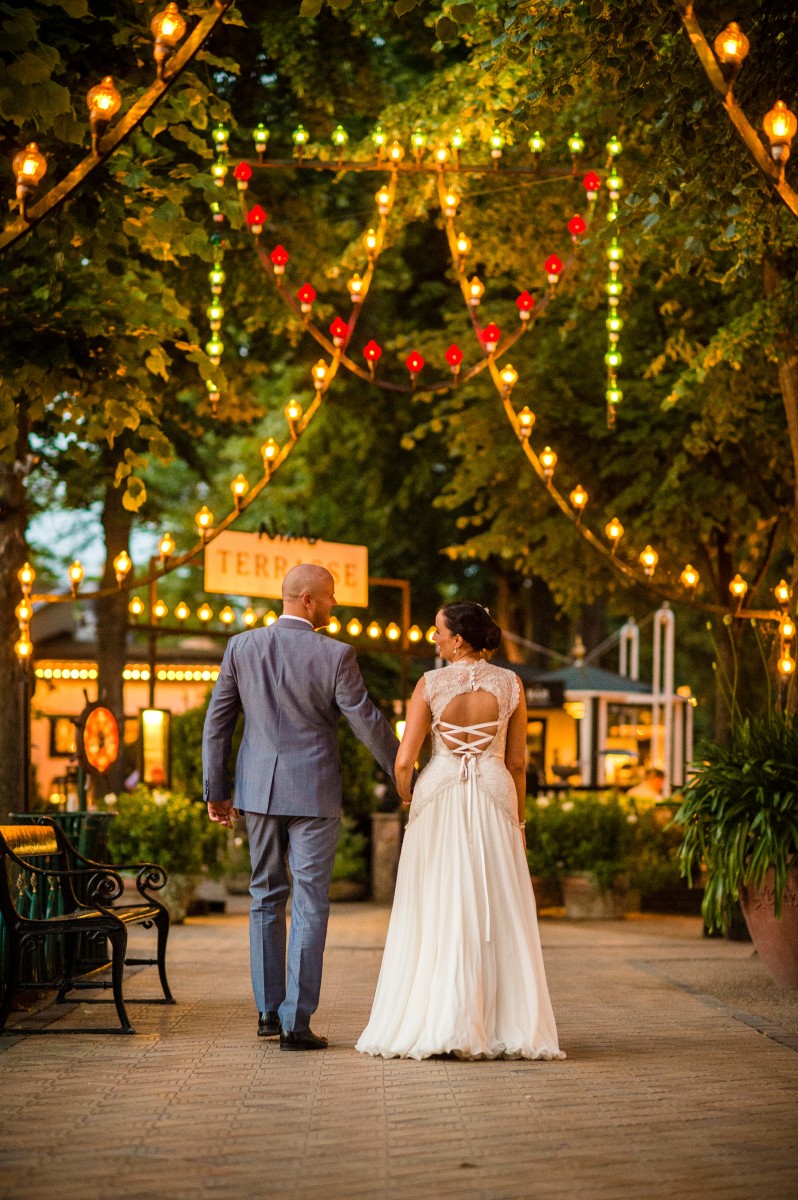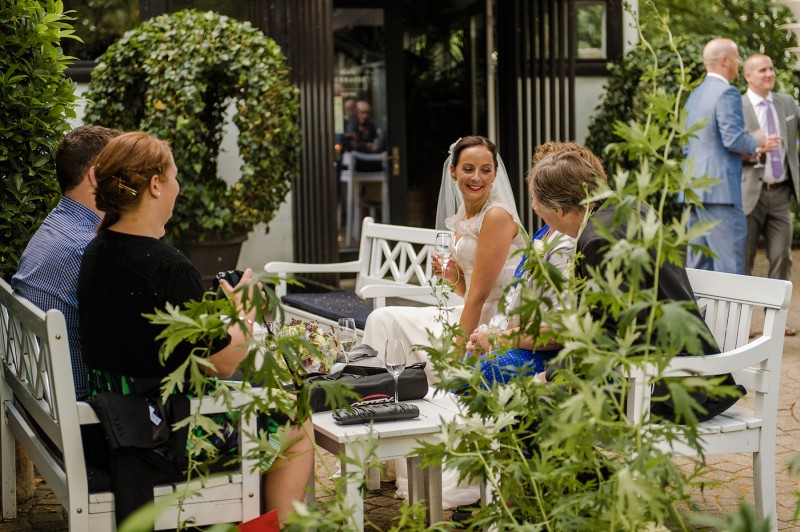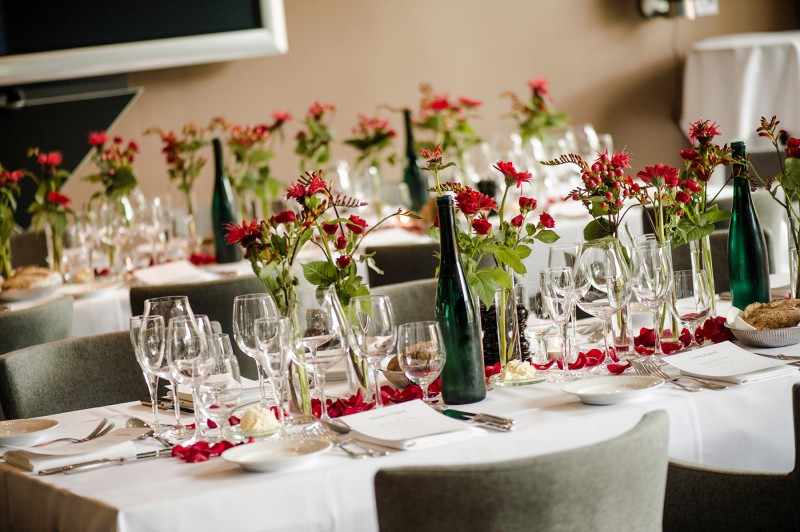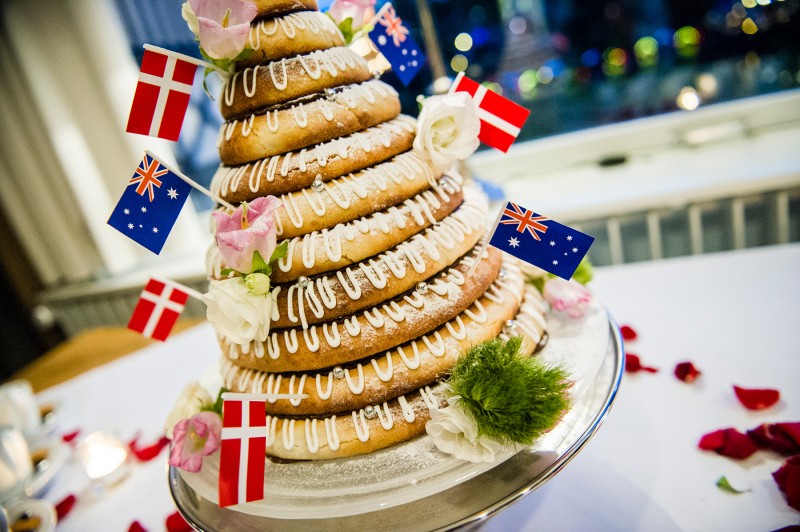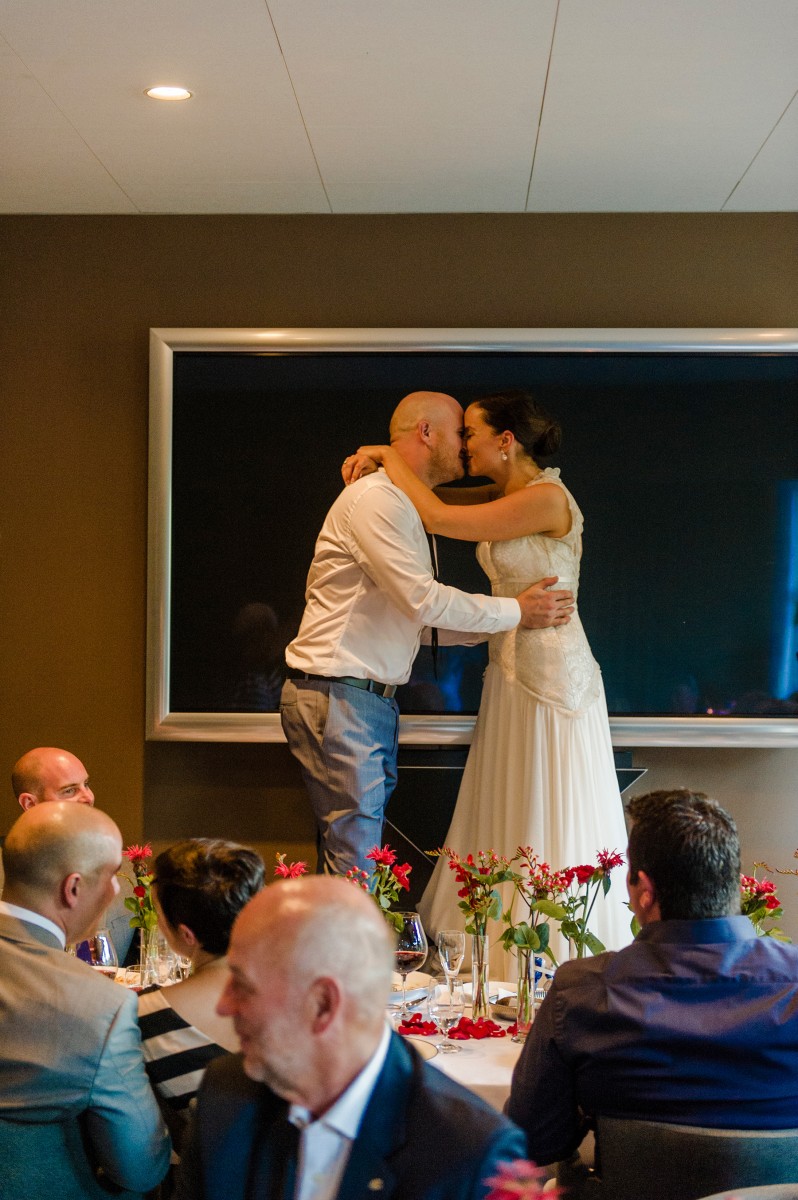 Photos by Trustrup Photography.
Featured Suppliers:
Brides Accessories: Fletcher & Grace - Bridal Jewellery and Accessories / Brides Gown: Mariana Hardwick / Brides Shoes: Shoes of Prey / Bridesmaids Dresses: Own choice / Cake: NIMB Terasse - Copenhagen / Celebrant: Jens-Kristian Lutken / Ceremony Venue: Tivoli Gardens - Copenhagen / Flowers: NIMB Terasse - Copenhagen / Grooms Attire: Country Road / Honeymoon: Eastern Europe / Invitations: Wedding Paper Divas / Photographer: Mark Trustrup Photogrpahy / Reception Venue: NIMB Terresse - Copenhagen / Wedding Night Accommodation: AirBnB / Wedding Planner: Sofie Brink