Combine the talents of an event planner and a head chef and the results are sure to be spectacular.
And while strong-minded pair Kaycee Tuckerman, 29, and chef hubby Eamonn Conboy, 35, didn't always see eye-to-eye when planning their Hunter Valley wedding, they both agree it was "the best day ever".
The couple wed at Peterson Champagne House, NSW, in front of 39 family and friends on August 11, 2014.
The venue had special significance for the pair as it was the first place they shared a meal together when Kaycee took Eamonn home to meet her family.
The day was a casual affair, with hints of Ireland here and there paying tribute to Eamonn's heritage.
"The vows were personalised to include our quirks and love for each other. It also tied in a bit of tradition with an Irish hand-fasting," Kaycee says.
"The reception also had its highlights including a smash piñata cake, great music and mini Jameson [Irish] Whiskey as the bomboniere. All throughout the day there were bursts of dancing as everyone was also helping film the wedding video – our very own version of "Happy" by Pharell."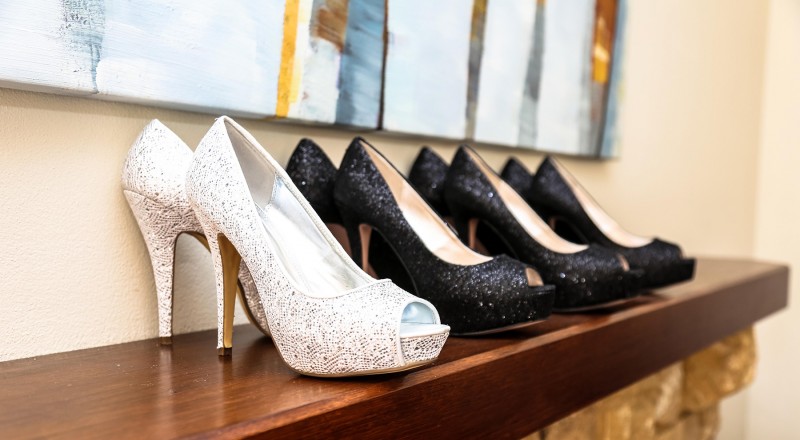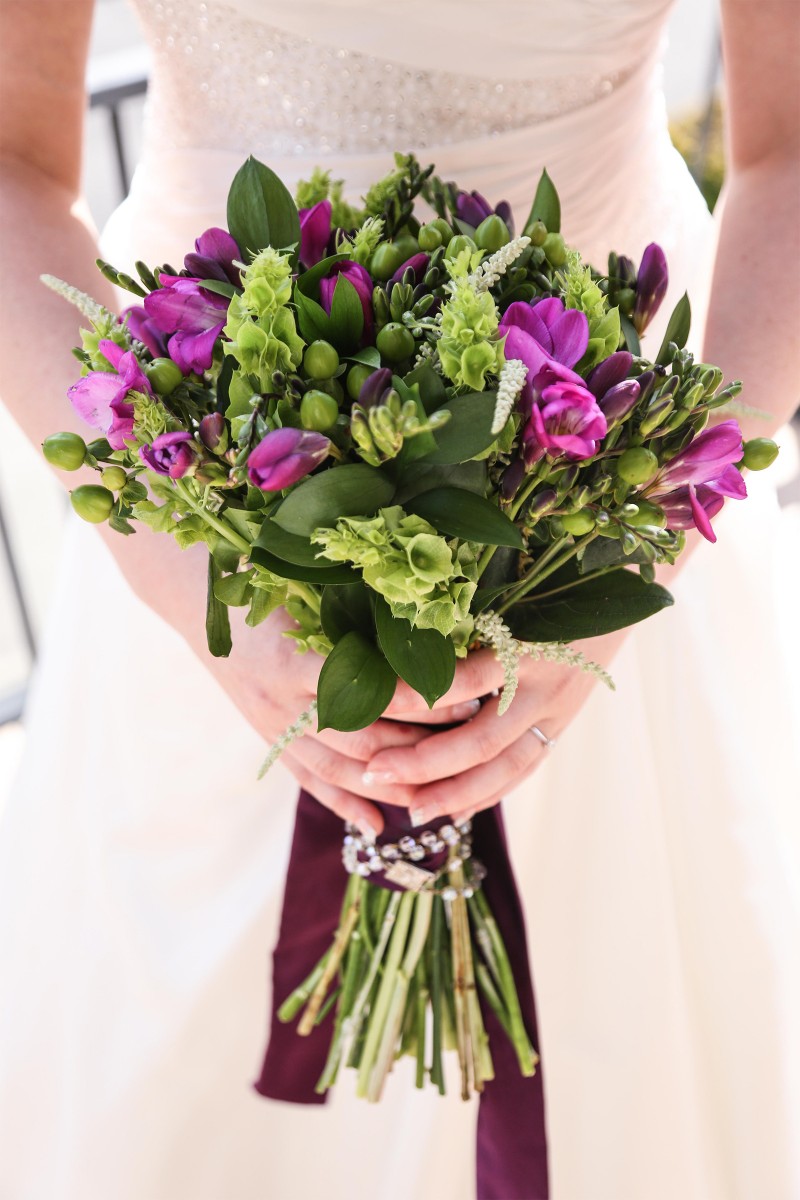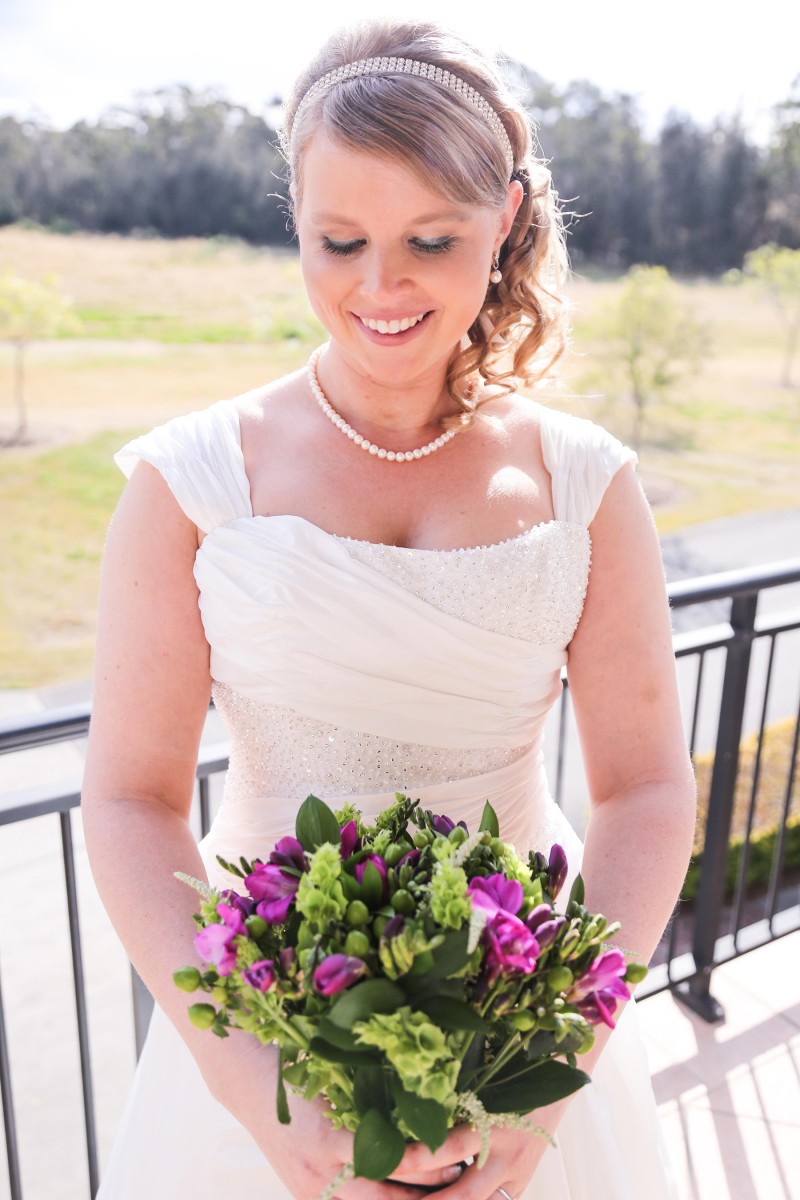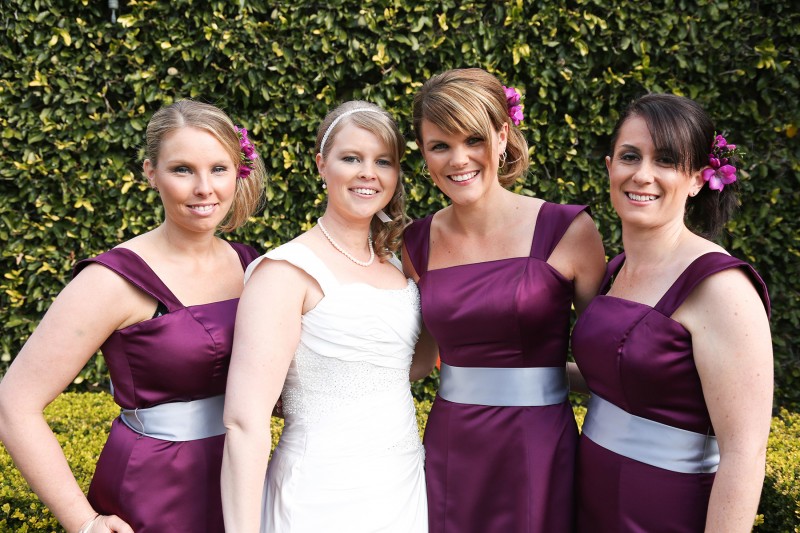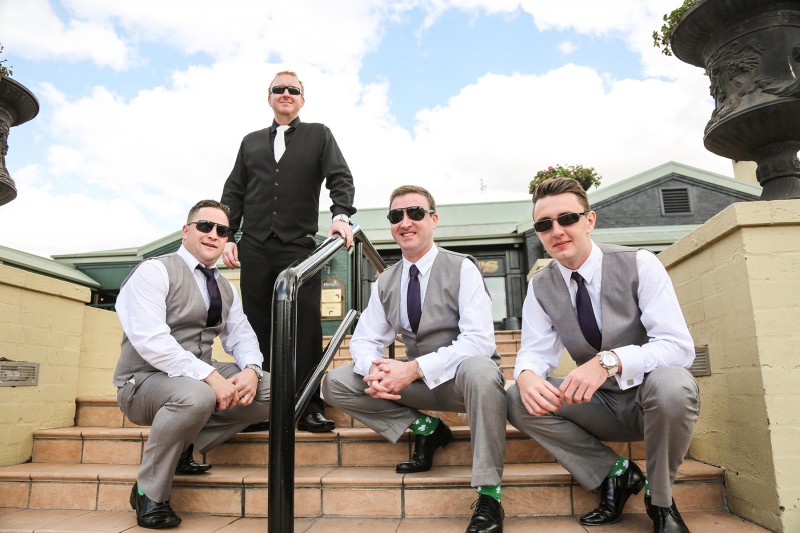 Eamonn and his groomsmen were dressed by mobile outfitters, Formalwear Express. "Made it so easy, with our busy schedules," says Kaycee.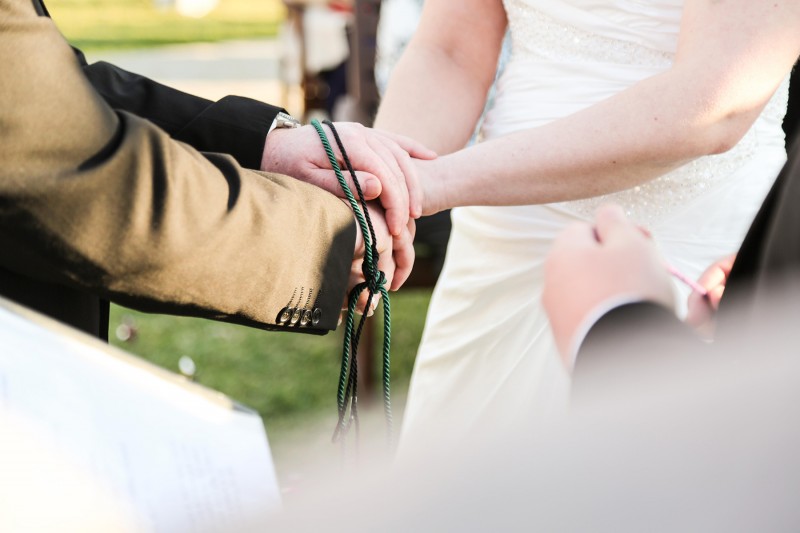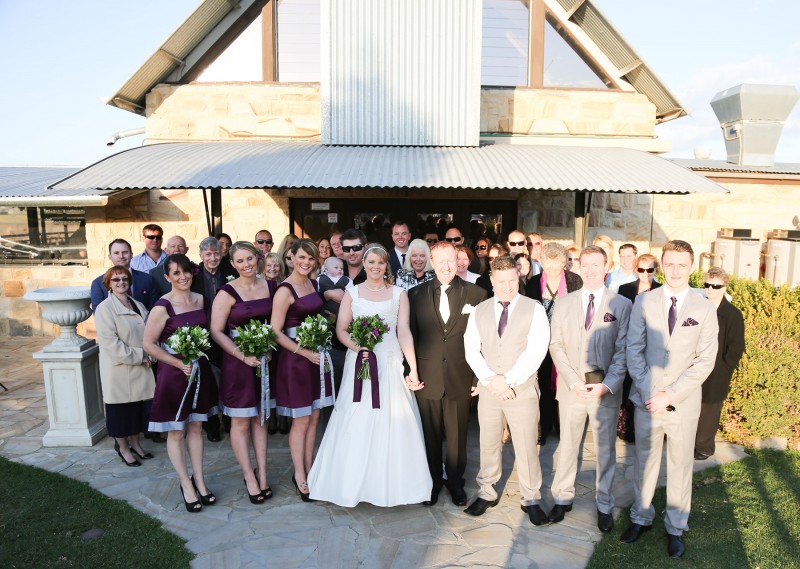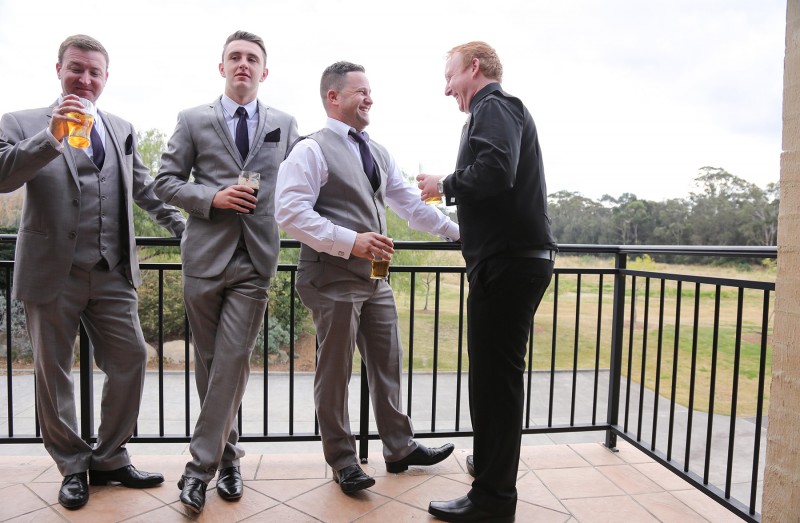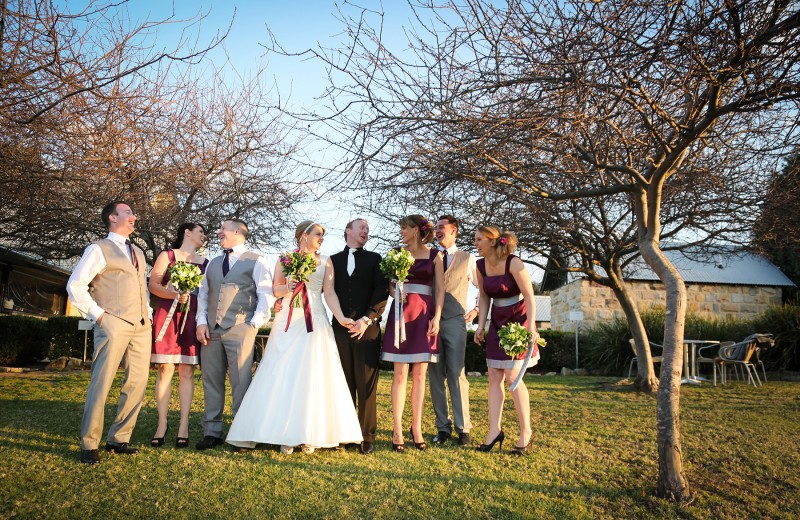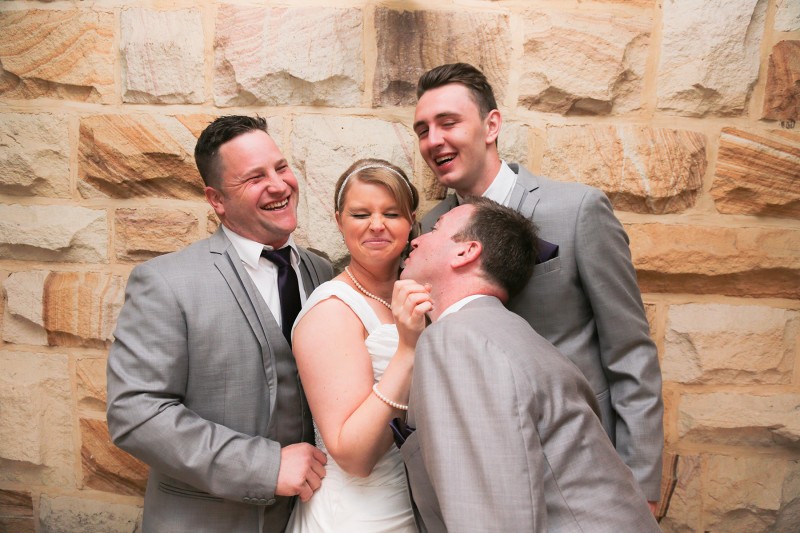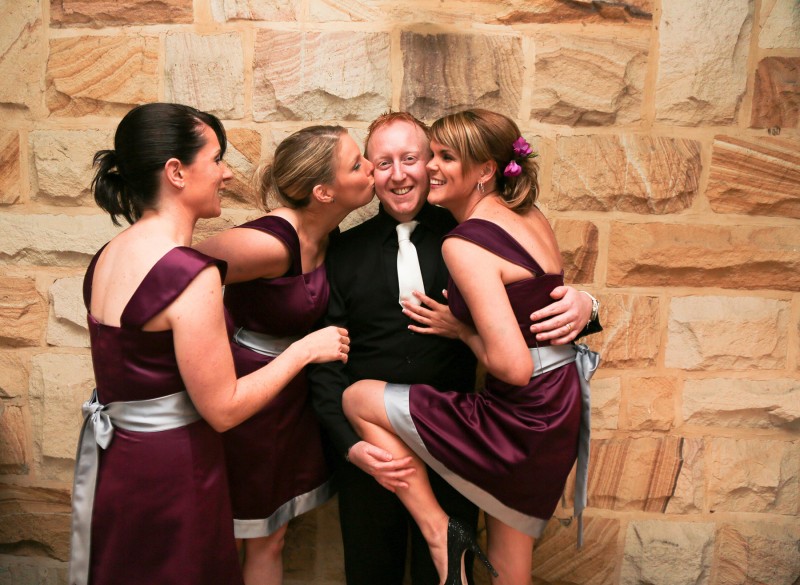 Luv Bridal was the one-stop boutique for Kaycee's gown and her bridesmaids' aubergine frocks.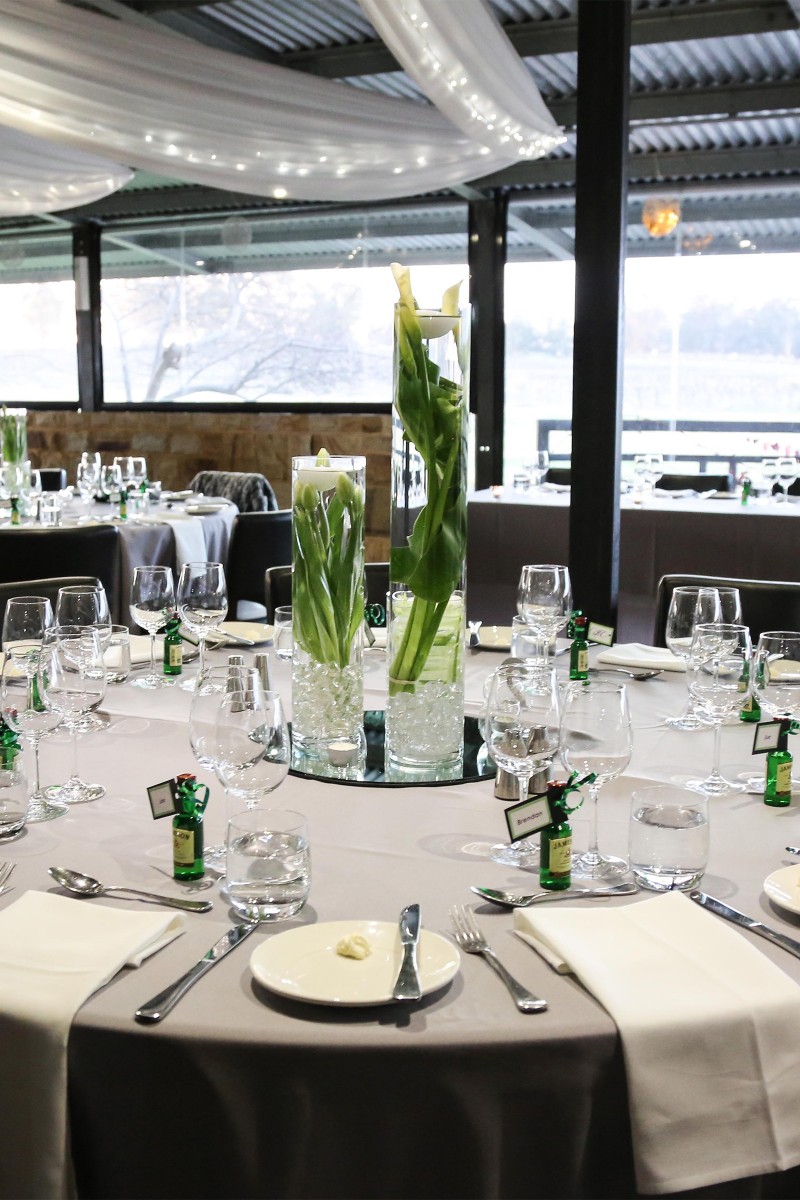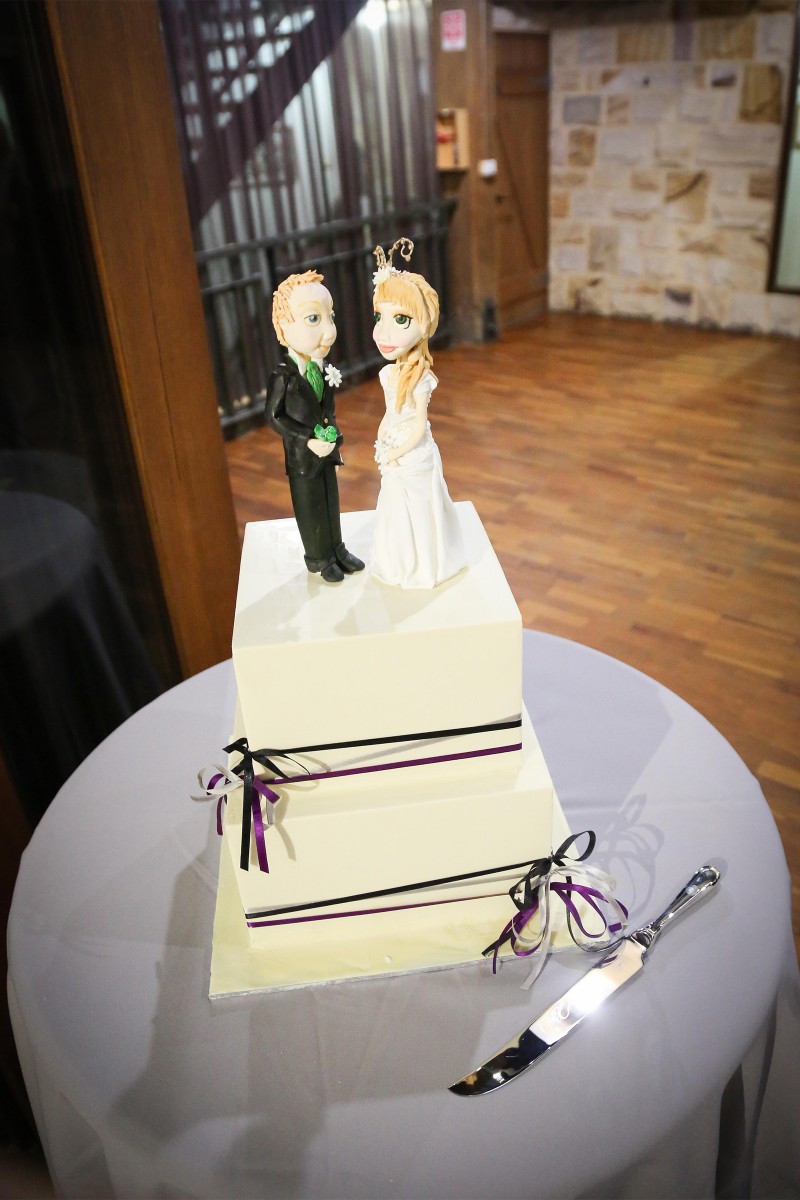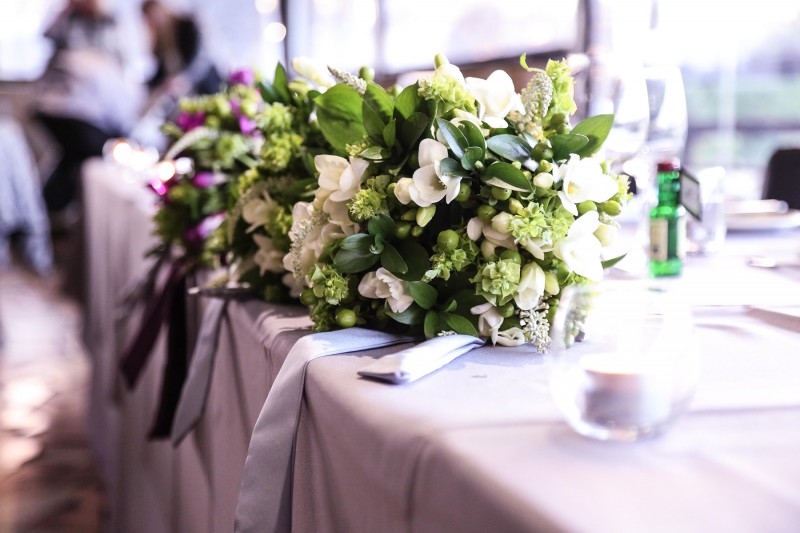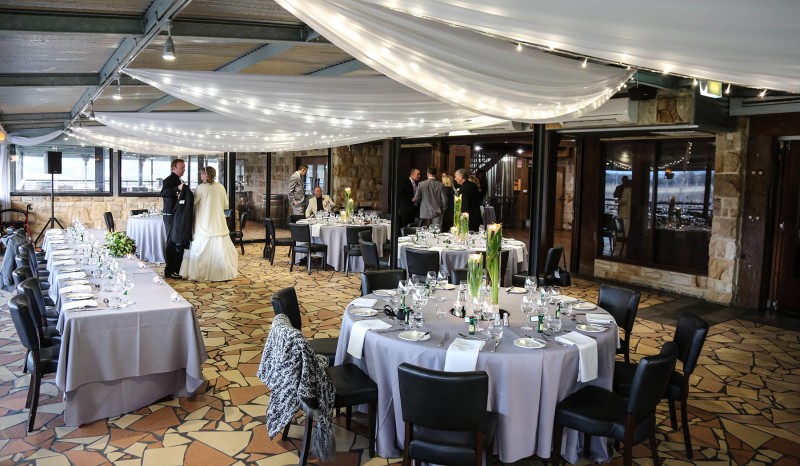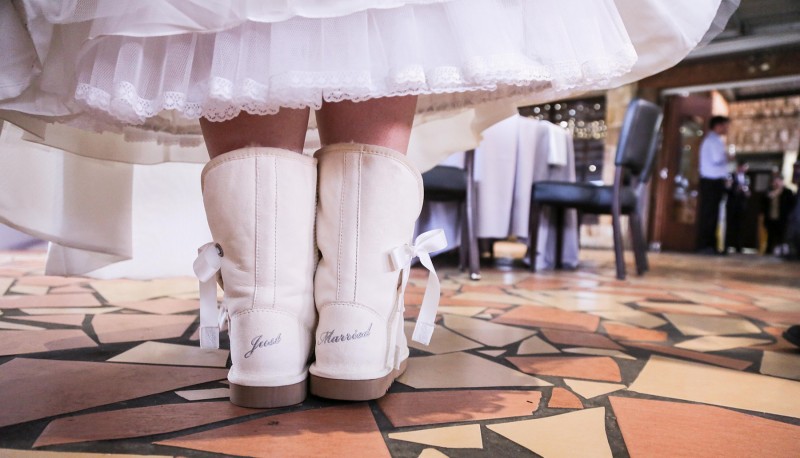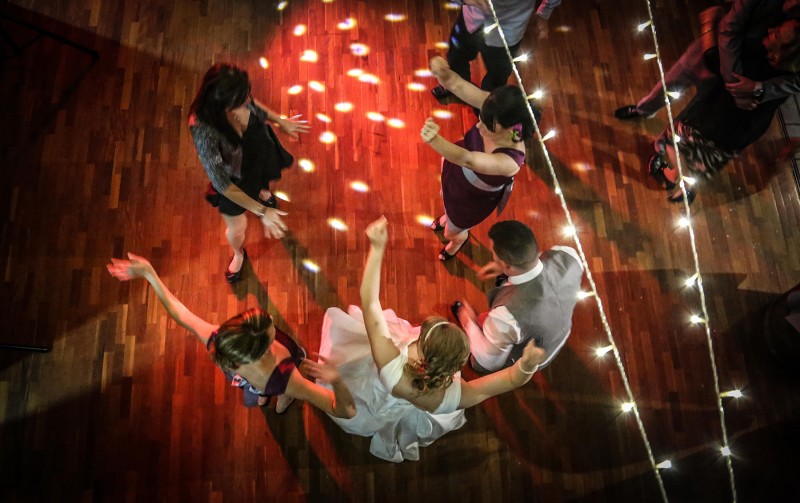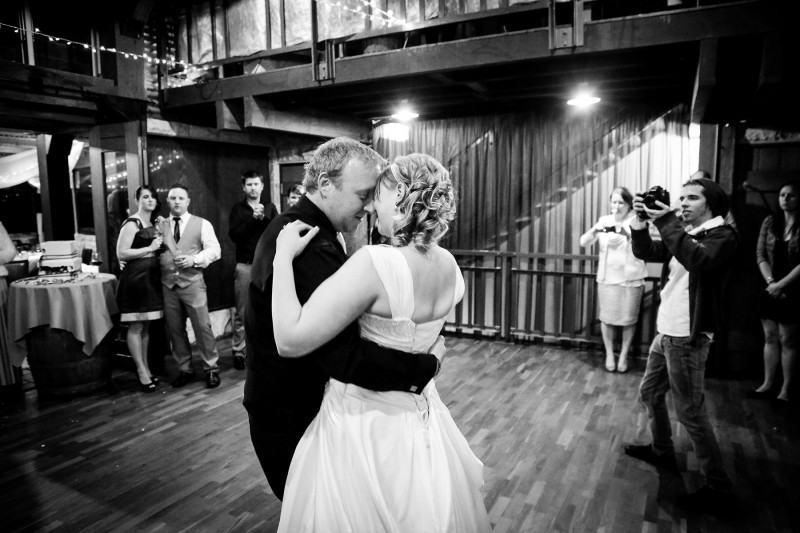 Photos courtesy of Alex Winner Photography.
Video by Umbral Creative.