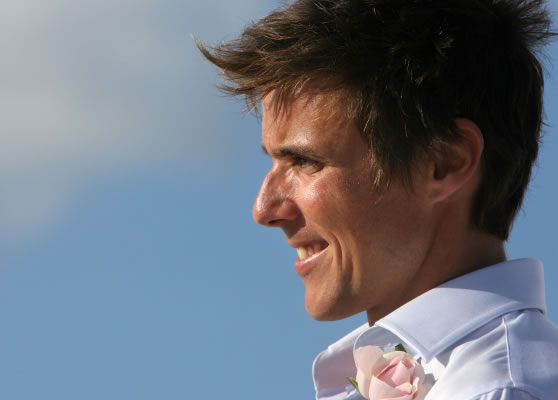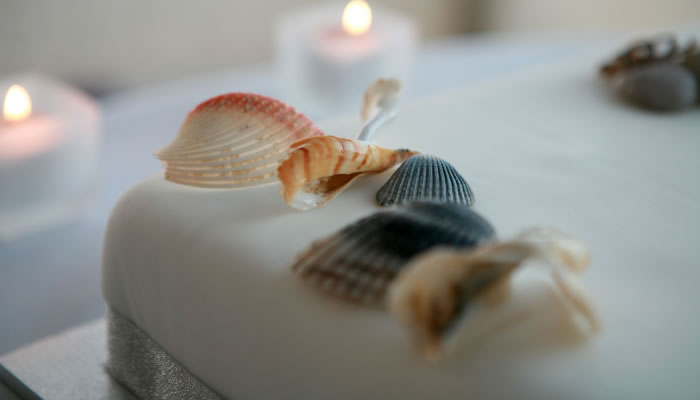 Comments
The Proposal:
Coffee in the local plaza. Hmmmm not all that romantic, but just as special. We came to a mutual decision that it was the next right step for us.
Wedding Dress:
Culture Shock - Haute Couture Georgette silk gown. Hand made by Sydney designer, Lisa Mertle.
Accessories:
Stephanie Browne Swarovski crystal earrings. Silk flower with netting over eyes, and Apple-Eye pearl and crystal foot Jewels.
Groom's Attire:
Hugo Boss, white linen pants rolled up and pale blue shirt. No shoes
Bridesmaids
My two sisters, both wearing individual beige dresses chosen themselves.
Wedding Theme:
Pink and white.
Flowers:
Single pale pink rose, with a long stem.
Ceremony Reception Decor
White and pink roses with silver twisted willow in glass vases, sea urchin candles and white leather ottomans with pink cushions.
Transport:
Walking
Bomboniere:
Chocolate coated cocoa beans.
Cake:
Chocolate mud cake with traditional icing, decorated by me with shells picked from the beach.
Entertainment:
I-Pod and PA system.
Honeymoon:
Gold Coast Hinter land. Ocean View Cottages in Montville. QLD
Special Moments:
It was high tide, and the shore came right up to the Marquee on the back, everyone was concerned we would get washed out to see.
Tips:
Take a good look around and watch everyone have a great time.