Not being allowed to date would be a difficult start to anyone's relationship.
Lucky for Marina Kovacevic, Jeremey Czabotar hung in there and, a year after he first asked her out, they began seeing one another. "We have been inseparable ever since," smiles Marina, 24.
Jeremey, 25, didn't disappoint with his proposal of marriage either, choosing none other than the City of Love to make his move. "Our last evening in Paris we walked towards the Eiffel Tower so we could watch the fireworks…we were standing there watching how beautiful all the colours in the sky were, when I turned around to look at Jeremey and saw him on bended knee," remembers Marina.
Their classic wedding on March 2, 2014 included almost 100 guests and simple, elegant theming. They were married at St Sava Church, Serbian Orthodox and celebrated at the Fremantle Sailing Club in Perth.
Like most weddings, theirs didn't go to plan, but it didn't spoil a thing, says Marina. "There were many hiccups leading up to the day and when it finally arrived all of our family and friends brought a great spirit which made me forget all of the imperfections."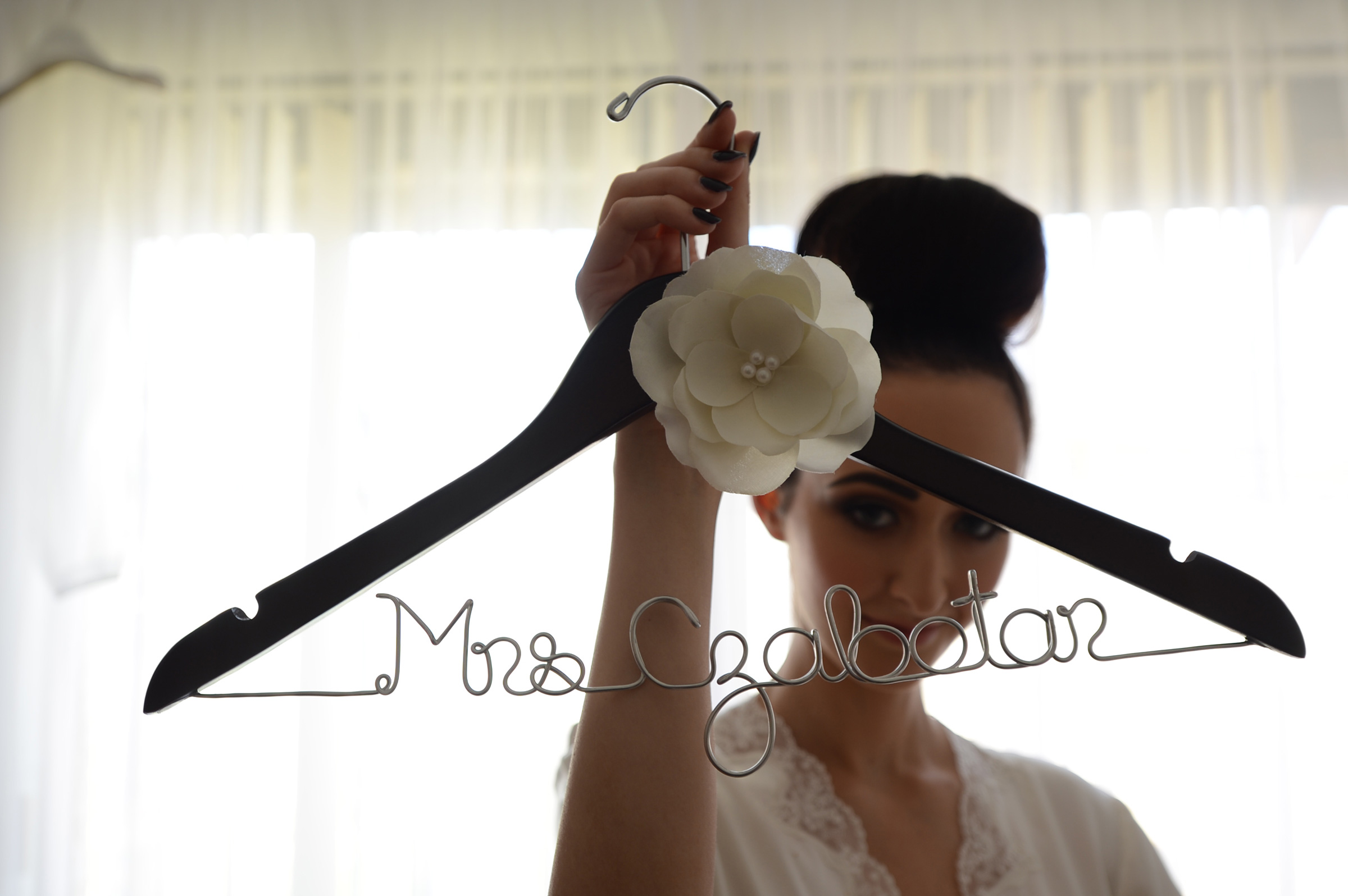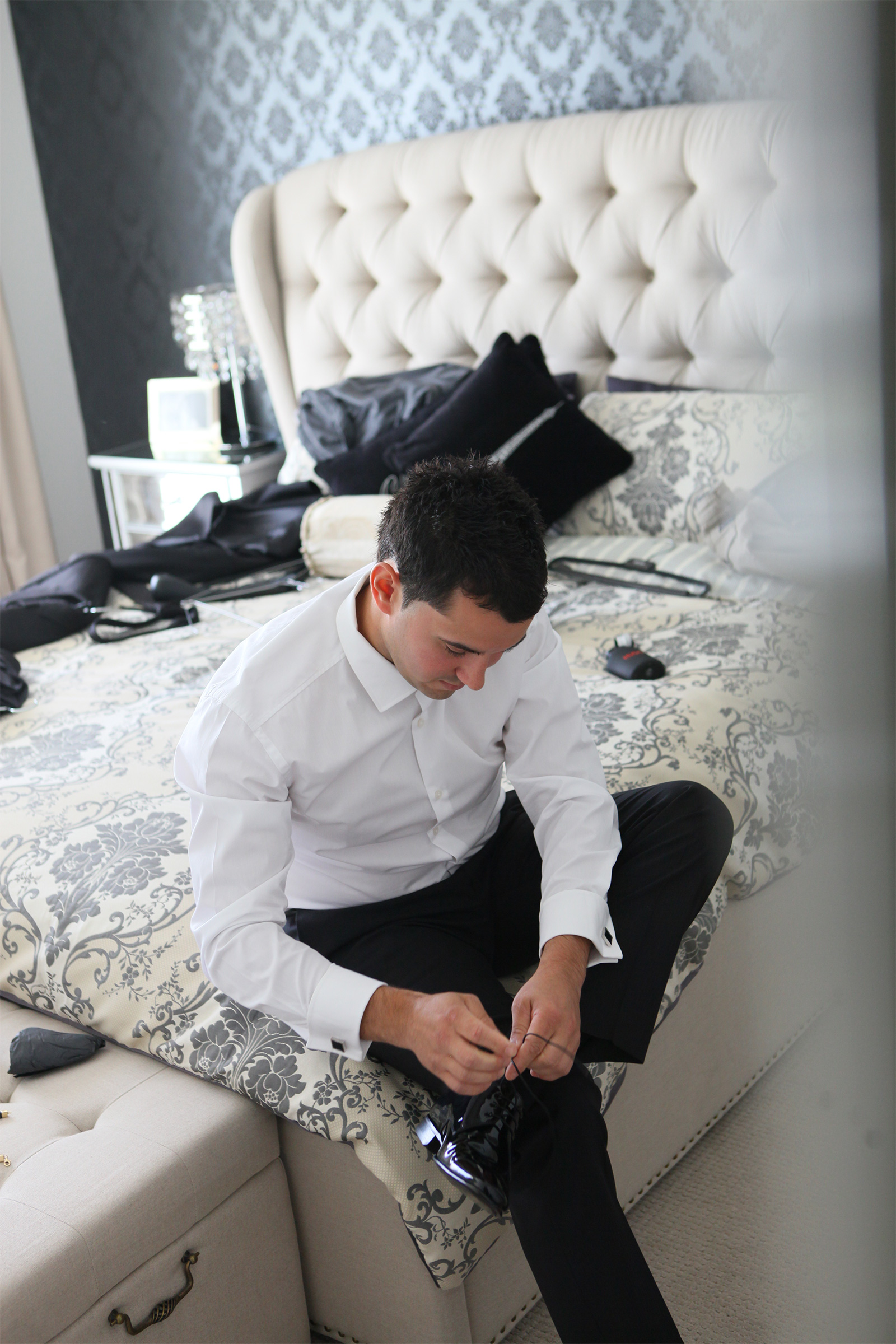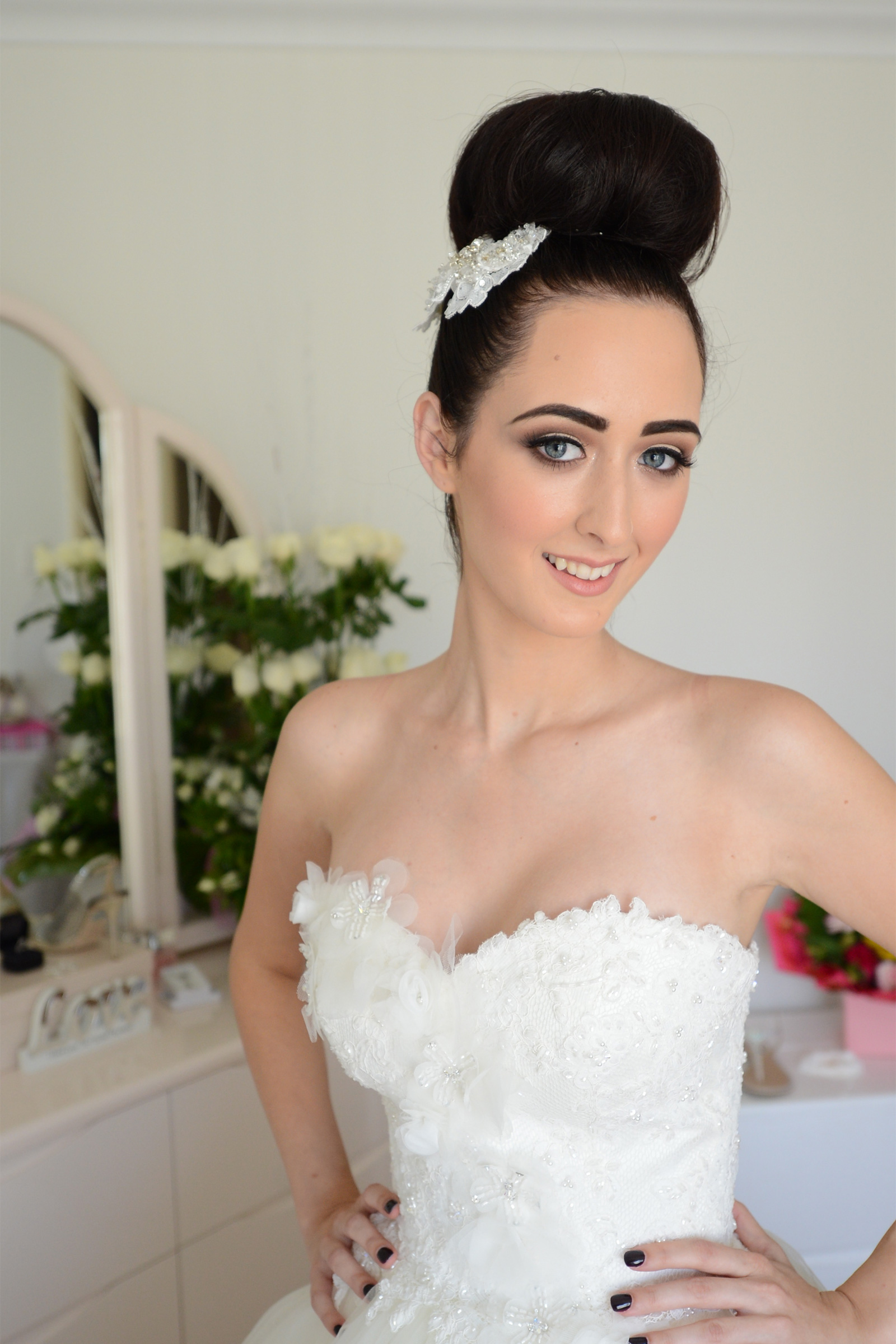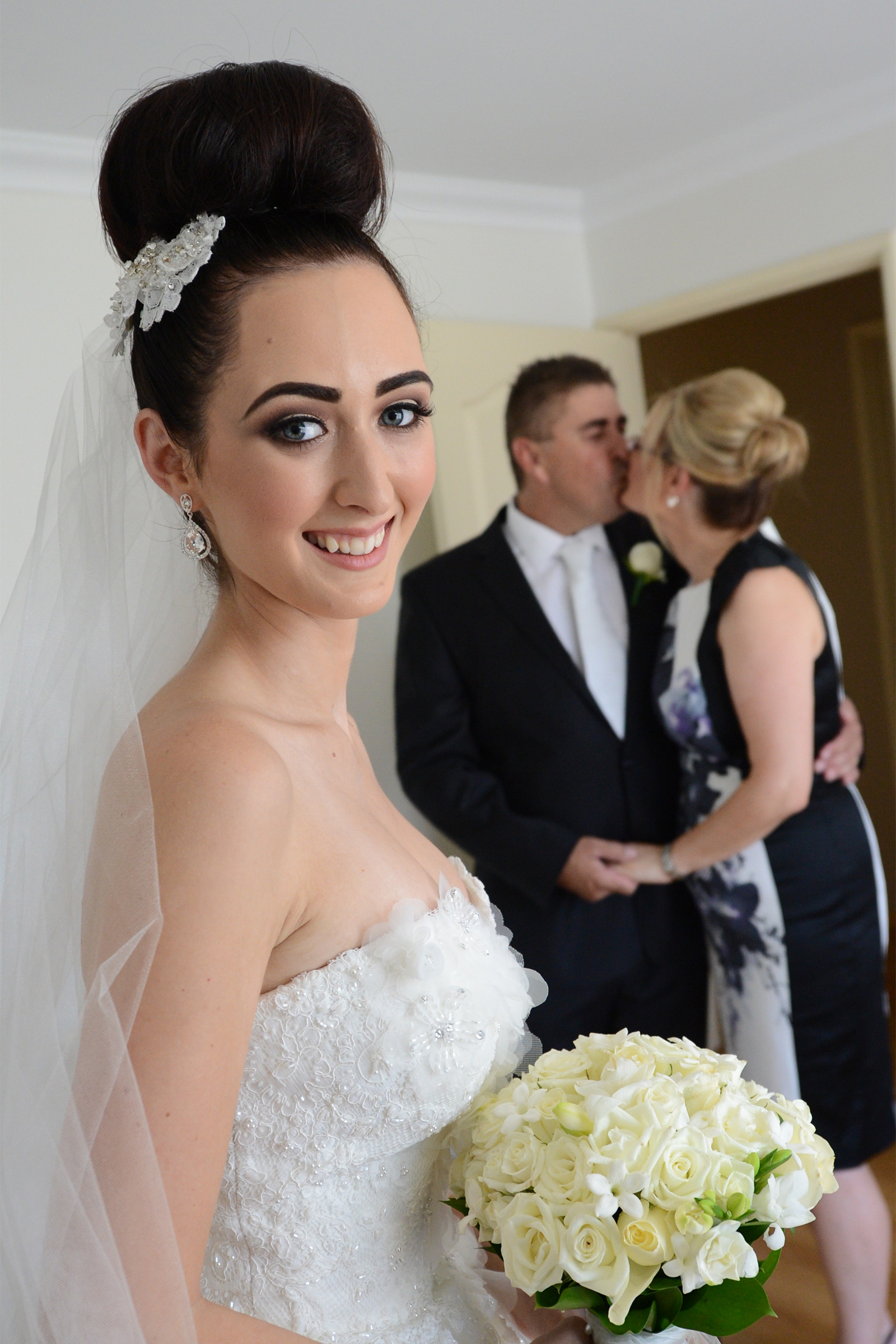 Marina's bridal gown was by Collezione Bridal Couture.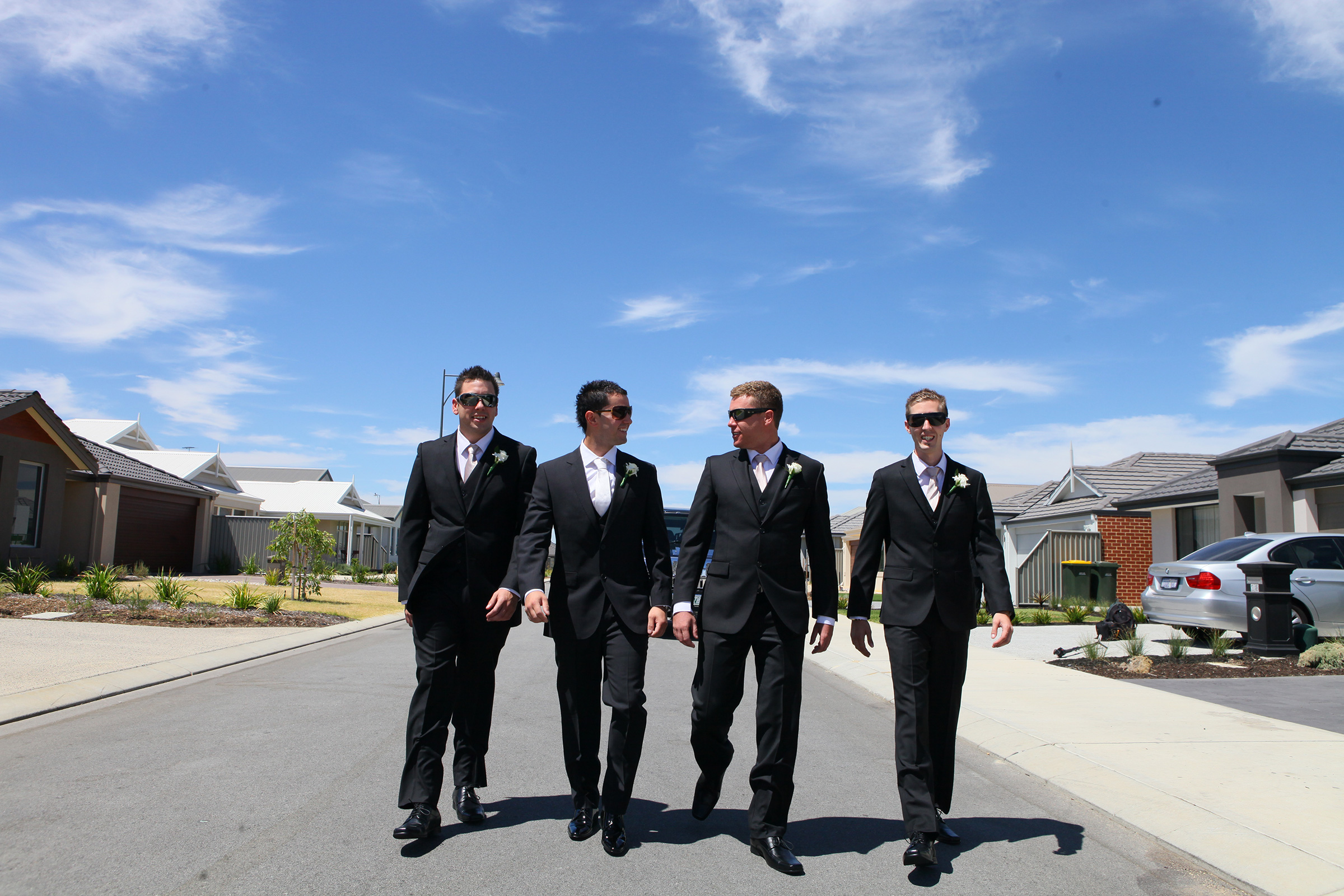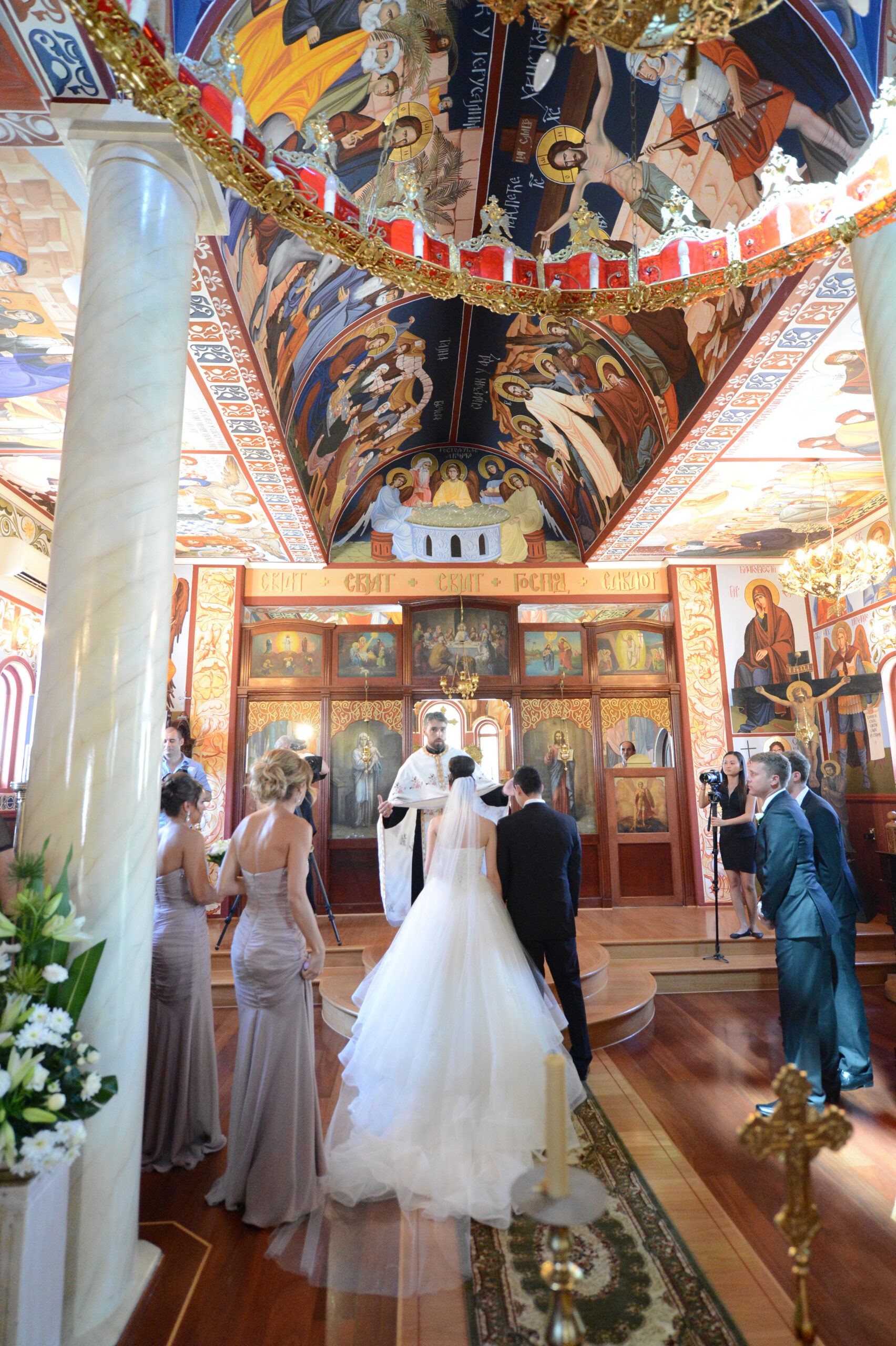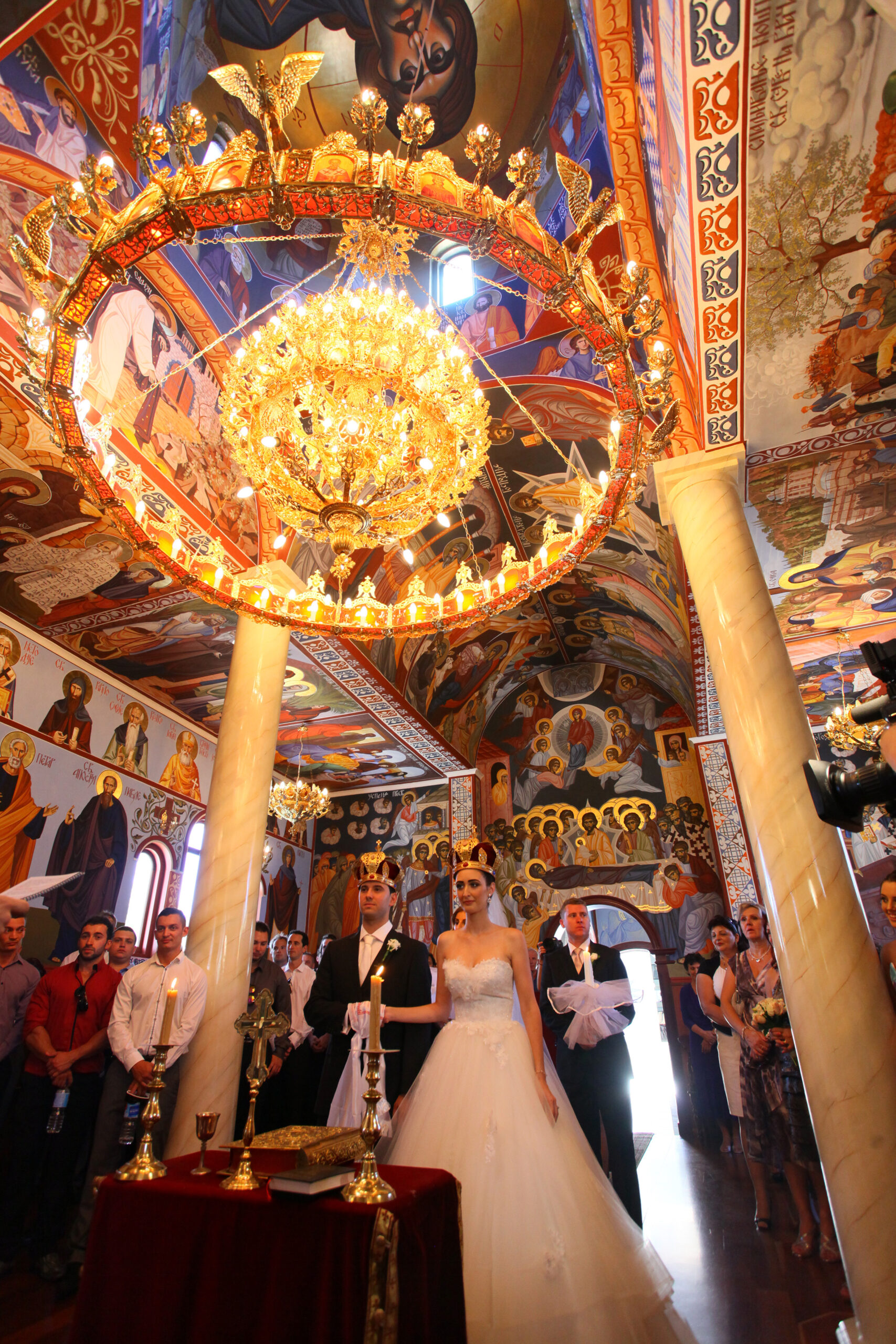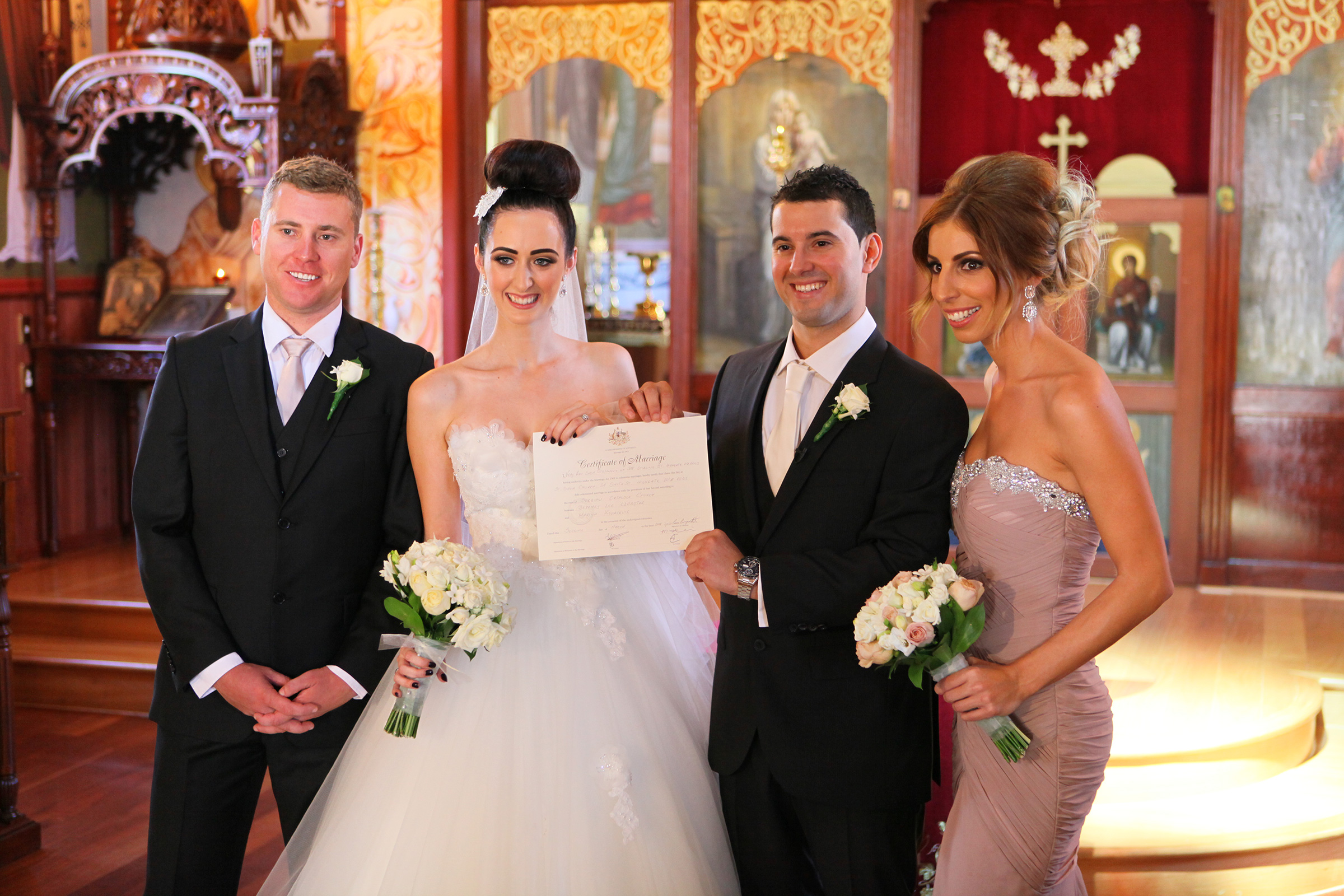 The couple created original gifts for their guests. "We purchased our favourite cologne and perfume as a miniature (5mL). His being Versace and mine, Gucci."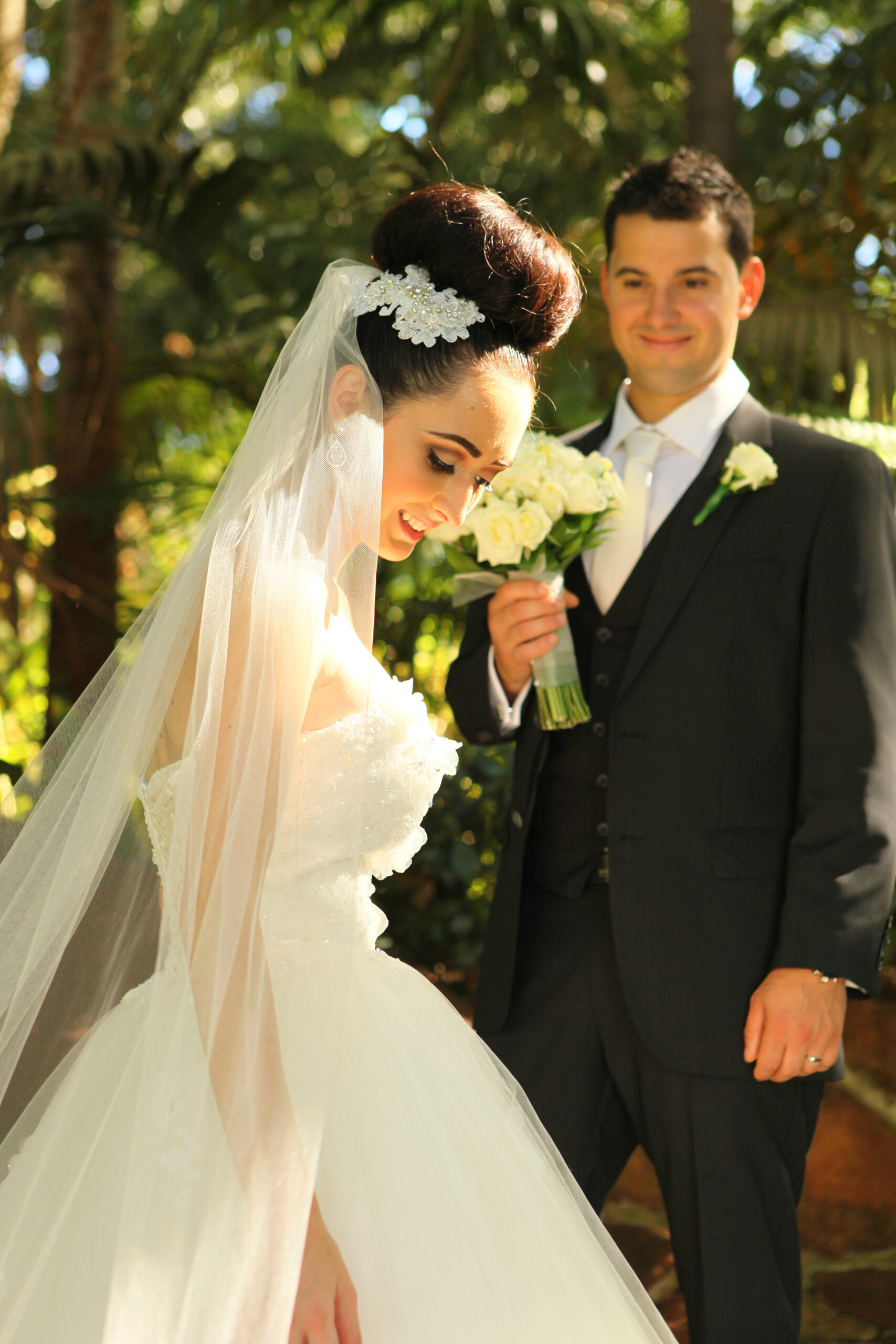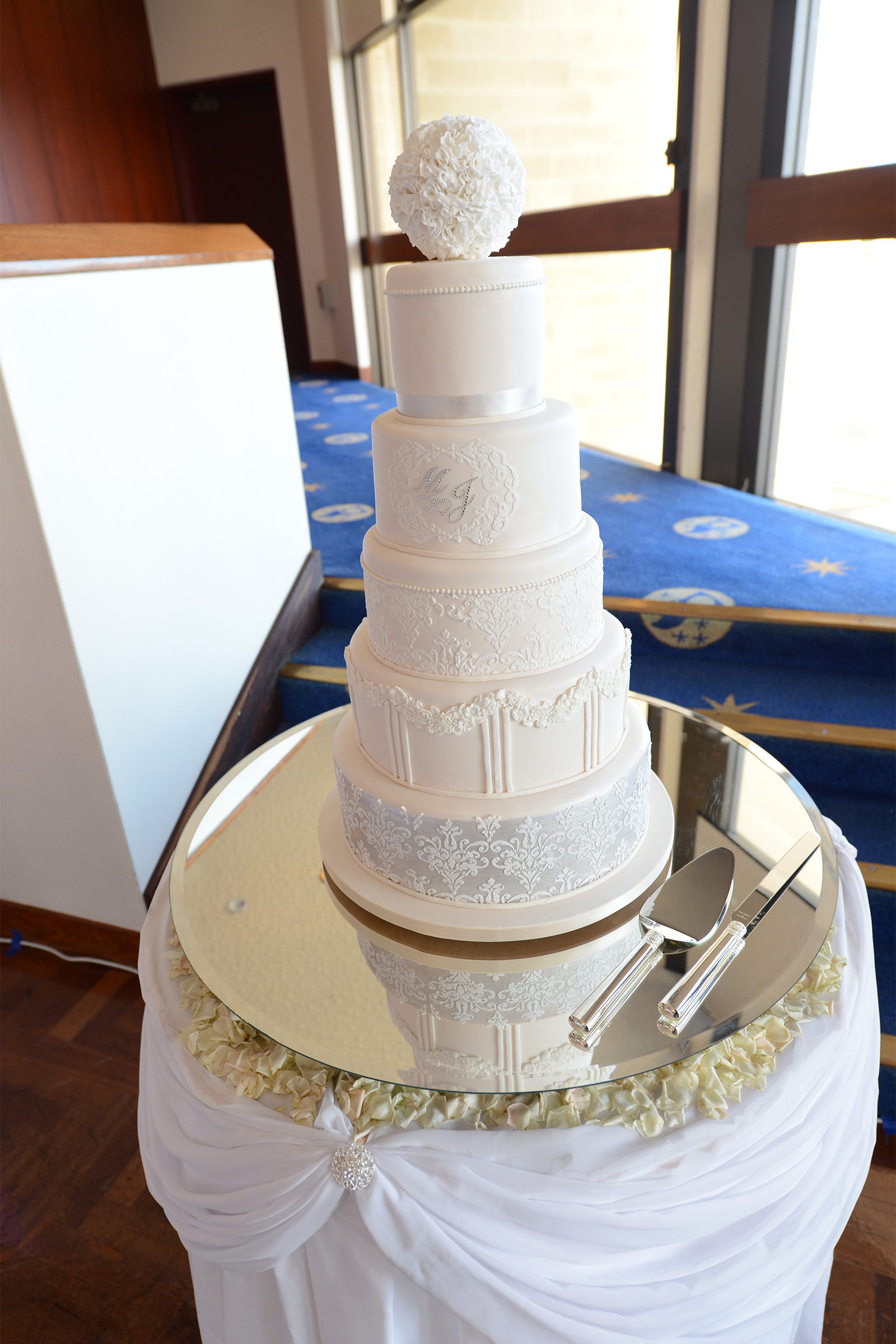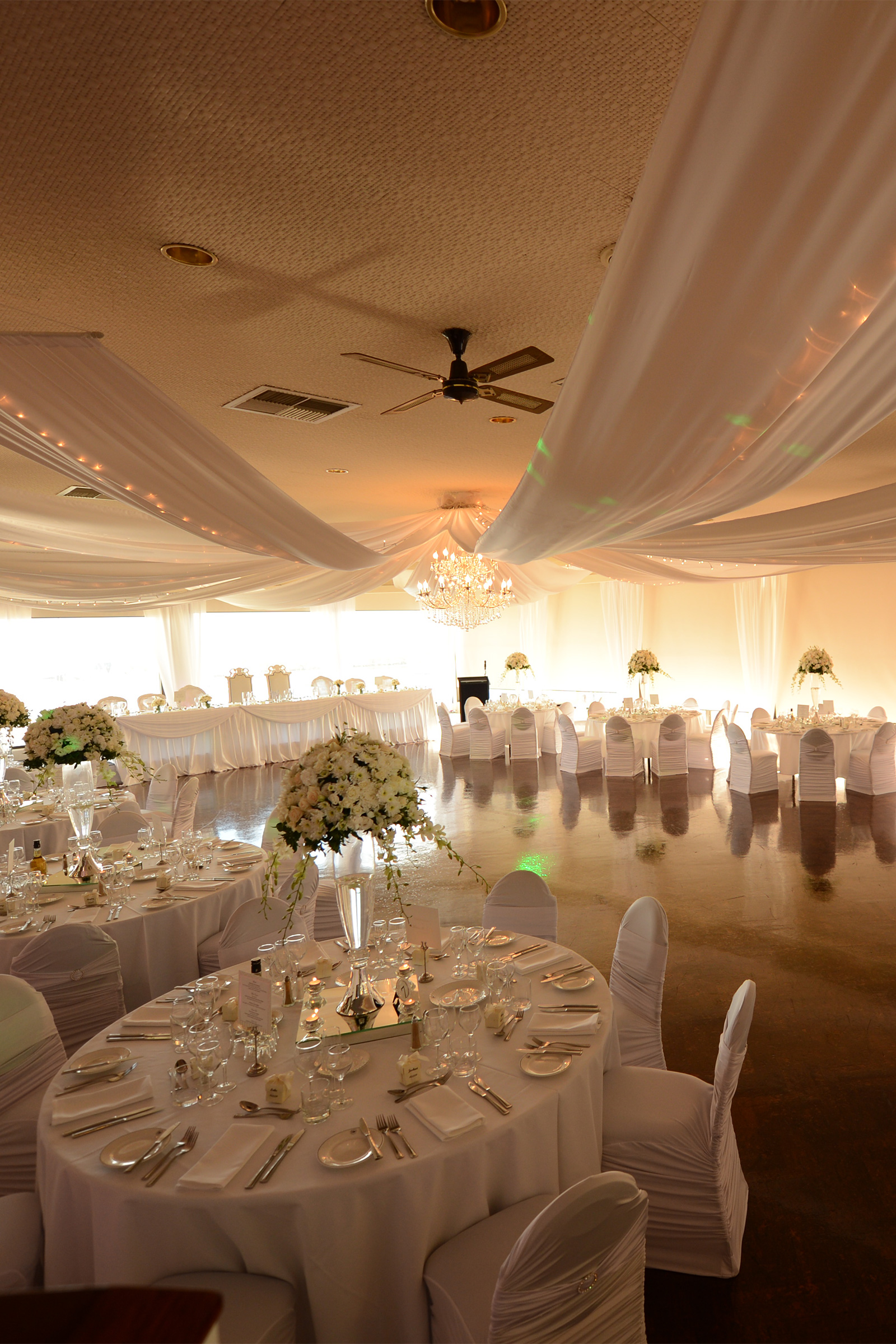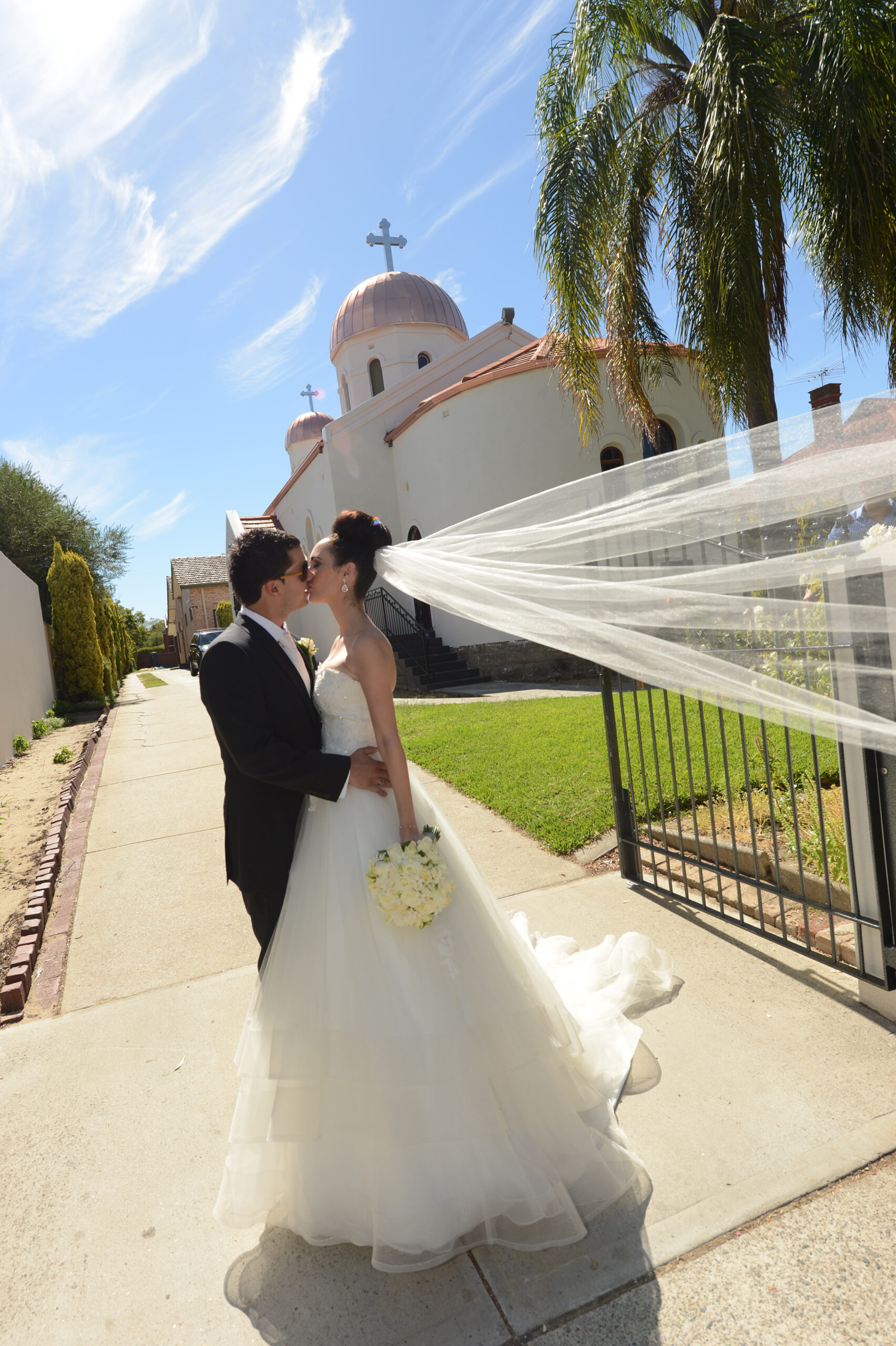 Marina's tip for the perfect wedding day? "If I had the chance to do it all over again, I would relax more. As hard as that sounds, I wouldn't let small things get to me as much."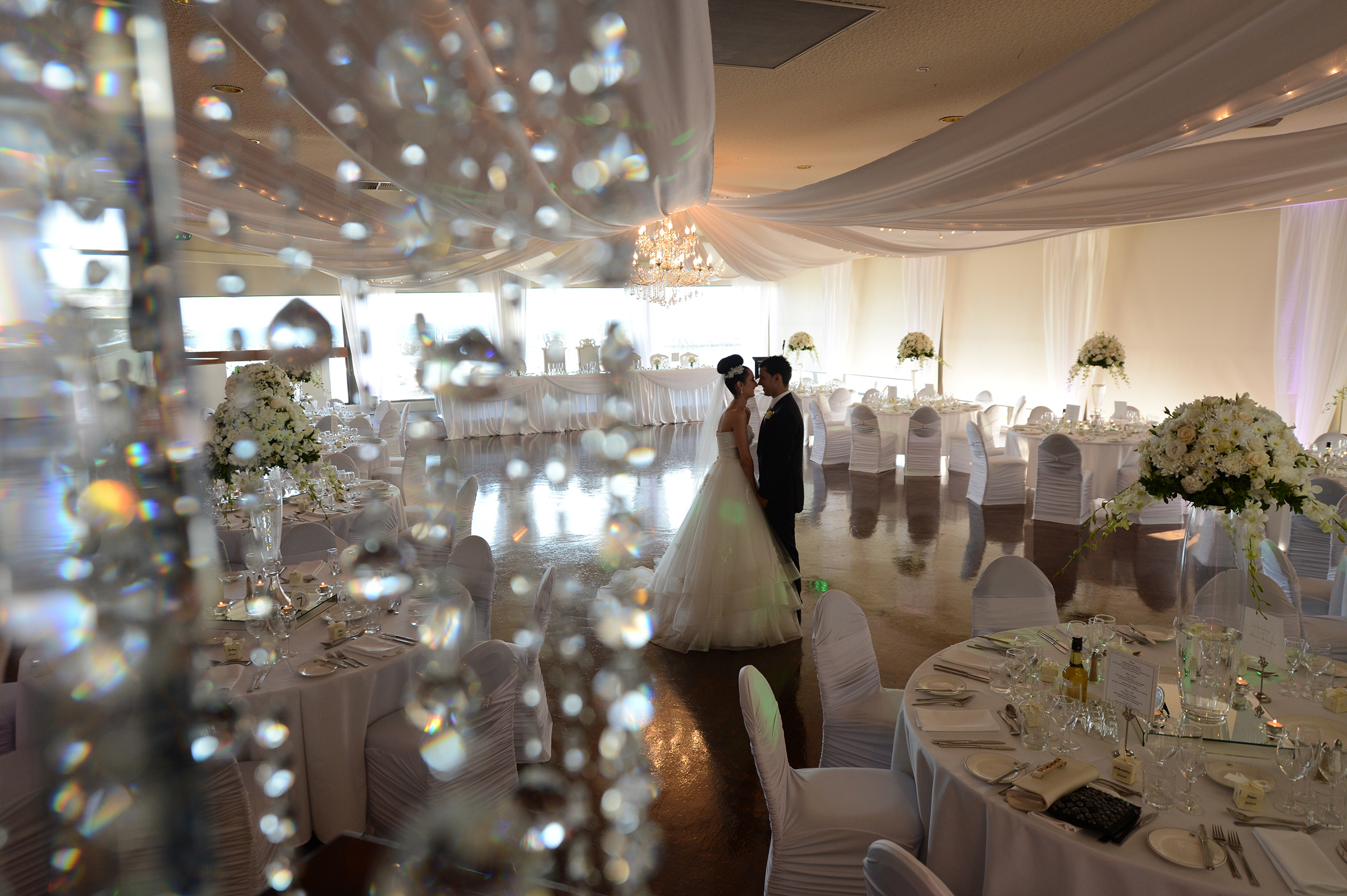 Photos courtesy of Alan Khan Wedding Photography and Video.