It makes me smile that even when a couple are so clearly made for each other, there is still that tiny hint of irrational doubt that precedes popping the question. What if she says no?! Those seconds that follow must be excruciating.
But Melbourne groom Alec Tatnall, 38, had the forethought to devise the perfect Plan B. Eight years after falling for 32-year-old Jane McCallum, at an old English pub in the hills near their home he proposed – on 1st April 2012.
"His backup plan was April Fools if I said no!" laughs Jane, who met the plumber through a mutual friend of her sister's almost a decade ago.
The pair set a date for a spring vineyard wedding the following year and were immediately in unison about the type of event they wanted – "a simple, tasteful experience at a unique venue," recalls Jane.
Having found Red Hill Estate Winery on Melbourne's Mornington Peninsula – "the view could not be forgotten," smiles Jane – 83 friends and loved ones gathered to witness the nuptials at nearby St John's Anglican Church on October 19, 2013.
"I felt amazing," gushes Jane who was dressed in a minimalist design of Karen Willis Holmes, shoes by Alan Pinkus and jewels by Tiffany & Co. "When I saw Alec, nothing else mattered… especially when he mouthed the words 'you look beautiful' under his breath."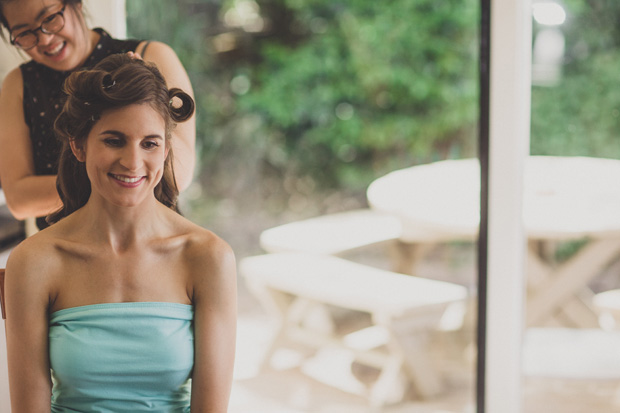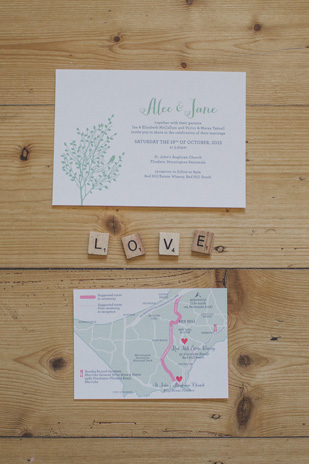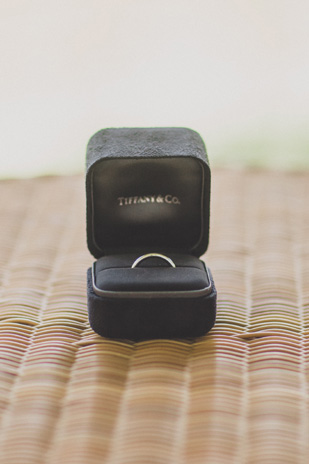 No detail was left out of Jane and Alec's wedding invitations by Simplethings Press & Design. "Save the Dates were posted out earlier with accommodation listings within the area. Our invitations contained a detailed map, wishing well notification, shuttle bus service and a reply-paid RSVP postcard. As a result we received replies in a timely fashion," explains the bride.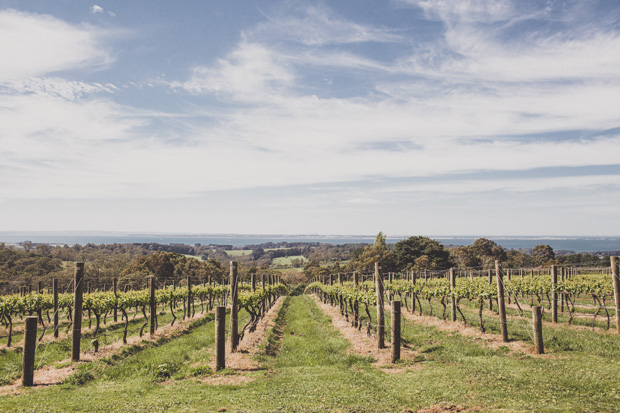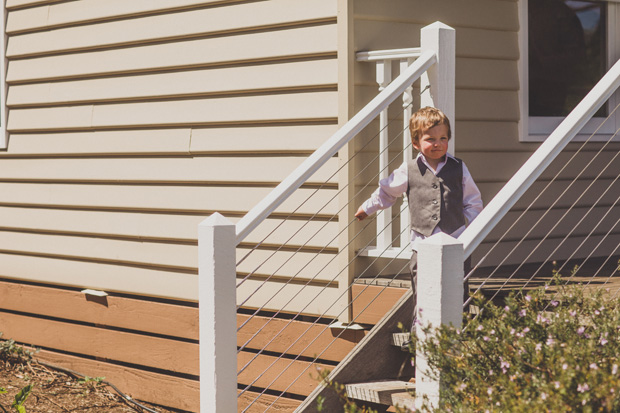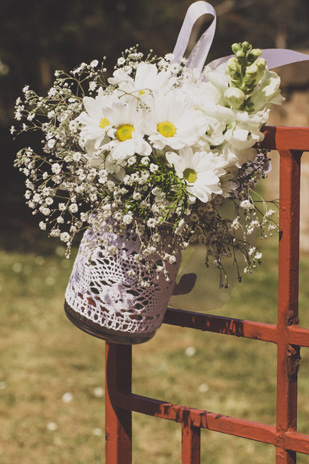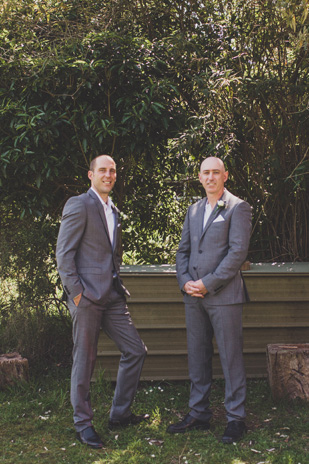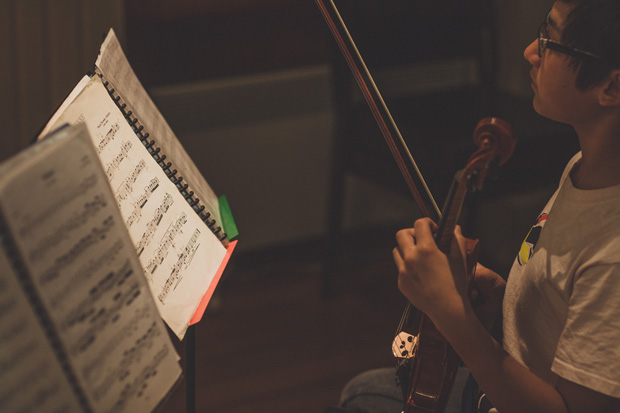 Jane arrived at the altar to a string version of The Corrs' "Haste to the Wedding".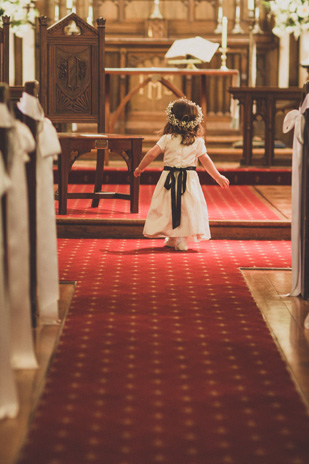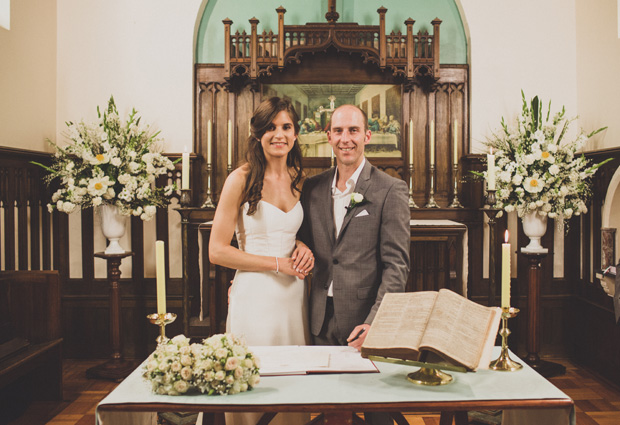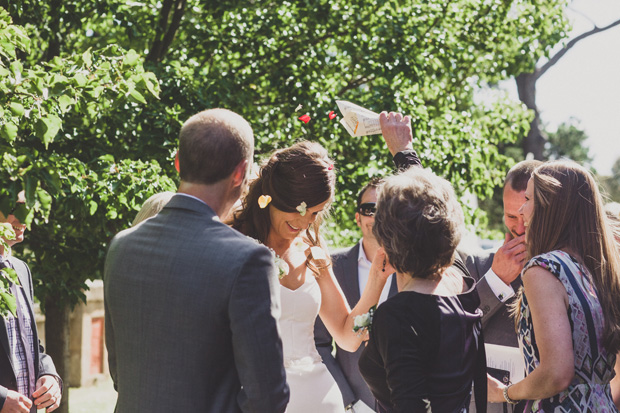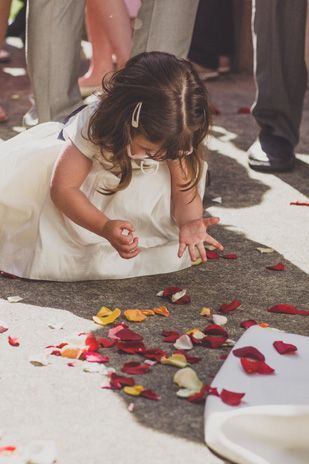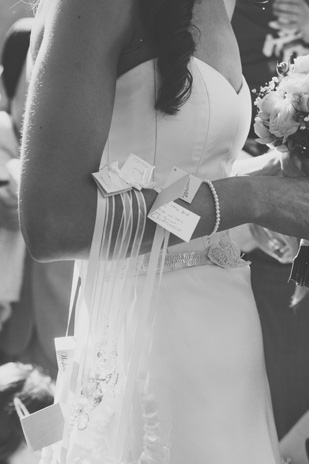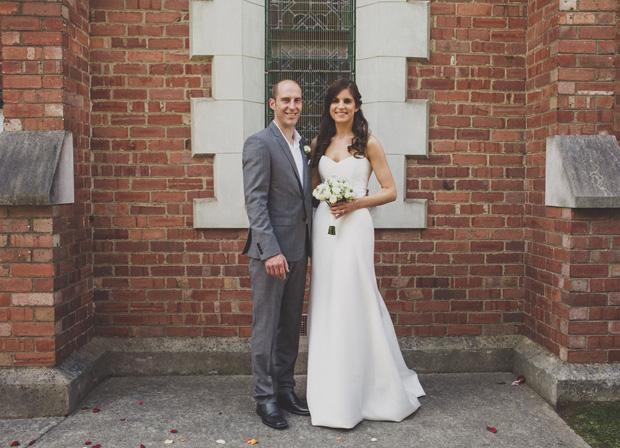 "The 1800s church was remarkable and felt like walking back in time," remarks Jane of St John Anglican Church in Flinders, Victoria.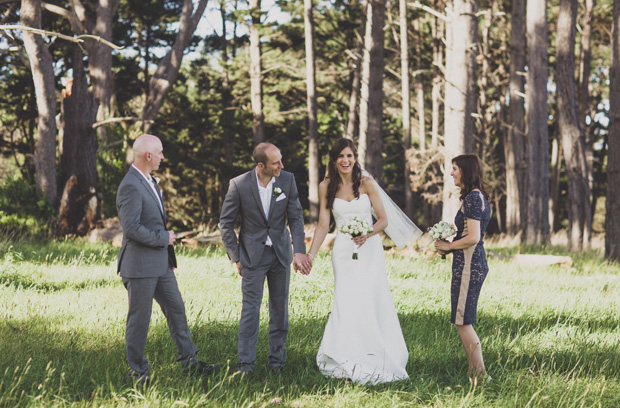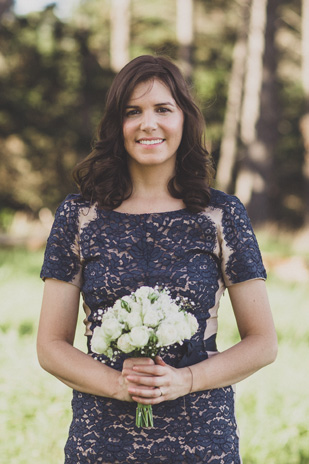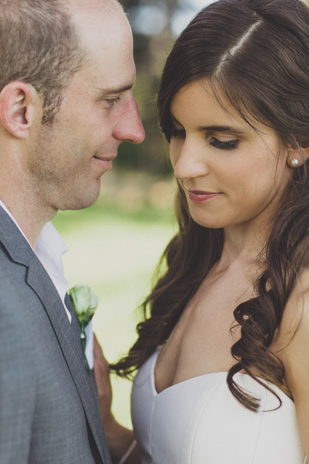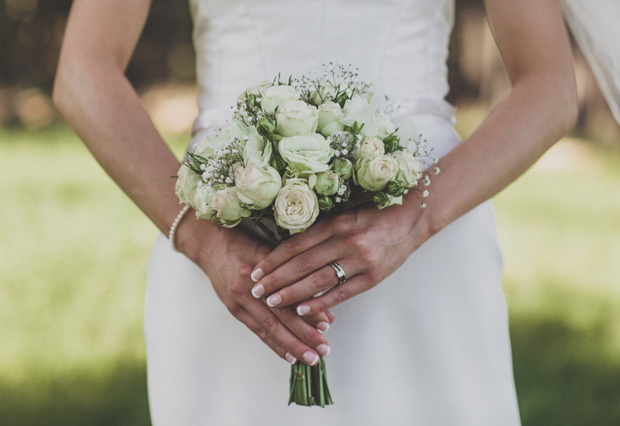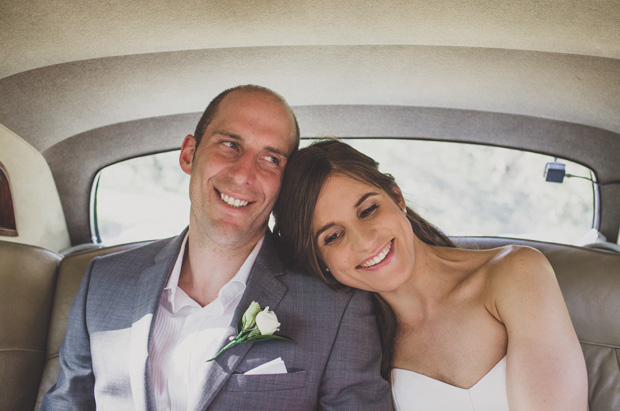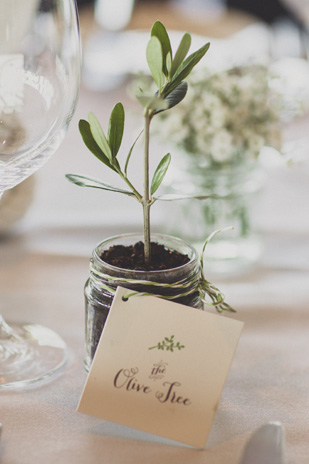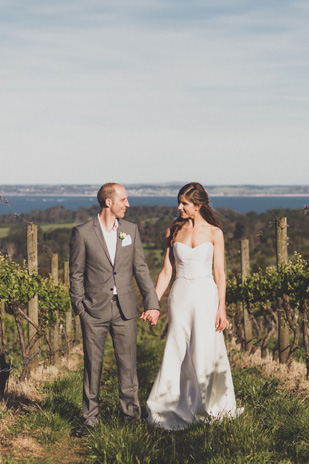 Aside from a beautiful experience, guests were also given olive tree seedlings to remember the couple's special day.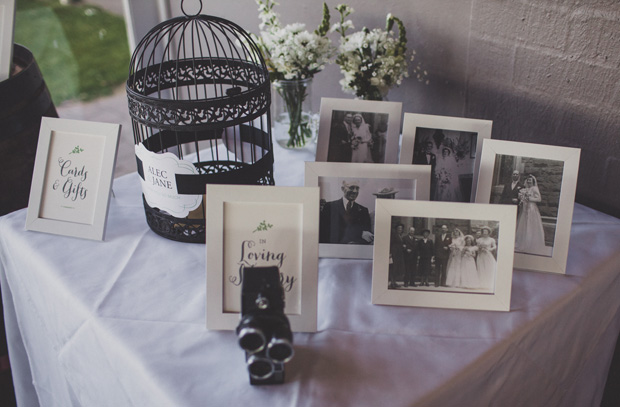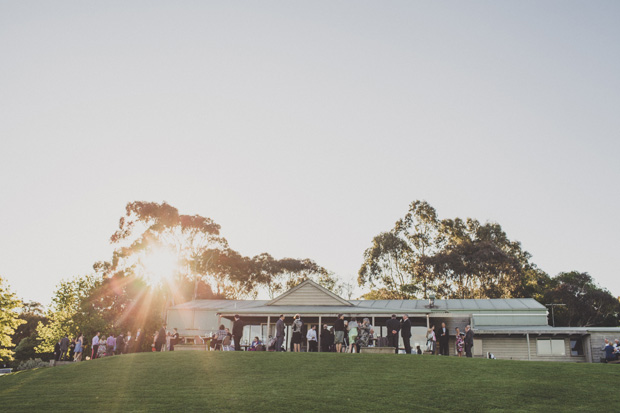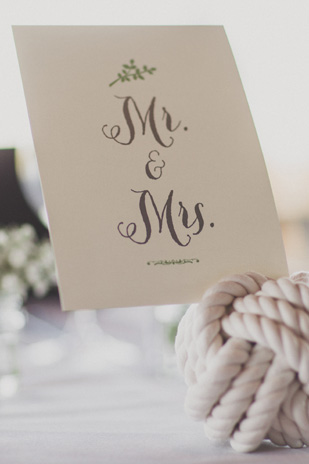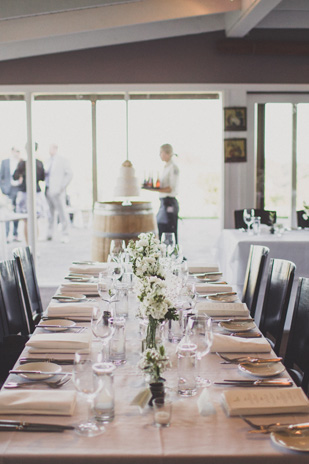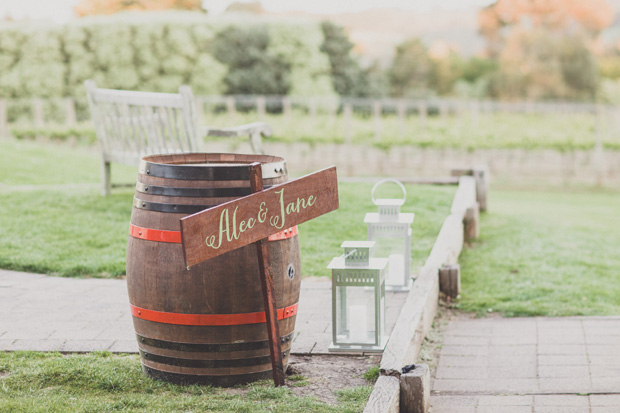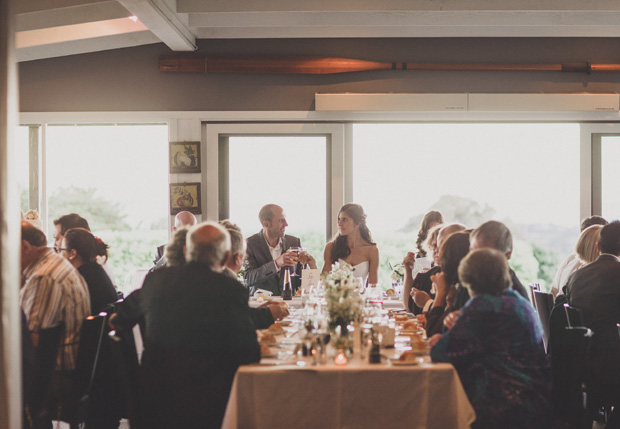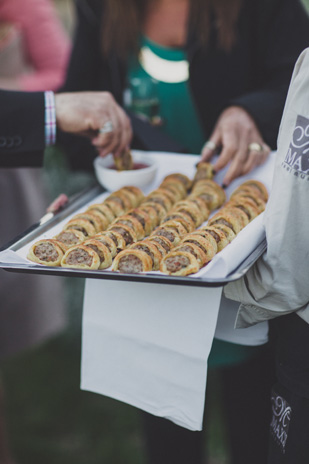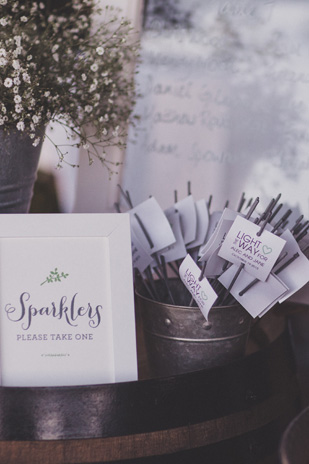 "Our night concluded with a sparkler send-off and a relaxed stroll back to our cottage just a short distance away," recalls Jane. "It was the most wonderful day to remember."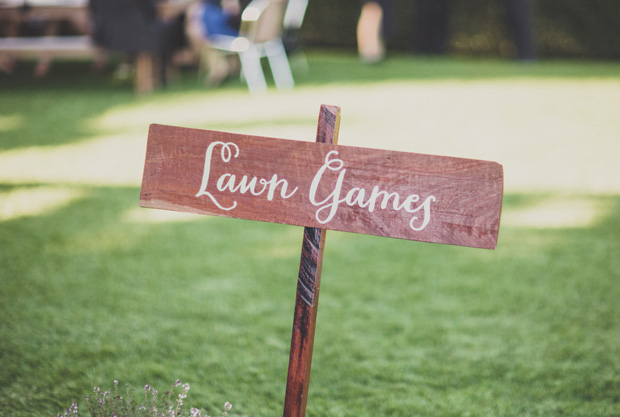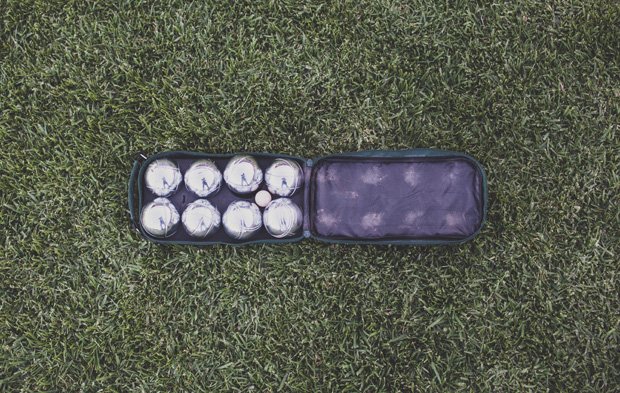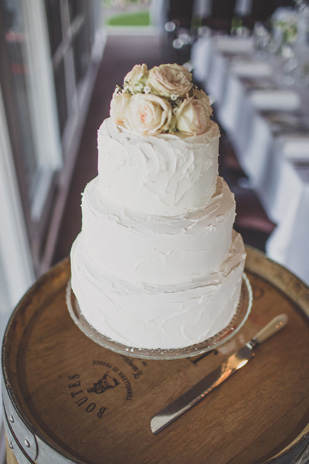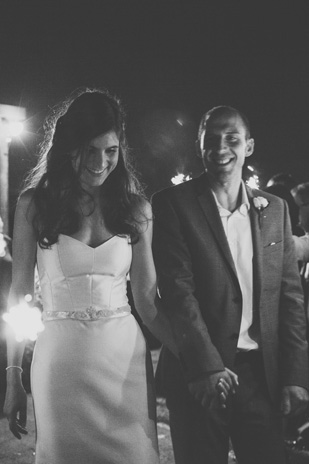 Photos courtesy of Jason Vandermeer Photography.