As far as romantic timelines go, Aimee Edgell and James Evans have achieved a lot in a decade of love.
The first five years saw the Melbourne lovebirds quickly progress from familiar faces in the schoolyard to dating, to roommates, to engaged – all by the end of Aimee's 21st year.
Once Aimee, now 26, finished her nursing degree, 28-year-old James, an electrician, let a diamond do the talking.
"He attempted on many accounts to make it romantic but I was too quick to change plans or hassle him to hurry up for dinner," recalls Aimee.
Eventually James decided to hide the ring in Aimee's room to find. "When I found it, I was shocked, but still needed him to ask the 'official' question," she smiles.
With that milestone complete, what was a jam-packed timeline suddenly shifted down a gear and a wedding was not on the cards for another five years.
"We wanted to secure our home first so we saved hard, buying our house in 2012," explains the bride. "The following year we went to so many of our family and friends' weddings that we decided it was our turn."
With their heads in the same place – "James and I have similar taste" – planning was a breeze, the pair researching everything online for a classic vintage wedding. Together they fell in love with Elizabethan Lodge in Melbourne's leafy eastern suburbs.
"It was a one stop place [so] you didn't have to travel to the reception afterwards," says Aimee. "Their gardens are amazing for photos."
On August 8, 2014, with 86 guests in attendance, Aimee and James celebrated two milestones in one – 10 years together and the start married life.
"To be around your nearest and dearest, marrying your best friend and moving forward through the next chapter of your lives is unforgettable," smiles the bride.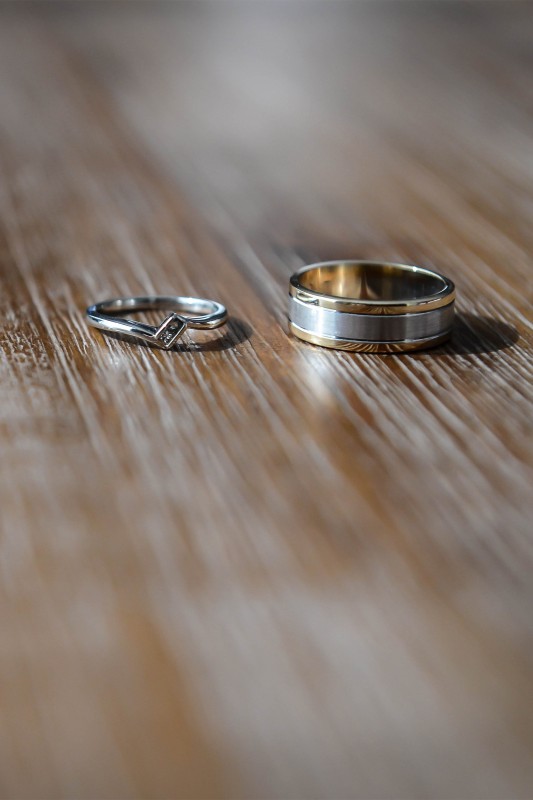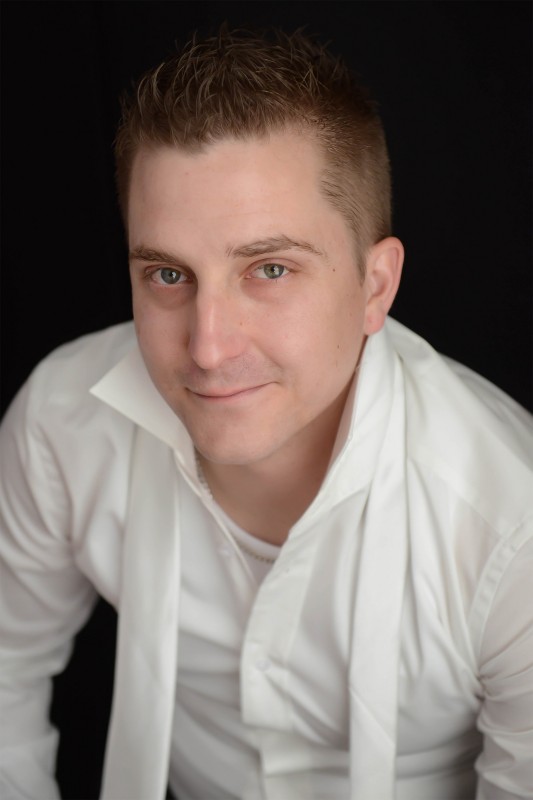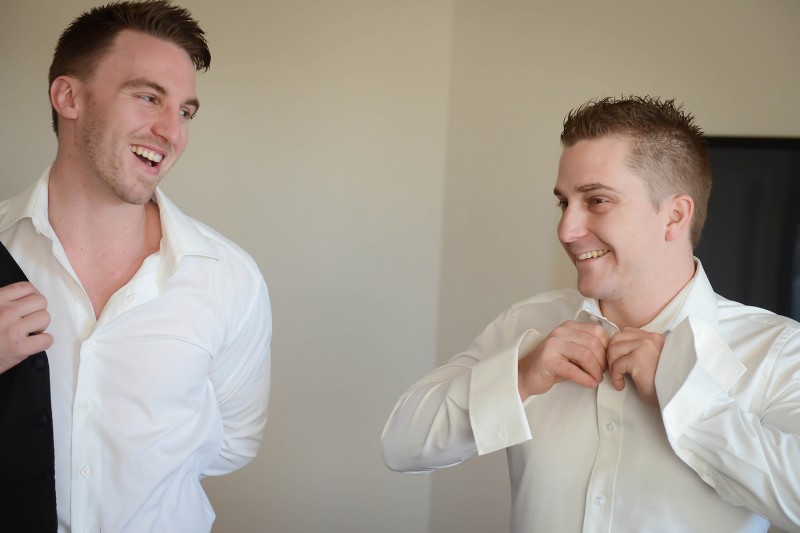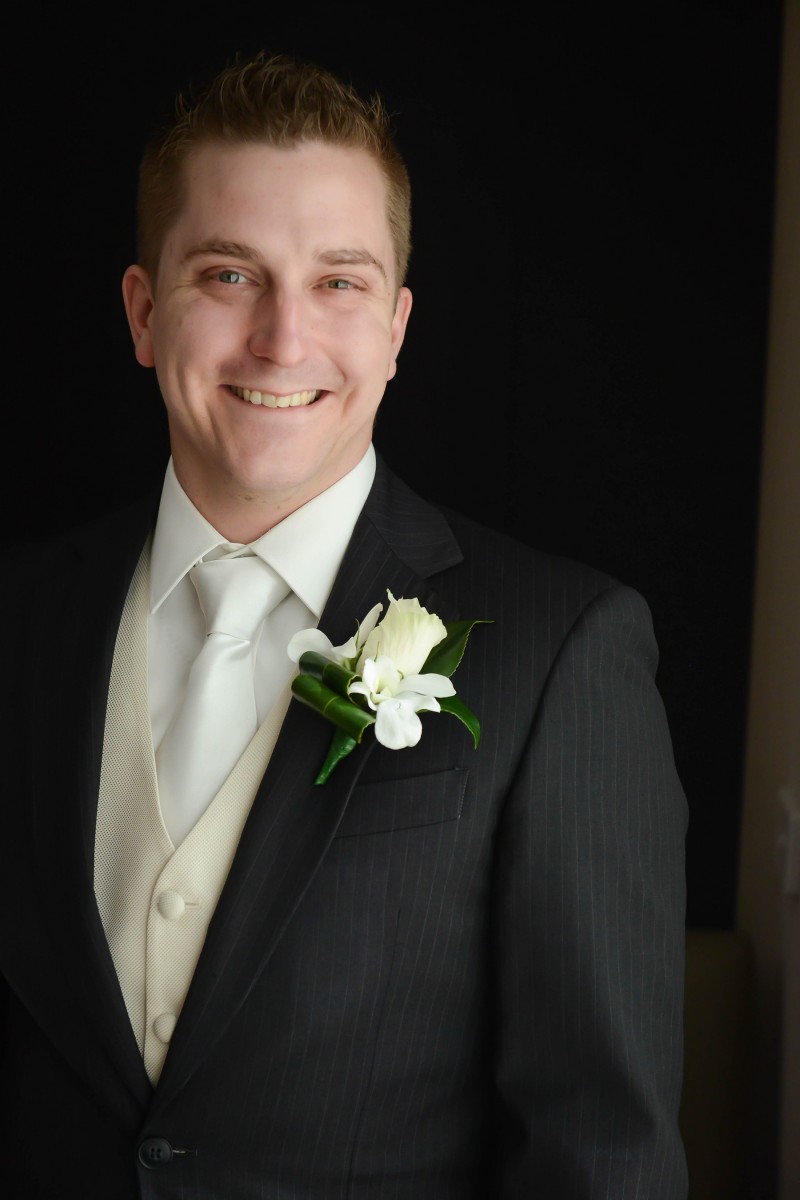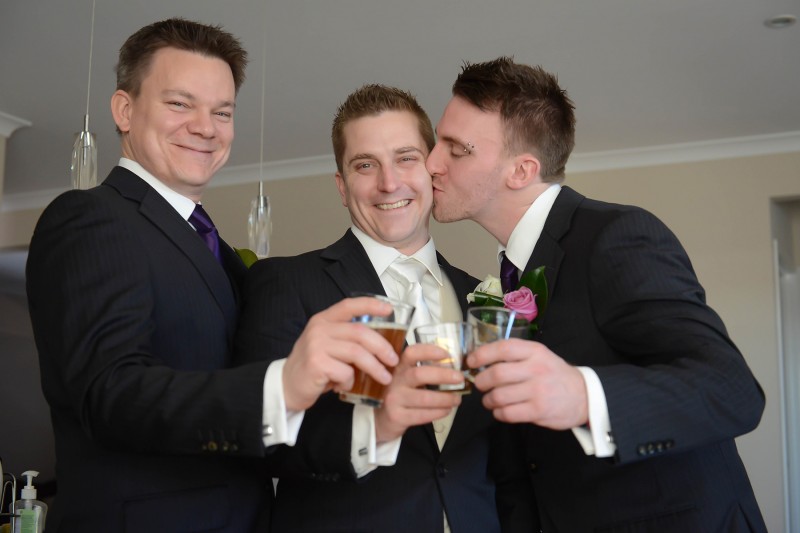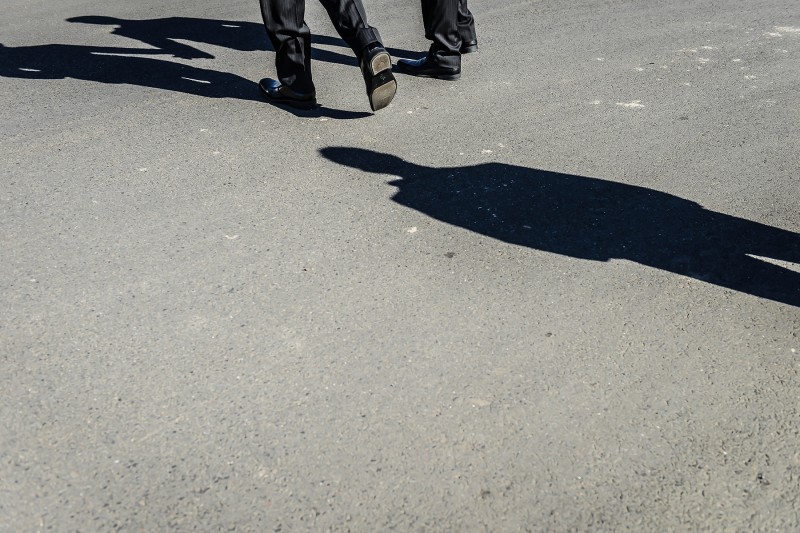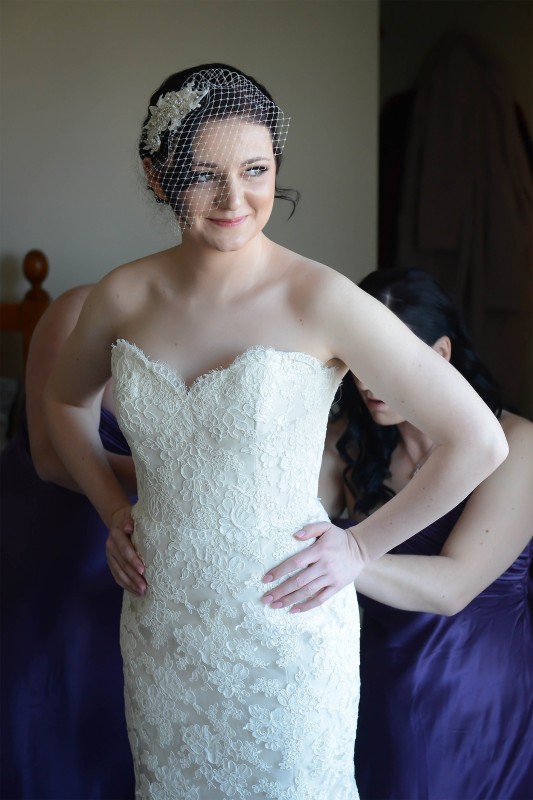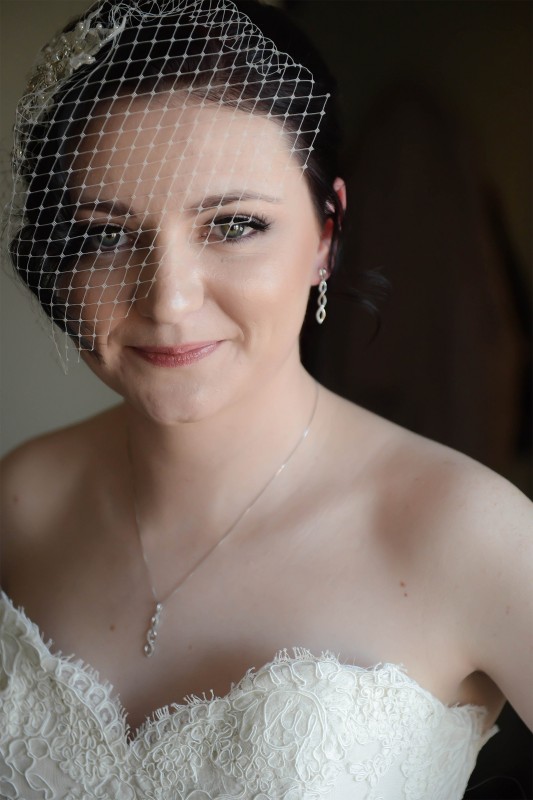 In classic vintage style, Aimee wore an Alvina Valenta strapless sweetheart gown purchased from Eternal Bridal. "The girls at the shop were so helpful and amazing," she praises. "I would never have chosen this dress if they didn't encourage me to try it on."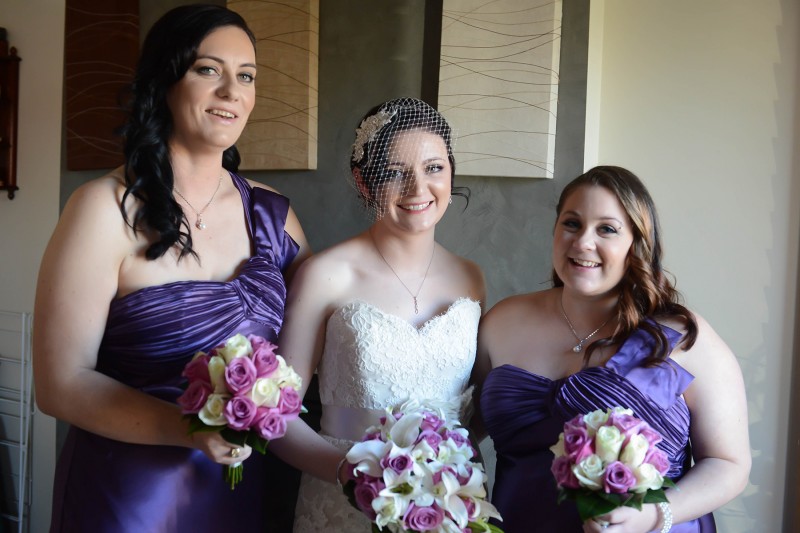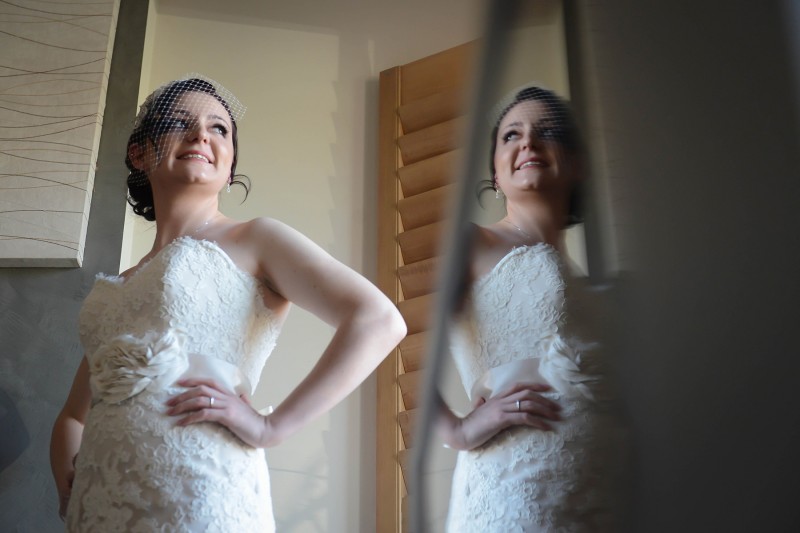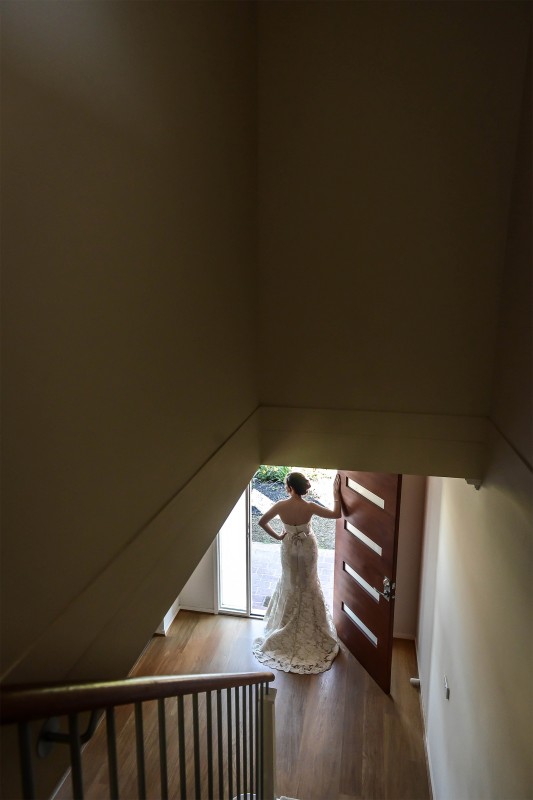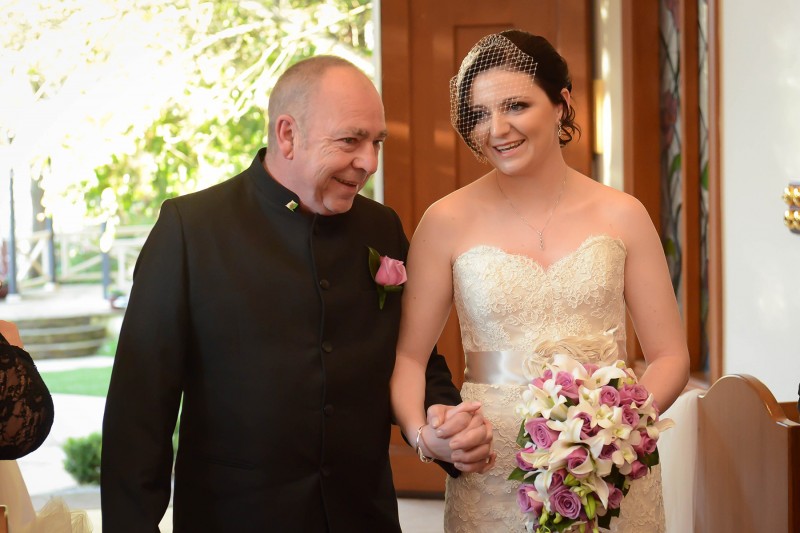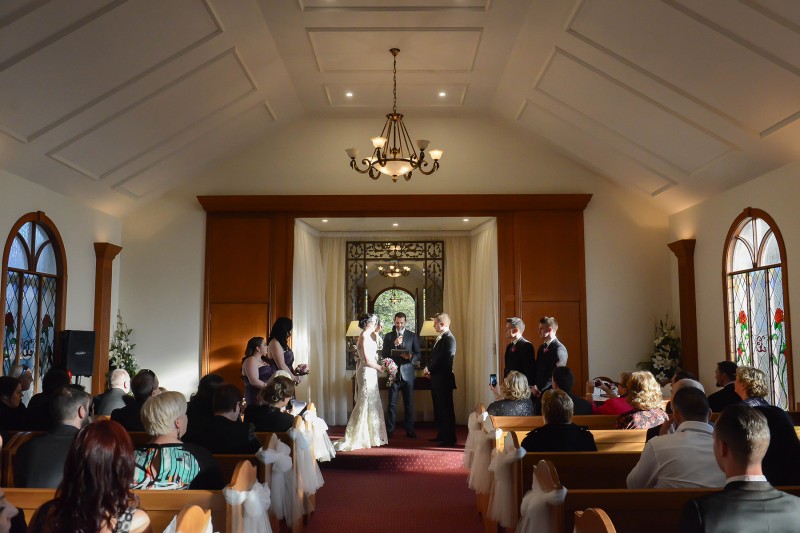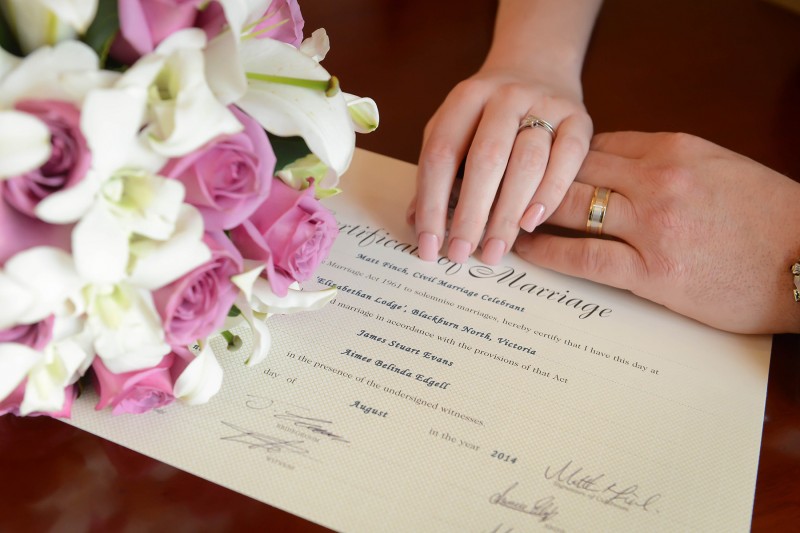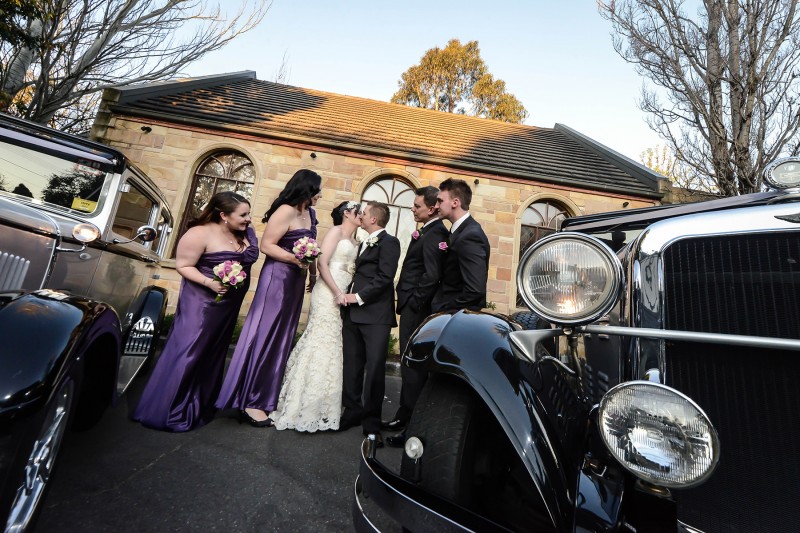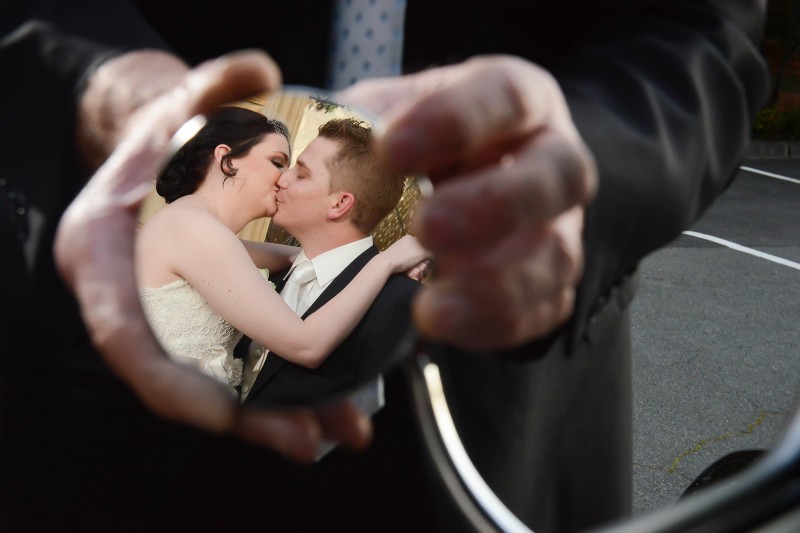 "Ramy was amazing, he made you feel very comfortable around the camera," recalls Aimee of Ateia Photography. "No forced smiles, and the imagination of his work is incredible."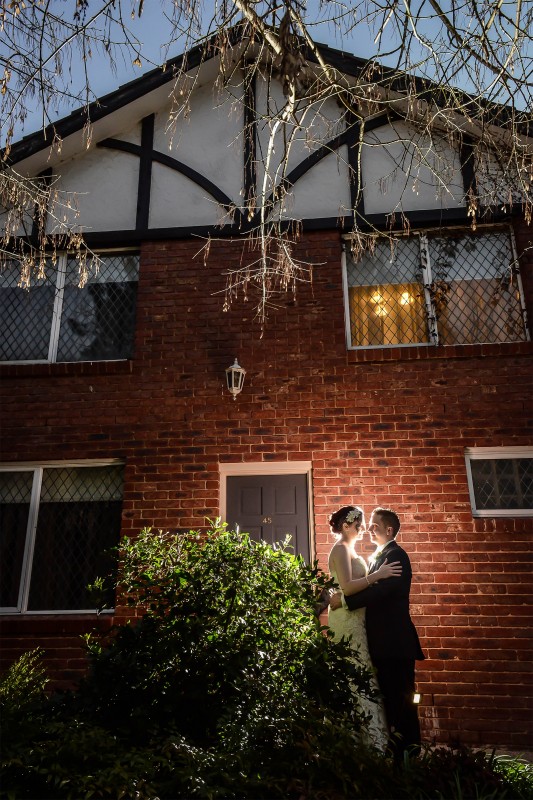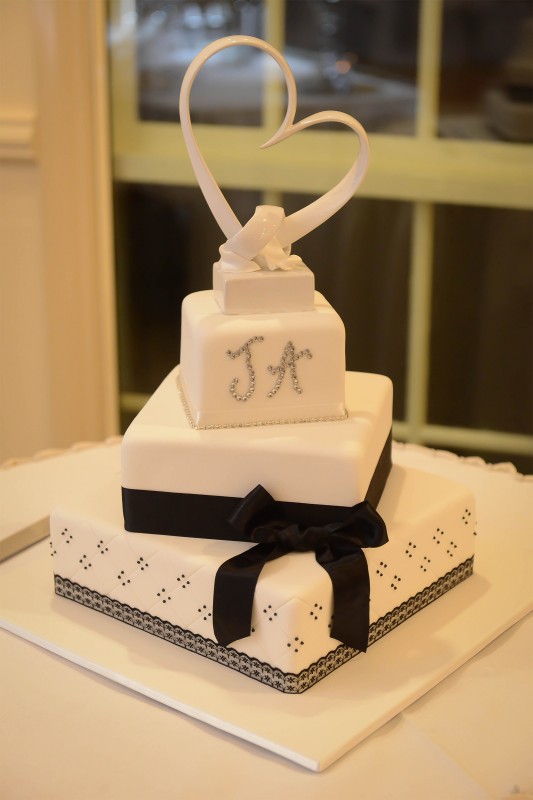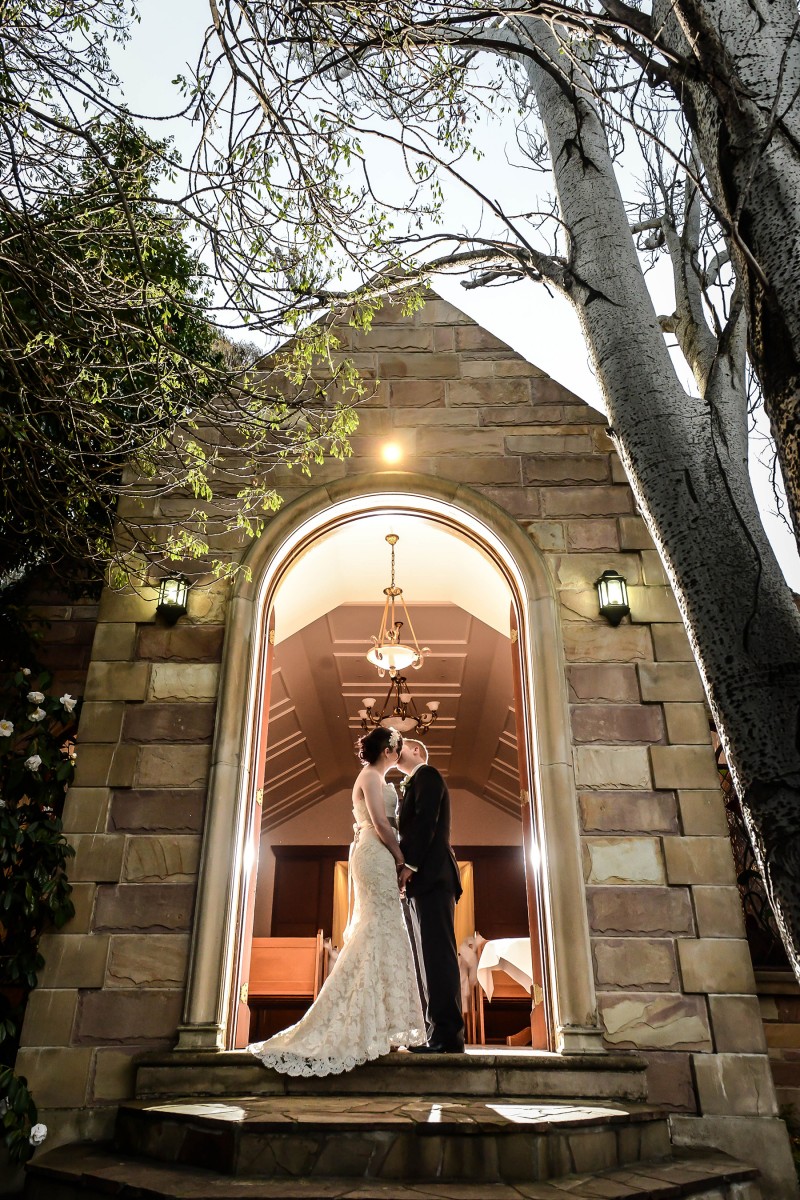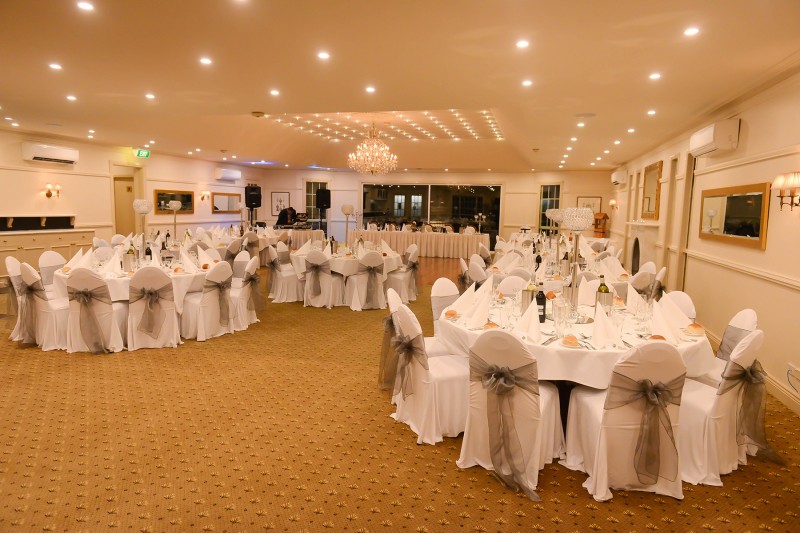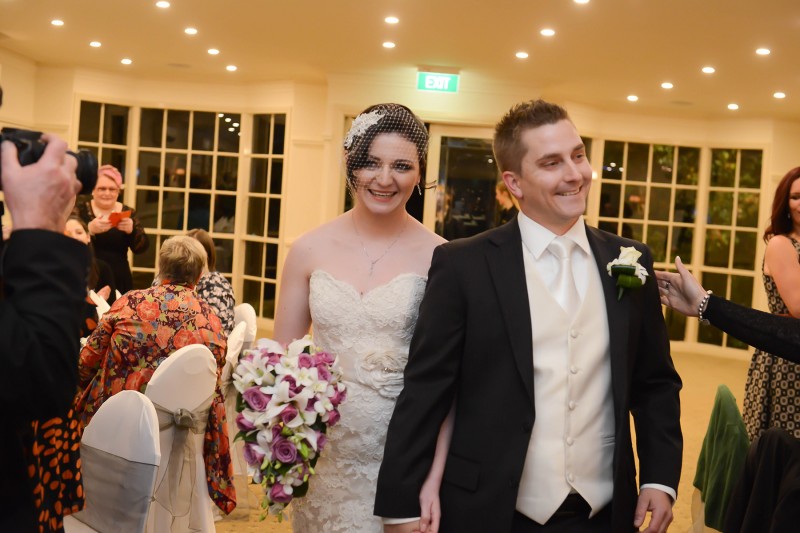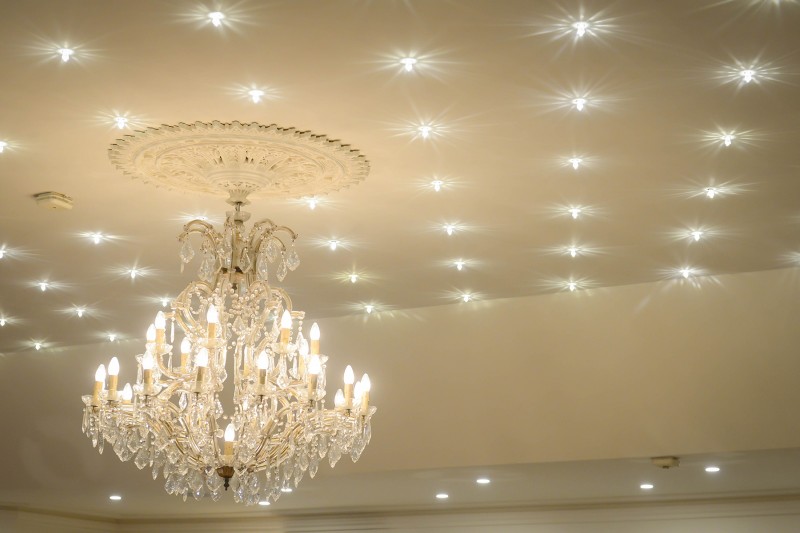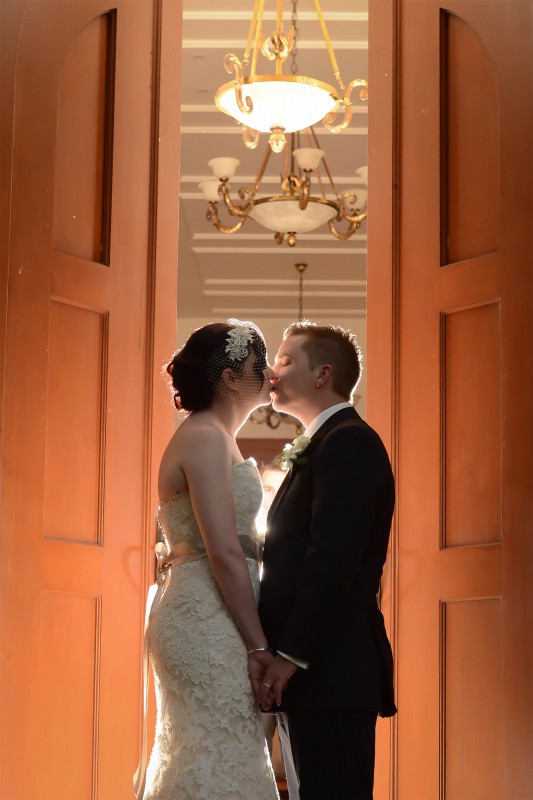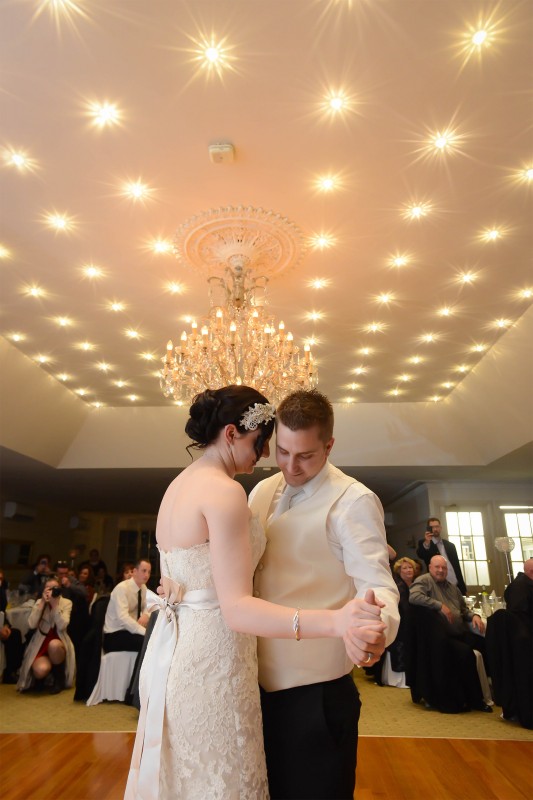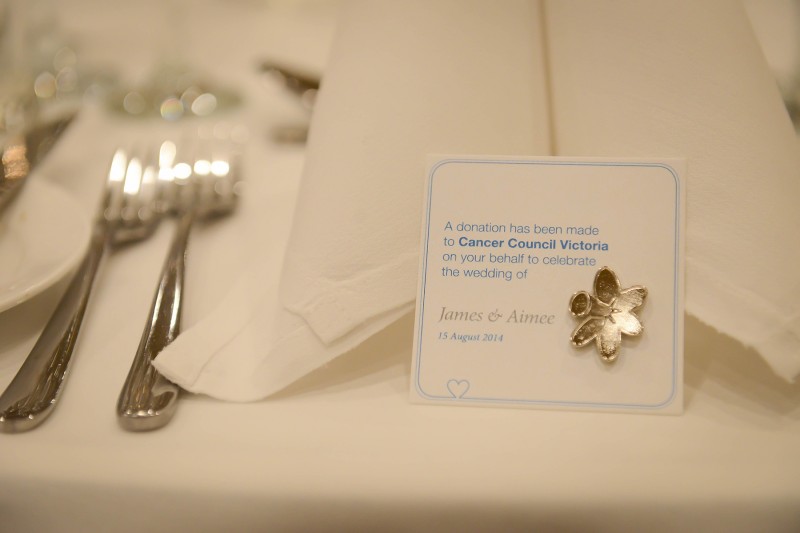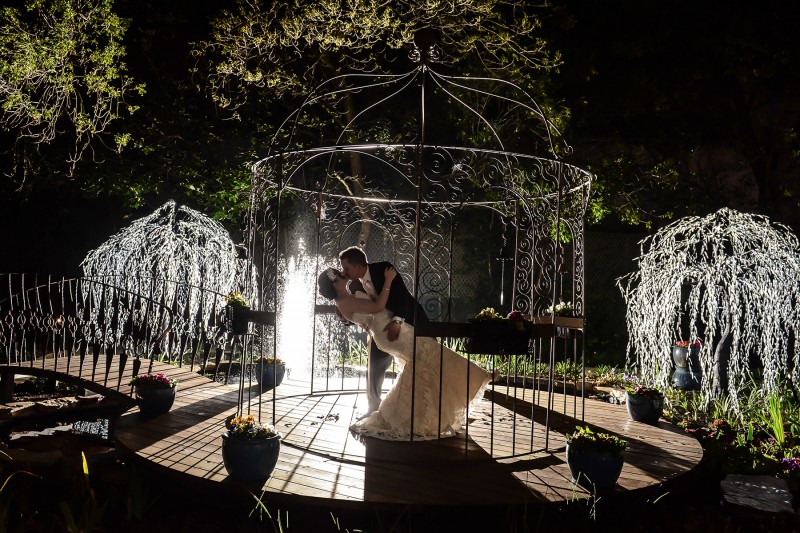 "Not one person left without saying they had the time of their lives," beams the bride.
Photos courtesy of Ateia Photography.