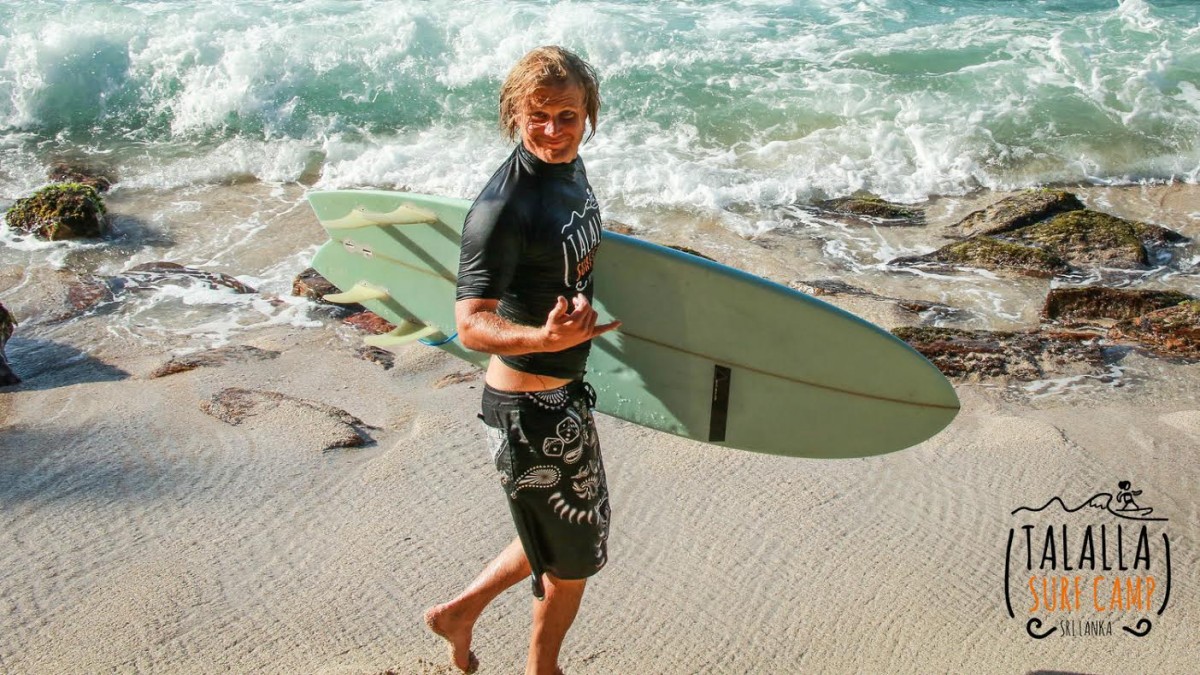 What do you do at Easy Weddings?
I work as a Senior Digital Strategist (Sales) but my role is very varied. It involves everything from bringing on board new customers, to helping re-build relationships with past advertiser and, of course, assisting our current customers in reaching their targets and generating better results. I also manage our inbound website enquiries and help clients takes their businesses to the next level via their websites. I particularly love this part of my job and clients have actually been known to squeal with delight upon viewing the finished result of a website build or makeover!
What did you do before you joined Easy Weddings?
Before joining Easy Weddings I worked in hospitality in New Zealand for a few years. It was my love of exploring food and wine that led me to Australia in 2005 – and, nine years later, I'm still here! Prior to moving to Australia, I worked with one of New Zealand's leading tour and travel wholesalers selling New Zealand to the world. I had the pleasure of traveling the country and setting up websites and booking systems for hotels and tours operators – and, luckily, there was plenty of food and wine tasting along the way.
What are three of the most common questions you hear from EW clients?
Why should I phone my enquires and not email them?
It's a simple answer: We, as humans, are all about connection and we want to connect on an emotional level to the people we do business with. Considering weddings are built around love and relationships, it's fair to say a genuine interest in someone wins 99% of the time and you just can't get that same connection via email.
Getting reviews is a tough gig sometimes, how can I get my clients to leave reviews for me?
Just ask them! Many clients, especially the satisfied ones, are usually more than happy to recommend your services, so a quick phone call followed by an email containing a link to the reviews page will never go astray. Also, don't be afraid to remind clients either. They may well intend to leave a review, hopefully a glowing one, but they may simply have forgotten!
Why do I need to track my traffic on my website?
Another simple answer: You can't manage what you don't measure. If you don't use a program such as Google Analytics to show you know how your business is performing online (or not performing, as the case may be), you don't have any idea of what's actually going on with your website or how customers are truly interacting with your business online. You're really just guessing and simply won't have the opportunity to improve your online model. By watching your traffic, you know where customers are going and where they're not going. You'll get an idea of what your customers are interested in on your website and can then tweak the site to offer them exactly what they're looking for.
What do you like best about working at EW? 
The thing I like most about working at EW is the people, we have a great emphasis on having an awesome culture. We have heaps of fun as a company both during work and outside of work. That culture translates to our customers, we all are on board with helping our suppliers grow and achieve their own business goals. It's amazing how positivity can be so contagious!
What's something fun we don't know about you?
Most of my time outside of work is spent surfing. I love it! Often, I will be up at 4am to get to the beach so I can be at work by 9 o'clock sharp – or as close to start time as possible. It keeps very me very happy, indeed! The picture above was taken in Sri Lanka last year. I went on a surfing trip. I'm all about learning, so I spent most of that time in a surf camp, to hone my surfing skills. All I did was eat, sleep and surf. It was paradise for me.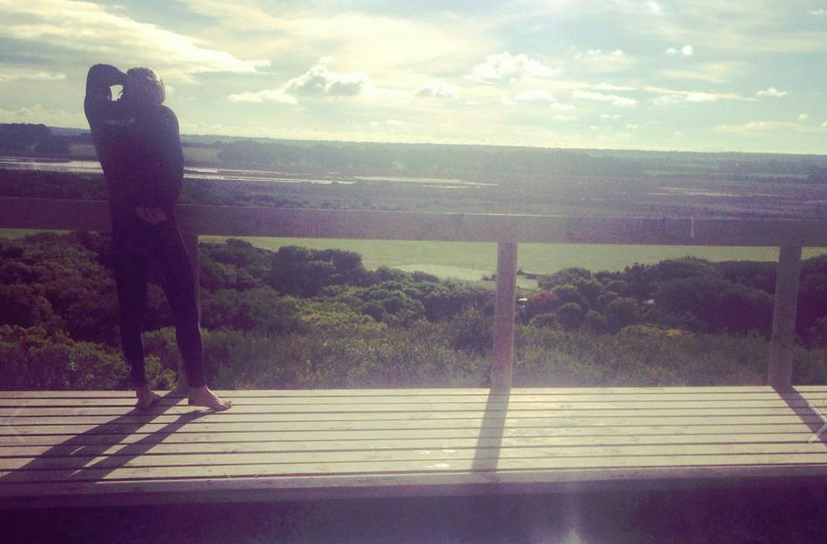 Comments