When you set off on your journey to find the perfect ring that you will love to look at forever, it can seem like there is an overwhelming amount of bling to explore. Here's your ultimate guide to wedding ring metal types: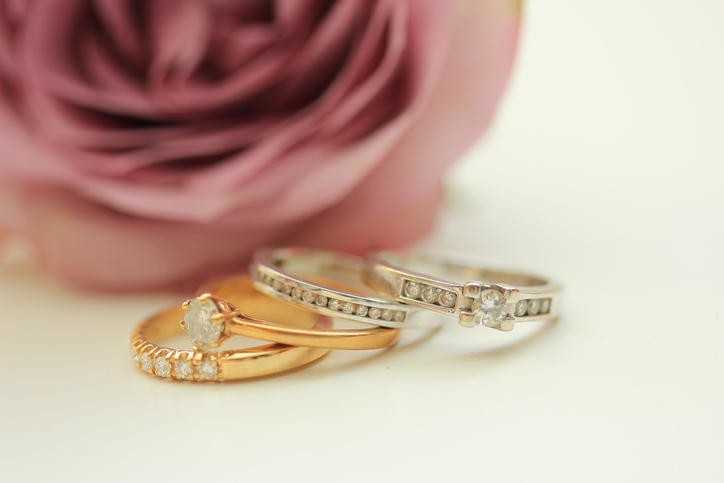 Before you pay a visit to the jeweler, it might pay to take some time to think about the kind of metal you would like to have as the base for your ring and build up from there.
The type of metal you choose can have a huge impact on how well it wears, as some metals are softer than others and can become misshapen over time if you have an active job that requires you to work with your hands every day.
Some metals are more susceptible to scratches than others too. To help you navigate this minefield, we have pulled together this guide to wedding ring metal types.
Platinum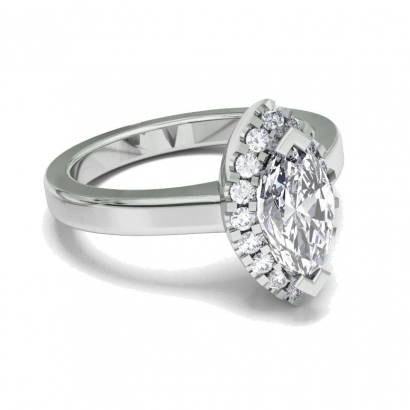 The most expensive metal to use in jewellery is platinum, this is because it is between 90 and 95% pure and is heavy, strong, and naturally hypoallergenic.
Platinum has a soft white colouring and the metal is 30 times more rare than gold. Due to its hardness, engravings look sharper and more effective.
This metal has resurfaced as a popular metal for wedding jewellery and if you have the budget for it, you know it is an investment that will last you forever.
You may have to visit the jeweller to polish your ring to remove any scratches that may appear.
Yellow gold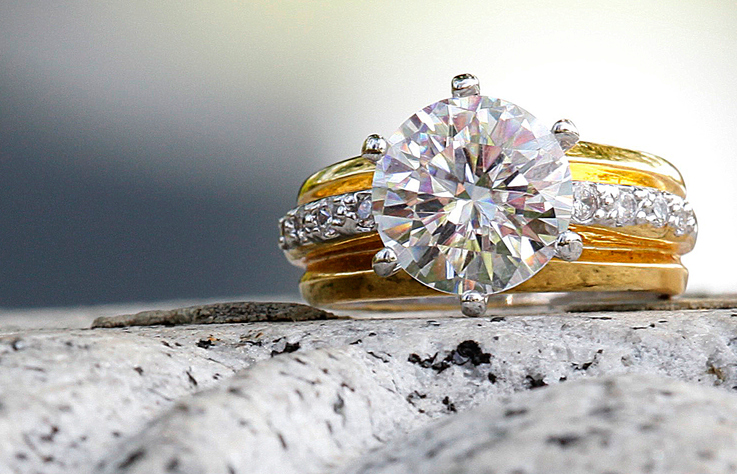 This is well and truly the traditional metal for wedding rings. The colouring is achieved through a mixture of pure gold, copper, and silver.
Yellow gold comes in 9ct, 14ct, 18ct and 22ct. The lowest in the range has less than 40% pure gold and the rest is made up of the other metals.
How high you go on the scale is personal preference. While a 22ct ring has more precious pure gold, and a higher value, the lower carats are stronger and more hard-wearing.
Many people choose 18ct as a happy medium as it is still stronger than the most pure form, but is also a valuable piece of jewellery.
Rose gold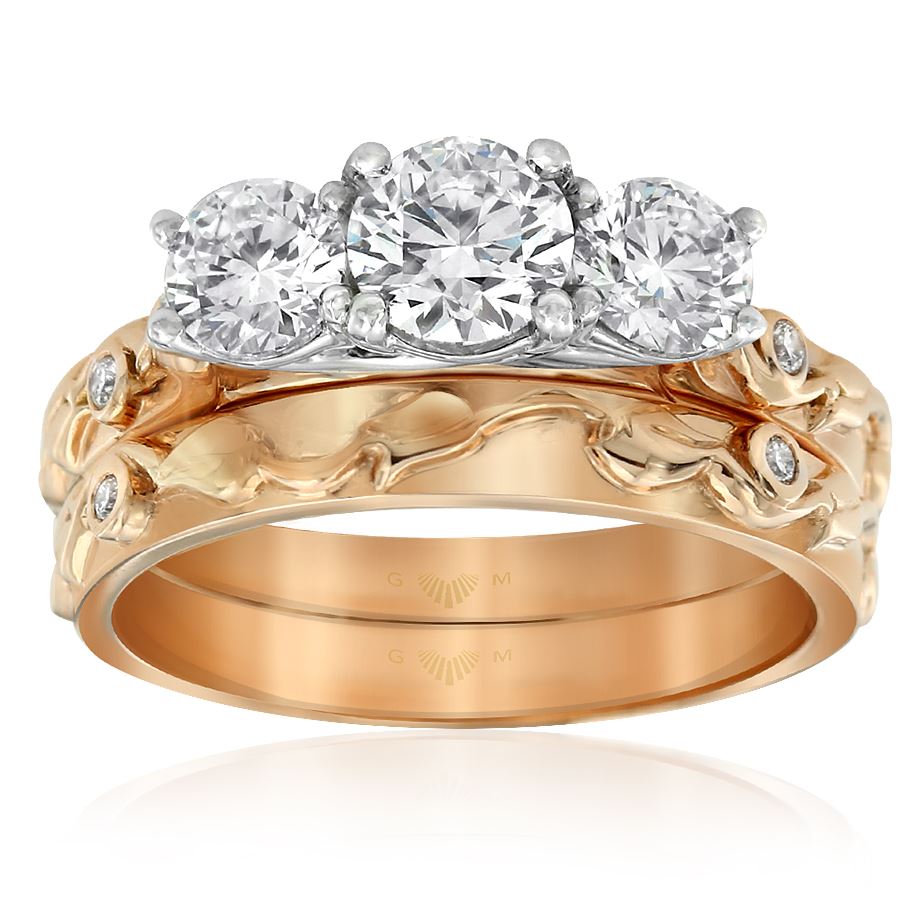 Much warmer and fashion-forward, rose gold is in high demand with brides.
Rose gold is made by mixing copper and a little silver with pure gold and the purest form is 18ct, which has 75% gold.
As with yellow gold, the carat determines its purity and also its strength.
Jewellery that uses solely rose gold looks warm and romantic, but rose gold can also be used in bi or tri-coloured rings to offset white and/or yellow gold hues.
White gold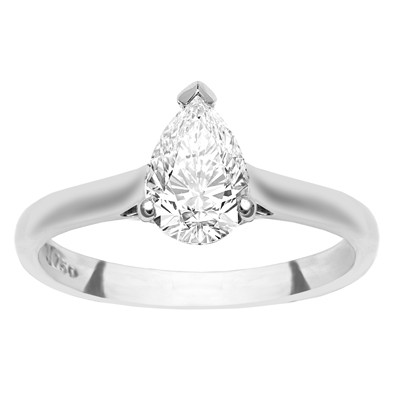 White gold is created using a mixed bag of yellow gold, copper, zinc, and nickel and is often given an extra strength-boost from rhodium, which is actually worth four times more than platinum!
This rhodium plating is essential to help the ring resist scratches and tarnishing. It does, however, fade over time and you will need to visit your jeweller to have it re-plated if you want to bring back that gorgeous reflective look.
The carat system comes into play with white gold as well. So, choose the strength that is best suited to your lifestyle.
Silver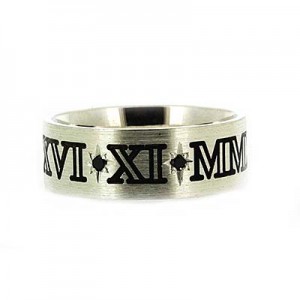 Silver is a great choice for wedding jewellery if you are on a budget, as it is one of the most economical metals.
But there are a couple of important things to consider: silver will tarnish easily and is much more easily scratched than other metals because it is quite soft.
Silver reacts to everyone differently depending on the level of acidity in their skin. While some people who wear silver jewellery will have an instant black or purple colouring show up on their skin underneath the ring (oxidising marks), others will have no reaction at all.
You can protect silver jewellery with rhodium plating and maintain this to keep a brilliant shine.
Titanium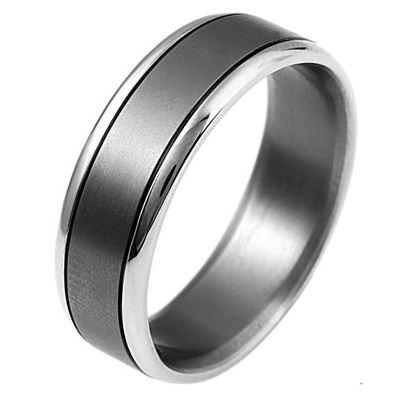 Titanium is darker in colour and also lighter in weight than other forms of gold. Titanium jewellery doesn't include alloys and is hypoallergenic, which makes it ideal for people with sensitive skin.
Originally used in an industrial setting, titanium is much stronger and more durable than gold. This also makes it the most scratch-resistant metal for wedding rings. But, you need to choose wisely as wedding rings made from titanium cannot be re-sized.
Steel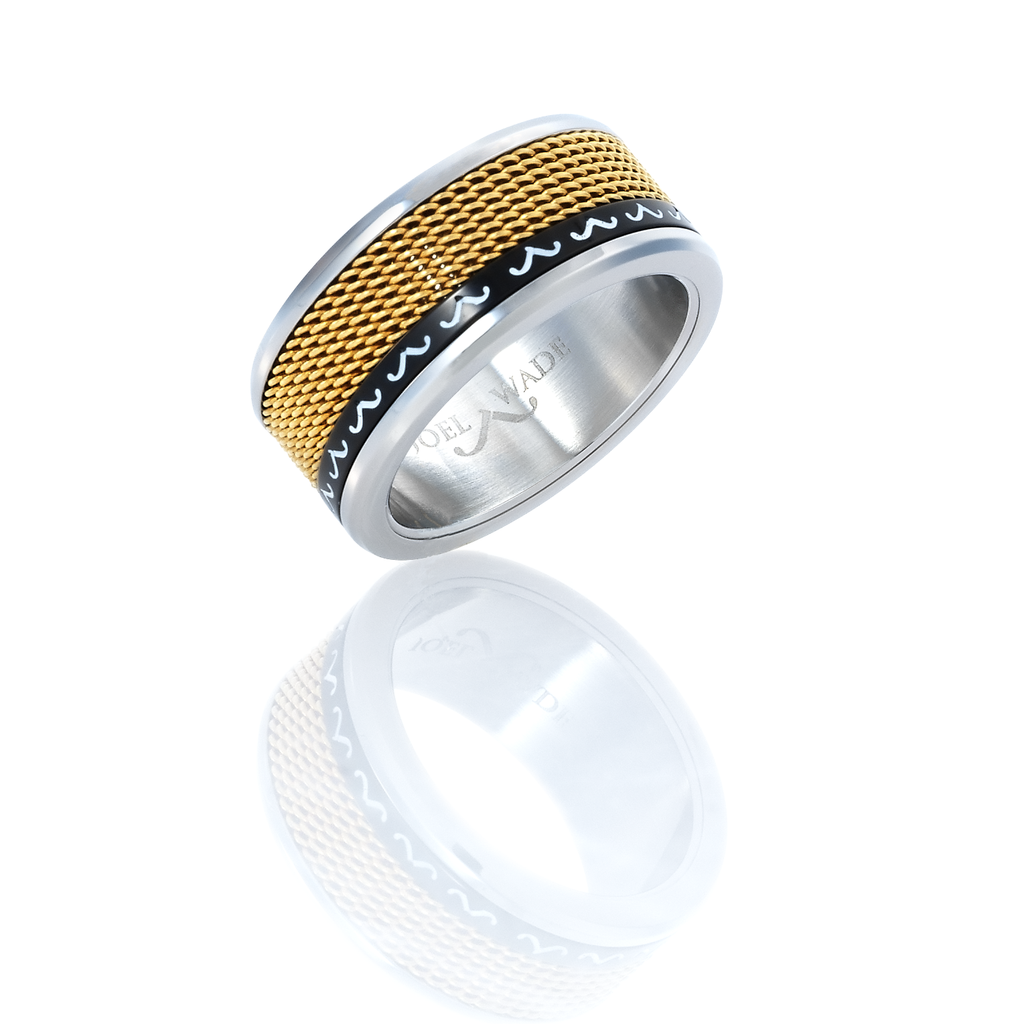 Stainless steel is another metal that is perfect for couples who are on a tight budget. It is also the metal of choice for the environmentally conscious as it is 100% recyclable and is often made up of at least 60% of recycled products.
This metal is slightly whiter than titanium, but not quite as bright as platinum and silver, so it is a happy medium and is less resistant to tarnishing than silver, but is not hypoallergenic.
So, there you have it, the main wedding ring metal types. Let us know in the comments below which one is your favourite type!