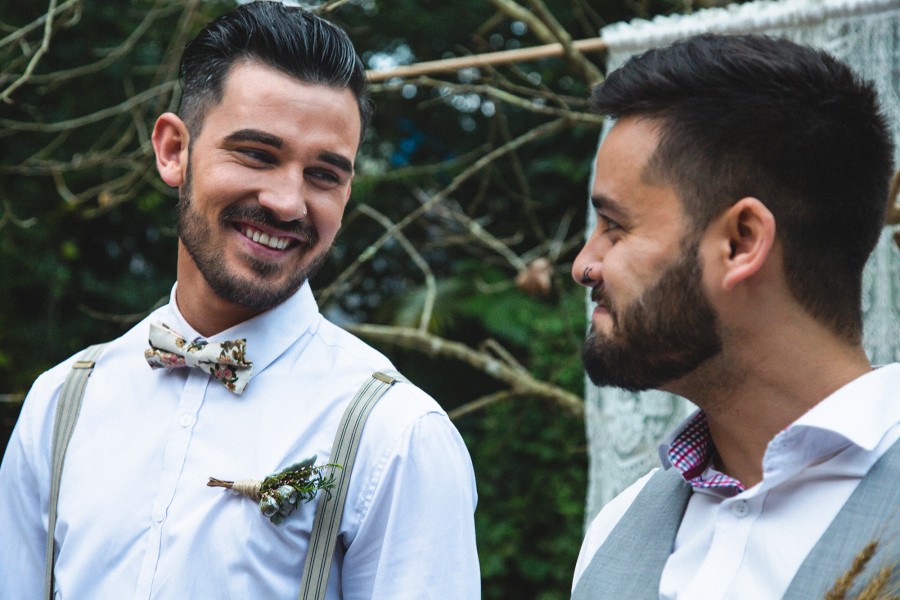 When it comes to wedding planning for same-sex couples, the vast majority of wedding traditions simply don't fit with their celebration of love and lifelong commitment. So, what more can you do than to throw tradition away and start creating your own?
While this can be a daunting concept at first, countless couples have gone on to create beautiful and powerful ceremonies that borrow from the conventions they would like to include while doing away with the parts that go against the grain for their personalities and beliefs.
The result? Unique weddings that are setting trends for others to follow. Here are some of the same-sex wedding trends that we love.
Farewell gender roles
Why exclude other sexes from your bridal party in order to follow tradition?
Many same-sex couples doing away with traditional gender roles and creating bridal parties made up of the people who love and support them, regardless of their gender!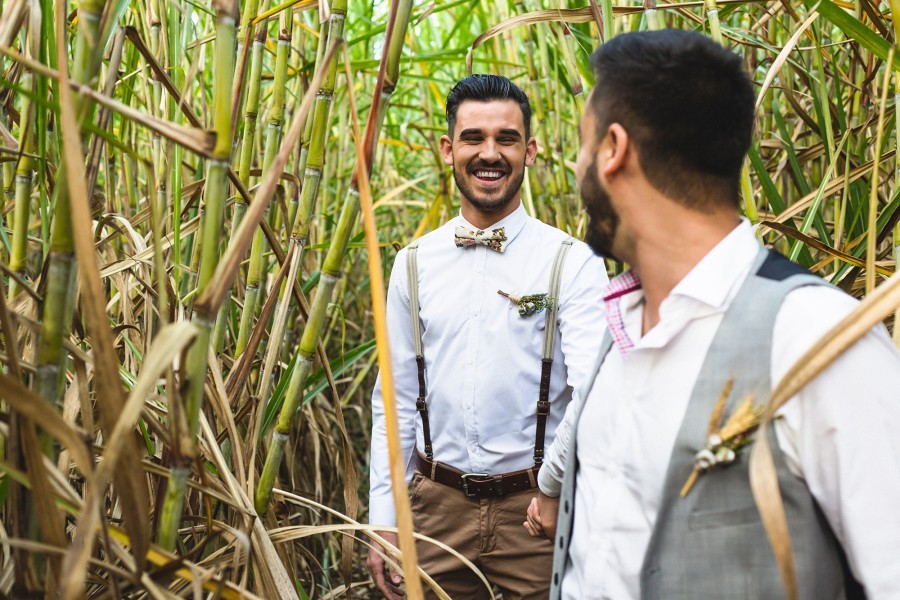 White is overrated
While some brides and grooms choose to stick to tradition by both donning white, or going for the black and white combo, others are seeking a more personalised approach by wearing complimenting colours. We love the two brides above choice of wearing opposite colours in gorgeous, chic silhouettes.
Also, in some cases, dresses and suits are also being ignored in favour of feminine suits, paired kilts, rompers, and mismatched separates in all sorts of beautiful colour combinations.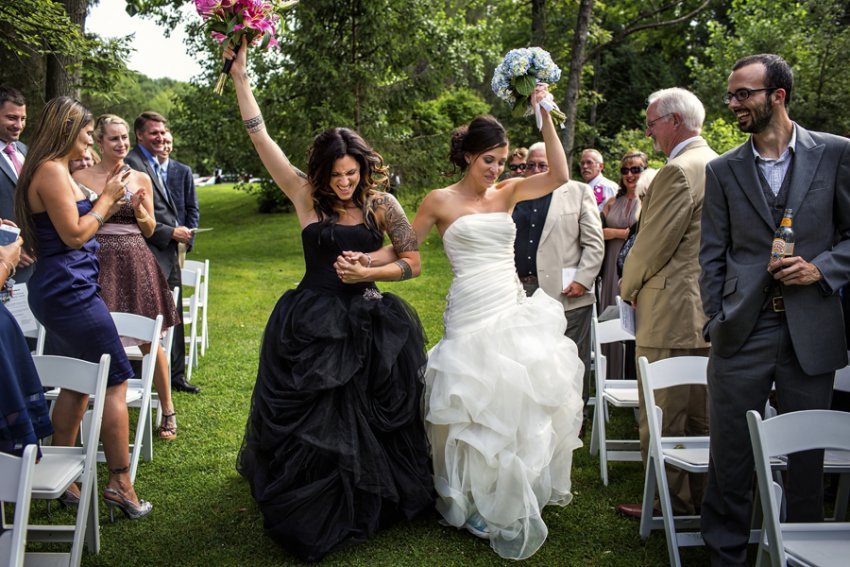 No OTT proposals
Aussie same-sex couples often decide together to get hitched or enjoy a much more understated proposal, as our same-sex attracted couples are unfortunately still forced to marry overseas due to the outdated laws. Fingers crossed that this changes soon!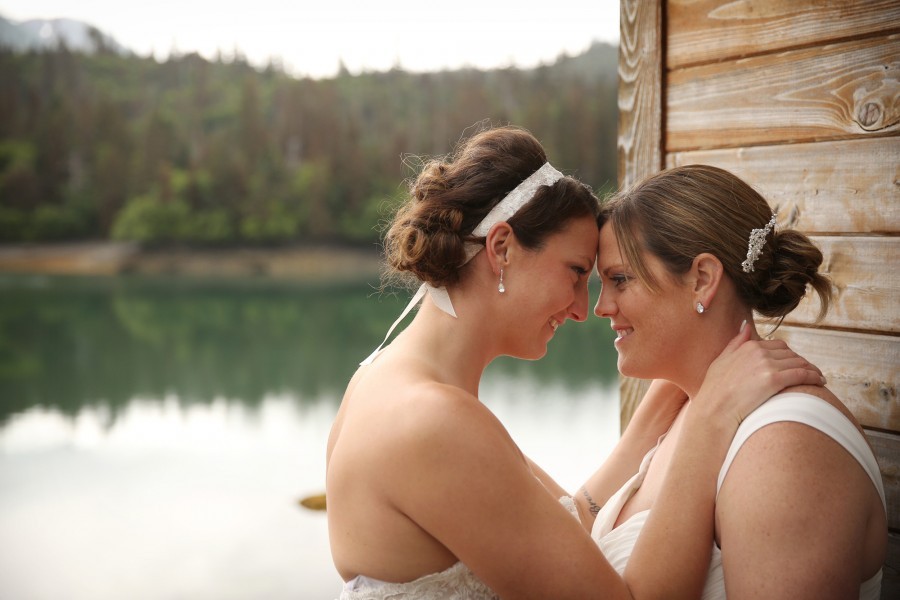 Aisle escorts
Couples are making a statement by walking down the aisle together to show their unity and commitment to the journey ahead. This is a forward thinking, unique stance that we love! The age old tradition of a father "giving away" his child is very archaic when you actually think about it!
Others are doing away with the idea of an aisle and instead designing ceremonies where guests sit in a supportive circle around them, which is not only extremely intimate but helps everyone to get a better view of the ceremony!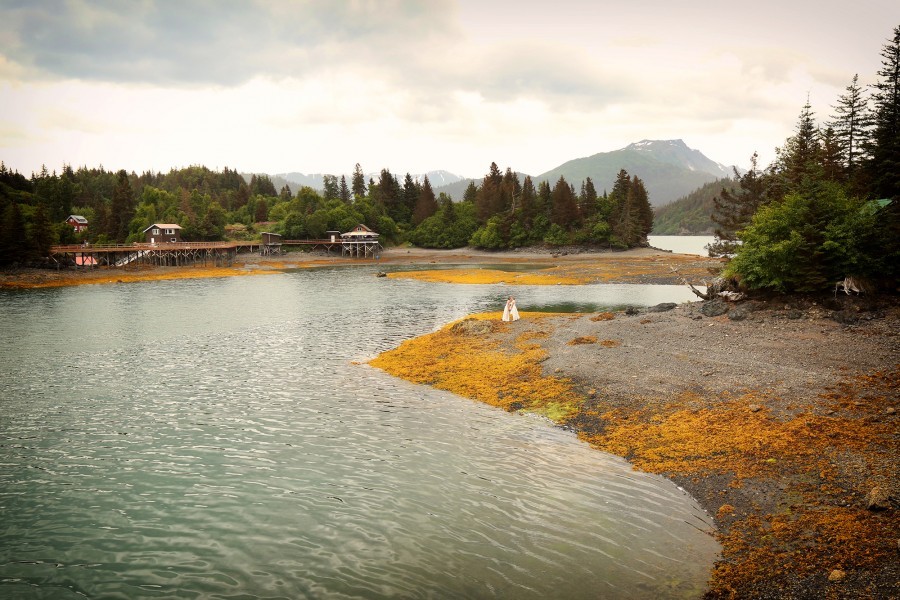 The name game
A lot of same-sex couples are deciding not to hyphenate, combine, or take on the surname of their partner after marriage, instead maintaining their own.
The tradition of a bride taking her husband's name was born of a time when women were not autonomous, therefore it doesn't sit well with many same-sex couples, who have fought long and hard for equality. This is something that all couples can consider after marriage.
Bouquets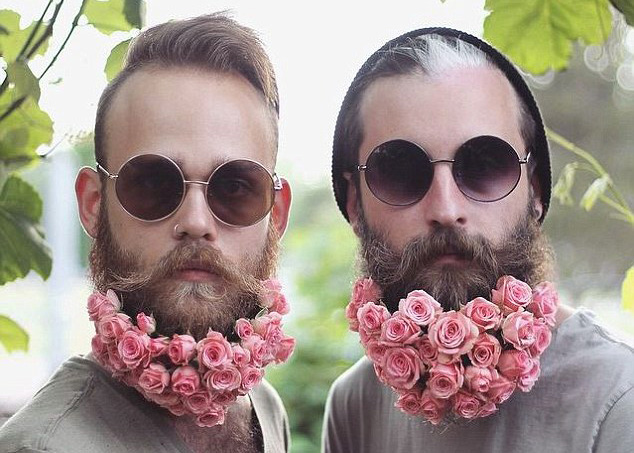 Flowers are not just for women! Grooms are also carrying bouquets during the ceremony to complement their outfits and the decor, or adorning their hair or beard with flora for a unique and memorable wedding photo shoot.
Hen's and buck's parties
The tradition of hanging out with the guys or the gals for one last hurrah is being shunned in favour of an all-inclusive dinner, a couple's getaway or even a group holiday with closest friends of both genders.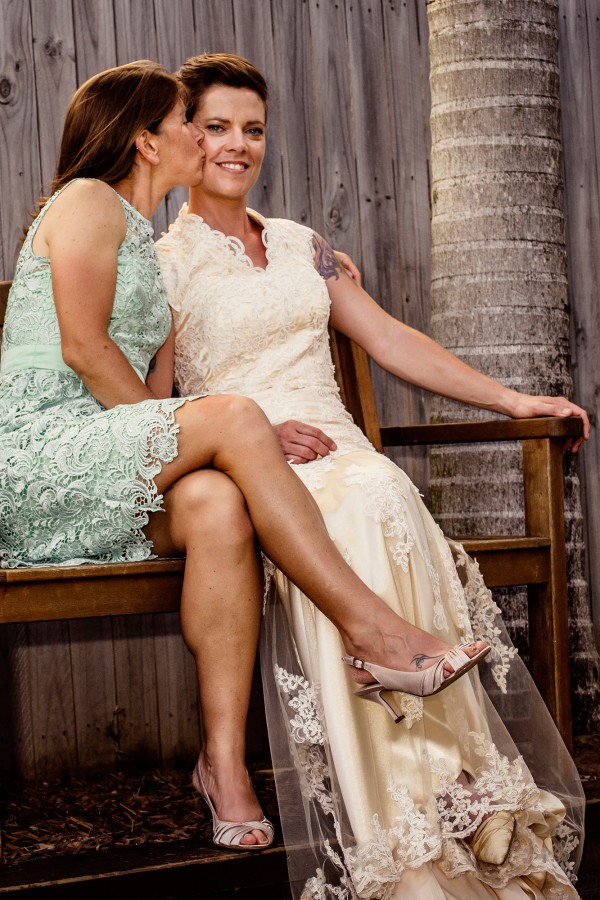 Pre-wedding separation
Same-sex couples are spending the night before their wedding together instead of forcing themselves apart to create a big reveal.
As many couples have planned the day together and may have even bought their wedding outfits together to coordinate styles or colours, pre-wedding separation is a tradition that simply isn't necessary.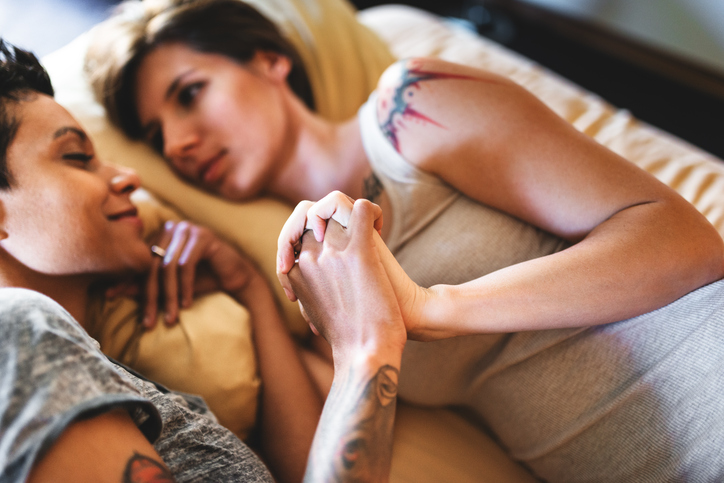 Vows
With traditional vows being very gender specific, same-sex couples often write their own vows or alter traditional vows to make them gender neutral or their gender. Writing your own vows can enable you to to truly highlight your love for one another in a unique manner.
'Life partners' is an extremely popular choice for couples to replace 'husband and wife' with, but discuss your preferred terms with your celebrant and they will ensure you are referred to exactly the way that you would like to be.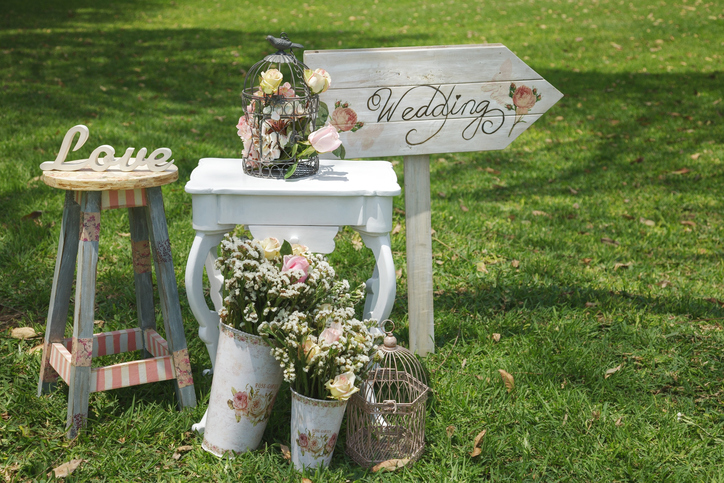 Outfit change
Same-sex couples are making the most of their big day by changing outfits throughout their big day.
While the ceremony remains a formal affair, they are often changing into something less formal that showcases their personality ready for the reception. This is a great way to get a unique range of photos from your photographer.