Spare a thought for Mothers of brides and grooms out there, when you think about it, who else would you trust with keeping your wedding gift money safe? When everyone is distracted with how beautiful your wedding is, is anyone really safe guarding those wedding money gifts?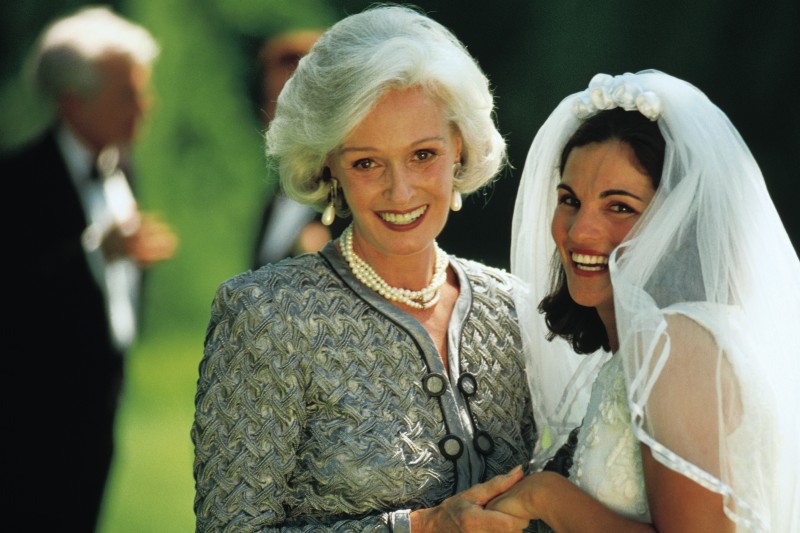 Wedding receptions are at risk and have become increasingly attractive targets for thieves, gatecrashers and criminals. In particular, most modern day weddings receive a significant amount of presents as cash gifts handed in envelopes with ethnic weddings often expecting hundreds of cash filled envelopes on the day.
If considering an average wedding of 150 guests, presents are likely valued at $100 per person. That's $15,000 worth of gifts that need to be protected on the day. This figure can be doubled when considering Asian, European, Mediterranean or any ethnic background Australian wedding.
It is now normal to see cash filled envelopes dropped off into bird cages, red boxes or wishing wells that are conveniently placed at the front or inside function rooms, often unprotected and just as safe as leaving money in your front yard.
Many couples will delegate security guard duties to their mothers, relying on immediate family to safe guard the gifts but mothers are often distracted too having to juggle collecting and safe guarding the envelopes, playing hostess and making sure Aunty Beth and Uncle Joe are comfortable.
On such a busy day, worrying about security can be stressful and becomes a burden on immediate family rather than an honorary duty. Short of hiring professional security guards and adding more expense to an already costly day, bridal couples are advised to look for alternatives and better ways to ensure their gifts stay safe.
Sadly many weddings of recent have been compromised, statistics of the number of weddings that fall victim to gift thieves are difficult to conclude. Many couples choose not to report it, due to embarrassment that they have lost hard earned cash gifts from family and friends. Globally it seems that there are growing reports of occurrences especially since cash gifting is now on the rise.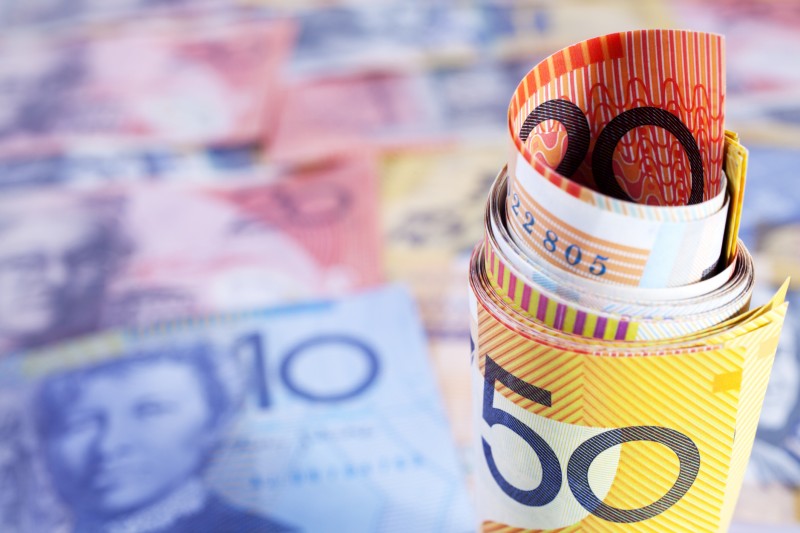 Thankfully there are now modern solutions and all is not doom and gloom for couples, in fact cash gifting has now become much safer for couples with the emergence of online Bridal Registries.
Businesses like HONEYMOONFUND-Wedding Cash Gift Registry are giving couples and their mothers the freedom to enjoy the wedding reception, without worrying about the security of their cash. HONEYMOONFUND provides a safe online payment facility for guests to send money direct to couple's registry account.
After making the online payment HONEYMOONFUND sends a beautiful gift voucher receipt back to the guest and this can be handed to the couple on the wedding day instead of actual cash.
The voucher is of the actual amount sent, includes a personal message from the guest and is printable at any time. Printed vouchers are 'cashless' and cannot be redeemed by criminals. Guests can put the voucher into an envelope and take it to the reception instead of cash.
Bird cages, red box or wishing wells can still be physically placed at the reception if the couple desires for guests to place the vouchers. Mothers can now relax…and enjoy the wedding.
For more information on setting up your online Bridal Registry, contact Tien Stafidas at HONEYMOONFUND.
---
80% of Australian couples use Easy Weddings to connect with their dream wedding suppliers.
Browse the directory and start planning today!