Why not book in with Magic Men? Enter the world of magic with so many options for your hens night. From private hunky topless waiters, to a full-blown show and a night to remember, dancing with your girls and sipping champagne, there are so many options to personalise your service… you can even choose your own topless waiters and/or strippers directly! Whether you're into Channing Tatum lookalikes or other hotties, they've got something for everyone.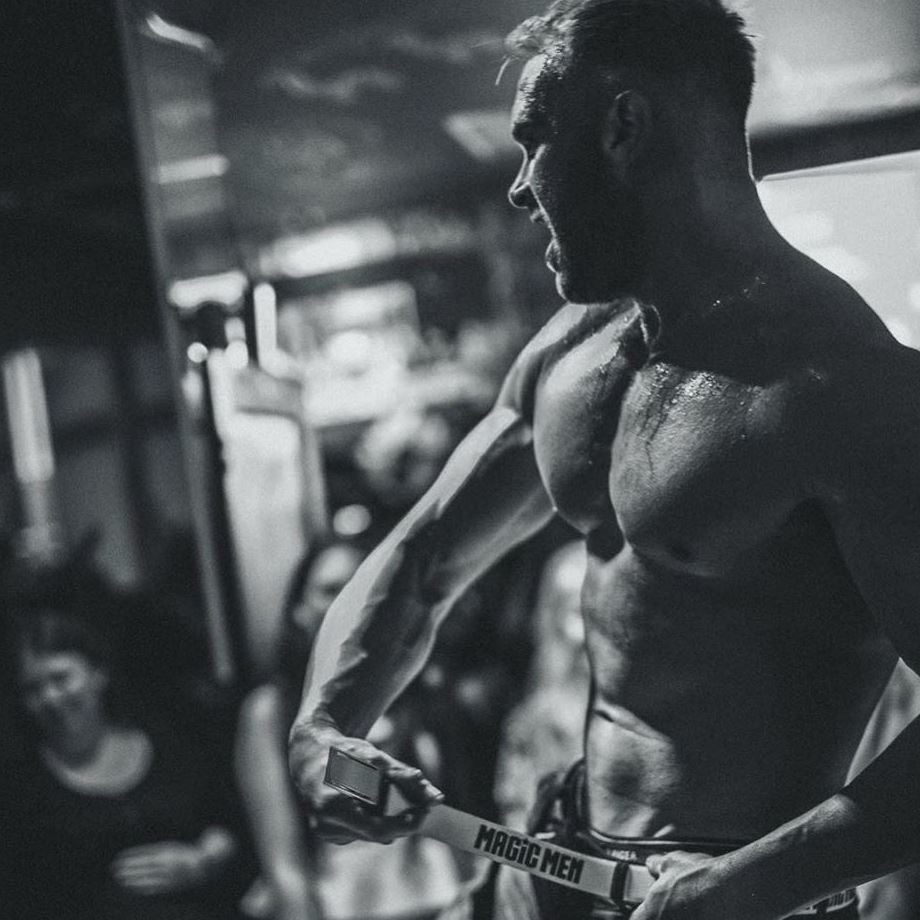 Want the bride-to-be to be greeted at the door by a fireman, tradie or a police officer? Then you're in luck! Private at home packages begin from $200 and so you can plan the perfect hens night for anyone, from topless waiters to full frontal nude shows, for those who dare, no matter what budget you have.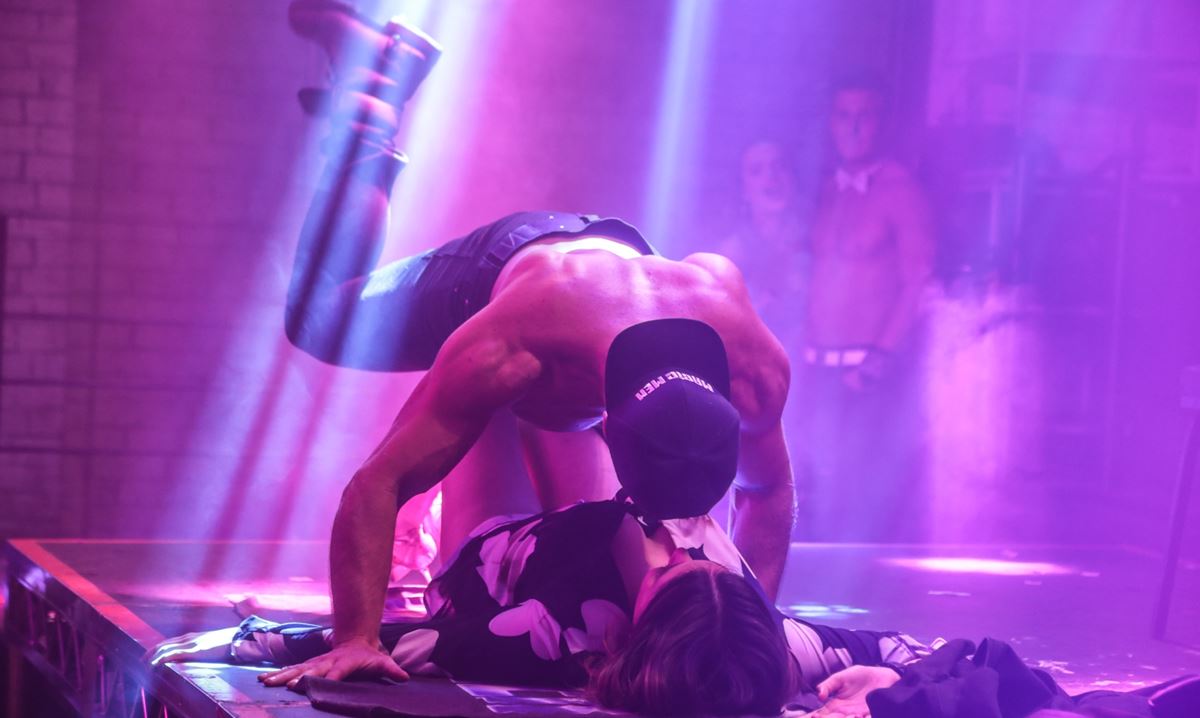 The Magic Man or Men will ensure that the guest of honour is the centre of attention, ensuring that the show is to her liking, while thoroughly entertaining the rest of the party as they cheer, giggle and blush. This may or may not involve getting her up on stage at the show!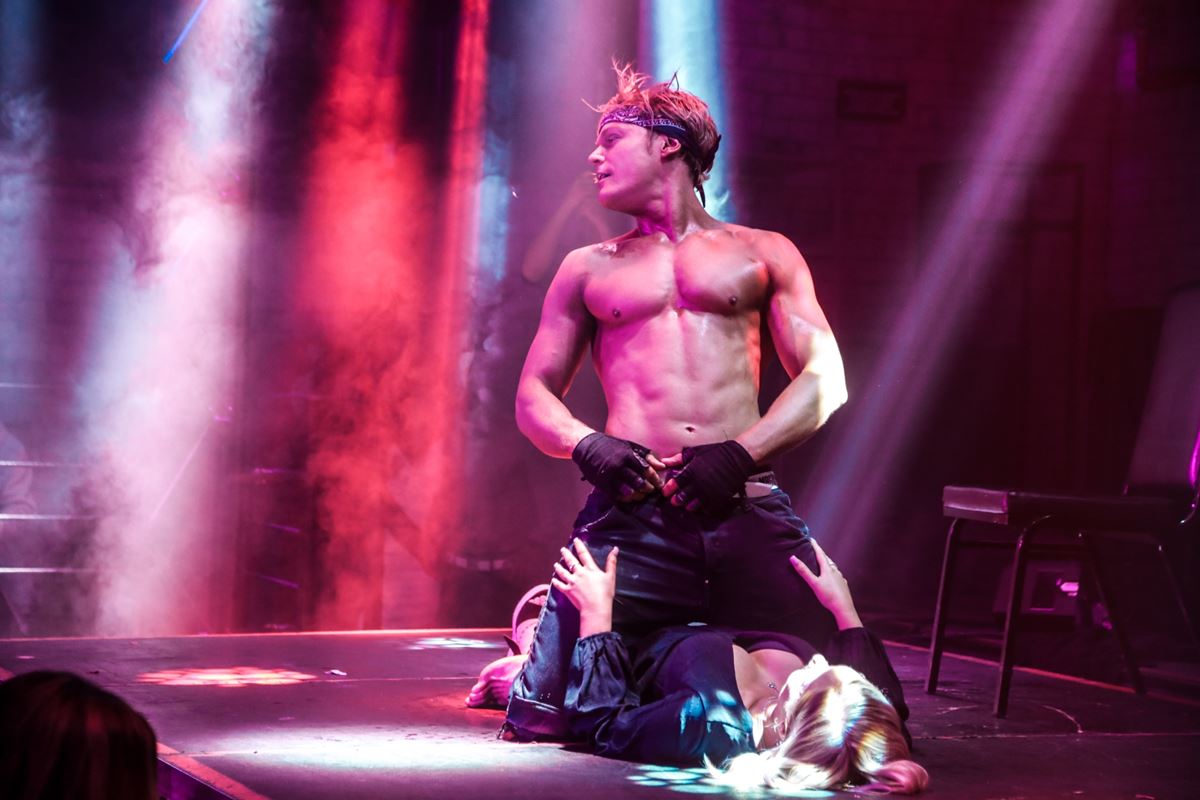 With 30+ amazing reviews on Easy Weddings, it's clear to see why ladies keep going back to Magic Men for their hens, birthday and girls nights! Alexandra said: "Cheeky girls night out with fun entertainment. Venue was great and the shows were very respectful. Loved the gorgeous bodies boys!"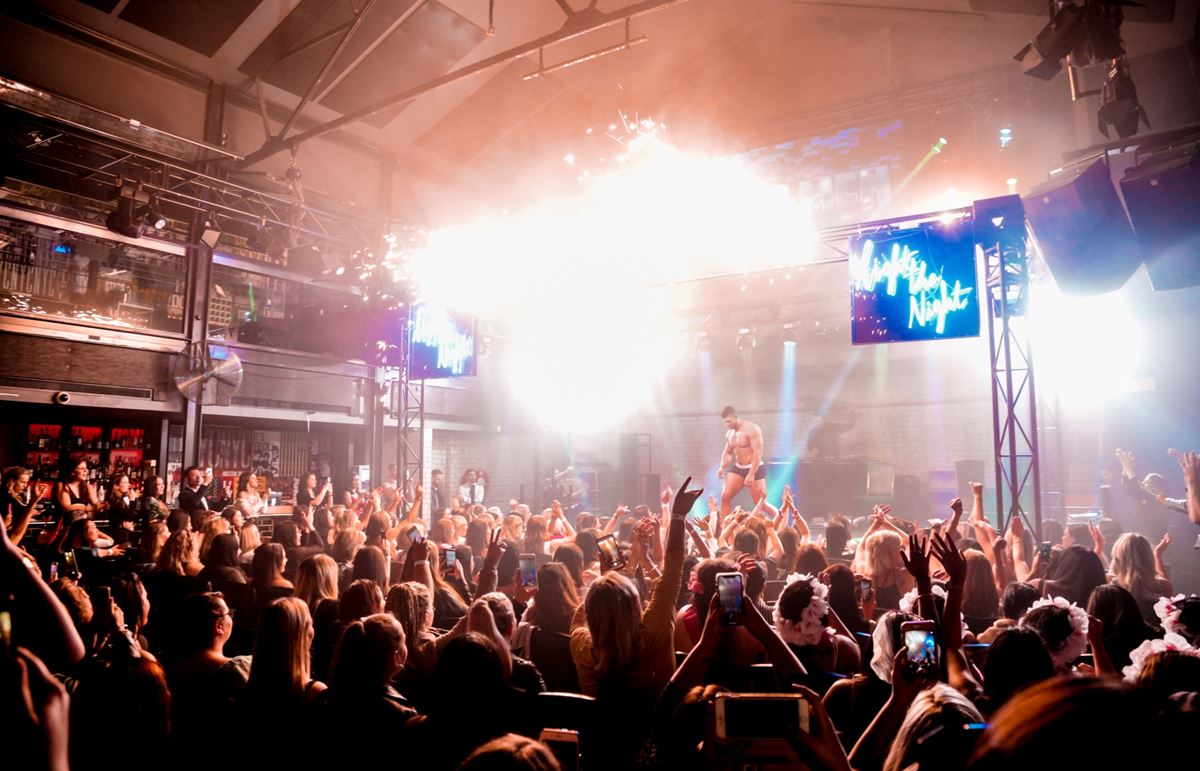 Plus, as an added bonus, if you're (understandably) obsessed with Channing Tatum, they happen to have a Channing Tatum lookalike that will get you giggling. Browse the other available Magic Men here.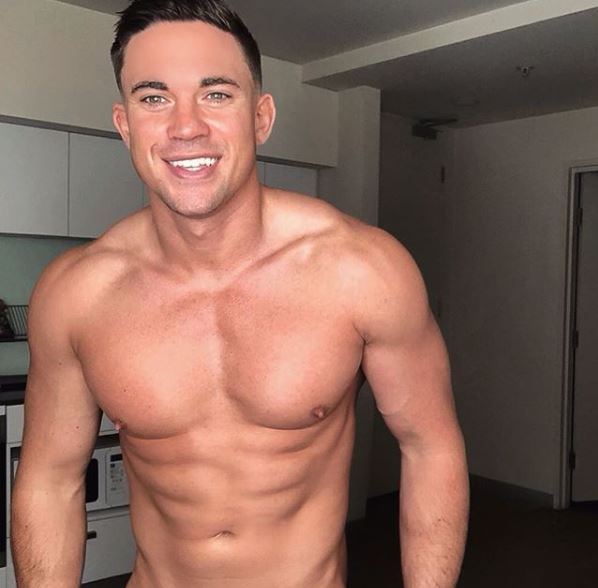 Prices start from just $35, with a discount for all bookings made through Easy Weddings. Be sure to enquire here to secure your booking.