When we think of the Gold Coast, historic is not one of the first adjectives that comes to mind. This paradise seems gleaming and new, sleek and modern, as though it was born only in the last decade or so. But the Gold Coast has its own share of stunning character and history, perfect for old-world wedding days to be held.
You just have to investigate a little bit deeper. Or you could rely on Easy Weddings to do the groundwork for you, because that is what we are famous for, right?
Always known to be beautiful, the first buildings didn't spring up on the Gold Coast until the mid-1800s, but from then on, the wealthy and influential people of Brisbane recognised this region as the perfect holiday resort. The majority of the early guesthouses and hotels were built around 1890 and it became the place of relaxation, fun, and excitement that it is today.
Although historic wedding venues on the Gold Coast are not quite as old as those in some other parts of the country, they are both architecturally outstanding and full of luxury and charm. Refurbished to their glorious heyday, choose one of these venues for your wedding and you too will feel like aristocracy from a bygone era.
The Best Selection of Historic Venues for your Gold Coast Wedding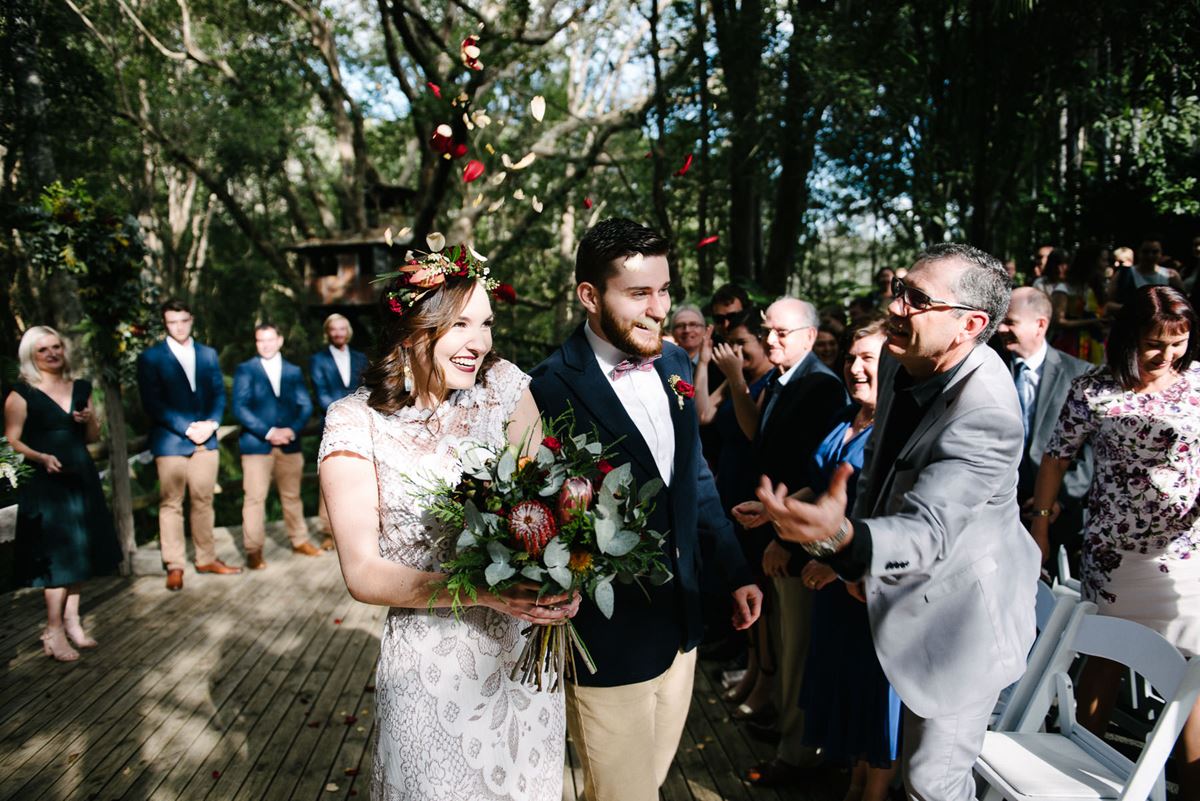 Boomerang Farm is a lovely century-old property on the Gold Coast hinterland that now opens its historic doors and has hosted over 500 hundred perfect wedding days. Their graceful timber barn still looks as good as it did the day it was built and is ready and waiting for your individualised touches and personal romance to be told right here.
The passionate team strives to give you the day that you have always imagined; a fun, inclusive and most of all stress-free celebration. They have the freedom and flexibility to deliver unique, one of a kind experiences, where almost no idea is unachievable. Not just a farm, but a place where dreams come true.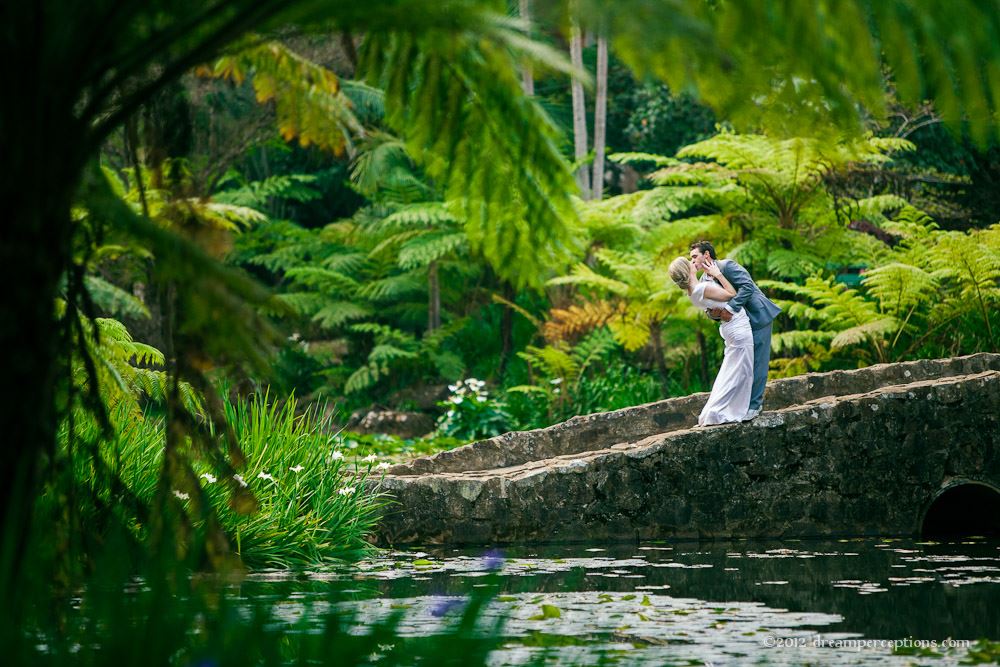 With its natural beauty and memorable accommodation offerings, Heritage Wines and Mount Tamborine are the perfect locations for your special day. Situated in one of Australia's first National Parks, Witches Falls, this historic venue is one of unsurpassed yet relaxed elegance. A converted and lovingly restored old church, this majestic building offers sweeping views over the hinterland and out to the ocean.
The gorgeous venue, fabulous food, and award-winning wines have tempted many couples to choose Heritage Wines for their wedding reception. With so much to see both inside and out, a wedding here is truly a feast for your senses and will have your guests talking for years to come.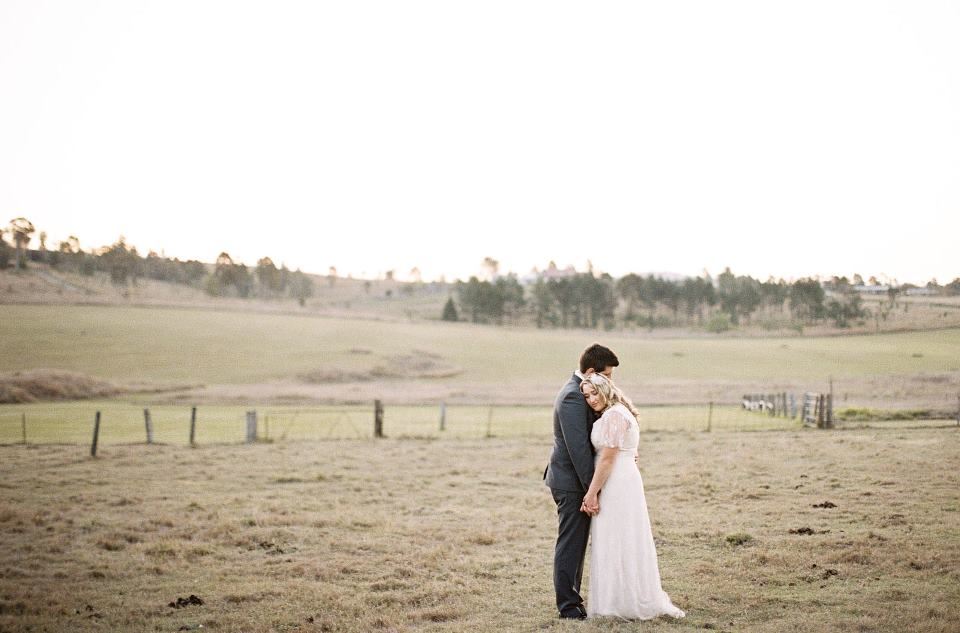 Built in 1903, the Abbottsford Barn at Clandulla Cottages has been transformed to host your ideal rustic or vintage wedding celebration. The entire venue is exceptional, with a variety of quaint luxury accommodation options for the bridal party, landscaped gardens and an original 1875 carriage. This is also a foodie's paradise with menu choices of organic fresh farm catering by the talented inhouse chefs.
This space is just for the most intimate and exclusive of weddings, as it can host just 40 guests. If you are looking for a day that is truly special and unforgettable, and that cannot be provided by a cookie cutter reception venue, then you simply must inspect Clandulla. The owners guarantee that you will love it there just as much as they do.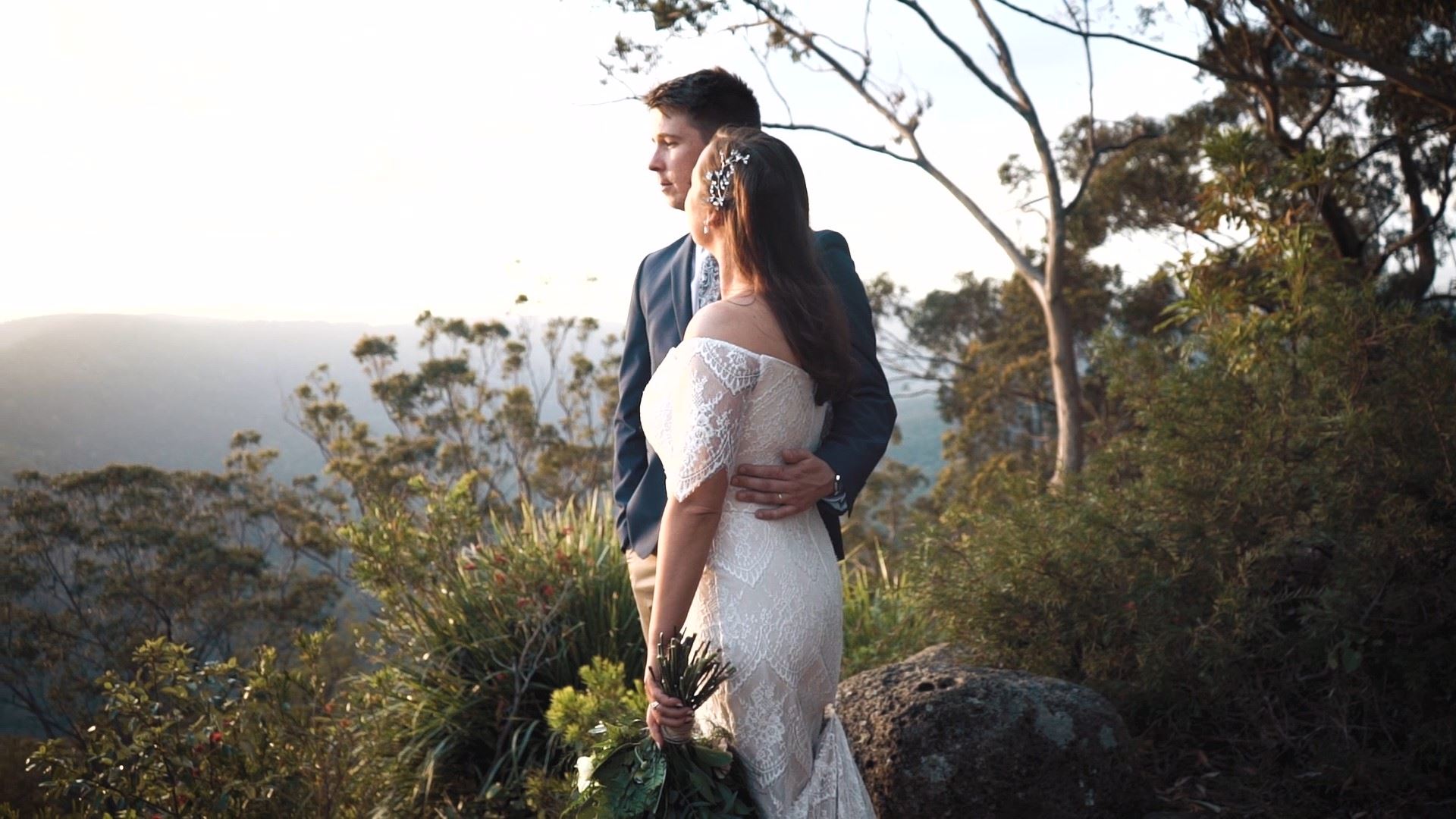 Nestled high in the Gold Coast Hinterland within the World Heritage listed Lamington National Park, Binna Burra Mountain Lodge provides the perfect backdrop for love, excitement, and celebration.
Your wedding guests will be swept away by the natural beauty of the 20,600 hectares of unspoiled Australian bush and rainforest and the breathtaking views of the Coast and Numinbah Valley.
The heritage-listed lodge offers you a selection of ceremony venues, reception venues, and accommodation styles all in one place. You can host your sophisticated and elegant soiree here, or even a relaxed boho wed-fest. Weddings from 20 – 100 guests can be catered for, with a variety of catering options to suit all budgets. Choose from a sit-down meal in the Clifftop Dining Room, an intimate cocktail style gathering, or perhaps an Aussie BBQ in the historic Barn.
Kirra Hill Community and Cultural Centre

If you are more of a DIY couple, the ideal historic venue for your relaxed vintage wedding day might be the Kirra Hill Community Centre. The buildings and facilities have been gorgeously preserved, with an abundance of indoor and outdoor spaces for your ceremony and reception. Wedding vendors love working here; if you were thinking of a special day you might want to contact some of our incredible local suppliers.
For phenomenal cuisine experiences, check out foodie favourites Figjam & Co, while a sweet old-style mobile drinks van would suit the theme perfectly; be sure to contact Kombi Keg for something very different.
And to help with your styling and decorations talk to the creative and talented people at Sugar and Spice Events, they love weddings as much as we do here!
And Kirra Hill is just one of many public buildings in the Gold Coast that are available to hire for your ideal wedding celebration; if you don't fall instantly in love with this one talk to the Gold Coast Council about other venue options for you.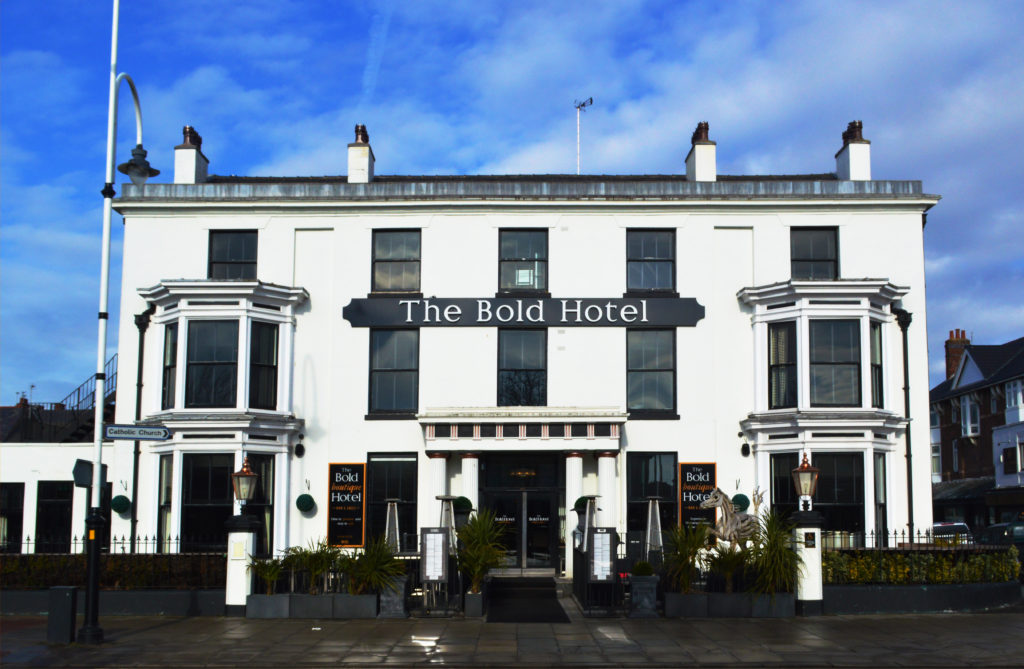 This stunning old girl has undergone a multi-million dollar renovation recently and has been returned to her absolute glory days. Built in 1832, this is one of the oldest buildings and working hotels in the Gold Coast area. The Georgian-style exterior is all vintage character, while the interior will wow even the fussiest of your guests.
Run as a boutique hotel, you will get wonderful personal attention here from their experienced wedding planners. With a wealth of knowledge and creative ideas as well as connections to all the best suppliers in the area, your dream vintage wedding just might be here.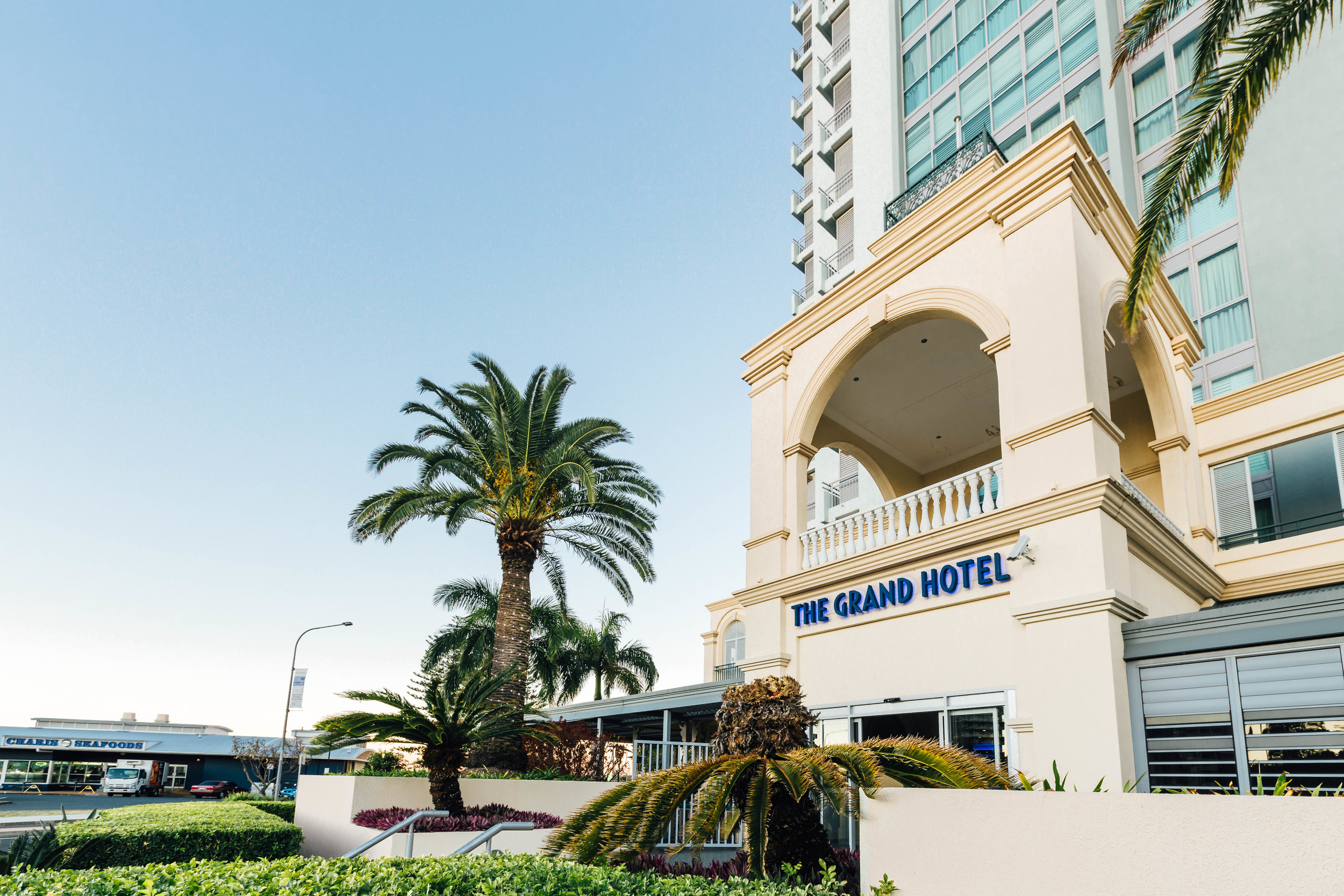 While not specifically for weddings, the Grand can host a stunning and successful wedding day in the same way they will run any other event; with incredible style, warmth and pizazz. The building was born in 1884, built by a family and been managed by families ever since. The family vibe to the venue means that all of your guests will feel included and welcome, and that your wedding will be given as much care and attention as if you were family.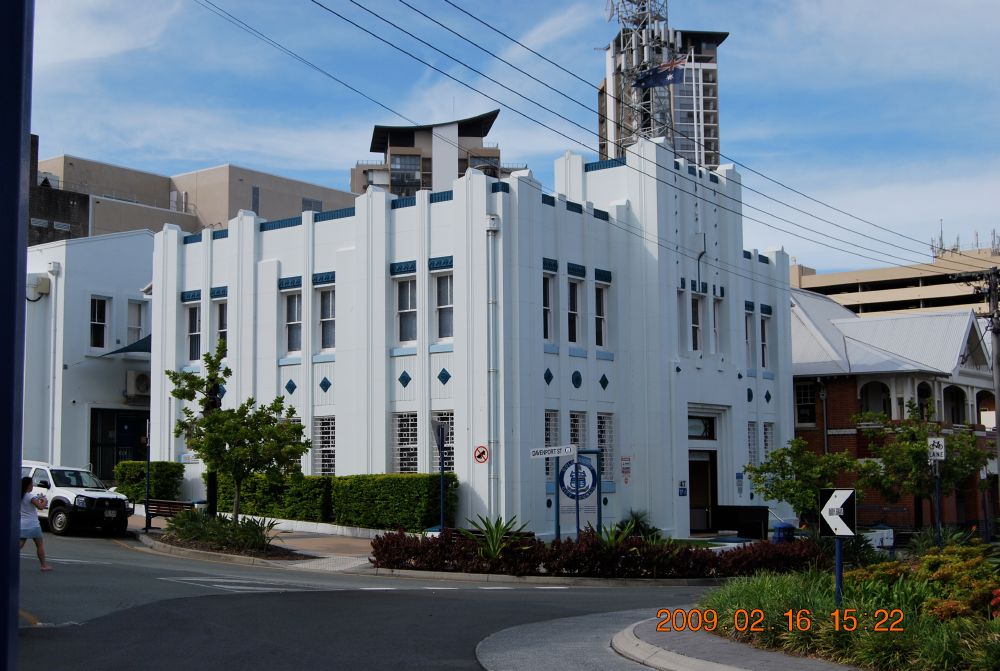 Built in 1935, the Southport Town Hall is an art-deco masterpiece. Managed by the council, this is an outstanding blank slate to craft your perfect wedding day. It has undergone a number of facelifts and makeovers through the years but retains all its original beauty and class. Ideal for the hands-on couple who like to do everything themselves; just bring in your caterer, drinks, decorations, music and sense of adventure.