At Easy Weddings, we are #allforlove and are actively getting behind the push for legislation change for marriage equality. While we are linking with like-minded business and organisations, there are many ways you can do your bit to become an advocate for same-sex marriage.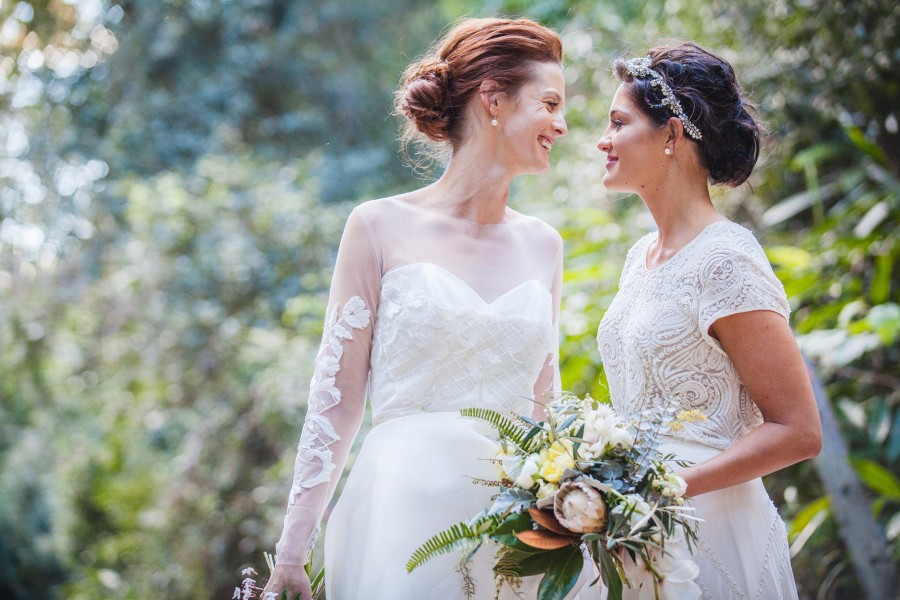 Since 2001, 21 countries have legalised same-sex marriage, giving full recognition and rights to same-sex couples. Our trans-Tasman neighbours in New Zealand made the move in 2013 and more than 270 couples married there last year.
In fact, the same number of foreign same-sex couples were married in the land of the long white cloud in 2016 as kiwi same-sex couples.
If you are one of the two in three Aussies that believe in marriage equality, here's how you can have your voice heard: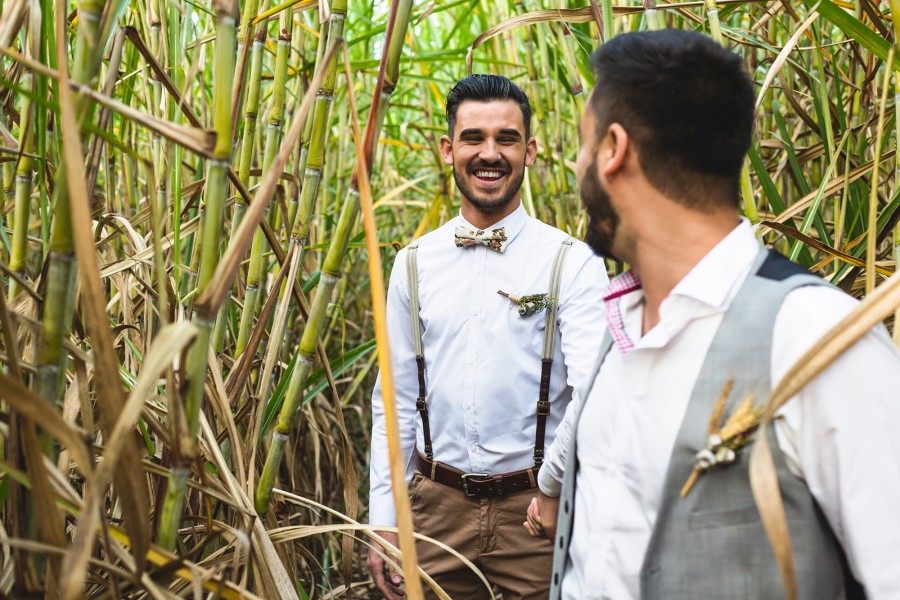 Sign a petition
There are many organisations that are running campaigns for marriage equality and one of the strongest is The Equality Campaign, being run by Australian Marriage Equality.
You can add your signature to the more than 32,600 people on the change.org petition, which calls for the Australian parliament to hold a free vote and pass marriage equality now.
"Around the country, LGBTI Aussies are denied the ability to marry the person they love, just because of who they are. Parliament could hold a free vote on this straightforward reform when it Parliament next sits and it would pass. The only blocker is political will," the petition reads.
Lobby your local member of parliament
Unless a referendum is held, when the time comes, these are the people who will decide whether marriage equality legislation will pass.
Get in their ear! Send them emails or contact them over social media and let them know that you support same-sex marriage and equality for all Australians to marry the person they love.
You can search for your local member and get in touch with them here.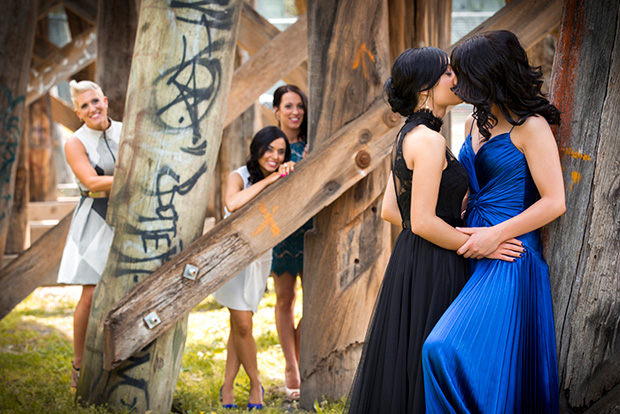 Go to protests
A peaceful protest is one of the most visually powerful ways to get a message across to the government. There have been many successful protests held around the country, including last year's Marriage Equality National Day of Action, which saw 6600 people in Melbourne and Sydney join rallies to support the cause.
Signing up to newsletters from Australian Marriage Equality and similar organisations means you will be kept in the loop of any plans for upcoming protests or rallies that you can go along to.
Support same-sex couples
Being there for same-sex couples you might know as this debate rages on will be a real source of strength for them.
If they decide to venture overseas to get married in one of the 21 countries where same-sex marriage has been legalised, or they wish to hold a civil ceremony in Australia, support them as an enthusiastic guest.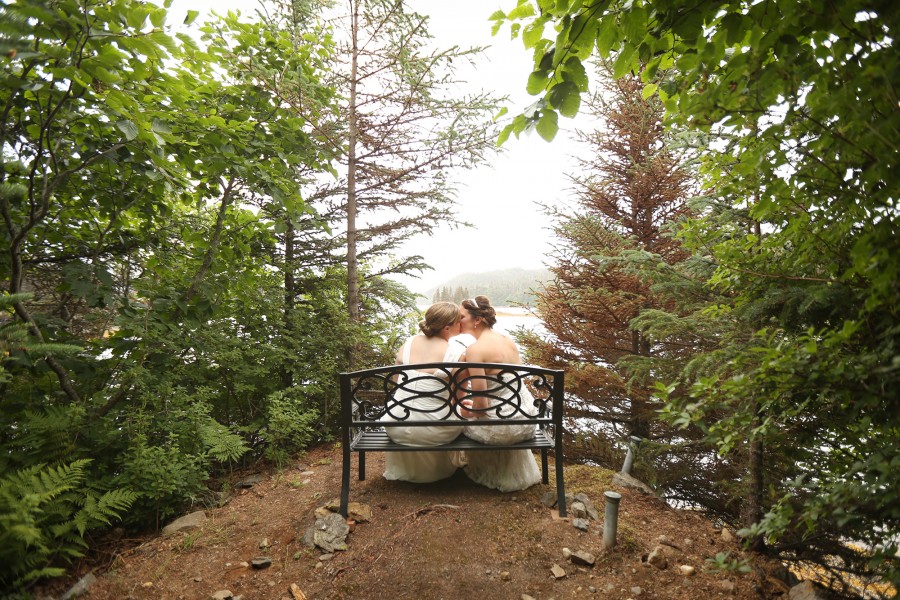 Add your organisation to the tally
Australian Marriage Equality has more than 1270 organisations registered with them that support marriage equality. If you have a business, jump onto the database to boost the tally and the power of the AME.
Share the love on social media
There was a movement last year for Facebook users to add a rainbow filter to their profile photos until marriage equality was introduced in Australia.
It was a powerful movement, and one that thousands embraced, but sadly many have since moved on before the target was reached.
Use your social media presence to highlight change campaigns or re-post the real life stories of the Australians who have celebrated their love for one another or who are living through the pain of not being able to marry the loves of their lives. No, a de facto status is not enough!
We hope that by adding our voice to the growing chorus of individuals, businesses and not-for-profit organisations, we will be able to help to drive the change we need to bring our country into the modern era where we are #allforlove.